Zoraida Morales
Licensed Associate Real Estate Broker
Eastside Office
zmorales@halstead.com
Download vCard
Tel: (212) 317-7818

Languages Spoken: SPANISH, ENGLISH
Gold Circle Member
Zoraida Morales brings a capability of creating a smooth and seamless transaction process into the complex world of New York real estate that few can match. Young and enthusiastic, she has an unending supply of energy, which she channels into her work and finding the right match for her clients
A spontaneous, lively and forthright individual, Zoraida puts both buyers and sellers at ease. Her innate understanding of New York real estate, including intricacies of law, condo and co-op rules, are interpreted effortlessly for the context of her clients.
A people person, Zoraida is able to fully grasp and comprehend her client's situation and needs. Being multilingual, clients find it easy to express their needs and warm up to her understanding of their situation. With clients from across the globe, she has experience of dealing with multiple nationalities and catering to their unique requirements
A consummate marketer, Zoraida has the rare and unique ability to gain insights into her clients mind which often they themselves are unable to verbalize. After which Zoraida pursues the goal relentlessly, often putting up multiple options for the client to evaluate.
Simply put, Zoraida gets it!
Building on her industry experience since 2001, Zoraida leads her cosmopolitan clients to get the right deal. She puts in much effort and energy to check out nuances of her clients and goes way beyond the call of duty.
Her clients stand steadfastly by her and recommend her highly. So much so that most of her deal flow comes from references through highly satisfied clients.
For Zoraida, interaction with her clients is seldom a deal - it is a relationship!
Halstead Property, LLC
Zoraida Morales les ofrece siete años de experiencia en el mercado de Bienes Raices en la cual incluye la habilidad de descubrir las necesidades exactas en torno a la vivienda que necesitan adquirir en una Ciudad como Nueva York. Zoraida es completamente bilingue en Ingles y Español debido a que nacio en Colombia pero llego a Nueva York a los ocho años y ha vivido y trabajado por todo Manhattan.
A Zoraida le encanta descubrir y explorar las diferentes zonas de Nueva York asi como los restaurantes, museos, comercios y brindarles a sus clientes diferentes opciones de compra y venta. Zoraida tiene una habilidad nata para compaginar a cada cliente con su lugar respectivo. Sus recomendaciones son basadas en analisis y estudio de diferentes zonas, y condiciones apropiadas de acuerdo al momento en que se encuentra del mercado de bienes raices. Ella es muy cuidadosa, detallista y buena negociante.
Zoraida cree que cada sueño merece una oportunidad de convertirse en realidad y se dedica a crear ese ambiente entre su clientela. Zoraida es conocida por poder solucionar cualquier problema referente al mercado de bienes raices de una manera creativa e ingeniosa.
Halstead Property, LLC
Zoraida Morales's Past Closings
The following are selected closed transactions in which Zoraida Morales represented the buyer, the seller, or both:
588 West End Avenue
181 Seventh Avenue
212 East 47 Street
212 East 47 Street
170 West End Avenue
246 East 90 Street
415 East 80 Street
35-11 85 Street
173 East 102 Street
304 East 65 Street
1629 Second Avenue
630 First Avenue
340 Cabrini Blvd
40 Sutton Place
335 East 51 Street
165 West 66 Street
140 Claremont Avenue
415 East 80 Street
210 East 15 Street
310 Riverside Drive
301 East 63 Street
300 Cathedral Parkway
393 West 49 Street
521 East 80 Street
300 East 71 Street
200 East 89 Street
360 East 88 Street
400 East 70 Street
309 East 87 Street
140 East 56 Street
435 East 77 Street
630 First Avenue
170 Second Avenue
146 West 57 Street
140 East 56 Street
411 East 57 Street
150 West 56 Street
140 East 56 Street
436 West 47 Street
400 East 67 Street
15 East 26 Street
255 East 49 Street
140 East 56 Street
136 East 36 Street
400 East 70 Street
225 East 34 Street
15 East 26 Street
140 East 56 Street
140 East 56 Street
200 East 58 Street
140 East 56 Street
333 East 34 Street
135 East 54 Street
All Recent Press
Residential Sales Around The Area
East Midtown $635,000 140 East 56th Street 1 Bedroom 1 Bathroom 4 weeks on the market 665-sq.-ft. postwar condo; 24-hr. doormen, dining area, large living room, high ceilings, h/w floors, live-in superintendent, laundry room and storage in building;...
New York Times - Monday, November 11, 2013
Residential Sales Around The Region
Upper East Side $720,000 400 East 70th Street, The Kingsley 1 Bedroom 1 Bathroom 9 Weeks on the market 765-sq.-ft. postwar condo; 24-hr. doormen, concierge, renovated kitchen, h/w floors, updated bath, laundry...
New York Times - Friday, March 22, 2013
Sutton Place If Only Ritzy Is Good Enough
By SUSHIL CHEEMA 418 E. 59th St., No. PHA This renovated duplex has five rooms, including two bedrooms and 2½ bathrooms. The penthouse unit features a...
Wall Street Journal - Saturday, January 08, 2011
All Featured Videos
Sneak Peek Inside 255 East 49th Street
Zoraida Morales and Miyuki Katagiri represented this exclusive property on 255 East 49th Street and it is now closed or no longer available. Take a sneak peek at this property and if you are interested in something comparable please reach out to Zoraida at zmorales@halstead.com or (212) 317-7818, or to Miyuki at EMAIL or (212) 317-7877.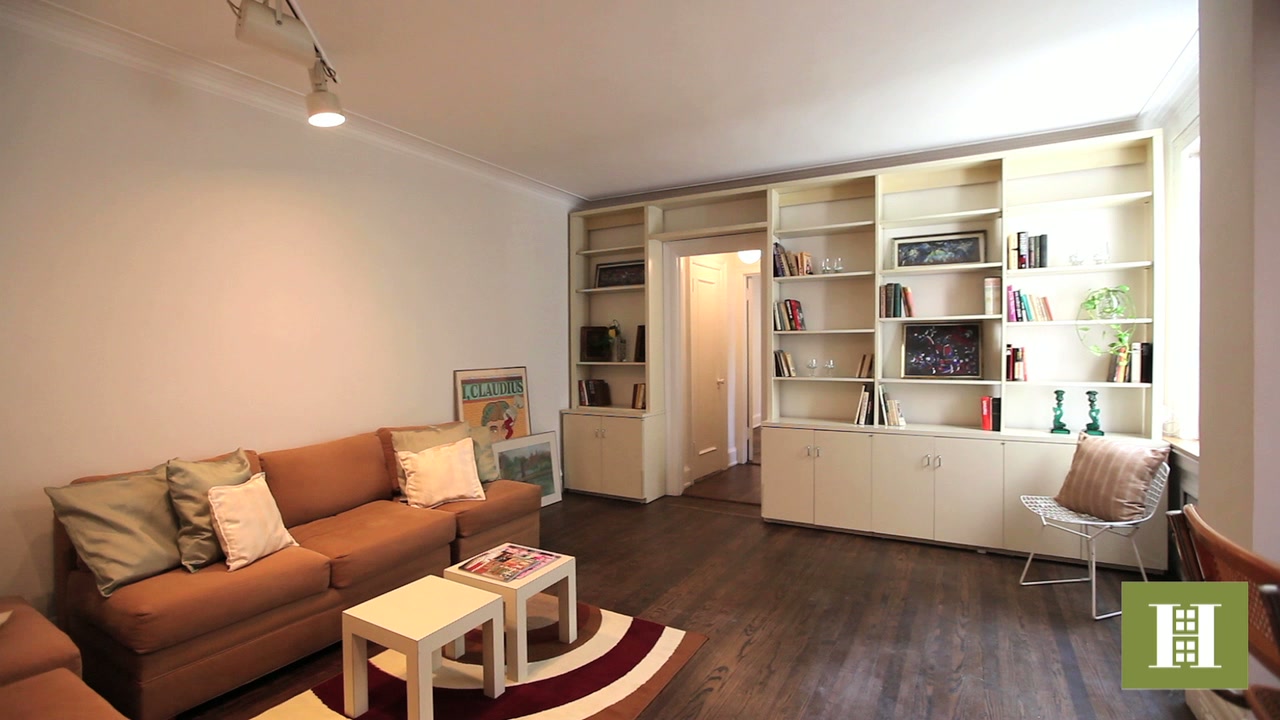 Sneak Peek Inside 136 East 36th Street
Zoraida Morales and Miyuki Katagiri represented this exclusive property on 136 East 36th Street and it is now closed or no longer available. Take a sneak peek at this property and if you are interested in something comparable please reach out to Zoraida at zmorales@halstead.com, or to Miyuki at mkatagiri@halstead.com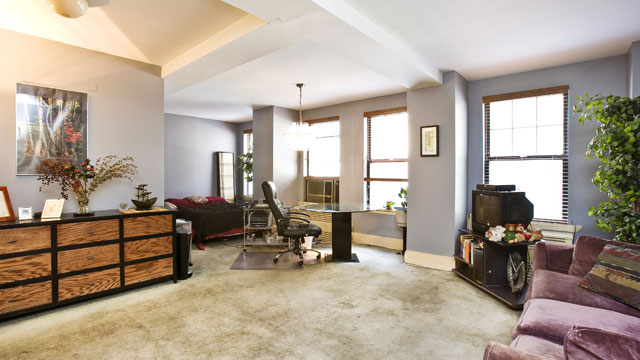 Sneak Peek Inside 170 Second Avenue 1C
Zoraida Morales represented this exclusive property on 170 Second Avenue 1C and it is now closed or no longer available. Take a sneak peek at this property and if you are interested in something comparable please reach out to Zoraida at (212) 317-7818 or zmorales@halstead.com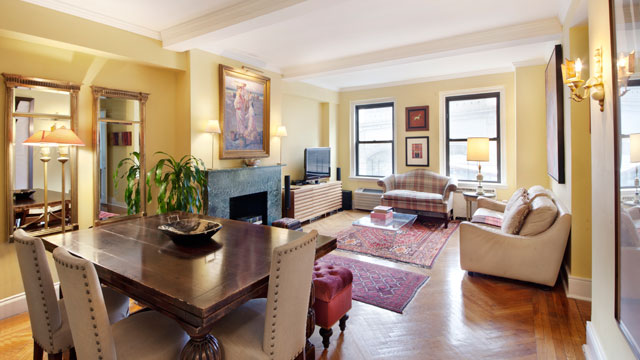 Sneak Peek Inside 400 East 59th Street 3F
Zoraida Morales and Miyuki Katagiri represented this exclusive property and it is now closed or no longer available. Take a sneak peek at this property and if you are interested in something comparable please reach them at: Zoraida Morales, (212) 317-7818 zmorales@halstead.com Miyuki Katagiri, (212) 317-7877 mkatagiri@halstead.com