Brigitte Van Note
Director of Sales, Montclair
bvannote@halstead.com
201-478-6701
Brigitte Blumé Van Note was born in China to a Russian mother and a German father who worked as a chemist. When forced to leave China in the late 1940's, the family made their way to Montclair, NJ, where they established deep roots that are still significant today.
Brigitte attended Grove Street Elementary School, George Inness Junior High School and Montclair High School and then went to college with her Montclair friend, Carol Rhodes, at the University of North Carolina. Following graduation she married James Van Note and they raised two sons, Jim and Ryan, in Montclair.
In 1979, Brigitte and Carol joined Joanne Egan and Associates as Real Estate agents. After learning the ropes and honing their skills, they decided it was time to start their own agency. Rhodes, Van Note & Company, REALTORS® was officially established in 1985. Three decades later, as one of the leading real estate agencies in suburban Essex County, Rhodes Van Note was merged with Halstead Property. "I am sincerely happy that we have joined forces with this well-known, highly-regarded and independent agency," Brigitte said. "I look forward with optimism to the depth, and breadth of the technology that Halstead will provide to the Rhodes Van Note Team."
Brigitte is known for her winning smile and friendly manner, which help account for her impressive record in facilitating both the buying and selling of homes. "With my sons, Jim Van Note and Ryan Van Note, renovating old homes and building new homes has become a real passion," Brigitte explained. Starting in 1973, The Van Notes have completed over 40 homes and are responsible for building and/or renovating some of the most beautiful residences in Montclair…perhaps you live in one of them!
Eugene's Featured Videos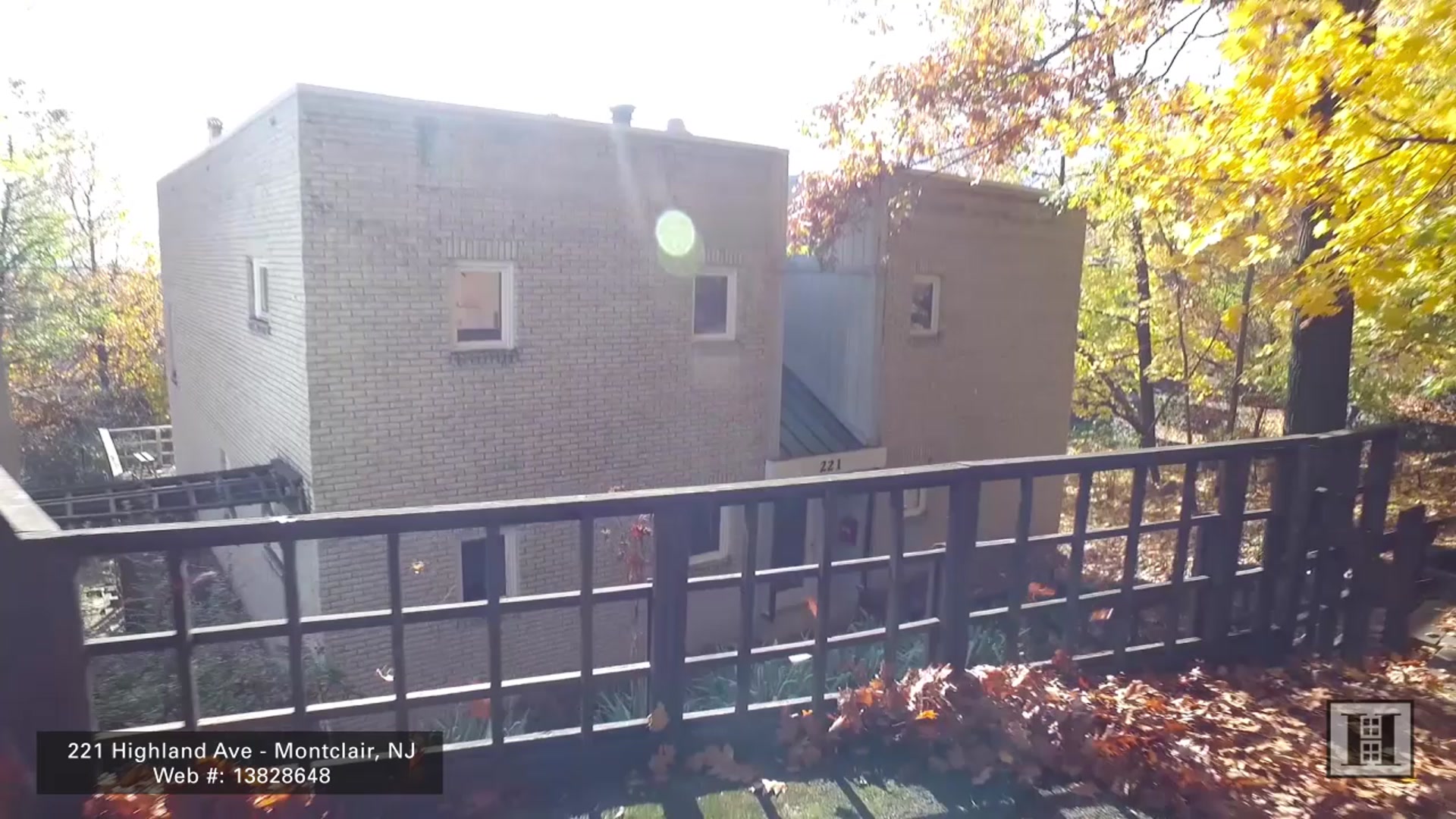 Sneak Peek Inside View From Above 221 Highland Ave
This property is now closed or no longer available. Take a sneak peek at this property and if you are interested in something comparable, please reach out to: Brigitte Van Note, Broker-Associate Tel: (973) 744-6033 x160 bvannote@halstead.com
Eugene's Featured Blog Posts
Montclair 6th Annual Santa Visit
MONTCLAIR 6TH ANNUAL SANTA VISIT Santa and his elves have been very busy this year and now they are ready to join the Montclair Police Department and PBA Local #53 for their sixth annual Santa Visit. Bring a gift for your child to Police Headquarters (647 Bloomfield Avenue)...
Tuesday, December 15, 2015
Join Halstead For Head Shaving Event- 7/19
The Rhodes Van Note Group at Halstead Property will sponsor the 9th Annual St. Baldrick's Foundation Fundraiser in West Orange, NJ this Sunday July 19th. Agent Kevin Kinney is a top participant and is also coordinating the head-shaving event, which raises funds for childhood cancer research. Kevin has organized this...
Friday, July 17, 2015
More On Halstead's Expansion To Montclair NJ
The Garden State just got greener. We are excited to announce that Halstead Property has joined forces with Rhodes Van Note, a top boutique firm in Montclair, New Jersey. This is Halstead's second office in New Jersey, which includes our recently renovated Hoboken office. 30 RVN agents have joined Halstead,...
Friday, July 17, 2015
All New York Yankees trademarks and copyrights are owned by the New York Yankees and used with the permission of the New York Yankees. If you are using a screen reader and are having problems using this website, please call 1-833-312-0655 for assistance.