Executive Team
Mr. Halstead was a co-founder of the residential division of The Real Estate Board of New York, Inc., which previously had governed only the commercial real estate industry. He served as co-chair of the Executive Committee of the Residential Division, Director of the Brokerage Division, and Director of the New York State Association of Realtors. Mr. Halstead has been one of the most visible and outspoken forces for innovation and change within the industry, and is an acknowledged expert on virtually all matters relating to single-family and multi-family home ownership.
Prior to founding Halstead Property, Clark was a co-founder of Sotheby's International Realty, heading the firm's Manhattan division and serving as Director and Senior Vice President. Halstead's work as a media spokesperson for the real estate industry began after a three year contract as a model and national spokesperson for the Hathaway Shirt Company, a position for which he was selected following a highly publicized national search. Accustomed to television and radio appearances, Halstead went on to become a regular commentator on luxury property, issues related to buying and selling real estate, and home ownership in general. He has appeared on "Lifestyles of the Rich and Famous," "Good Day New York", and dozens of news broadcasts. For eleven years, he hosted the weekly radio show, Halstead's Real Estate Review on WQXR.
Mr. Halstead served as a Director of the New York Landmarks Conservancy, and served as a Governor on the Board of Governors of The Real Estate Board of New York, Inc. He earned a Bachelor of Architecture degree from Cornell University and a Masters of Business Administration degree from Columbia University. He resides in Manhattan and Carmel, New York, and Sanibel Florida.
Clark's Recent Press Mentions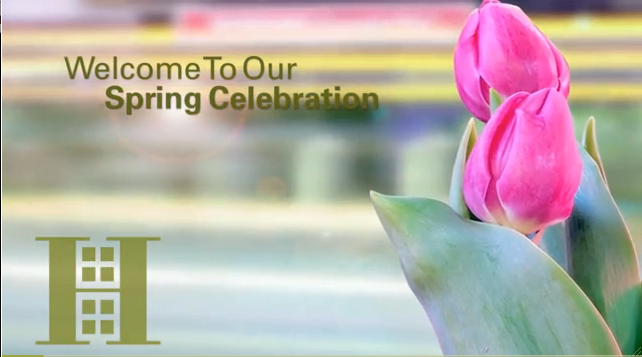 Video Highlights From 499 Park Spring Celebration
Halstead Property was proud to host the best in New York City Real Estate on Thursday, April 26th for the special event highlighting the new Halstead flagship office designed by renowned award-winning architectural firm Gensler.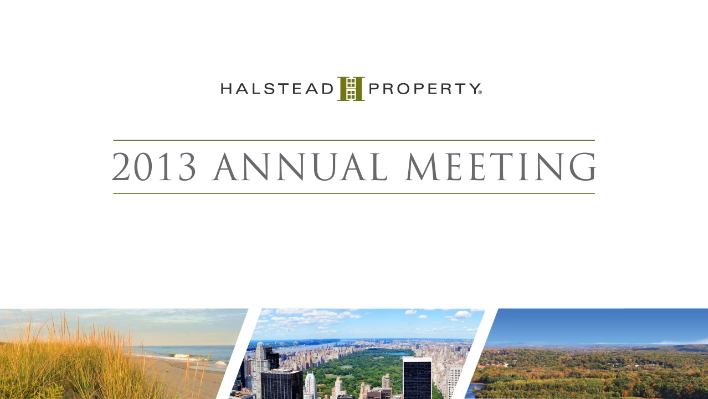 Halstead Property 2013 Annual Meeting Awards
The Halstead Property 2013 Annual Meeting was held on February 4th at Cipriani. This video shows all the awards presented to the top producing agents in distinct areas and company wide for 2012.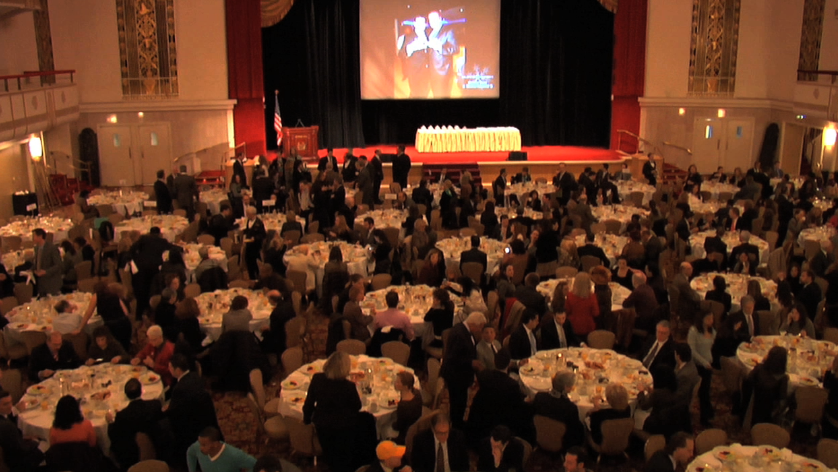 Halstead Property Annual Meeting 2011
Halstead Property celebrated a successful 2010 at the Waldorf Astoria Hotel in Midtown Manhattan for their Annual Meeting on February 7th, 2011 attended by the 900+ agents acknowledging the top agents from the past year.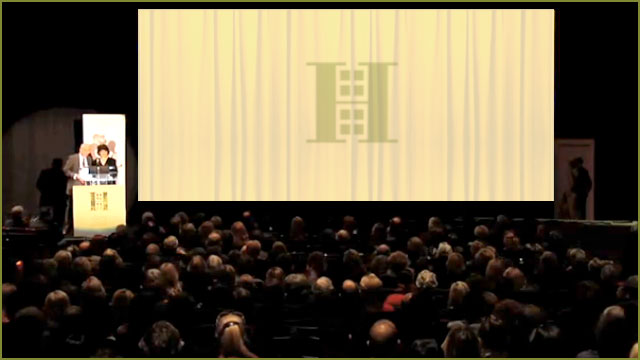 Halstead Property Annual Meeting 2010 Recap
On January 26, 2010, 900+ Agents from 19 Offices & 3 States gathered at the historic Ziegfeld Theater for the 25 Years of Halstead Property Annual Meeting. New initiatives are announced, icons are honored, & top awards are given out.
Executive Team