Executive Team
In October of 2008, right after the Lehman Brothers collapse, Halstead Property had the foresight and courage to establish a Commercial Division, its first entry into the field of Commercial Brokerage, in order to round out, expand and enhance its premier position Halstead enlisted the guidance of John D. Goldman to lead the division since its inception. A seasoned professional with over 40 years in the real estate business, Mr. Goldman began his career as an attorney, and then went on to build a substantial portfolio of properties as an owner, a manager, and eventually as a developer of properties for his own account. In recent years he has taken on the role of broker and officer of several prominent brokerage houses in Manhattan.
As Halstead's Managing Director of the Commercial Division, Mr. Goldman has assembled a well rounded team of experienced and ambitious brokers, from those with decades of experience like himself, to those with youthful enthusiasm and a fresh perspective. The team works together with the common vision of putting the customer's needs first, and always with a dedication to the Halstead tradition of service with integrity.
If you are already working with a Halstead agent, you may contact that agent and he/she can work in conjunction with the Commercial Division; or you can contact the Division directly. Team members are available to consult with you concerning the purchase, sale, or lease of commercial, retail, or office space, or multi-family properties, or to locate investment opportunities for your own use, or for that of your business.
In its first three and a half years of operation, the Commercial Division had grown in numbers of agents and volume of sales and leasing transactions, in fact doubling its income in the last year alone. It has established itself, and its members, in the top level of New York City commercial brokerage.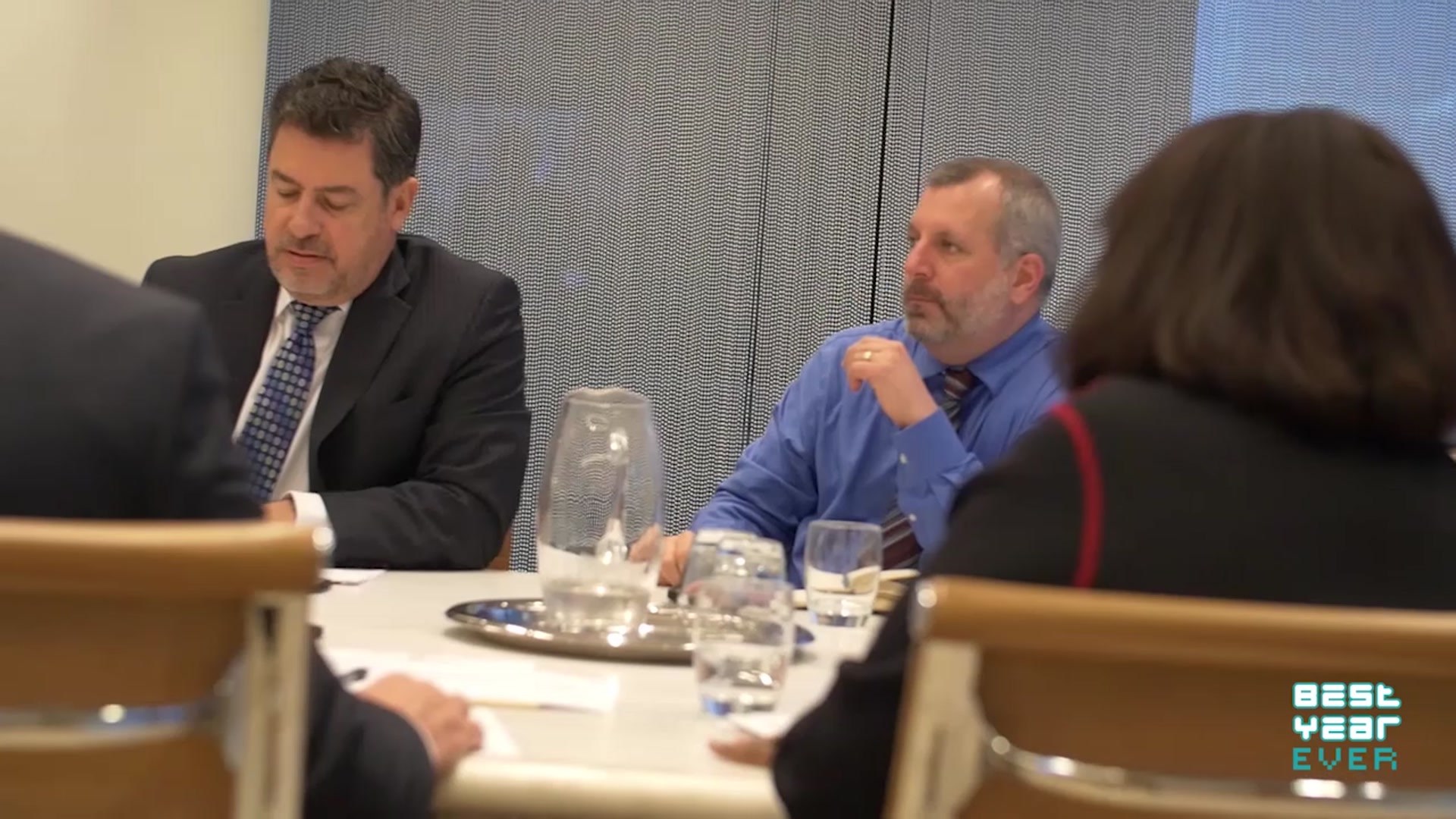 Top Agents For New York / New Jersey - 2015
Learn who the Top Agents of 2015 were in New York City and New Jersey in this short piece that played at the 2016 Annual Meeting in Cipriani's 42nd Street on March 3, 2016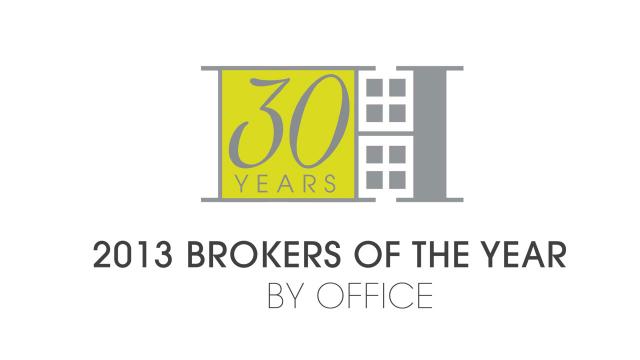 2013 Brokers Of The Year By Office
Each Sales Director for the 29 Tri-State Office addresses their top story of the year and their top agent in this piece that appeared during the 2014 Annual Meeting at Ciprianis.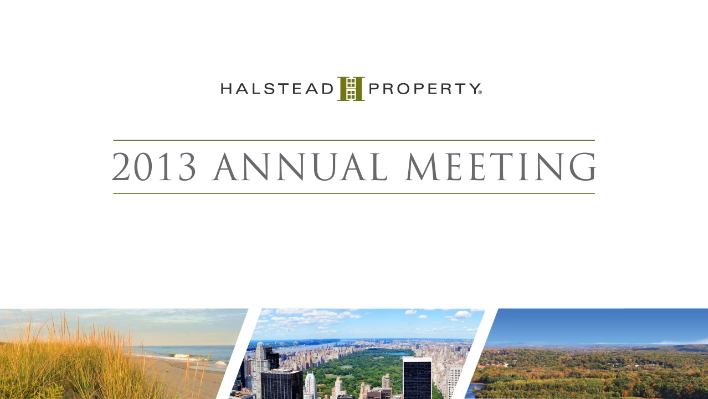 Halstead Property 2013 Annual Meeting Awards
The Halstead Property 2013 Annual Meeting was held on February 4th at Cipriani. This video shows all the awards presented to the top producing agents in distinct areas and company wide for 2012.
John Goldman