Executive Team
As Halstead's Director of Sales for Long Island City, Robert Whalen draws upon a wealth of experience, talent, and skill to deliver exceptional results for the firm. He is responsible for the strategic growth and direction for Halstead in LIC and many other neighborhoods throughout Queens.
Robert's management skills were honed during his early career in journalism, where he led news bureaus in Atlanta and New York before assuming the post of Executive Editor responsible for daily operations of a national business daily. Fueled by coffee and a drive to excel, Robert worked his way through law school at New York Law, graduating and passing the New York State Bar in 2006. In early 2007, Robert was recruited by the New York State Comptroller to serve as his press secretary in NYC and to assist with various policies and initiatives. In 2010, Robert was assigned to work directly under the Chief Investment Officer of the New York State Common Retirement Fund where he helped manage investment operations, negotiated contracts, and managed key relationships.
With an enduring love for all things New York, Robert inevitably found himself drawn to the inescapable excitement of New York City's real estate market.
Robert is often described as knowledgeable, trustworthy, and dependable. As a proud member of the New York State Bar Association and the Real Estate Board of New York, Robert is held to and adheres to the highest standards of honesty and integrity.
In his free time, Robert is a creative sort who enjoys reading, writing, listening to or playing music - he plays guitar, cello, and is making progress on piano. Robert is an avid sports fan and will root for any New York team as long as they're not playing the Giants, Mets, Knicks, or Rangers! Above all, he enjoys spending time with his beautiful wife and two lovely children.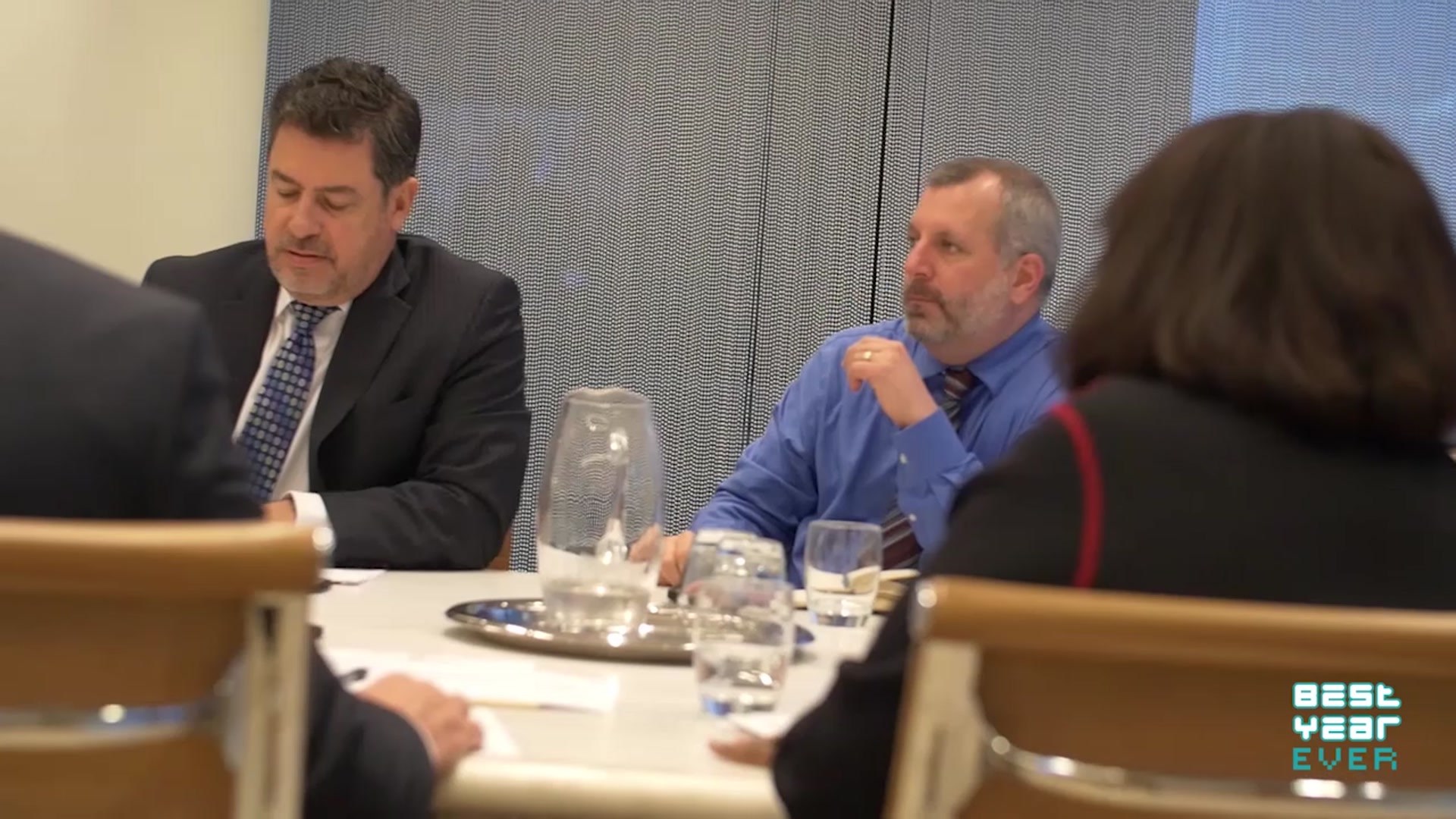 Top Agents For New York / New Jersey - 2015
Learn who the Top Agents of 2015 were in New York City and New Jersey in this short piece that played at the 2016 Annual Meeting in Cipriani's 42nd Street on March 3, 2016
Robert Whalen