Gregory J. Heym
Executive Vice President,
Research and Communications
Terra Holdings
Gregory Heym is Executive Vice President and Chief Economist for Terra Holdings, one of the nation's largest privately-held real estate services firms, and parent company to Brown Harris Stevens and Halstead Property. As the creator of ValuExchange, Gregory oversees the most comprehensive database of residential property sales in Manhattan and Brooklyn. He leads a fully-dedicated team of research professionals who develop and prepare Market Reports for Manhattan, Brooklyn, Connecticut, the Hamptons, New Jersey, Riverdale and Palm Beach. He is also the creator of The Heym Report, a monthly look at the national and local economies.
Gregory is also widely recognized as an industry expert, and is frequently quoted in The New York Times, Wall Street Journal, Financial Times and other national print media outlets. He is a frequent on-air news contributor to CNBC, Bloomberg TV and NY1, and a member of the New York City Economic Advisory Panel.
Prior to joining Terra Holdings, Gregory served as Vice President and Chief Economist for The Real Estate Board of New York. In this role, he created and authored the Condominium Sales Report, Retail Report and REBNY Market Report, as well as forecasting New York City economic conditions. Gregory also served as the government affairs liaison responsible for drafting position memos and performing financial analysis of state and city budgets, development projects and tax benefit programs. REBNY continues to call upon Greg's expertise to this day as an instructor for the organization's New York Residential Specialization Program.
Gregory's professional background also includes working as an Economist for the U.S. Department of Labor Bureau of Labor Statistics. He graduated summa cum laude with a Bachelor of Science in economics from Saint John's University, and received a M.B.A. in finance from Hofstra University.
Greg's Recent Press Mentions
Brooklyn Apartments Got Cheaper At End Of 2017 Study Shows
BROOKLYN, NY — The average Brooklyn apartment got cheaper for buyers and renters alike at the end of 2017, a new study of the real estate market shows. The borough's average home sale price for the last three months of 2017 dipped about 4 percent from...
Patch.com - Wednesday, January 17, 2018
Manhattan Office Leasing Activity Reaches Three-Year High
Residential Rental Report | RentCafe Manhattan and Brooklyn both ranked top two in the country in terms of rent declines. During the year, rental rates in both boroughs dropped by 1.7 percent, with Manhattan checking in at $4,079 per month and Brooklyn at $2,692 per...
The Real Deal - Wednesday, January 17, 2018
Brooklyn Townhouse Prices Up 6 Since Last Year According To Halstead's Fourth Quarter Market Report
Townhouse prices in Brooklyn averaged $1,086,892 in the fourth quarter, a 6% improvement from a year ago, according to Halstead's Fourth Quarter 2017 Brooklyn Market Report. The average apartment price in Brooklyn fell 5% from a year ago, as buyers favored smaller apartments, but at $671,068, the median apartment price...
citybizlist - Wednesday, January 10, 2018
Price Slashing On Manhattan Homes Is Starting To Slow
Price chops, a fixture of the Manhattan luxury residential market for over a year now, may be starting to slow down. Sellers cut the ask on 33 percent of Manhattan apartments and townhouses in the third quarter of the year, down from 44 percent the second...
The Real Deal - Thursday, September 28, 2017
Price Cuts Dwindle In Manhattan Home Listings
A blizzard of price cuts by apartment sellers in the Manhattan market earlier in the year is beginning to slow, suggesting the market might have found a new balance at lower prices, brokers said. Data from listings website Streeteasy.com show that owners had cut asking prices...
Wall Street Journal - Wednesday, September 27, 2017
Greg's Featured Videos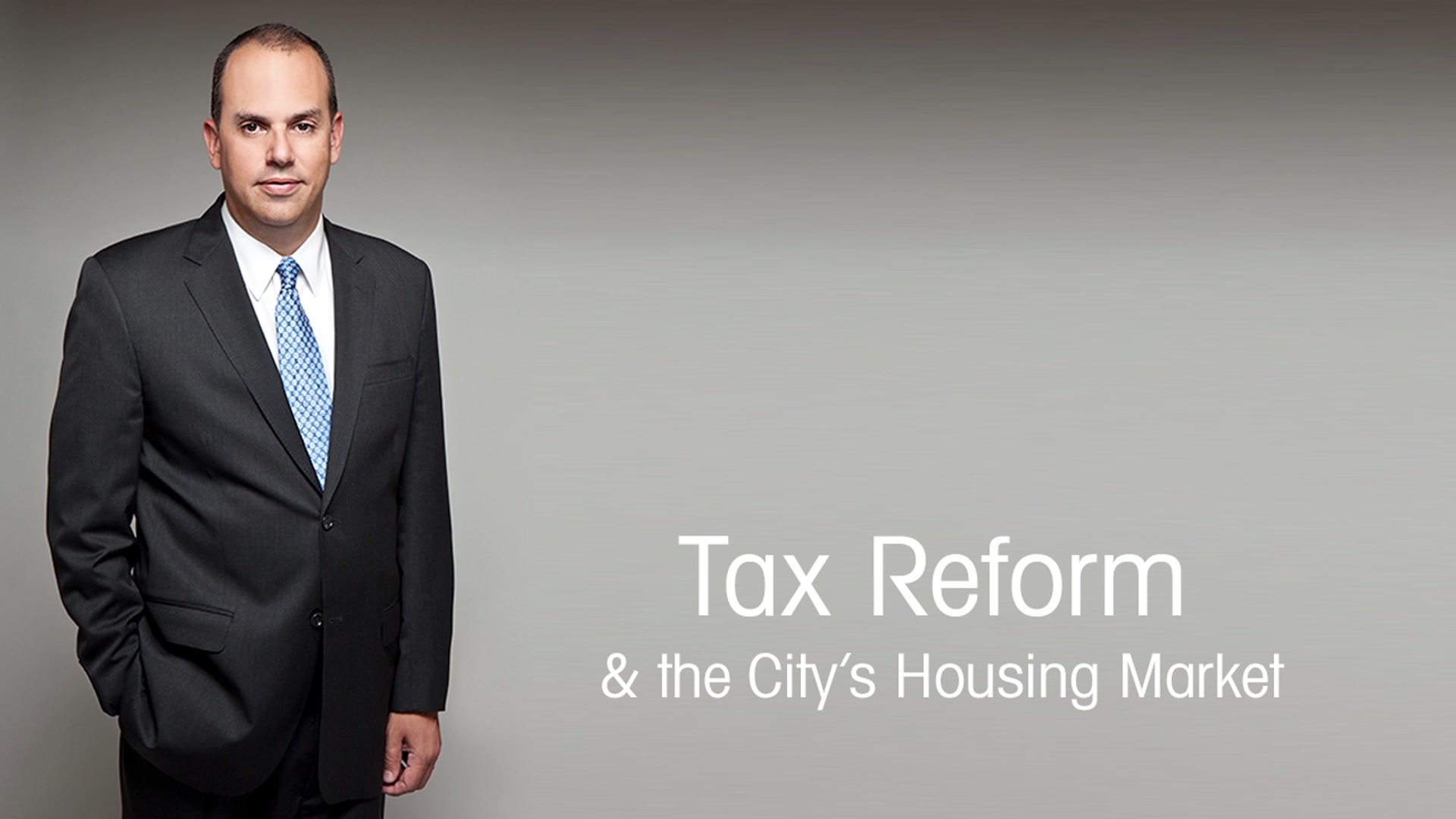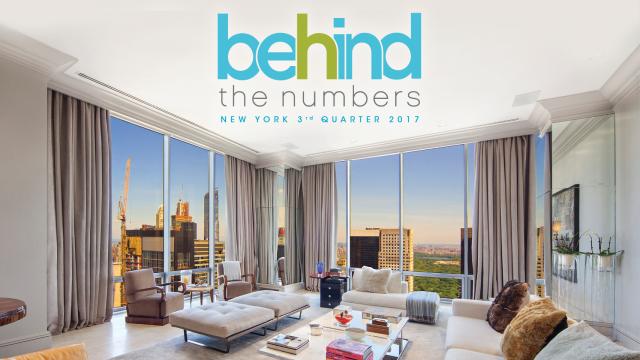 Behind The Numbers Manhattan 3rd Quarter 2017
For this quarter's Behind the Numbers, the Park Avenue Office's Dina Scheinman joins Chief Economist Greg Heym at her exclusive Fifth Avenue penthouse. Look for a special appearance from Executive Director of Sales, Itzy Garay.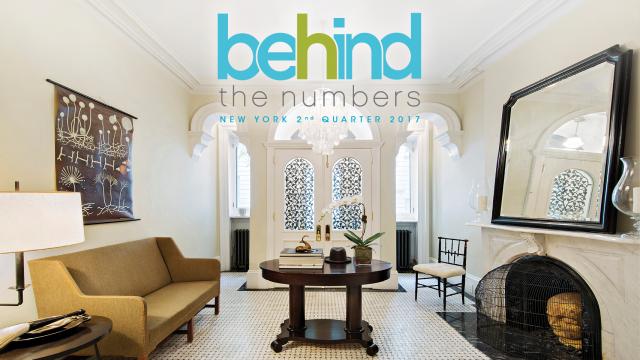 Behind The Numbers Manhattan 2nd Quarter 2017
For this quarter's NYC Behind The Numbers, our Chief Economist Greg Heym is joined by Village Office's Bo Poulsen and Kristin Herrera to find out the current state of the real estate market and tour a lovingly restored 11 room Gramercy Park brownstone exclusive. More information on listing found at www.halstead.com/17168746.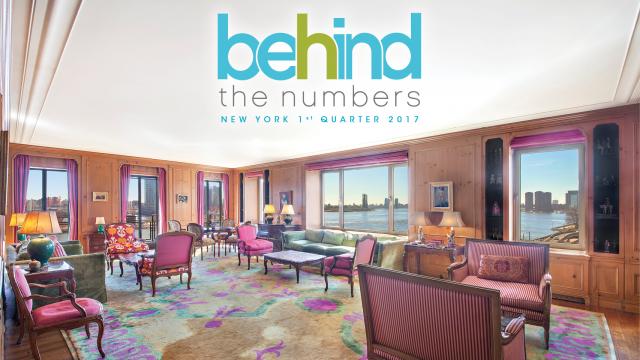 Behind The Numbers Manhattan 1st Quarter 2017
Join Greg Heym and this quarter's co-host, the SoHo Office's Anna Shagalov, as they tour Greta Garbo's former home at 450 East 52nd Street. Exclusive agents William Kerr and Brian Lewis are also on hand to show us around.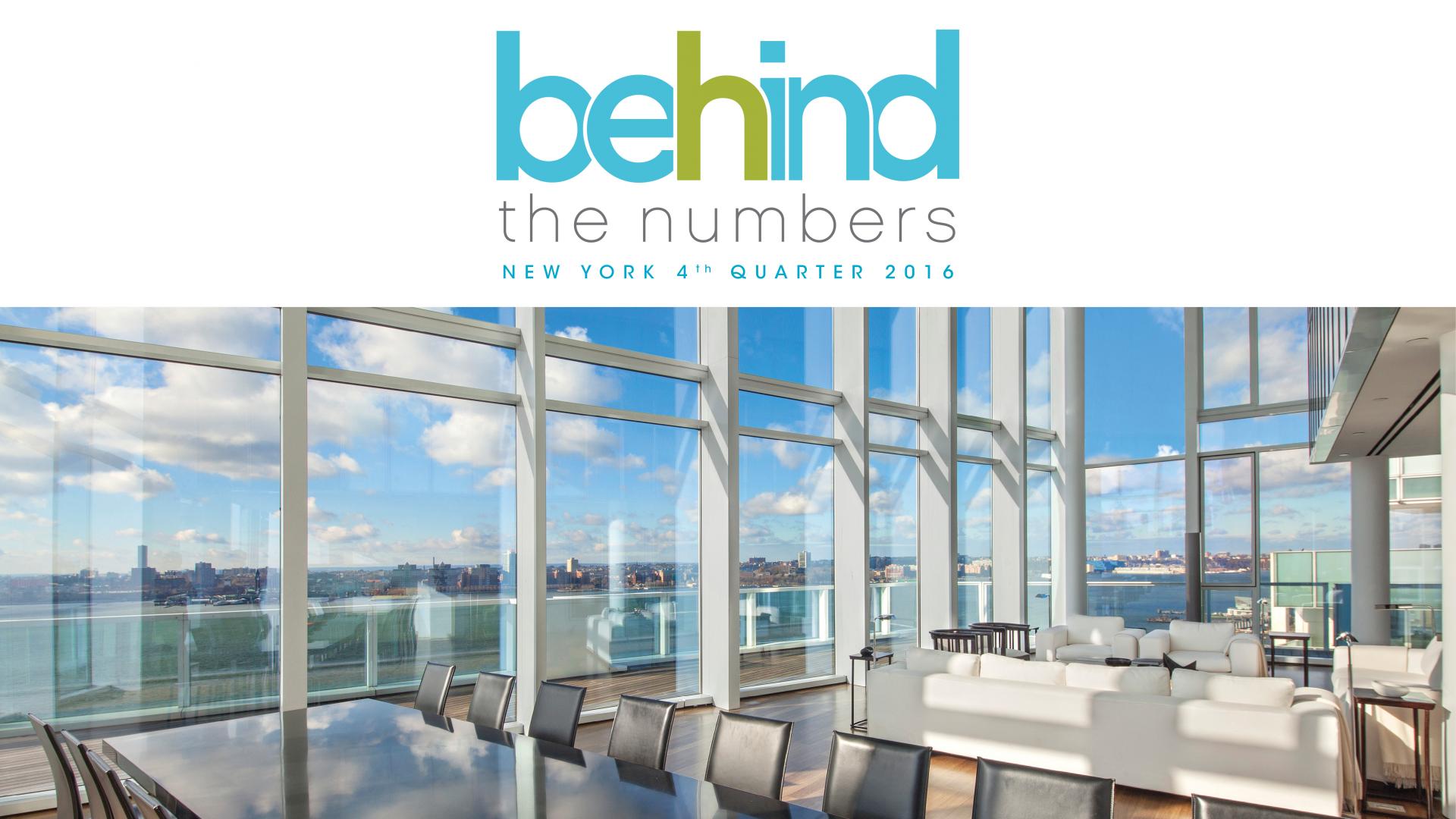 Behind The Numbers New York 4th Quarter 2016
For this quarter's Manhattan Behind The Numbers, our own Kelly Deadmon from our West Side Office joins Chief Economist Greg Heym at 165 Charles Street in the West Village to discuss the current state of the Manhattan Residential Real Estate Market. Joining them is special guest, Ronan Seri, owner of top rated vegan restaurant, Blossom NYC. For the full recipe, visit...
All New York Yankees trademarks and copyrights are owned by the New York Yankees and used with the permission of the New York Yankees. If you are using a screen reader and are having problems using this website, please call 1-833-312-0655 for assistance.