Return to Halstead Property Homepage
Mentioned in this Article:
Aguayo Team
Park Slope Office

Homes To Put Down Roots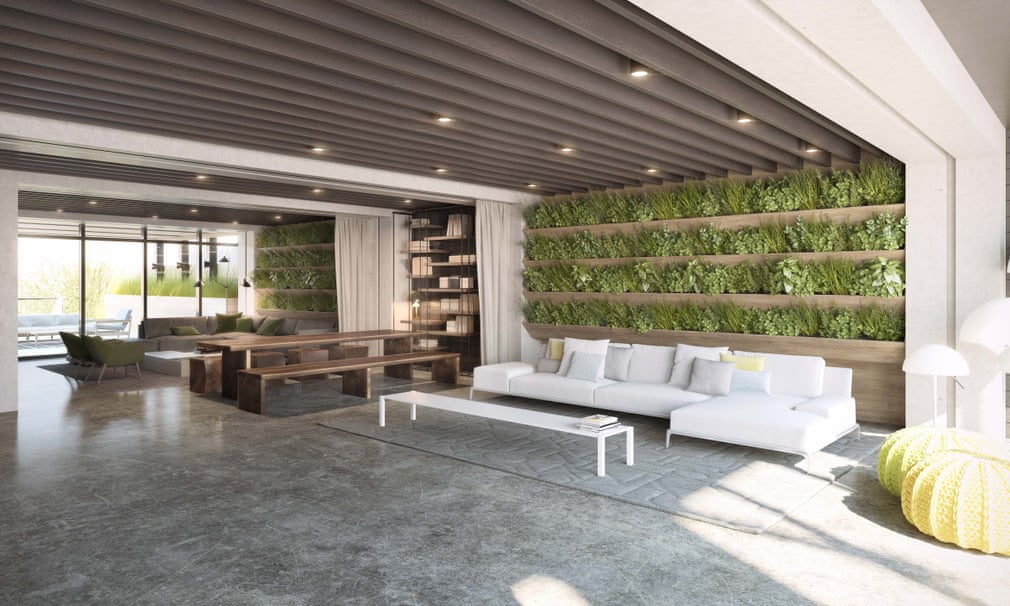 Away: 1st Street, New York

Two walls in the first-floor living area sprout layers of greenery, the idea being that, with the full height glass walls and planted terraces beyond, inside is indistinguishable from out. This Brooklyn condo is so posh that there's an on-site pet grooming centre, a roaming valet and a yoga room. Up on the communal roof terrace, you can gaze over the towers of New York. There are four bedrooms, four staggered terraces and high ceilings, but only one bedroom is en suite. Price: $3.125m (£2.41m). Halstead, (001) 718 878 1751
Wednesday, September 28, 2016
All New York Yankees trademarks and copyrights are owned by the New York Yankees and used with the permission of the New York Yankees. If you are using a screen reader and are having problems using this website, please call 1-833-312-0655 for assistance.