Return to Halstead Property Homepage
Metro New Jersey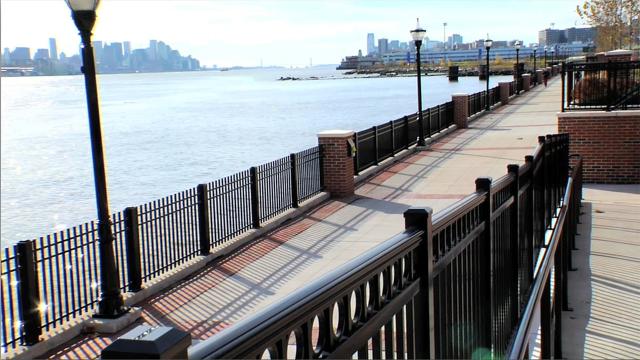 Featured Neighborhood Video: Weehawken NJ
Director of Sales for Metro New Jersey Eugene Cordano and his team of local Halstead realtors tour Weehawken, NJ. This historic community offers stunning Manhattan views, a convenient location and tremendous value.
Explore selected New Jersey neighborhood information by way of video tours, local restaurant listings and shopping.
All New York Yankees trademarks and copyrights are owned by the New York Yankees and used with the permission of the New York Yankees. If you are using a screen reader and are having problems using this website, please call 1-833-312-0655 for assistance.