Agent Profile
Adam Horowitz
Licensed Real Estate Salesperson
Harlem Office
Tel: (212) 381-2597
Cell: (646) 294-2317

By the age of 18, Adam Horowitz had resided in Brooklyn, Queens, Long Island and Manhattan. Growing up in New York's most populated counties during these formative years, he learned to love and appreciate the diverse backgrounds and cultures of his friends and their families. From Rockaway to Rockville Centre, from Park Slope to Battery Park City, Adam instinctively absorbed a fundamental knowledge of neighborhoods, people and places, all the while laying the foundation for what would become his future as a real estate professional.
As a very young man, he enjoyed getting away to the Catskills where he hiked, fished and climbed mountains, returning refreshed to the city streets he knew and loved. He also became adept at creating mechanical and computer models of homes, designing both their exteriors and interiors using CAD programs in a CUNY college where he studied liberal arts.
Before joining Halstead Property, Adam worked as a Millwright, and used his immense physical strength (he's 6'4") to master the operation of complicated heavy industrial machinery. During this time, he completed several courses in mechanical engineering and mastered the ability to maintain, service and repair gas, steam and electrical turbines, worked with conveyor systems and learned about waste management systems. He was employed by the New York City District Council Of Carpenters Local 740.
Adam likes to think that his eclectic background, his love of the arts and his practical knowledge are invaluable assets that have a definite place in the world of real estate."More than that," he says, "as I enter the world in my adulthood, it gives me great pleasure to provide my clients with a 'home' and a 'community' suitable to serve their lifestyles and needs. It is also very rewarding to explain, when asked, why and how everything works in a townhouse or apartment building."
Halstead Manhattan, LLC
The following are selected closed transactions in which Adam Horowitz represented the buyer, the seller, or both:
SINGLE FAMILY HOMES
516 Reynolds Avenue
153 West Lido Promenade
237 Hempstead Gardens Drive
MULTI FAMILY HOMES
TOWNHOUSES
21 West 120th Street
611 West 146th Street
416 West 147
412 East 136th Street
33a West 131st Street
106 West 121
457 West 140th Street
COOPERATIVES AND CONDOMINIUMS
300 West 135th Street #2L
2322 Adam C Powell Boulevard #2B
235 West 137th Street #1F
220 West 148 #3M
304 West 115th #5A
235 West 137th St #4R
220 West 111th Street 6b
2002 Fifth Ave #5A
51 West 131 #2D
130 Saint Edwards #10D
2098 Frederick Douglass Blvd #7P
235 West 137 #5F
70 West 139th Street #6B
215 West 122 #Ph
175 Huguenot #1907
70 West 139th Street #1G
120 West 118th Street #Garden
70 West 139th Street #8B
120 West 118 Ph5
725 Rsd #7A
120 West 118th Street #2
RENTALS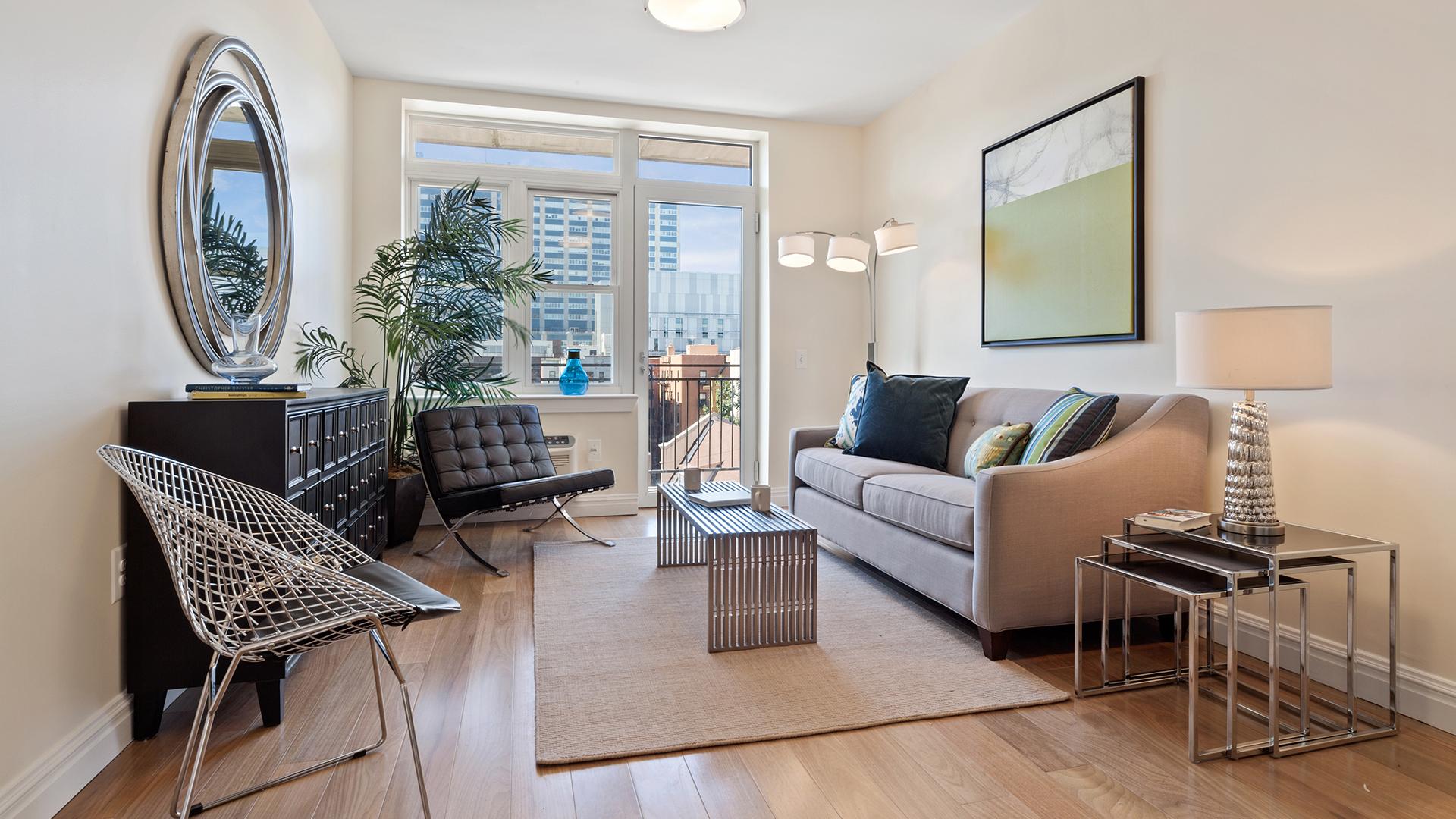 Sneak Peek Inside 70 West 139th Street 3b - Upper Manhattan,  NYC
This property is now closed or no longer available. Take a sneak peek at this property and if you are interested in something comparable, please reach out to: Adam Horowitz, Lic. R.E. Salesperson Tel: (212) 381-2597 - Cell: (646) 294-2317 ahorowitz@halstead.com Norman Horowitz, Lic. Assoc. R.E. Broker Tel: (212) 381-4214 - Cell:...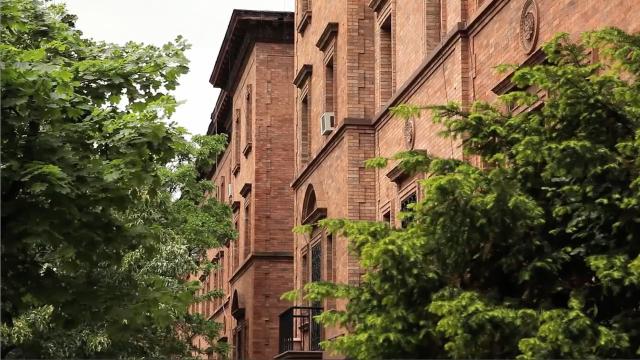 Harlem
Halstead's Executive Directors of Sales Sandy Wilson and Gus Perry present to you the historic and cultural highlights of the Harlem Section of Manhattan. Such hightlights include Sandy taking us to Sylvan Terrace — a small street that is part of the Morris Jumel historic area and currently used in HBO's Boardwalk Empire. Gus points out that Harlem has open...
Agent Profile