Agent Profile
Adrienne Durkin
Licensed in Connecticut
Westport Office
Tel: (203) 221-0666 x354
Cell: (917) 596-2068

My Profile:
Adrienne grew up moving around the east coast and the Midwest. She attended Temple University earning a B.A. in Journalism, and began her career in fundraising at the American Cancer Society in Philadelphia. Yearning for a career change and a larger city, she joined Neuberger Berman Asset Management in New York as marketing professional, moving on to The Citigroup Private Bank marketing to high net worth clients.
After nearly a decade in Manhattan, Adrienne was thrilled to put down roots in Westport with her husband in 2003. She fell hard for the small town charm, culture, amenities and the seaside location! All of this combined with its proximity to New York seemed the best of both worlds. Her passion for the area and her intimate knowledge of local communities enable Adrienne to serve her clients as their trusted advisor in their real estate transaction.
With her young family outgrowing their space, Adrienne spent years looking for just the right next home. Particular and unwilling to compromise on what they wanted, she and her husband ended up building a new home from the ground up, giving her unique experience not just in purchasing a home, but in creating one. She is familiar with all aspects of building and renovating: architects, engineers, trades people, design and landscaping. She applies all of this knowledge in helping her clients achieve a successful transaction.
A child of corporate transfer, Adrienne is very familiar with the complexities of relocation and the importance of making each house a home. She understands firsthand what relocating clients must cope with during the process.
Although Adrienne has found her home in Westport, her passion remains in following the local real estate market. She loves working with people, and looks forward to helping people go through the very personal process of finding a new home. A mother of two children in the Westport School System, she is actively involved in their schools and activities. Adrienne loves to run, bake, boat, and hunt for antiques!
Professional Affiliations:
Mid-Fairfield County Association of Realtors
SmartMLS
National Association of Realtors
Connecticut Association of Realtors
Halstead Connecticut, LLC
19 Washington Avenue
Westport, Connecticut
Contract Signed
1 of 34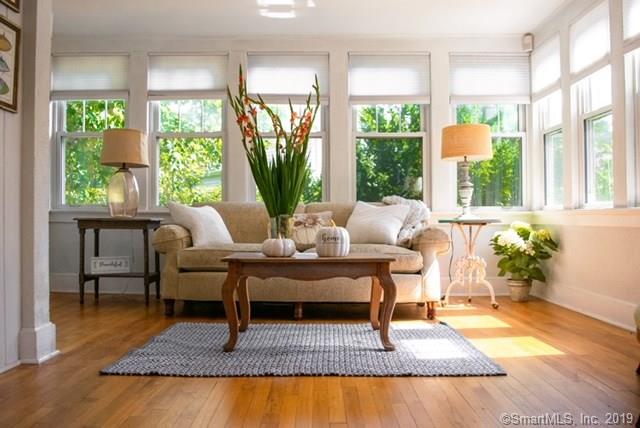 $4,500
4

Beds

2.5

Baths

8

Rooms

2,191

Sqft
The following are selected closed transactions in which Adrienne Durkin represented the buyer, the seller, or both:
SINGLE FAMILY HOMES
83 Purdy Hill Road, Monroe, CT
61 Applegate Road, Fairfield, CT
7 Old Redding Road, Easton, CT
60 Long Lots Road, Westport, CT
104 Old Easton Turnpike, Weston, CT
8 Marilane, Westport, CT
5 Webb Road, Westport, CT
RENTALS
18 Tupelo Road, Westport, CT
4 Country Road, Westport, CT
22 Hillspoint Road, Westport, CT
14 Woodside Lane, Westport, CT
602 Bradley Lane, Westport, CT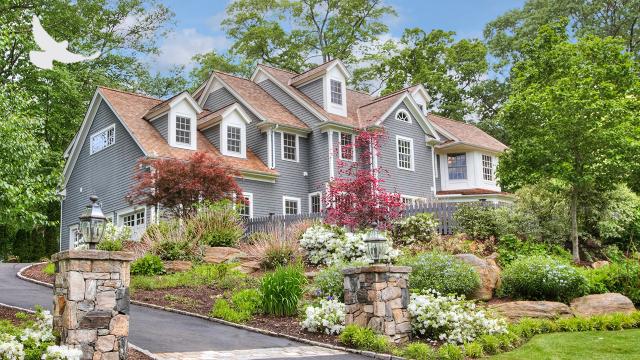 Sneak Peek Inside View From Above: 79 Rock Major Road
This property is now closed or no longer available. Take a sneak peek at this property and if you are interested in something comparable, please reach out to: Mark Gilrain, Licensed in Connecticut Tel: (203) 221-0666 x356 Cell: (917) 287-2451 mgilrain@halstead.com Adrienne Durkin, Licensed in Connecticut Tel: (203) 221-0666 x354 Cell: (917) 596-2068...
Agent Profile