Agent Profile
Al "Lallit" Chhibber
Licensed Real Estate Salesperson
Village Office
Tel: (212) 521-5732
Cell: (917) 604-3555

My Profile:
Al Chhibber, has been in Real Estate in Sales and Leasing for over 12 years. He started as a rental agent and quickly learned the ropes of the business and within 10 months turned a $700/month rent inquiry into $370,000 sale. Al believes in partnering up with his clients, owners, sellers or buyers. He has been a top producer in several top firms. He was in the top 2% of about 60,000 agents nationwide for 2008 in a nationally recognized real estate firm, coast to coast.
Known for his pro-active marketing strategies, complimented by professionalism and congeniality, Al puts the interests of his clients first, whether they are owners, developers, buyers or renters. He believes in total transparency and utmost integrity. Thanks to this time-honored credo, the majority of Al's business originates from referrals and repeat business.
Al is also a world traveler who grew up in Asia, Europe and North America. This unique worldwide perspective has brought him a loyal client base of both international and domestic buyers and sellers over a career spanning more than a decade.
Halstead Manhattan, LLC
236 East 47th Street #11B
Midtown East, NYC
Contract Signed
1 of 7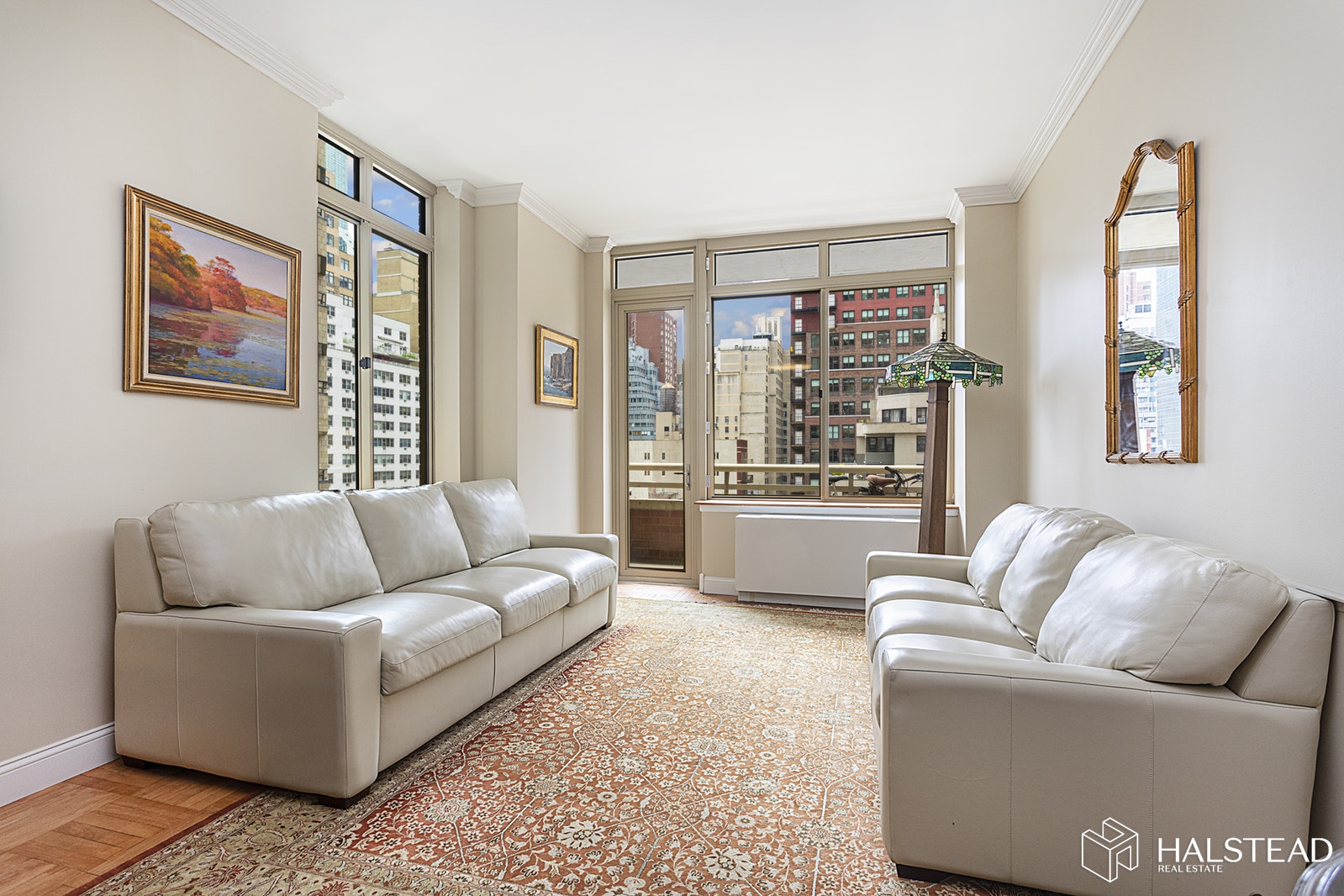 $799,000
1

Bed

1

Bath

3

Rooms

643

Sqft
184 Thompson Street #2A
Greenwich Village, NYC
1 of 4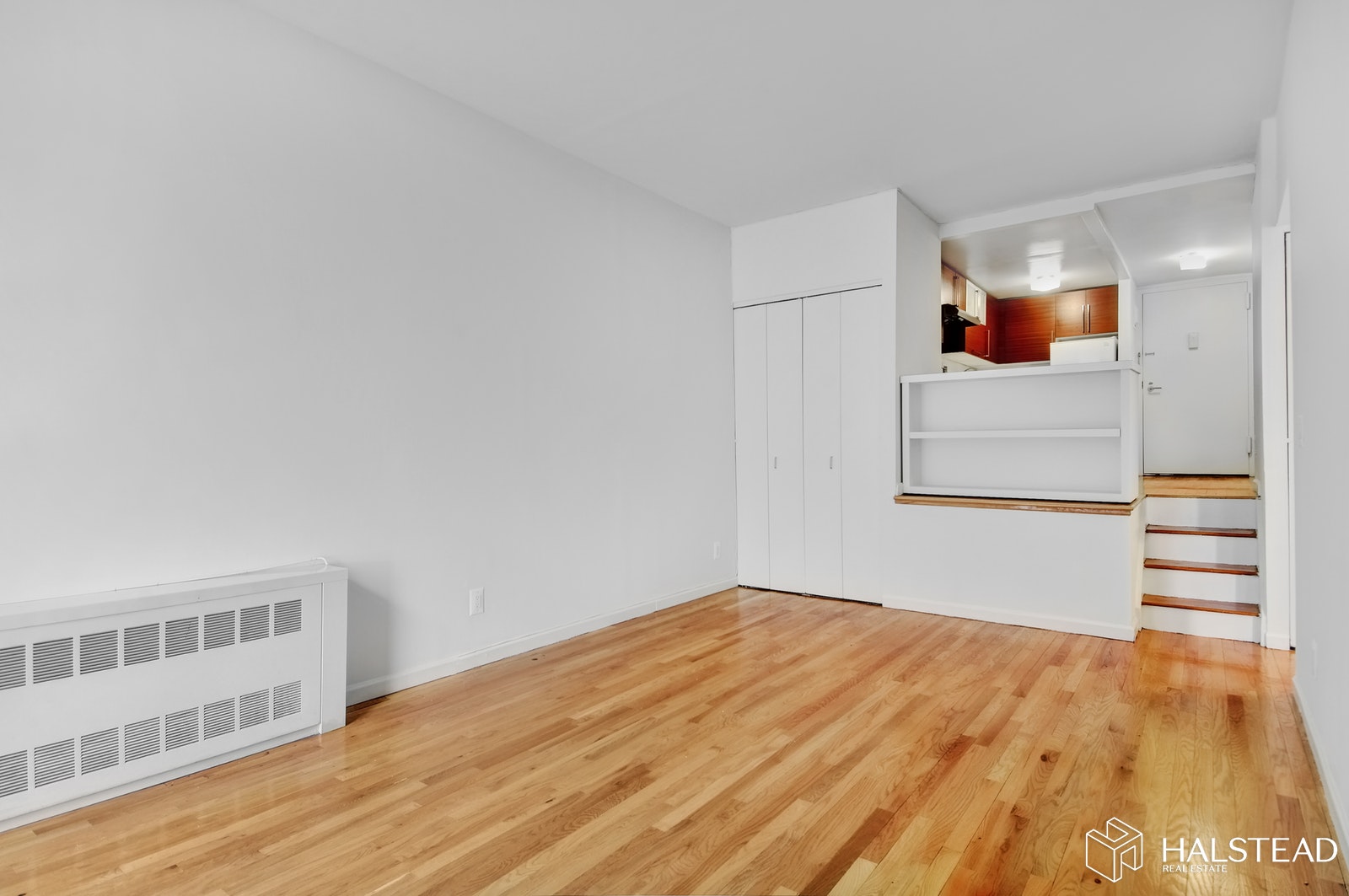 $4,350
The following are selected closed transactions in which Al "Lallit" Chhibber represented the buyer, the seller, or both:
SINGLE FAMILY HOMES
75 Shepherd Street, Rockville Center
119-23 80th Street. Kew Gardens, NY
MULTI FAMILY HOMES
TOWNHOUSES
61-39 79th Street, Middle Village, NY
COOPERATIVES AND CONDOMINIUMS
5 East 22nd Street, 11p
325 East 41st Street, 801
155 West 18th Street, 504
42-51 Hunter Street, 5b
300 East 33rd Street, 18p
300 East 33rd Street, 18p
300 East 33rd Street, 18p
321 East48th, 9d
252 Seventh Avenue, 8l
1 Irving Place, G18a
464 State Street, #2
280 Metropolitan Avenue, Phc
280 Metropolitan Avenue, Phc
184 Thompson Street, 2a
324 West 23rd, 6a
275 Greenwich Street #8H
236 East 47th, 11b
301 West 57th, 43c
555 West 59th Street, 7e
1 West End Avenue, 8d
250 East 31st Street, 4b
325 West 86th, 4ab
49 Downing Street, NY, NY
1 Hanson Place, Brooklyn, NY
420 East 64th Street
353 West 56th Street
300 East 93rd Street
330 Third Avenue
300 East 59th Street
1 Central Park West
312 East 22nd Street
267 West 89th
5 East 22nd Street
101 North 5th Street
200 East 16th Street
263 Ninth Avenue
2 South End Ave
275 Greenewich Street
324 West 23rd Street
300 East 70th Street
39 Gramercy Park North
5 East 22nd Street
225 East 76th Street
152 East 83rd Street
655 Sixth Avenue
36 Gramercy Park
100 Bank Street
100 Bank Street
123 West 74th Street
310 East 70th Street
300 East 93rd Street
225 East 76th Street
92 Laight Street
27 N Moore
92 Laight Street
20 East 35th Street
200 East 27th Street
5 Tudor City
704 Broadway
35 East 10th Street
63 East 9th Street
704 Broadway
111 Fourth Avenue
312 East 22nd Street
33 Greenwich Avenue
39 Gramercy Park North
117 East 24th Street
132 East 19th Street
420 West 23rd Street
320 West 19th Street
324 West 23rd Street
44 Butler Place
1 Hanson Place
COMMERCIAL
237 Second Ave, Retail
49-51 East Houston Street
RENTALS
160 East 88th Street, 9ed
300 East 93rd Street
310 Eleventh Ave
655 Sixth Ave
247 West 87th Street
170 Lexington Avenue
59 St James Place
7 Oliver
9 Oliver
20 Clinton
655 Sixth Avenue
240 Cps
Done Deals
Brokers Weekly - Wednesday, June 27, 2012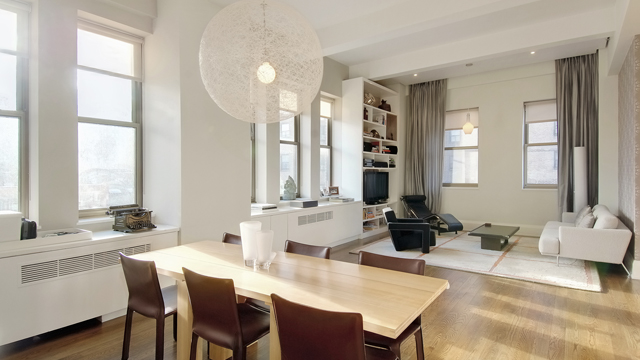 Sneak Peek Inside 263 Ninth Avenue
Tito Ghose represented this exclusive property on 263 Ninth Avenue and it is now closed or no longer available. Take a sneak peek at this property and if you are interested in something comparable please reach out to Tito at tghose@halstead.com or (212) 521-5773
Agent Profile