Agent Profile
Ann Arthur
Licensed Real Estate Salesperson
Park Avenue Office
Tel: (212) 381-3392
Cell: (917) 273-0700

My Profile:
Premium quality service has been the essence of Ann Arthur's approach with her real estate clients. After many years in the Interior Design business, she entered into Real Estate as a second career. This seemed a natural progression as her design clients would insist she accompany them in their search of a new home, and, perhaps their most expensive purchase.
Before joining Halstead Property, LLC, Ann was head of interior design for Warner Communications and designed offices for many of their entertainment companies such as MTV, VH-1, Nickelodeon, and Orion Pictures. Later she started her own interior design company and specialized in residential design. Many of her clients were from the network of celebrities she had become acquainted with at Warner.
Though Ann sells all over the City, she focuses on the Mid and Upper East and West side. Growing up on the West side and now living on the East side for her adult life, her love of neighborhood extends to both sides of The Park, each with their own distinct flavor and appeal.
Her background in space planning and interior design is a plus when it comes to helping customers visualize an apartment in a way that would be a "custom" fit for their needs and lifestyle.
When she is not helping customers' realize their dreams, Ann enjoys: theatre, concerts, museums, art, antiquing and travel.
Halstead Manhattan, LLC
315 East 68th Street #16F
Upper East Side, NYC
Contract Signed
1 of 11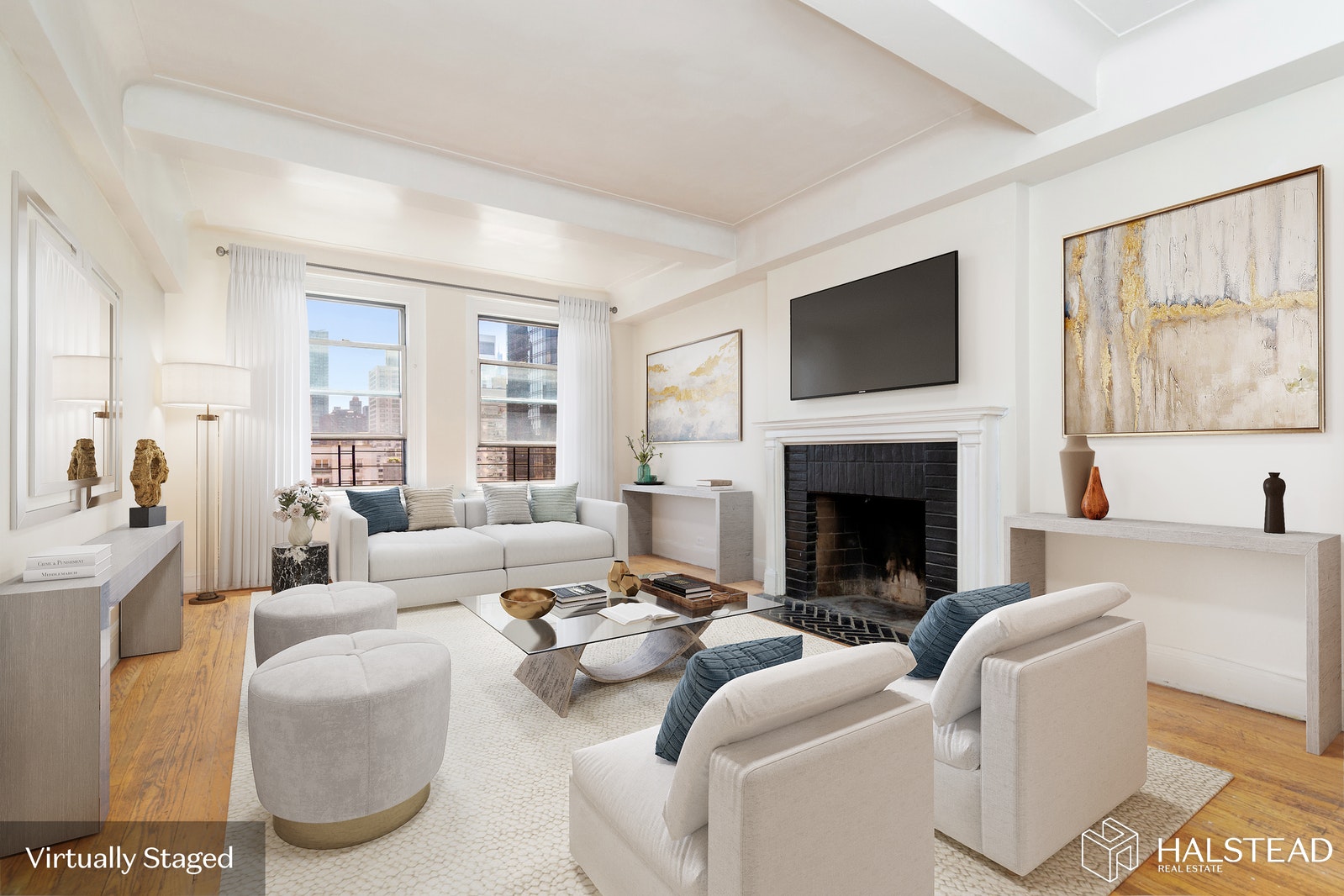 $1,200,000
315 East 68th Street #12N
Upper East Side, NYC
Contract Signed
1 of 10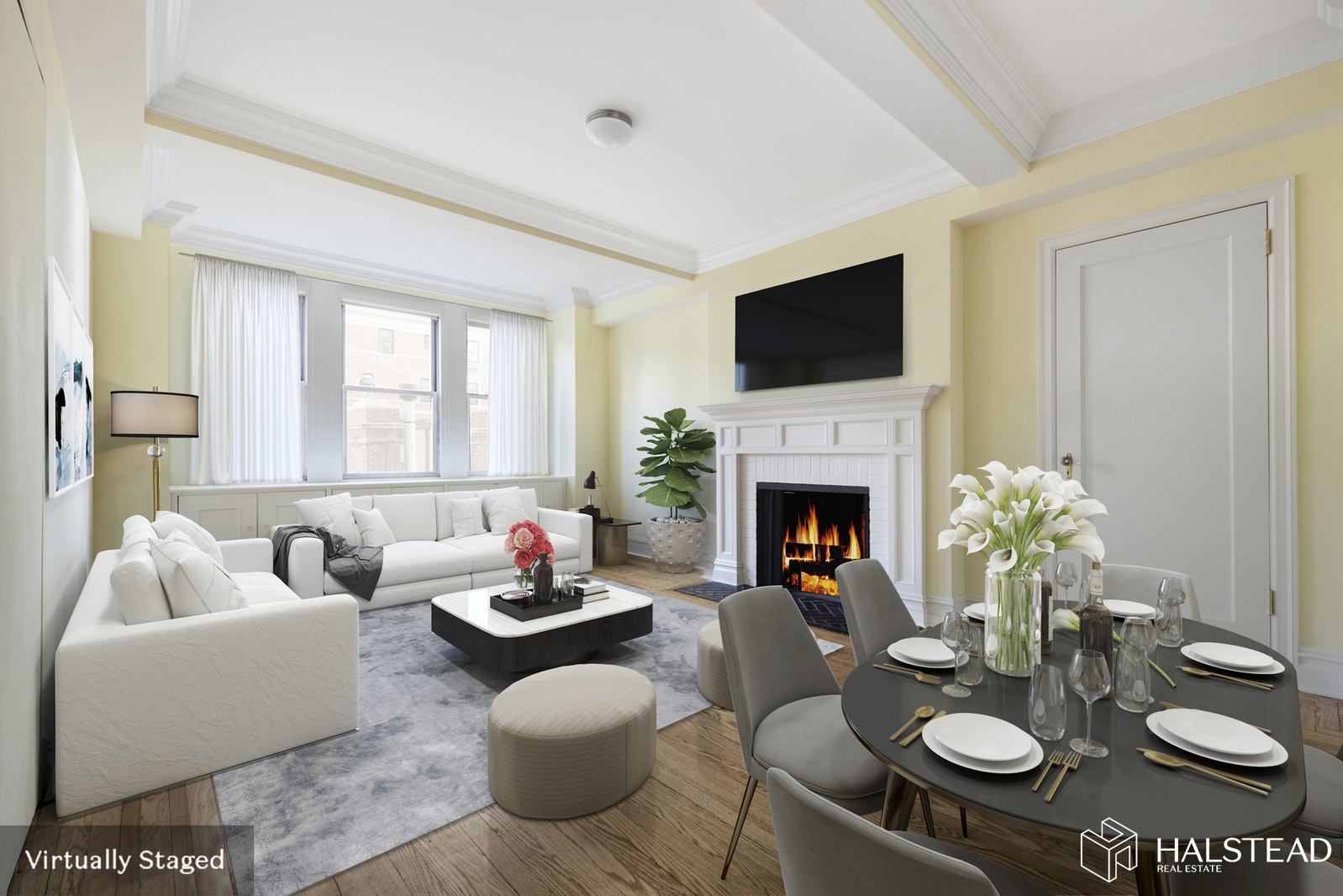 $599,000
The following are selected closed transactions in which Ann Arthur represented the buyer, the seller, or both:
COOPERATIVES AND CONDOMINIUMS
315 East 68th Street #13P
1100 Park Avenue
315 East 68th Street, 5l
315 East 68th Street, 12de
200 East 78 Street, 7b
308 East 72 Street, 9a
315 East 68th Street, 12f
330 East 79 Street, 10c
315 East 68th Street, 12p
315 East 68th Street, 13p
315 East 68th Street, 2j
315 East 68th Street, 5a
315 East 68th Street, 8a
315 East 68th Street, 7e
315 East 68th Street, 7s
315 East 68th Street, 4d
315 East 68th Street, 2s
315 East 68th Street, 4q
315 East 68th Street, 3n
315 East 68th Street, 9j
25 Sutton Place South, 20j
25 Sutton Place South, 17o
315 East 68th Street, 15no
201 East 62 St, 11a
520 East 90 Street, 1e
20 West 72 Street
200 East 90 Street, 2f
52 Park Avenue, 18/19
439 East 51 Street, 4e
Agent Profile