Agent Profile
Ann Deane
Licensed Real Estate Salesperson
West Side Office
Tel: (212) 381-2335
Cell: (917) 301-2157

My Profile:
Ann's greatest thrill is racing her Porsche 996! Akin to real estate, racing requires extreme focus, dedication, strategic planning, negotiation expertise, and fortitude. This is why Ann is so accomplished in real estate. Like her, she wants to get you to the finish line safely!
Armed with an MBA from The Wharton School and fortified with certificates as a Negotiation Expert and a Buyers Representative, Ann Deane is a natural agent. She keeps focus 24/7 which leads to sincere client and customer loyalty. Ann demonstrates the intelligence and knowledge required to get a deal done. Whether negotiating, showing the right kinds of property, or qualifying buyers and correctly pricing the listing, Ann shows exceptional skills and judgment. She follows the market and interprets the trends to assess the best prices for the moment, in addition to using her knowledge of correctly judging a property's value. As her client once said, she is a "Rock Star!" Ann is a member of Halstead's premiere Townhouse Team with over 60 years combined experience.
In negotiations, Ann asks the right questions, understands what's key in making the deal work and communicates information in a timely and comprehensive manner. Her hard work pays off and her deals stick. In negotiations, she is considered a "ninja" by her customers. When working with buyers, she guides them from the beginning and manages their expectations flawlessly. She executes comprehensive board packages that are easy for a board to read which leads to a very high rate of board approvals. Ann guides her buyers through the mortgage process and works closely with the mortgage broker or banker to make certain the mortgage is processed in a timely manner. She provides her buyers and sellers with the tools they need to make the sale - whether it's handymen needed to replace light fixtures, mortgage experts or attorneys, Ann has her pulse on the key players in the industry. Even after a sale is completed, Ann assists with her clients' and customers' needs.
A homeowner in a co-op herself, Ann has lived on the Upper East Side for more than 25 years. She knows the ins and outs of the approval process intimately. The mother of 3 children who attended 3 schools in the City, she is also well versed in the school systems and raising children in Manhattan. She is a member of the Directors Guild of America, Producers Guild of America, New York Junior League and Porsche Club of America.
Halstead Manhattan, LLC
50 East 89th Street #24D
Upper East Side, NYC
Contract Signed
1 of 8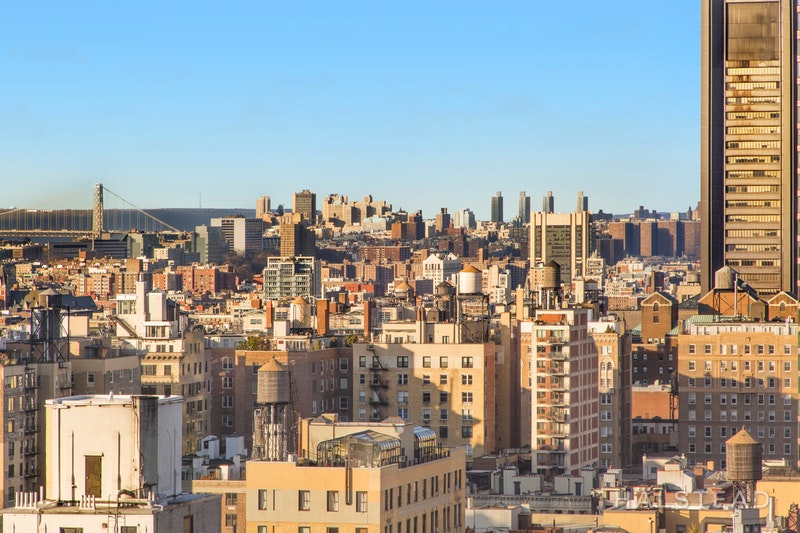 $2,829,000
515 East 85th Street #8B
Upper East Side, NYC
Contract Signed
1 of 6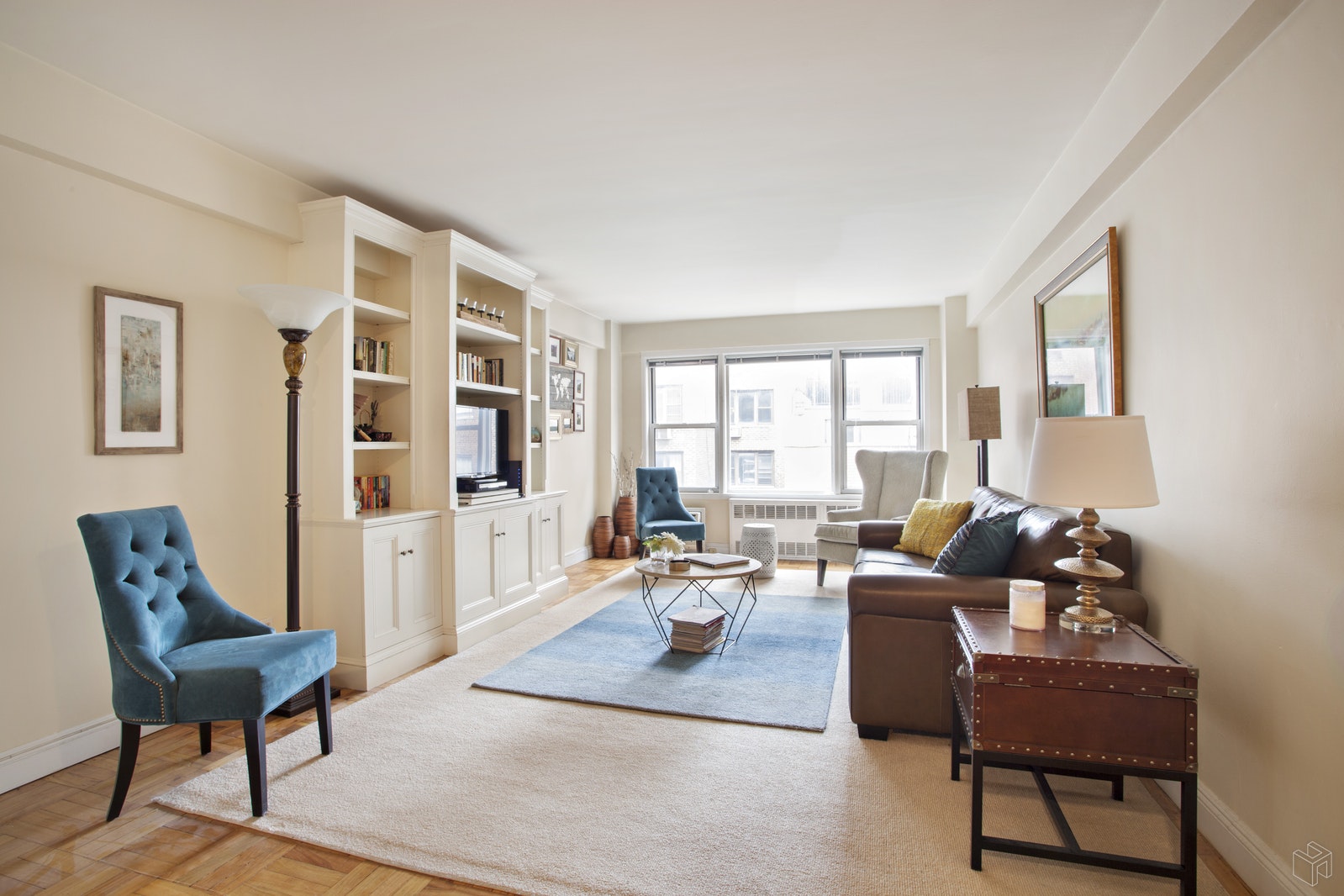 $590,000
170 West End Avenue
Upper West Side, NYC
Contract Signed
1 of 5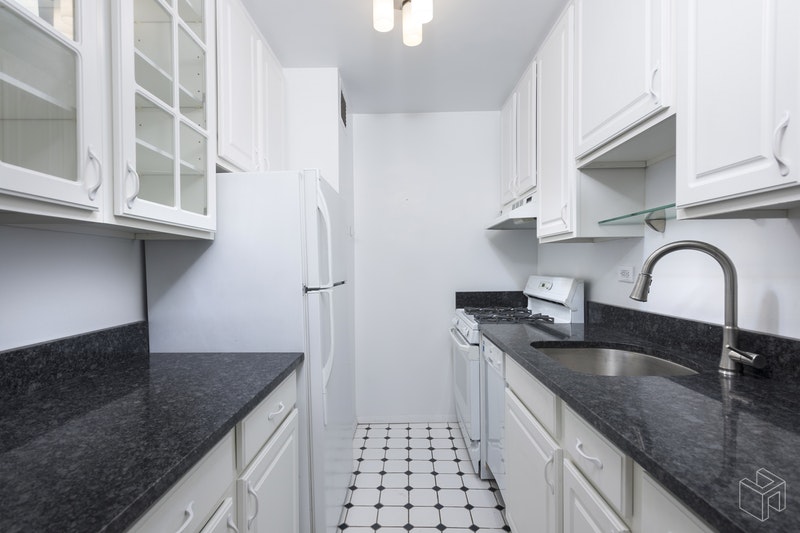 $525,000
The following are selected closed transactions in which Ann Deane represented the buyer, the seller, or both:
COOPERATIVES AND CONDOMINIUMS
180 West End Avenue, 12h
439 East 88th Street, 1e
20 Plaza Street, D4, Brooklyn
345 East 54th Street, 5j
25 Tudor City Place, #804
515 East 85th Street, 8b
209 East 56th Street, 10b
167 East 67th Street
539 East 87th Street
1 Townhouse Place, Great Neck, NY
385 Grand Street
170 West End Ave.
160 East 91st Street
2500 Johnson Ave., Riverdale, NY
440 East 62nd Street
5 Tudor City Place
200 Rector Place, 9d
25 Tudor City Place, #804 (Investment Property)
25 Tudor City Place, #902 (Investment Property)
440 East 62nd Street, 7g
142 Clifton Place, 1b, Brooklyn
160 East 91st Street, 2a
108 North 8th Street, Phc, Brooklyn
419 East 78th Street, 3b
50 Lexington Avenue, 19e
5 Tudor City Place, #1234
305 East 72nd Street, 3i
Ann Deane's Neighborhood Spotlight On Silvana
Open since last June, Silvana in Harlem features live music 7 nights a week and is the sister club of Shrine that's located further north on Adam Clayton Boulevard and 133rd Street. These two venues represent the last of a dying breed of night clubs featuring live music in...
Thursday, April 17, 2014
Agent Profile