Agent Profile
Anna Hetzel
Licensed Associate Real Estate Broker
West Side Office
Tel: (212) 381-2390
Cell: (917) 282-9555

Producer's Council 2016
Sapphire Club
Gold Circle Member
Anna Hetzel firmly believes that buying and selling a home should be a positive and rewarding experience. As many of her clients and colleagues will attest, she stakes her reputation on striving to deliver the highest level of service in the industry to ensure that the individual's needs in every transaction are met. This high level of commitment to getting the job done right earned her a nomination for the coveted Real Estate Board Rookie of the Year award in 2001. Since then, she has enjoyed navigating the sales process and negotiating terms on behalf of numerous buyers and sellers.
No matter the individual she is working with, her dedication to fulfilling her clients' goals is evident. She attributes much of her success to her attentive listening skills, careful attention to detail, integrity and her approachable personality. She develops lasting relationships with her clients built on trust and honesty, approximately 80% of her business comes from referrals, both personal and professional.
Prior to becoming a New York City real estate agent, Anna spent 10 years in account management positions in the hospitality and telecommunications industries in Washington, DC and New York. Her background in solutions-based selling and relationship management, combined with her expert knowledge of Manhattan real estate, have given her the ability to prioritize, analyze and communicate her customers' goals throughout the home-buying and selling process.
While Anna is currently based out of Halstead's Upper West Side office, she got her start in the West Village and has represented properties throughout the city. Her knowledge of New York extends to all neighborhoods and her expertise of all Manhattan has to offer is a valuable resource. She is often the "go-to" person for friends and family looking for restaurant suggestions, places to stay, and things to do around the city.
Anna earned her BA from the University of Rochester and her MA at The American University in Communications. She is a member of REBNY.



Halstead Property, LLC
The following are selected closed transactions in which Anna Hetzel represented the buyer, the seller, or both:
COOPERATIVES AND CONDOMINIUMS
255 West 98th Street, 6b
845 West End Avenue, #4A
15 Clark Street
185 West End Avenue, 21l
98 2nd Place
300 East 40th Street, 14k
220 East 65th Street
245 East 54th Street
230 East 15th Street
241 East 76th Street
356 West 23rd Street
230 West End Avenue
400 East 67th Street
760 West End Avenue
302 West 12th Street
211 West 10th Street
252 West 85th Street, #9C
200 W 108th Street,#5B
200 West 108th Street, #15D
252 West 85th Street, #9D
252 West 85th Street, #4C
252 West 85th Street,#6D
845 West End Avenue, #4C
259 West 4th Street
66 Madison Avenue
108 West 87th Street
207 East 21st Street
337 West 20th Street
343 East 30th Street
35 West 90th Street
310 East 46th Street
52 Morton Street
440 East 79th Street
63 East 9th Street
333 East 14th Street
16 West 16th Street
330 East 49th Street
325 West 21st Street
252 West 17th Street
155 East 38th Street
2 Jane Street
252 West 20th Street
300 West 23rd Street
201 East 77th Street
76 West 85th Street
RENTALS
201 E 83rd Street
201 East 83rd Street
41 River Terrace
150 Myrtle Avenue
220 East 65th Street
89 Murray Street
153 West 80th Street
222 East 34th Street
310 Riverside Drive
101 West 81st Street
Open House
New York Sun - Thursday, August 14, 2008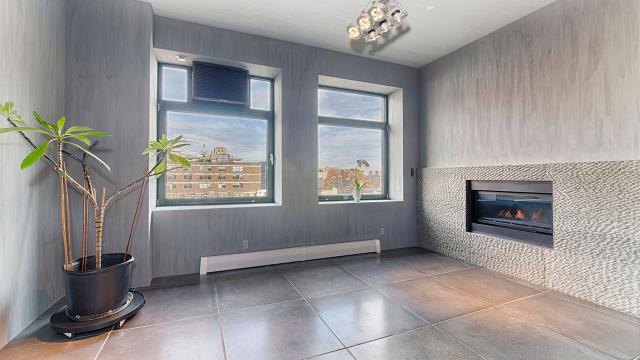 Sneak Peek Inside 14 East 4th Street 1102
This property is now closed or no longer available. Take a sneak peek at this property and if you are interested in something comparable, please reach out to: Anna R. Hetzel, Lic. Assoc. R.E. Broker Tel: (212) 381-2390 - Cell: (917) 282-9555 ahetzel@halstead.com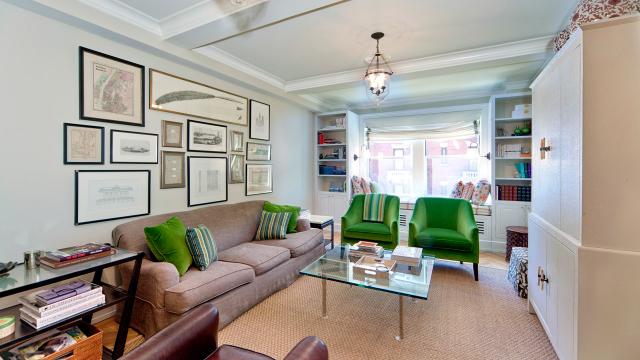 Sneak Peek Inside 845 West End Avenue 4c
This property is now closed or no longer available. Take a sneak peek at this property and if you are interested in something comparable, please reach out to: Anna R. Hetzel (212) 381-2390 ahetzel@halstead.com
Agent Profile