Agent Profile
Anne B. Snee
Licensed Associate Real Estate Broker
West Side Office
Tel: (212) 381-3360
Cell: (917) 836-6880

My Profile:
Anne Snee began her real estate career many years ago, essentially falling into the business because her mother's hobby was buying and renovating buildings in NYC when Anne was growing up. Anne would help out with planning the renovations, negotiating, and ultimately with the actual choosing and purchasing of her mother's projects. It proved to be so interesting to her that she decided, upon graduating from college, that she would like to do it professionally.
She had her first sale within 3 weeks, which was a grand old building at 80 Irving Place. It became the first woman's clinic in NYC. However, the organization was badly managed and ended up in bankruptcy the next year. Upon hearing this, Anne pulled the mortgage holders together and persuaded them to buy the building at auction and then she turned around and sold it for the original creditors who walked away with their original investment intact.
In the 90's Anne was persuaded by Barbara Corcoran to join her and start a Townhouse Division for the Corcoran Group. She willingly took on the challenge and her department soon became one of the top destinations for townhouse buyers. Anne also started selling cooperatives and condominiums under Barbara's umbrella.
After many years there, Anne recently decided to make a change to Halstead, which presents new opportunities and challenges that she is eager to meet.
In her limited spare time, Anne loves the theater (she still keeps her Actors Equity card current), traveling, and learning about other cultures. On the home front, she devotes her energies to neighborhood activities. She is the long-time co-chair of the Park West 77th Street Block Association. She currently sits on two committees of the American Museum of Natural History that were formed to monitor the progress of the development of the proposed Gilder Center for Science and Education.
Halstead Manhattan, LLC
38 East 75th Street
Upper East Side, NYC
1 of 18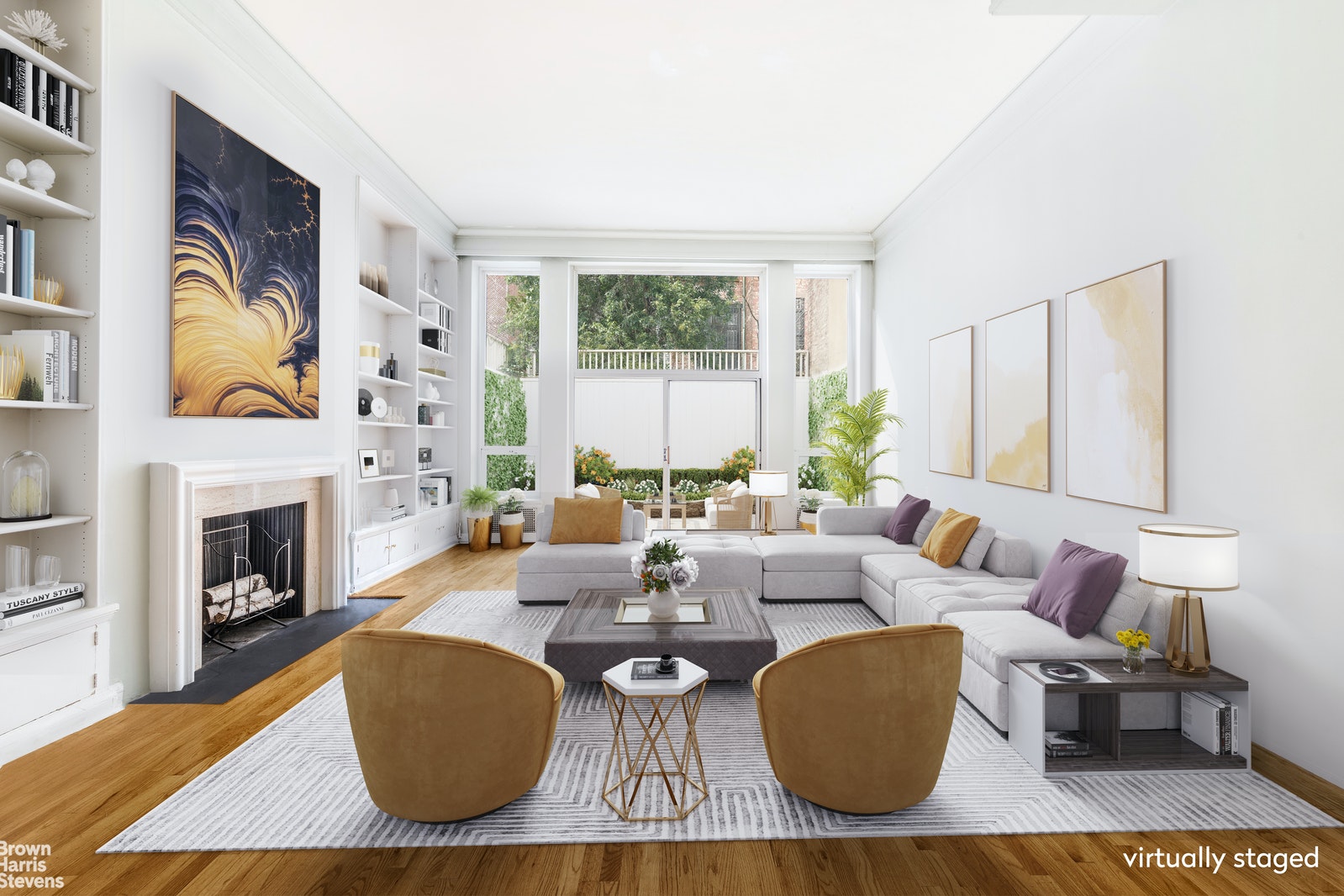 $9,500,000
12

Beds

11.5

Baths

16

Rooms

20 x 60

Building

20 x 102

Lot
119 East 64th Street #5A
Upper East Side, NYC
1 of 6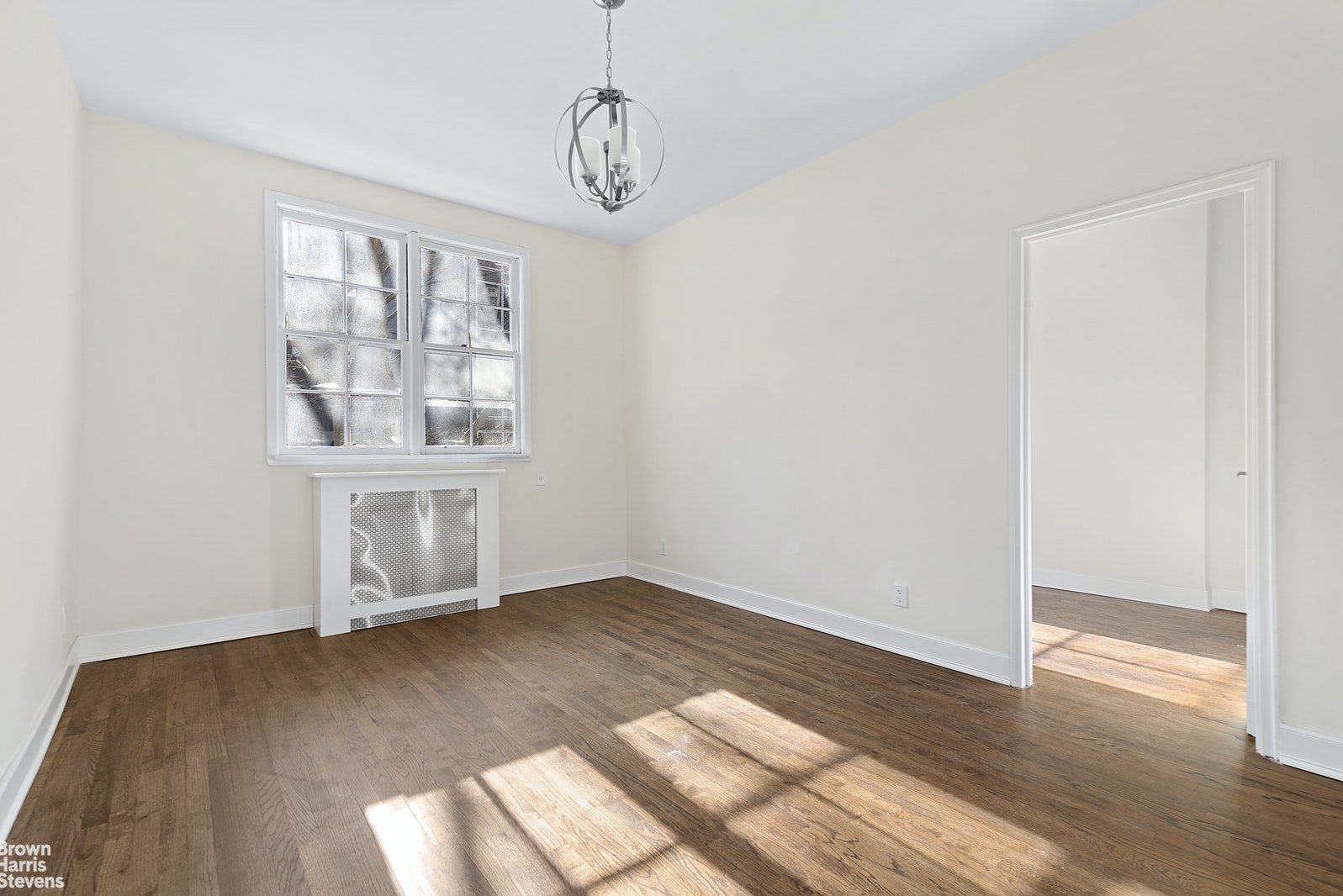 $2,500
The following are selected closed transactions in which Anne B. Snee represented the buyer, the seller, or both:
TOWNHOUSES
332 East 69th Street
126 East 93rd Street
112 East 61st Street
49 East 74th Street
134 East 62nd Street
137 West 87th Street
303 West 78th Street
634 West End Avenue
112 East 73rd Street
120 East 78th Street
128 East 72nd Street
164 East 64th Street
245 East 48th Street
442 East 58th Street
124 East 37th Street
124 East 93rd Street
305 West 78th Street
389 West End Avenue
519 West 23rd Street
636 West End Avenue
334 West 77th Street
166 West 88th Street
68 West 87th Street
147 West 88th Street
141 East 36th Street
121 West 81st Street
32 East 38th Street
12 West 90th Street
16 West 90th Street
120 West 87th Street
47 East 74th Street
438 East 87th Street
107 East 73rd Street
125 East 62nd Street
570 Park Avenue
46 West 90th Street
303 West 78th Street
129 East 64th Street
110 East 78th Street
329 East 65th Street
109 West 11th Street
1429 Third Avenue
247 East 60th Street
31 West 95th Street
62 West 91st Street
112 East 78th Street
27 West 74th Street
150 East 81st Street
22 West 74th Street
41 West 88th Street
437 East 87th Street
522 East 87th Street
17 East 83rd Street
137 West 87th Street
166 East 81st Street
242 East 51st Street
116 East 61st Street
322 West 85th Street
155 East 71st Street
122 East 95th Street
153-155 East 78th Street
COOPERATIVES AND CONDOMINIUMS
840 Park Avenue
101 Central Park West
120 East 87th Street
11 West 81st Street
33 River Side Drive
200 West Houston Street
111 West 67th Street
155 West 70th Street
211 Central Park West
7 West 81st Streeet
40 West 77th Street
152 East 63rd Street
40 West 77th Street , 1h
235 West 70th Street , 6c
301 East 62nd Street , 6c
878 West End Avenue , 5c
155 East 76th Street , 3k
100 United Nations Plaza , 18a
44 West 77th Street , 1b
44 West 77th Street , 1e
162 West 56th Street , #905
132 East 72nd Street , 1a
501 East 79th Street , 6f
44 West 77th Street , 1w
37 West 93rd Street , #6
825 Fifth Avenue , 3a
11 West 81st Street , 3b
255 West 85th Street , 7acd
530 East 72nd Street , 10f
49 East 86th Street
14 Sutton Place South , 5b
222 Park Ave South , 8e
1 Fifth Avenue , 22d
570 Park Avenue , 4d
16 Sutton Place , 10a
22 West 76th Street , #4
1070 Park Avenue , 14e
285 Central Park West , 2e
255 West 90th Street , 12b
825 Fifth Avenue , 8a
40 East 78th Street , 9h
1 Fifth Avenue , 22ad
420 East 58th Street , Ph1
6 West 77th Street , 2e
6 West 77th Street , 15e
44 West 77th Street , 11w
211 Central Park West , 12e
44 West 77th Street , 8e
721 Fifth Avenue , 50j
955 Park Avenue , 12w
4 Sutton Place
101 Central Park West , 11e
RENTALS
271 West 11th Street , 5d
119 East 64th Street , 4a
271 West 11th Street , 5ab
271 West 11th Street , 2a
119 East 64th Street , 2a
271 West 11th Street , 4b
119 East 64th Street , 4b
271 West 11th Street
271 West 11th Street , 2b
271 West 11th Street , 3ab
163 East 71st Street
232 West 15th Street
320 East 69th Street , 1-2
271 West 11th Street , #1
240 Central Park South , 10a
109 West 11th Street
160 East 61st Street
512 East 89th Street
221 East 72nd Street
38 East 75th Street, Bb
522 East 87th Street
9 East 63rd Street
184 East 75th Street
42 East 74th Street
66 East 91st Street
38 East 75th Street
332 East 69th Street
121 East 69th Street
184 East 75th Street
127 West 69th Street
231 East 62nd Street
231 East 62nd Street
3 East 94th Street
Quirky Union Square Artist'S Loft
An enormous north-facing skylight is the focal point of this sprawling 3,000-square-foot loft at 60 West 15th Street on the border between Chelsea and the Flatiron District. Currently, the quirky artist's quarters is also home to a large studio area, which, along with 11-foot ceilings, exposed brick and beams, and...
Tuesday, September 25, 2018
Agent Profile