Agent Profile
Anne-Lise Brown
Licensed in Connecticut
New Canaan - Elm Street Office
Tel: (203) 966-7800
Cell: (203) 912-6080

Reliable, knowledgeable and deeply committed to meeting her client's needs.
As a current Darien resident, who was born and raised in New Canaan, Anne-Lise offers invaluable local expertise. She retains numerous affiliations with New Canaan and has developed deep connections within the Darien community. As a life long resident of the area, she is also well versed in all the benefits that lower Fairfield County has to offer. Anne-Lise attended New Canaan public Schools, Greens Farms Academy and Boston College. Before entering the real estate profession, she taught nursery school and was the International Program Director at AmeriCares, the medical relief organization based in Stamford CT.
Anne-Lise is a member of the New Canaan Board of Realtors, the Darien and New Canaan Multiple Listing Services, the Consolidated Multiple Listing Service, as well as the Connecticut Association of Realtors and the National Association of Realtors.
Sharing her passion for the area, as well as everything that relates to real estate is why you want to work with Anne-Lise. She understands the needs of young families as well as the issues facing aging seniors. Anne-Lise lives in Darien with her husband and three children.
Halstead Connecticut, LLC
84 Mansfield Avenue
Darien, Connecticut
1 of 28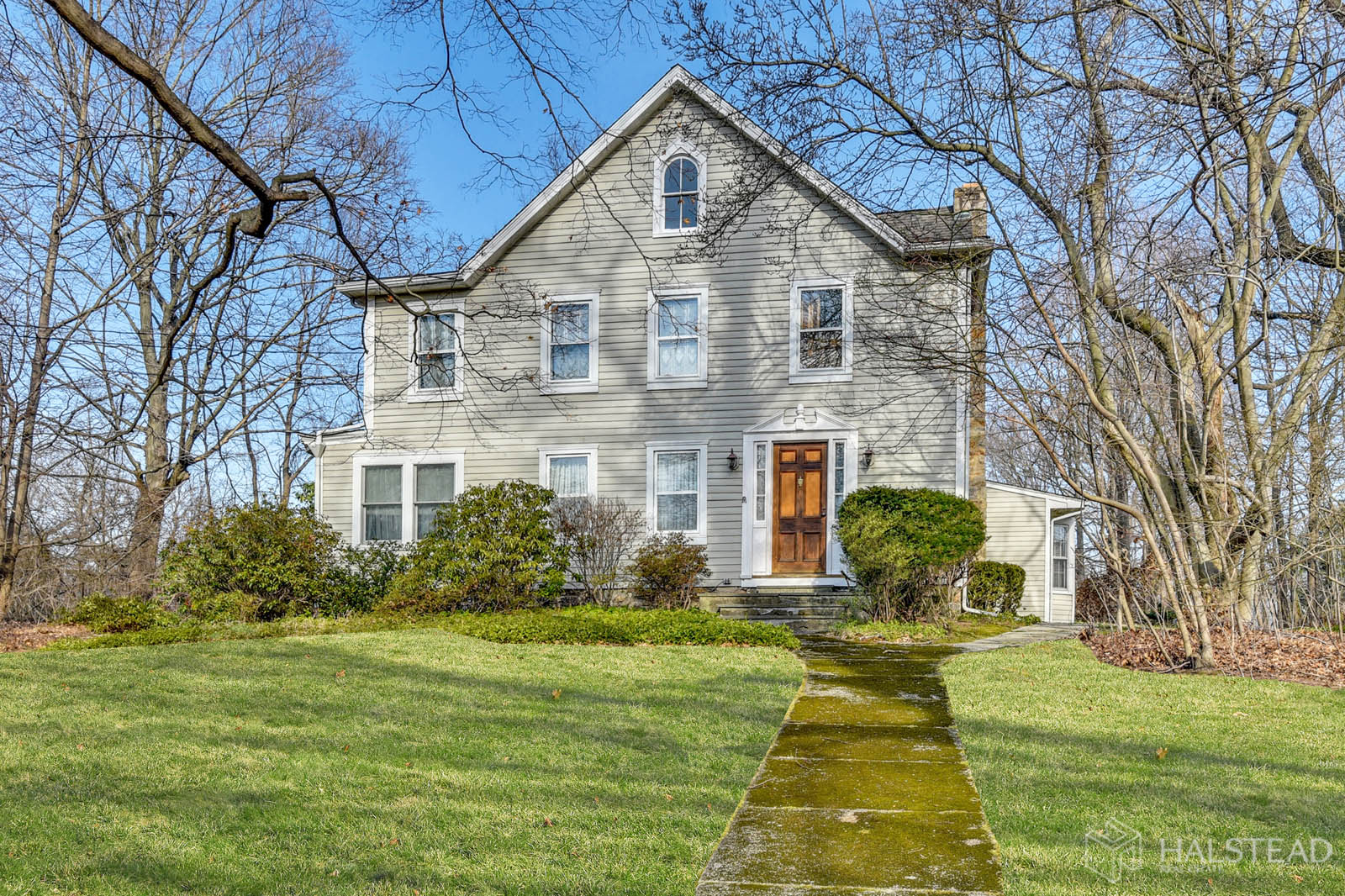 $1,099,000
4

Beds

2.5

Baths

11

Rooms

0.95

Acres

3,324

Sqft
62 Ludlowe Road
New Canaan, Connecticut
Contract Signed
1 of 33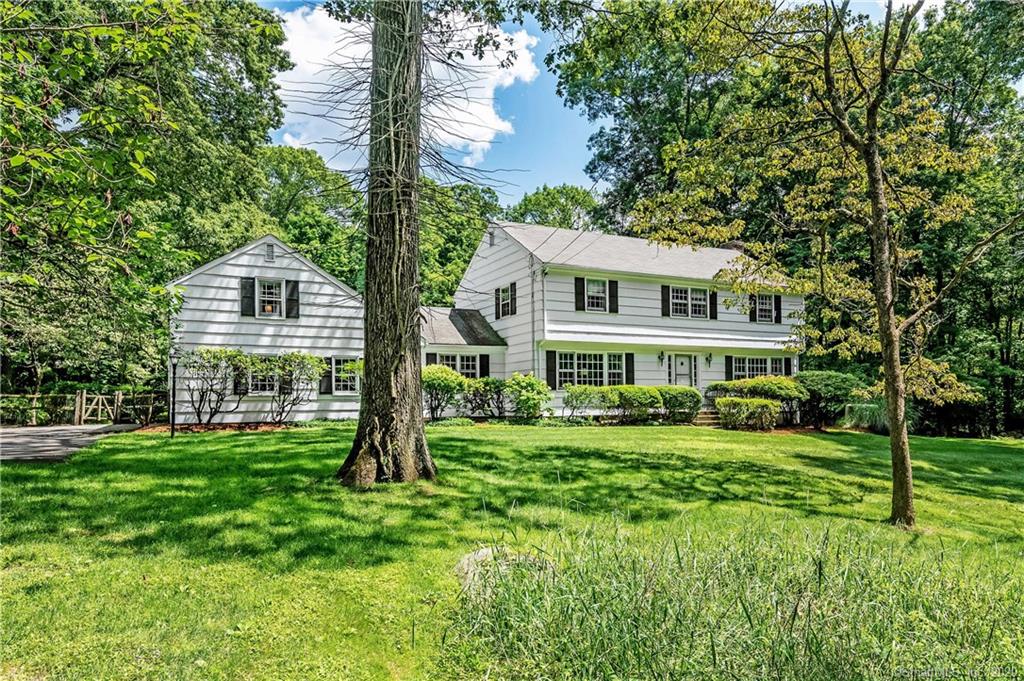 $899,000
5

Beds

3.5

Baths

10

Rooms

2.33

Acres

3,520

Sqft
The following are selected closed transactions in which Anne-Lise Brown represented the buyer, the seller, or both:
SINGLE FAMILY HOMES
51 St Nicholas Road Darien CT
30 Sedgwick Avenue Darien CT
76 Shippan Avenue Extension Stamford CT
146 West Norwalk Road Norwalk CT
782 Smith Ridge Road New Canaan CT
10 Oberlander Place Darien CT
72 Shady Knoll Lane New Canaan CT
322 Canoe Hill Road New Canaan CT
2 Highland Avenue Darien CT
152 Comstock Hill New Canaan CT
87 Brookfield Avenue, Fairfield, CT
43 Stony Brook Road, Darien, CT
163 Weston Road, Weston, CT
27 Edgewood Road Darien CT
249 Tokeneke Road Darien CT
35 Fairview Avenue, Darien CT
698 Erskine Road, Stamford
2 Miller Road, Darien CT
27 Richmondville Avenue, Westport CT
37 Woodway Ridge La., New Canaan, CT
16 Mcallister Ave., Norwalk, CT
14 Drumlin Road Westport, CT
168 Rocky Rapids Road Stamford, CT
31 Penzance Road Stamford, CT
148 West Norwalk Road Norwalk, CT
189 Bridle Path Lane New Canaan, CT
63 Sylvan Knoll Road, Stamford CT
30 Bob Hill Lane, New Canaan CT
35 Saint Charles Avenue, Stamford CT
126 Bickford Lane, New Canaan CT
31 Fairview Avenue, Darien CT
65 West Avenue, Darien CT
278 West Avenue, Darien CT
204 Rowayton Avenue, Rowayton, CT
18 Highland Avenue, Darien, CT
184 Canoe Hill Road, New Canaan CT
35 Saint Charles Avenue, Stamford, CT
78 Brookside Road, Darien, CT
14 Dellwood Road, Norwalk, CT
142 Long Lots Rd, New Canaan, CT 06840
COOPERATIVES AND CONDOMINIUMS
42 Ledgebrook Drive Norwalk CT
107 Governor Trumbull Way Unit# 107 Trumbull CT
254 Seaside Avenue 34d Stamford CT
7 Fourth Street Unit 1c Stamford CT
67 Barnes Road, Stamford CT
43 Harbor Drive #212, Stamford CT
2 Hadik Parkway, Norwalk, CT
3 Oakwood Avenue #C4 Norwalk, CT
42 Riverbank Court, #2B, New Canaan CT
45 Clarmore Drive, Norwalk CT
49 Prospect Avenue, Norwalk CT
2435 Bedford Street #20D, Stamford, CT
42 Riverbank Court 2, New Canaan, CT 06840
RENTALS
22 Willow Street Norwalk CT
86 New Norwalk Road New Canaan CT
27 Fairview Avenue Darien CT
33 Fieldstone Circle, Stamford CT
Agent Profile