Agent Profile
Anne Prosser
Licensed Real Estate Salesperson
Park Avenue Office
Tel: (212) 381-3348
Cell: (917) 710-8686

Languages Spoken: FRENCH, SWEDISH, ENGLISH
Producer's Council, Top 1% of Company
Diamond Club Member
In her twenty-six years' experience in the real estate business, Anne Prosser has consistently wowed her customers with her vast market knowledge of the city in which she grew up. A consistent top producer, she really listens to her client's needs both on the buy side and on the sell side. She explores many marketing avenues thinking outside the box to give her clients the utmost exposure to reach the right buyers.
A native New Yorker, she has well-developed expertise in valuing buildings and truly assessing their market worth. Anne earned a Masters in Real Estate Development from Columbia University after studying real estate finance at Columbia Business School and has applied that knowledge to her work in the field, giving her clients a crucial edge. Anne also earned an undergraduate degree from the University of North Carolina at Chapel Hill.
Her experience marketing new developments also gives her valuable insight in new condo construction, especially downtown. She has a vast network of friends and colleagues, which helps her successfully market properties both downtown and uptown.
Anne and her team have also been successful in marketing and closing hard to sell properties in challenged markets outside of the city in the tri state area. What makes Anne so effective is her understanding of the unique needs of buyers, sellers and renters, and her gift for bringing together a successful deal that satisfies all parties.
Halstead Manhattan, LLC
The following are selected closed transactions in which Anne Prosser represented the buyer, the seller, or both:
SINGLE FAMILY HOMES
284 Stone Hill Road
21 Orchard Hill Road
365 Cantitoe Street
141 Lower Shad Road
TOWNHOUSES
19 Downing
323 Bleecker Street
17 Bank Street
159 Bleecker
18 Grove Street
75 East 77th Street
77 East 77th
COOPERATIVES AND CONDOMINIUMS
101 Warren Street Apt. 3460
101 Warren
101 Warren Street , Apt 2840
755 Park Ave
114 East 13th Street, Apt 7b
988 Fifth Avenue
1050 Fifth Avenue
993 Fifth Avenue
1050 Fifth Avenue
720 Park Ave
825 Fifth Ave
280 Rector Place
444 East 52nd Street
930 Fifth Avenue
501 East 79th
225 Lafayette
201 East 66th Street
447 West 18th Street
111 West 28th
15 Central Park West
66 Crosby
100 Hudson Street
143 Reade Street
66 Leonard Street
33 East 70
930 Fifth
41 West 96th
229 East 79th
14 East 92
570 Park Avenue
77 Hudson
570 Park Avenue
COMMERCIAL
107 Christopher Street
54 Barrow Street
RENTALS
Townhouse Of The Week
Five floors of stunning beauty on one of the classiest neighborhoods in the Upper East Side. This elegant red brick and marble townhouse, situated in historic Treadwell Farm District, features 4,138 square feet and is over 18 feet wide. High-brow designs and architecture make this home one-of-a-kind. The carved stone...
Tuesday, August 29, 2017
Halstead's Top Agents From 1st Quarter 2016
HALSTEAD'S TOP 1% AGENTS & TEAMS FOR FIRST QUARTER 2016  At Halstead, we win for our clients and for our team, and we love to share our successes! Enjoy below the Top 1% of Individual Agents and Teams who posted the highest gross production in the First Quarter...
Thursday, May 5, 2016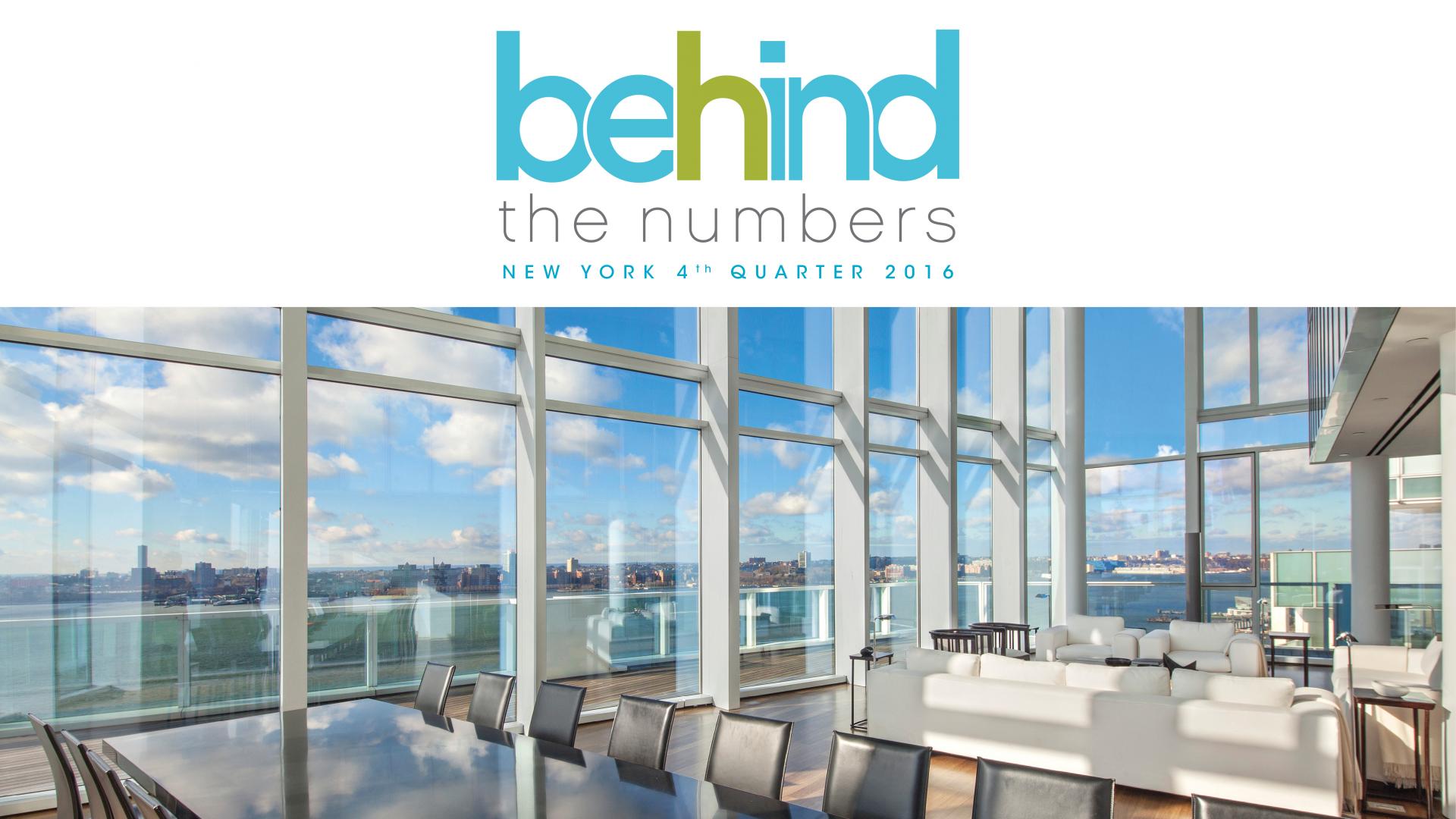 Behind The Numbers: New York 4th Quarter 2016
For this quarter's Manhattan Behind The Numbers, our own Kelly Deadmon from our West Side Office joins Chief Economist Greg Heym at 165 Charles Street in the West Village to discuss the current state of the Manhattan Residential Real Estate Market. Joining them is special guest, Ronan Seri, owner of top rated vegan restaurant, Blossom NYC. For the full...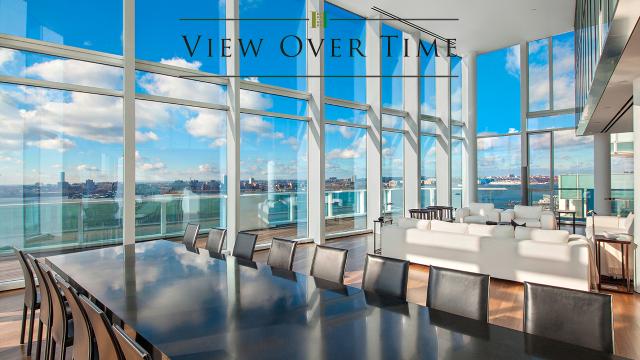 Sneak Peek Inside View Over Time: 165 Charles Street Ph
This property is now closed or no longer available. Take a sneak peek at this property and if you are interested in something comparable, please reach out to: Anne Prosser, Lic. R.E. Salesperson Tel: (212) 381-3348 - Cell: (917) 710-8686 aprosser@halstead.com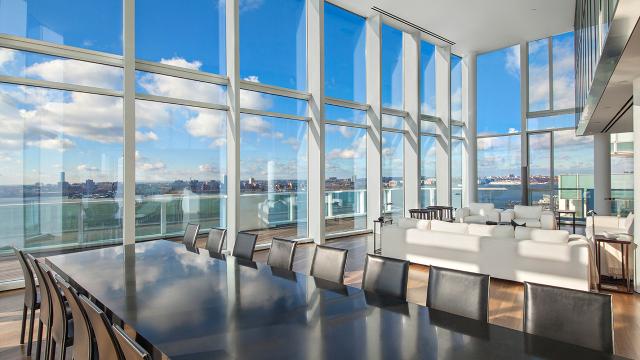 Sneak Peek Inside 165 Charles Street - West Village,  NYC
This property is now closed or no longer available. Take a sneak peek at this property and if you are interested in something comparable, please reach out to: Anne Prosser, Lic. R.E. Salesperson Tel: (212) 381-3348 - Cell: (917) 710-8686 aprosser@halstead.com
Agent Profile