Agent Profile
Antoinette Lanni-Lampert
Licensed in Connecticut
New Canaan - Elm Street Office
Tel: (203) 966-7800
Cell: (203) 247-9335

My Profile:
Antoinette Lanni-Lampert is an experienced Real Estate Broker who was raised and still lives in New Canaan, Connecticut with her husband and three children. She was exposed to real estate at a very young age, as her father was, and still is, the president of a very successful New Canaan based real estate construction and development corporation. After graduating Wheaton college, Antoinette worked in banking and business management before launching her career in real estate in 1996. Antoinette's knowledge and understanding of the New Canaan real estate market gives her clients a tremendous competitive advantage when buying or selling real estate, and has continually made her an award winning top producer over the last thirteen years. Antoinette takes a holistic approach to real estate and takes pride in listening to her clients, and matching their needs and desires in effectuating the sale or purchase of real estate. Antoinette looks forward to working with you on your next transaction, whether it is the sale or purchase of a condominium, single family house, multi-family dwelling, new construction or sub-division.
Awards:
Credentials and Memberships:
National Association of Realtors
Consolidated Fairfield County Association of Realtors
New Canaan Board of Realtors
Halstead Connecticut, LLC
The following are selected closed transactions in which Antoinette Lanni-Lampert represented the buyer, the seller, or both:
SINGLE FAMILY HOMES
150 White Oak Shade Road New Canaan CT
104 Shaker Road New Canaan CT
309 Old Norwalk Road New Canaan CT
1484 Oenoke Road New Canaan CT
42 Pepper Lane, New Canaan CT
176 Old Norwalk Rd, New Canaan CT
187 Weed Street, New Canaan CT
47 St. George Lane, New Canaan CT
106 Briscoe Road, New Canaan CT
140 Richmond Hill Road, New Canaan CT
150-6 White Oak Shade Rd, New Canaan, CT
84 Juniper Road, New Canaan, CT 06840
104 Myanos Road, New Canaan, CT 06840
128 Orchard Drive, New Canaan, CT 06840
60 Orchard Drive, New Canaan, CT 06840
LAND
188 Brushy Ridge Road New Canaan CT
RENTALS
132 Heritage Hill Road Unit D New Canaan CT
59 Hawthorne Road New Canaan CT
43 Hawthorne Road New Canaan CT
132 Heritage Hill Road - Unit D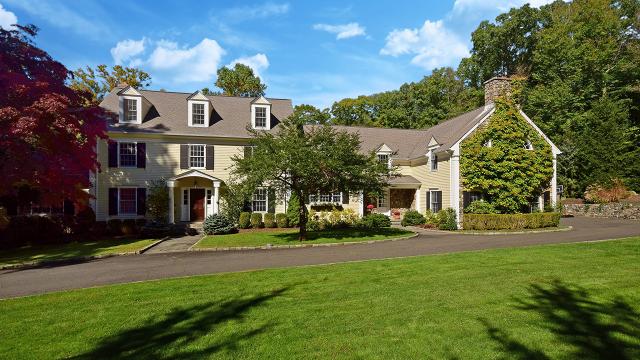 Sneak Peek Inside View From Above: 188 Benedict Hill Road
This property is now closed or no longer available. Take a sneak peek at this property and if you are interested in something comparable, please reach out to: Antoinette Lanni-Lampert, Licensed in Connecticut Tel: (203) 966-7800 - Cell: (203) 247-9335 alanni-lampert@halstead.com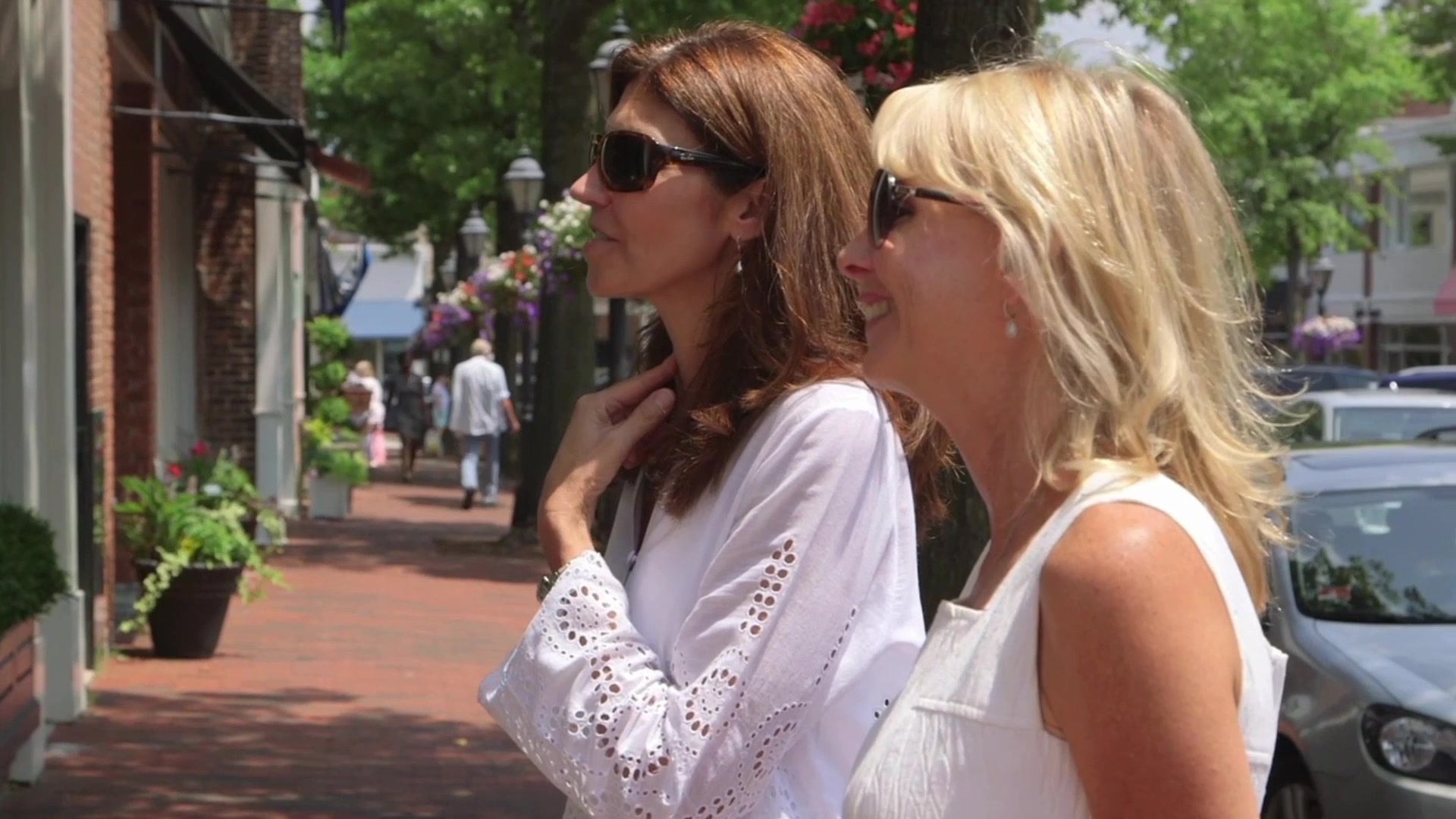 Bettina Hegel, Susan O'Rourke, Antoinette Lanni-Lampert Bio
Susan O'Rourke has enjoyed living in New Canaan for more than 27 years, and comes to the Real Estate business after establishing a successful design consulting firm specializing in working with homeowners, builders, and architects as they build new homes and renovate existing properties from NYC to New Haven, CT. Bettina Hegel serves clients' residential real estate...
Agent Profile