Agent Profile
Arlene Weidberg
Licensed Associate Real Estate Broker
Park Avenue Office
Tel: (212) 381-3321
Cell: (917) 279-7062

My Profile:
Ranked by REAL Trends as one of America's Best Real Estate Agents in New York
Member Diamond Club, 2X
Office Producers Council – Top Ten – 2015
Emerald Club, Sapphire Club – 2015, 2017
Recognized by The Real Deal as a Halstead Top Luxury Broker, Soho, Noho, Nolita
Arlene Weidberg is a veteran Manhattan Real Estate Broker who has earned many coveted awards in her decades of client service, including the impressive achievement of placing in the Top 1% of all agents worldwide at a top firm. During her tenure, Arlene has sold in some of Manhattan's most prestigious buildings, and worked with prominent clients as well as buyers and sellers in all price ranges - always with the same goal to deliver excellence, and make their real estate dreams come true.
Whether clients are seeking or selling a home Uptown or Downtown, on the East or West Side, Arlene is the ultimate go-to professional for the most comprehensive, results-driven service. Her dedication, diligence, integrity and attention to detail that have won her industry recognition have, more importantly, brought her an ongoing stream of referrals and repeat business from satisfied clients with whom she has great relationships.
Believing that knowledge is power, Arlene educates her clients throughout the various steps of the real estate process so they understand everything they need to know (from market conditions to neighborhoods to buildings specifics) to make the best decisions. She is an expert negotiator and communicator who protects her clients interest, and keeps them abreast of every phase of their transaction.
Before joining Halstead, Arlene worked for other top real estate companies, plus owned and managed her own brokerage company. Prior to that she honed her financial savvy on Wall Street. Arlene resides on the Upper East Side with her husband, and is an active Volunteer for American Cancer Society Special Events Committee and at Hope Lodge Manhattan, volunteers at The Pajama Program, is a Member of Central Park Conservancy and the NY Botanical Gardens. She enjoys reading, music, theater, design, decorating and travel when her busy schedule allows.
Halstead Manhattan, LLC
101 Warren Street #9J
Tribeca, NYC
Open House: 11/24, By Appointment
1 of 12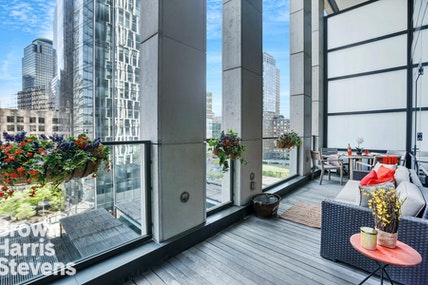 $3,495,000
2

Beds

3

Baths

5

Rooms

1650

Sqft
27 West 72nd Street #615
Upper West Side, NYC
1 of 9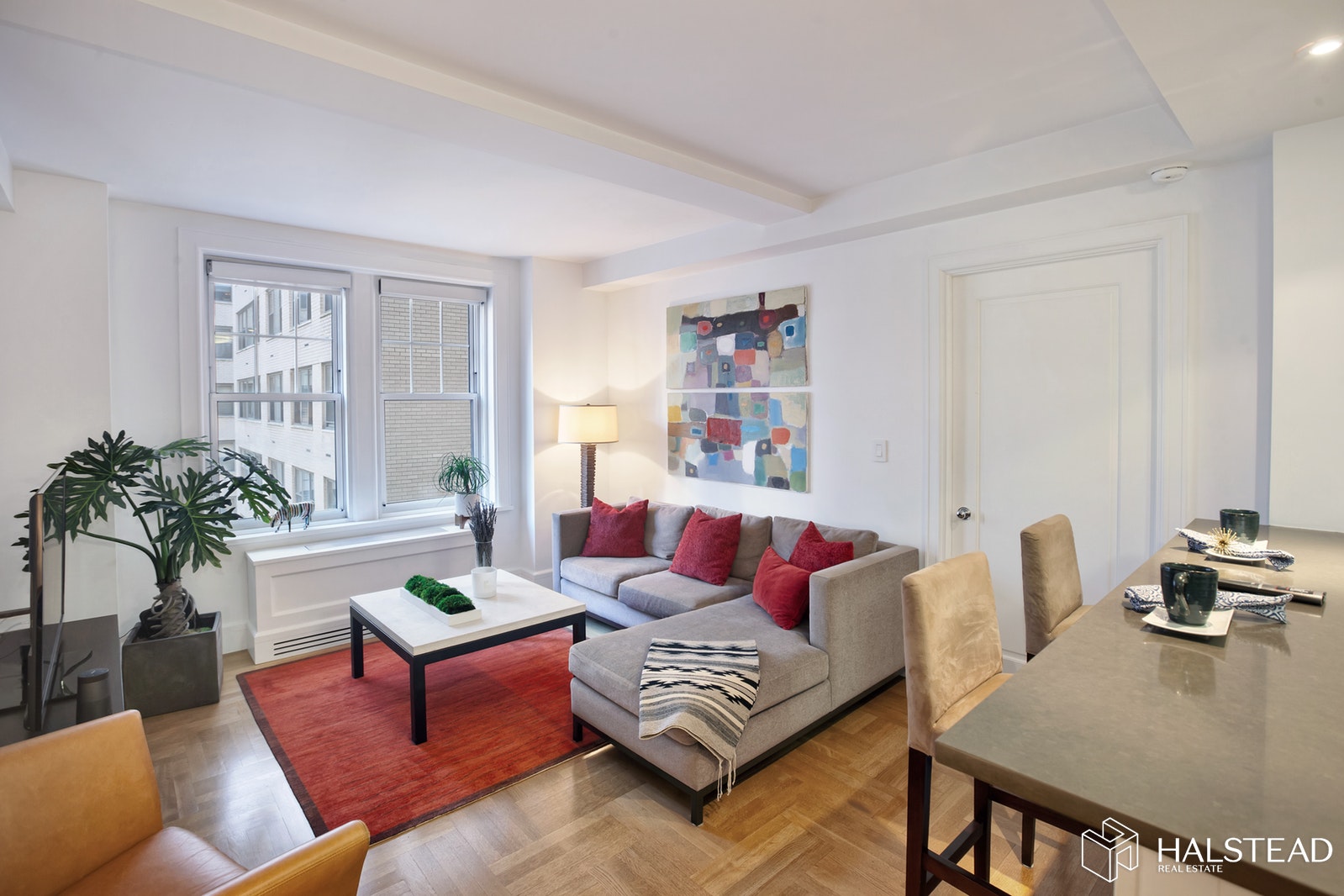 $7,200
The following are selected closed transactions in which Arlene Weidberg represented the buyer, the seller, or both:
COOPERATIVES AND CONDOMINIUMS
288 Lexington Avenue
100 Barclay 22a
1175 York Avenue
180 East 79th Street
150 West 56th Street
100 Barrow Street
840 Park Avenue
150 West 56th Street
200 East 27th Street
330 Third Avenue
330 East 83rd Street
330 East 83rd Street
444 East 75th Street
110 West 90th Street
205 West 89th Street
62 Beach Street
1120 Park Avenue
116 East 66th Street
100 Barclay Street
27 West 72nd Street
41 Bond Street
206 East 18 Th Street
60 Beach Street
177 East 79th Street
400 East 90th St.
180 East 79th Street
444 East 75th Street
120 East 79th Street
520 East 76th Street
1 Gracie Terrace
62 Beach Street
137 E. 36th Street
201 West 89th Street
180 East End Avenue
520 East 76th Street
41 Bond Street
110 West 90th Street
27 West 72nd Street
303 West 66th Street
330 East 80th Street
444 East 75th Street
520 East 76th Street
27 West 72nd Street
2 Tudor City Place
210 Lafayette Street
1 Central Park West
27 West 72nd Street
641 Fifth Avenue
120 East 79th Street
150 West 56th Street
250 East 53rd Street
27 West 72nd Street
300 East 59th Street
136 East 56th Street
321 East 43rd Street
360 East 72nd Street
150 West 56th Street
150 West 56th Street
300 East 59th Street
150 West 56th Street
360 East 72nd Street
120 East 36th Street
303 West 66th Street
205 East 78th Street
301 East 45th Street
345 East 69th Street
RENTALS
150 West 56th Street
151 East 85th Street
151 E 31st Street
63 Wall Street
1 Union Square South
345 East 80th Street
206 E. 18th St.
136 East 56th Street
750 Columbus Avenue
77 West 55th Street
Halstead Agents Chip In To Beautify Ps 109
HALSTEAD HELPING HANDS: NEW YORK CARES DAY 2014   As part an ongoing effort to help those in need and give back to the communities in which we both live, and serve in, Halstead Property is proud to share results from the latest Halstead Helping...
Thursday, November 6, 2014
Another Awards Show Selfie, Find Out Who Won?
Last night, in an event at Capitale, Halstead Executive Director of Marketing Gerry Makowski was acknowledged by Smart CEO Magazine with a 2014 CXO Award for his "business leadership in the marketing/executive leadership category"
Friday, May 2, 2014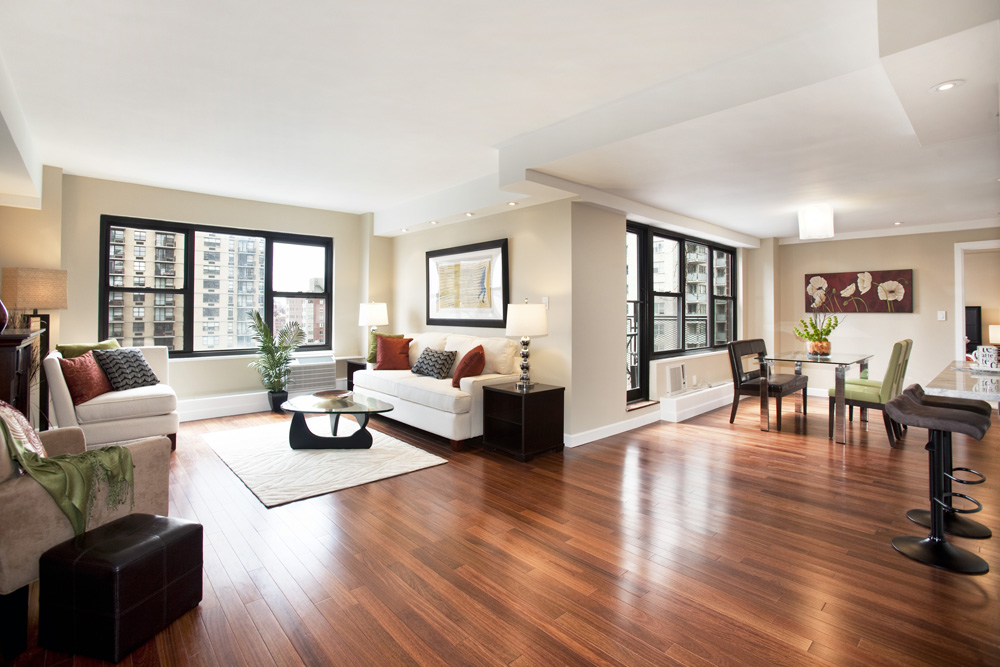 Sneak Peek Inside 2 Tudor City Place
Arlene Weidberg represented this exclusive property on 2 Tudor City Place and it is now closed or no longer available. Take a sneak peek at this propety and if you are interested in something comparable please reach out to Arlene at aweidberg@halstead.com or 212-381-3321
Arlene Weidberg - Experience You Can Count On
Arlene Weidberg from Halstead&'s Eastside Office has a passion for all things New York, especially real estate. Her level of experience and knowledge leads to her high percentage of referral business that Arlene is most proud of.
Agent Profile