Agent Profile
Barbara Godson
Licensed Associate Real Estate Broker
SoHo Office
Tel: (212) 381-4238

My Profile:
Knowledge is power and it is Barbara Godson's knowledge of every downtown coop, condo and townhouse that makes her one of the most powerful downtown brokers. Barbara specializes in the sale of lofts, large apartments and townhouses and because she knows all the listings in all the downtown buildings Barbara can quickly identify which properties work for which buyers. This saves a huge amount of wasted time and effort and it has translated into sales of $350,000,000 (three hundred fifty million dollars) and legions of very loyal and happy homeowners.
Barbara began her real estate career in the early 80's working for one of the largest and most successful real estate developers. She soon learned that balloons and wraps were not party accessories but types of mortgages. Barbara brought this expertise to Halstead Property in 1991 where her first deal broke the Soho office record for the most expensive property sold, and this record-breaking success has continued.
Barbara lives in Greenwich Village on the border of Soho where she raised two daughters and along the way learned everything about Manhattan schools, private and public - uptown and downtown. Barbara and her husband are currently property owners in downtown Manhattan and have bought, sold and renovated many properties.
In spite of the enormous energy that Barbara brings to her job, she has enough left over to enjoy biking (touring and mountain) tennis and skiing (both downhill and back country). She loves the theatre, the ballet, is warming up to the opera and is a movie maven: she was a film editor in London before Yale University lured her husband across the Atlantic. Barbara works really hard at life and real estate and enjoys both to the hilt.
Halstead Manhattan, LLC
60 East 8th Street #25F
Greenwich Village, NYC
1 of 4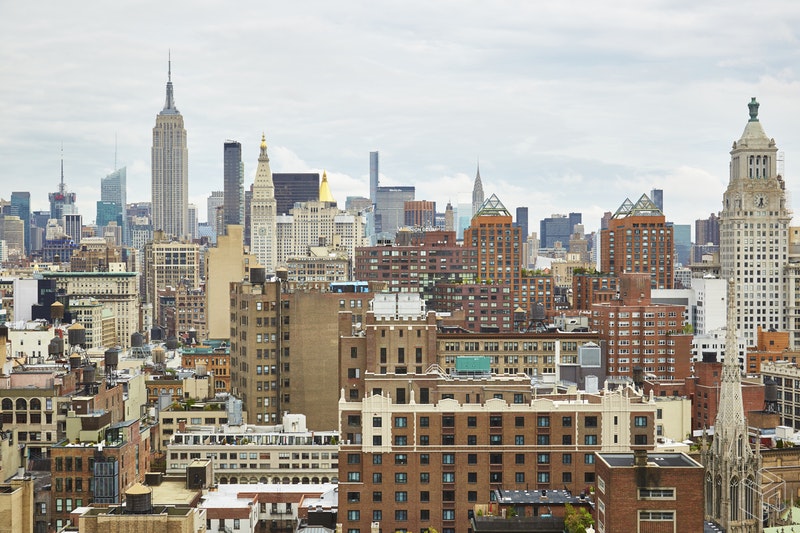 $7,000
The following are selected closed transactions in which Barbara Godson represented the buyer, the seller, or both:
TOWNHOUSES
COOPERATIVES AND CONDOMINIUMS
RENTALS
Our Use Of Virtual Renovation On Cnbc
Our very own Director of Web Marketing & Social Media, Matt Leone, appeared on CNBC yesterday to discuss the advantages of Halstead's Virtual Renovation. This innovative marketing solution involves digitally performing a gut renovation and redesign of a space by adding new flooring, paint, furniture, lighting, etc. This could be...
Saturday, September 13, 2014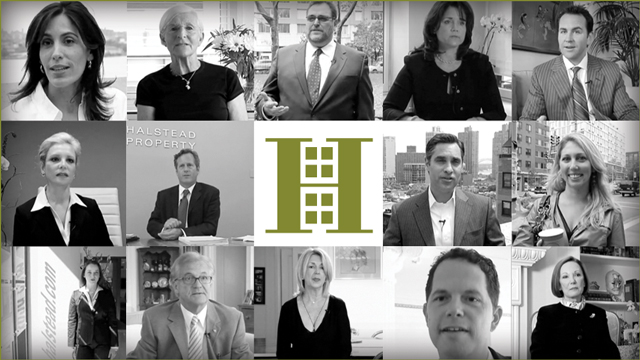 Why Agents Choose Halstead
Some of the top agents at Halstead Property explain why they moved to and stayed at the largest privately held real estate firm in the Tri-State Area. This is the essence of &'How Real Estate Gets Real&'.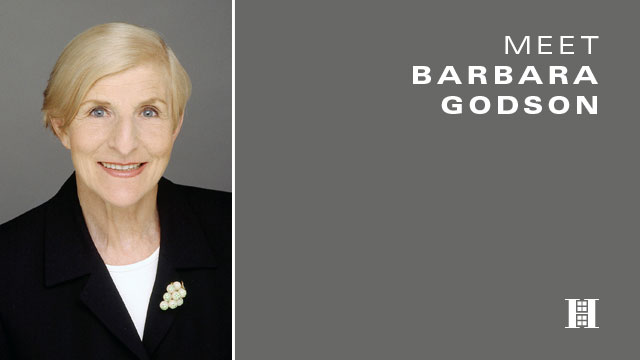 Barbara Godson - Knowledge Is Power
Barbara Godson works out of the SoHo Office. Knowledge is power and it is Ms. Godson&'s knowledge of every Downtown co-op and condo that makes her one of the most powerful Downtown brokers.
142 West 11th St Featured On Open House NYc 04-18-10
Anne Marseille & Barbara Godson&'s one-of-a-kind West Village Landmark Townhouse was featured in the 4/18 Open House NYC. Owner & singer/actress Cynthia Crane tours us around her 6,000sf 5 story classic home. Courtesy of WNBC.
Agent Profile