Agent Profile
Barbara Good
Licensed Associate Real Estate Broker
West Side Office
Tel: (212) 381-2237
Cell: (917) 797-8871

My Profile:
Barbara Good, an Associate Broker with Halstead, has been a top real estate producer for over 25 years. She is an honored member of Halstead's prestigious Producer's Council and its Platinum Circle.
Barbara has been a West Sider for over 40 years. Currently serving as President of West 69th Street Block Association and active member of the West Side Federation of Block Associations. Recognizing her expertise and strict attention to detail, her fellow owners have elected her to the Board of Managers in the condo in which she has invested, and she has served for over 15years.
Barbara's deep appreciation of the innate value of real estate ownership has led to her buy several investment properties over the years. She has renovated and combined many these properties and has gained a great deal valuable experience in the process. She is now in a position to provide first hand information to her buyers and sellers.
Barbara's extensive knowledge of Real Estate encompasses all areas of the market and she is as equally versed in the unique aspects of selling a grand townhouse as she is in selling the most modest of studios. Sellers can depend on her to find the perfect buyer and to shepherd them through the intricate board process. Buyers can depend on Barbara's insight and intuition to find them the perfect home. Both buyers and sellers can rely on her expertise to get the job done in the most painless way for all the parties concerned, allowing the process to be the joyful experience it is meant to be.
Halstead Manhattan, LLC
401 East 80th Street #23B
Upper East Side, NYC
1 of 8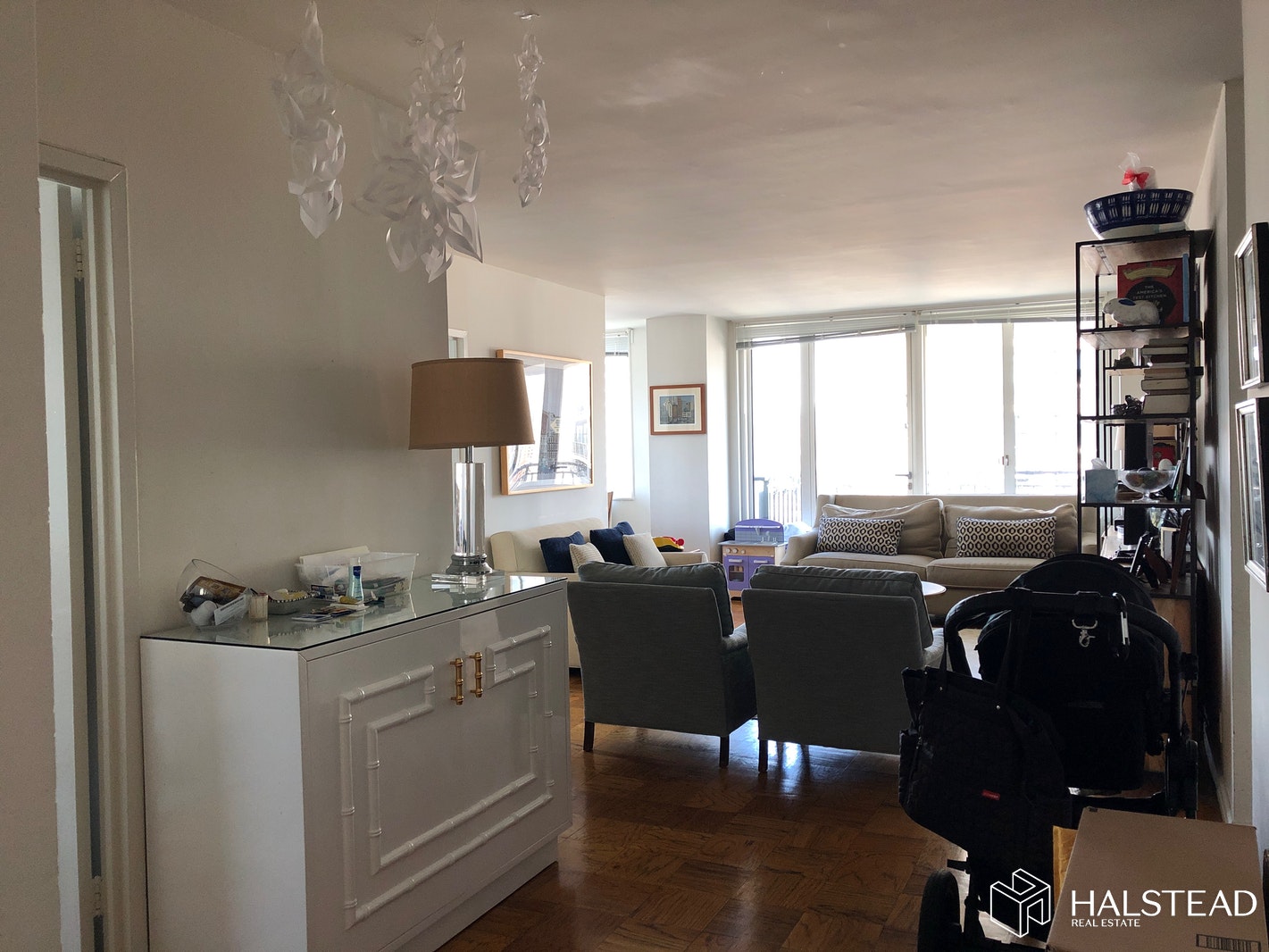 $6,200
The following are selected closed transactions in which Barbara Good represented the buyer, the seller, or both:
TOWNHOUSES
453 Convent Ave
72 West 85th
318 W 78 Street
COOPERATIVES AND CONDOMINIUMS
101 West 81 Street #421
10 West 15th Street Apt 319
315 W 70th Street Apt 4j
140 Riverside Drive 8f
140 W 69 Street
305 East 72nd Street
92 St Nicholas Avenue
800 Wea
450 Wea
200 W 109th Street
425 East 79th Street
134 East 93rd Street
201 West 70th Street
157 West 79th Street
35 West 81st Street
340 Riverside Drive
321 West 78
790 Riverside Drive
165 W 66
205 West End Avenue
420 Riverside Drive
50 Morningside Drive
211 E 53rd Street
525 East 86th Street
425 East 86th Street
1140 Fifth Avenue
139 W 82nd Street
800 West End Ave
7 W 96th Street,
201 W 70th St., Apt 34b
180 Riverside Drive
215 West 90 Street
215 W 90th Street
239 Central Park West,
145 W 86 St (2 Units)
15 W 84th Street
303 W 66 St (4 Units)
119 W 71 Street,
150 West 95 Street
565 West End Ave
299 Riverside Drive
465 West End Ave
131 Riverside Drive
2373 Broadway
54 West 74th Street
200 W 109 St (6 Units)
210 W 78th Street
151 W 86th St (5 Units)
301 West 108th Street
11 Riverside Drive
325 West End Ave
245 W 107 Street
320 West 86th Street
315 E 68th Street
30 West 61st Street
771 West End Avenue
407 Park Avenue
504 West 111th Street
257 Central Park West
372 Central Park West
180 West End Avenue
315 E 68th Street Phbc
336 West End Avenue
2770 Broadway
300 Central Park West
269 West 72 Street
640 West End Avenue
640 West End Avenue
240 West 102nd Street
375 Riverside Drive
25 Sutton Place South
54 Morningside Drive
300 Riverside Drive
5 Riverside Drive #4A
270 West End Avenue
290 West End Ave 6c
50 East 79th Street, 6a
252 Seventh Ave
333 West End Avenue
Astor Court ( Various) 205 W89/210W90
315 W 106th Street, 15a
179 East 79th Street
607 West End Ave # 6b
250 West 82nd Street # 41
215 W 90th Street Phc
440 West End Avenue
645 West End Ave
Best Wine Shops In The NY Metro Area
Whether it's after a long day of work, or with someone special, finding that perfect bottle of wine to indulge in will be an adventure within itself. If you care about wine and consider yourself an expert, then the below recommendations –curated by our Halstead agents – will provide you...
Tuesday, May 7, 2019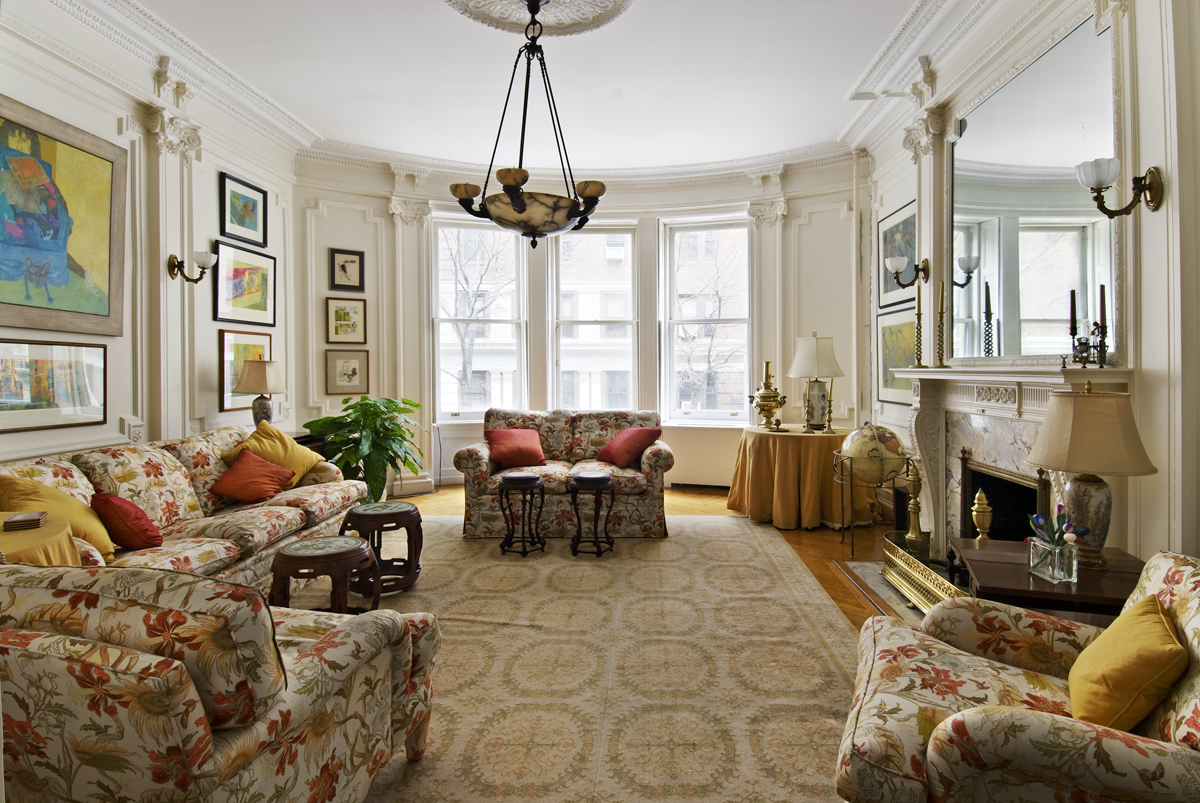 Sneak Peek 318 West 78th Street
Barbara Good represented this exclusive property and it is now closed or no longer available. Take a sneak peek at this property and if you are interested in something comparable please reach out to Barbara at 212-381-2237.
Behind The Numbers - 2nd Quarter 2010
We&'re proud to present Behind The Numbers with host, Greg Heym, discussing the State of the Manhattan Market for 2nd Qtr 2010. Filmed in HD & now available compatible with an iPad. Filmed at our 318 West 78th St. Exclusive - Web# 1808434.
Agent Profile