Agent Profile
Bo Poulsen
Licensed Real Estate Salesperson
Village Office
Tel: (212) 381-6586
Cell: (917) 302-0956

My Profile:
Languages Spoken: GERMAN, ENGLISH
Repeatedly recognized as a top producer, Bo Poulsen's impressive business acumen and unparalleled market knowledge has helped him build an admirable track record in NYC real estate for over 20 years. His determined, client-centric attitude combined with the enviable ability to anticipate the needs of his clients has led to many record achievements and repeat business.
Bo's passion for eco-friendly and energy-efficient buildings, combined with architecture and design, has made him a thought-leader in the industry. In fact, Bo's own home sets the standard for Passive House Design as the first freestanding retrofit in the city that will meet Passive House and Net Zero standards. Bo's constant media coverage is attributed to his success in selling the renowned Millay House.
Since starting a real estate company in Moscow, Russia in the 90s, Bo knew that real estate was truly meant for him. Having lived all over the world, he has developed a uniquely global perspective and broad range of business experience. Aside from his residential expertise, Bo has worked extensively in new development. He manages several new developments for foreign governments and investors, from ground up design and construction, to meandering the ins and outs of city hall from Landmarks to the Department of Buildings.
He is fluent in German and Danish, attended American University in Washington DC and Schiller International University in Heidelberg, Germany. In his free time, he enjoys spending time with his wife and son, traveling and consulting on real estate deals throughout the world.
Halstead Manhattan, LLC
50 West 9th Street #2A
Greenwich Village, NYC
1 of 6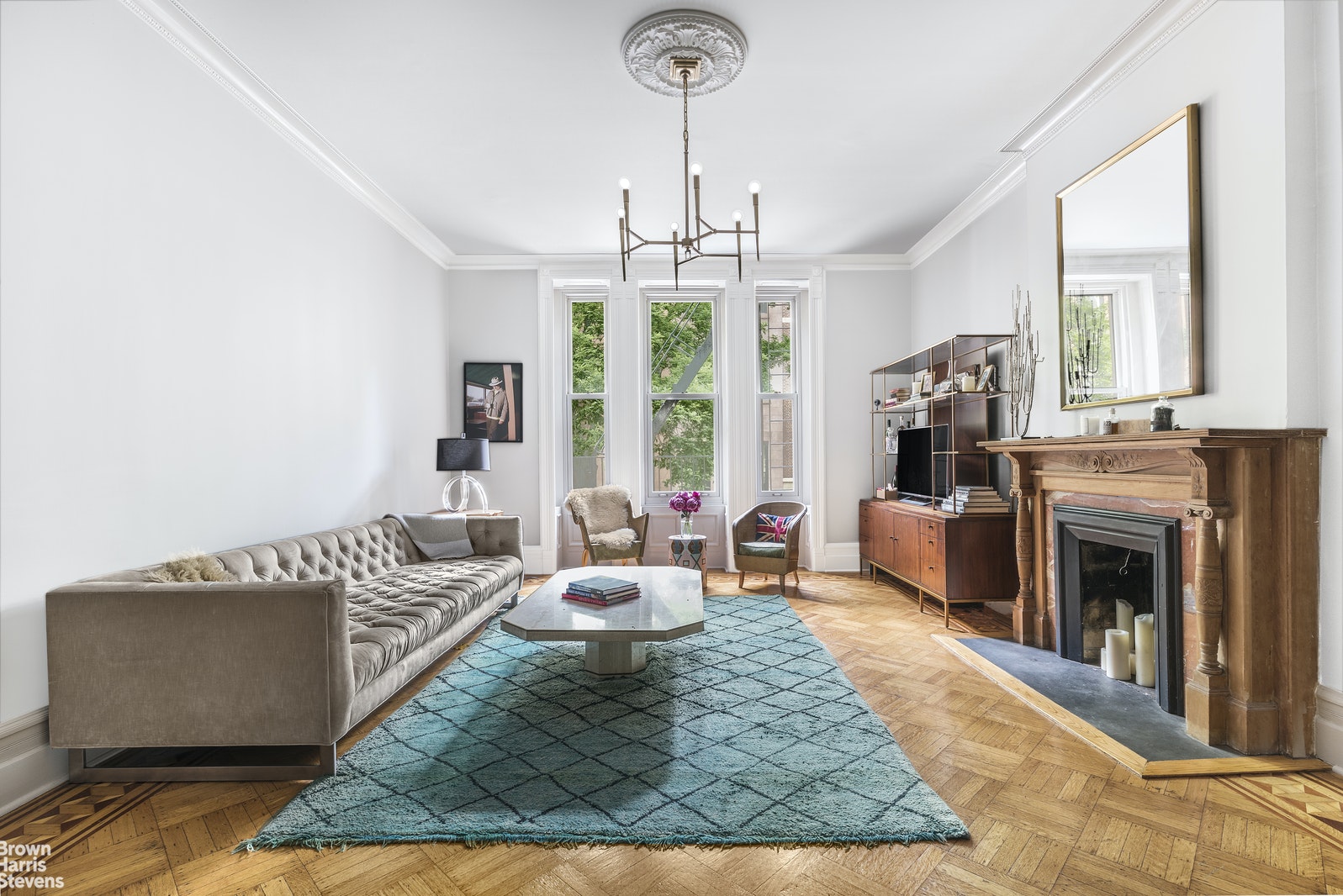 $1,985,000
130 East 67th Street
Upper East Side, NYC
1 of 15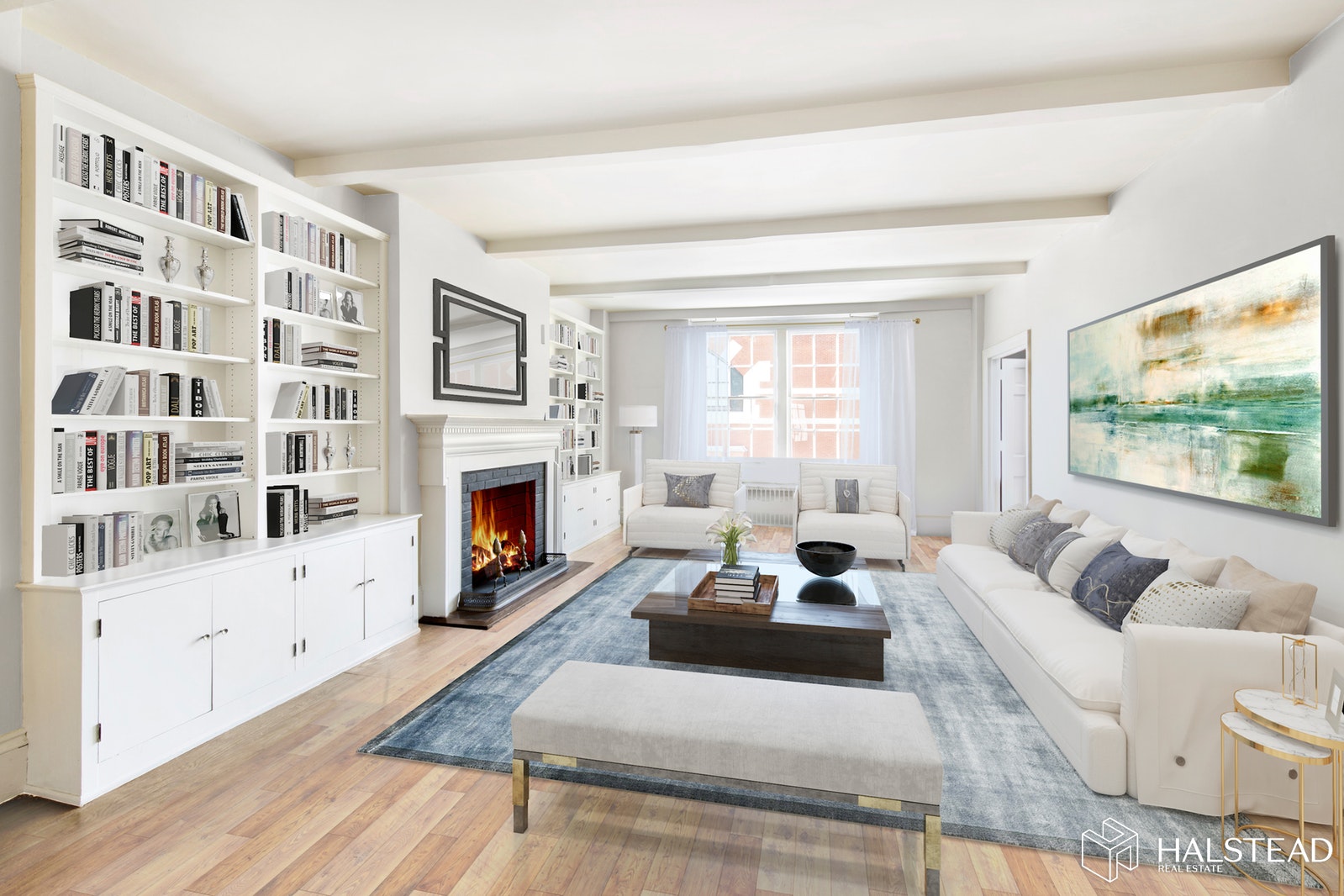 $1,796,000
477 Fdr Drive
Lower East Side, NYC
1 of 6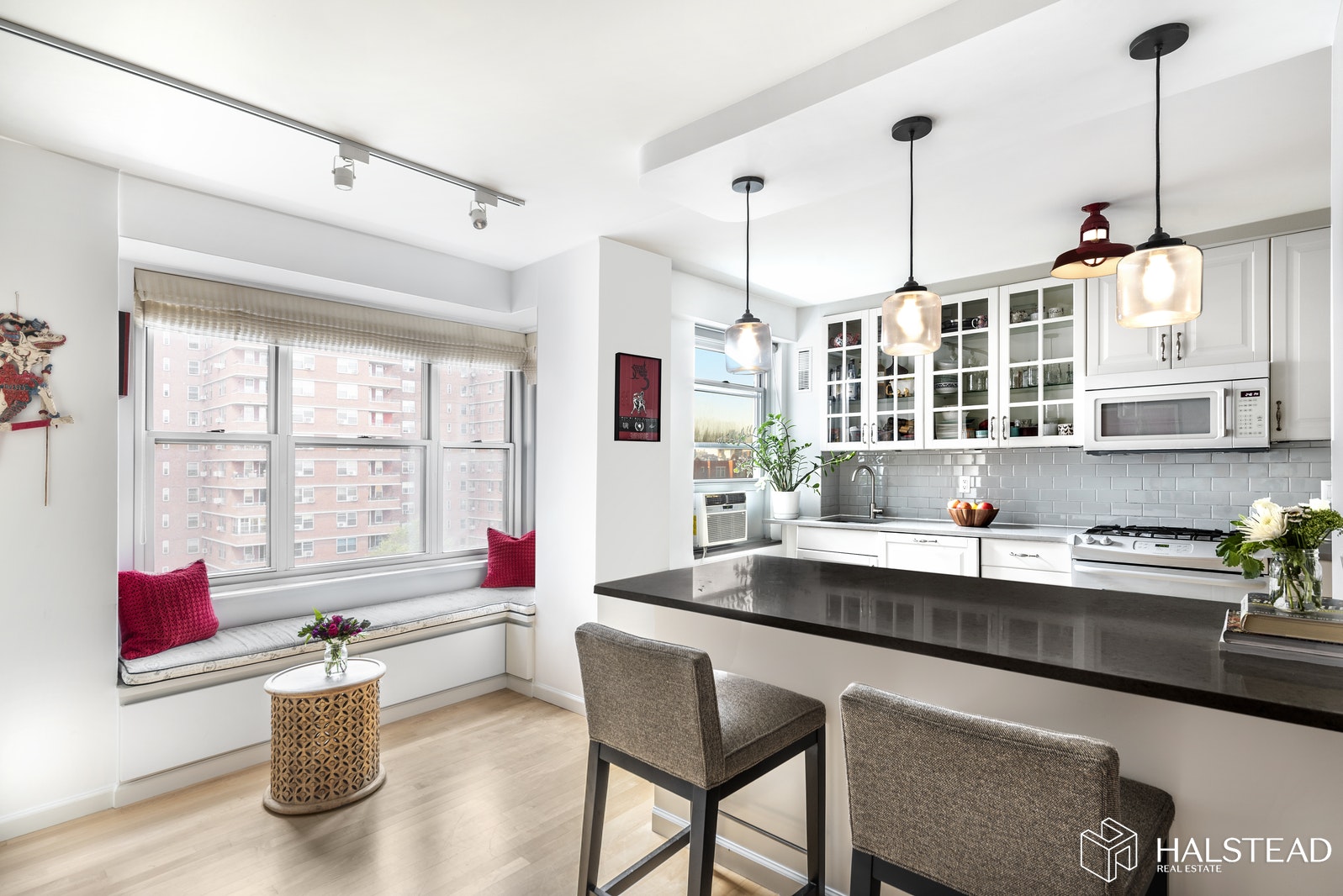 $595,000
The following are selected closed transactions in which Bo Poulsen represented the buyer, the seller, or both:
TOWNHOUSES
COOPERATIVES AND CONDOMINIUMS
33 Fifth Avenue, Unit B
5 Tudor City Place, Unit 1405
305 East 40th Street, Unit 9n
140 West 69th Street, Unit 82c
88 Greenwich Street, Unit 529
333 East 14th Street, Unit 11f
333 East 14th Street, Unit 11f
51 St. Marks Place, Unit 9
1600 Broadway, Unit 14a
27 Commerce Street, Unit 5a
2728 Thomson Avenue, Unit 415
71 Nassau Street, 2a
295 West 11th Street, Unit 6f
159 East 30th Street, Unit 17
3117 Broadway, Unit 5
22 Perry Street, Unit 5f
101 West 24th Street, Unit 16a
37 West 12th Street, Unit 6b
203 West Houston Street
534 Hudson Street, Unit 5b
250 West Street, Unit 10c
RENTALS
Gardens, Courtyards, And Parks
Few things are as coveted in the New York City area as green spaces. In the summertime especially, we all search for nature-filled areas to escape the noise, crowds, and pace of city life. We all know of the world-famous parks and gardens the area has to offer, but what...
Wednesday, July 31, 2019
Today's Trends In Passive House Building
Our latest top-producing recruit Bo Poulsen from our Village Office sat down with one of the top Passive House Builders in the country, Stas Zakrzewski, to discuss the latest in the evolving building technique advancements.
Wednesday, May 31, 2017
Sneak Peek Inside 50 Gramercy Park North - Gramercy Park, NYC
This property is now closed or no longer available. Take a sneak peek at this property and if you are interested in something comparable, please reach out to: Anna Shagalov, Lic. Assoc. R.E. Broker Tel: (212) 381-4216 - Cell: (917) 912-5762 ashagalov@halstead.com Bo Poulsen, Lic. R.E. Salesperson Tel: (212) 381-6586 - ...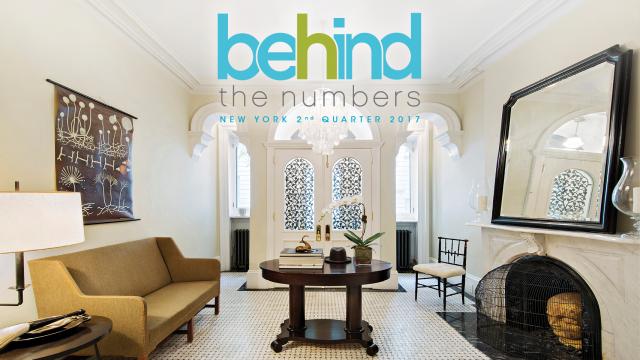 Behind The Numbers: Manhattan 2nd Quarter 2017
For this quarter's NYC Behind The Numbers, our Chief Economist Greg Heym is joined by Village Office's Bo Poulsen and Kristin Herrera to find out the current state of the real estate market and tour a lovingly restored 11 room Gramercy Park brownstone exclusive. More information on listing found at www.halstead.com/17168746.
Agent Profile