Agent Profile
Bradley Horner
Sales Associate
Montclair Office
Tel: (973) 744-6033 x154



Selling? In addition to my years of experience in real estate, I bring know-how in the latest advertising and marketing trends, including internet expertise, which will give you the competitive edge. And with my extensive experience in design and staging, you also will get the creative edge. I can offer you what many others do not – attention-grabbing staging and presentation of your home that really does make a difference in today's HGTV world of real estate. It's the difference that will help you sell your home more quickly and get the best price for it.
Buying? With my years of experience in real estate development, building and selling homes in Montclair and surrounding towns, I understand the particulars of the local market. I can share with you my ideas and knowledge of construction -- what to look for when buying a home. Not only to help you find the home that you love, but the home that is right -- and at the right price.
I did undergraduate studies in Bordeaux, France and Florence, Italy, and I graduated from the University of Kansas with multiple degrees. I have also lived and completed postgraduate studies in Siena and Pavia, Italy. Je parle couramment français, parlo correntemente l'italiano y tengo conocimientos prácticos del español. My partner and I moved to Montclair from New York City and have lived here for more than fifteen years. I am the winner of NJAR® Circle of Excellence Sales Award® 2012-13.
Please contact me to discuss your needs and to receive contact information from clients who will share their experiences of having worked with me. Be assured that I will make the home-buying process a seamless and positive experience.
Halstead Property New Jersey, LLC
45 Oak Bend Road
West Orange, New Jersey
1 of 25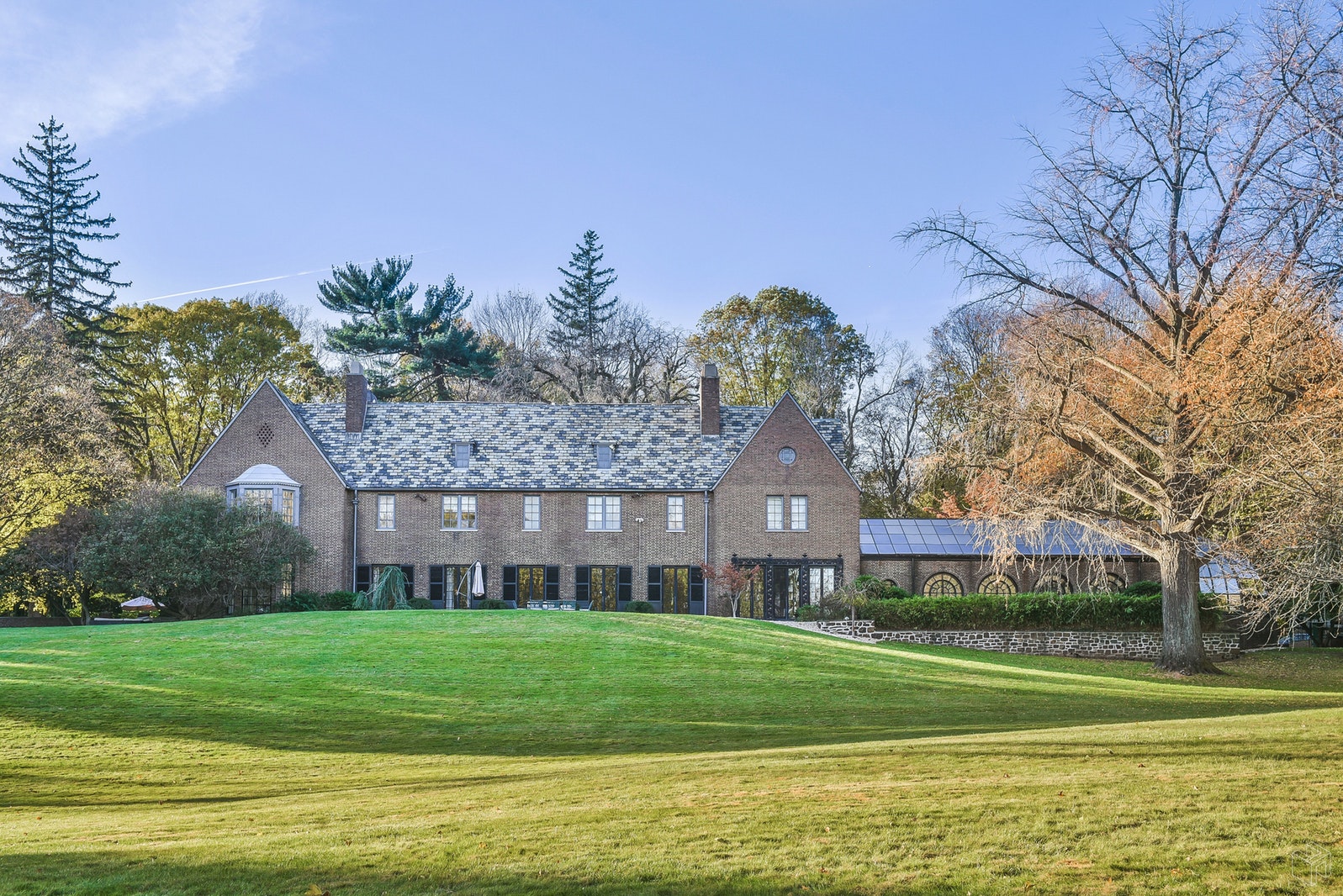 $2,595,000
126 Undercliff Road
Montclair, New Jersey
1 of 25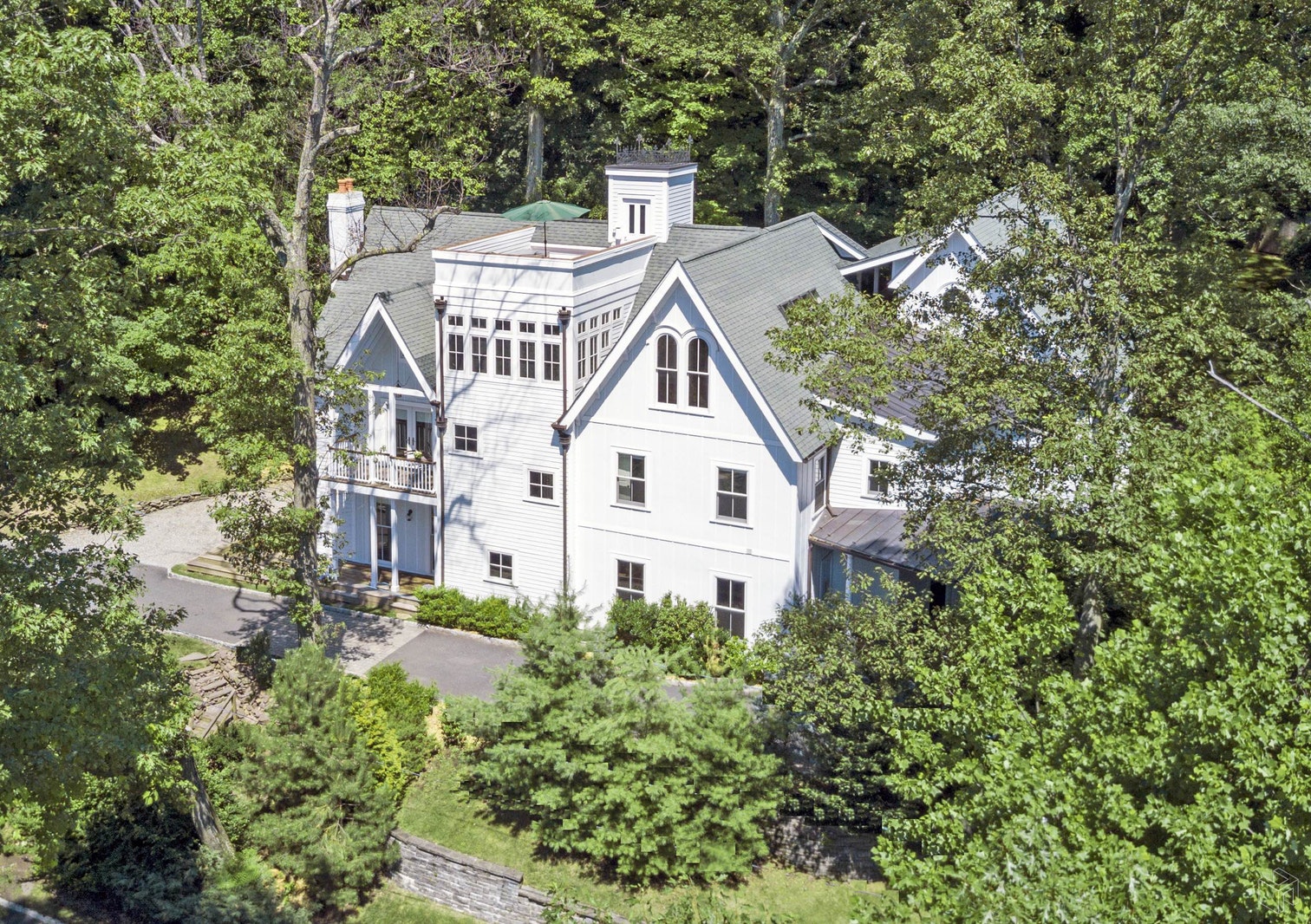 $2,149,000
The following are selected closed transactions in which Bradley Horner represented the buyer, the seller, or both:
SINGLE FAMILY HOMES
21 Dodd Street Montclair NJ 07042
35 Aubrey Road Upper Montclair 07043
147 High Street Montclair 07042
159-163 Garrabrant Ave Bloomfield NJ 07003
12 Bruce Road Upper Montclair NJ 07043
285 Grove Street Montclair NJ 07042
10 Haddenfield Road Clifton NJ 07013
159 N. Mountain Ave Montclair NJ 07042
33 Lowell Ter Bloomfield NJ 07003
78 Gordonhurst Ave Upper Montclair NJ 07043
9 Cloverhill Place Montclair NJ 07042
43 Midland Avenue Glen Ridge NJ 07028
169 Montclair Avenue Montclair NJ 07042
30 Hamilton Avenue Cranford NJ 07016
183 Grove Street Montclair NJ 07042
126 Montclair Avenue Montclair NJ 07042
56 Montclair Ave Montclair NJ 07042
2 Clinton Ave Montclair NJ 07042
58 Gordonhurst Ave Upper Montclair NJ 07043
20 Yale Terrace Montclair NJ 07042
17 Waverly Terrace, Bloomfield, 07003
306 Upper Mountain Avenue, Upper Montclair, NJ 07043
70 Central Avenue, Montclair, NJ 07042
708 Valley Road, Upper Montclair, NJ 07043
118 Baltusrol Road, Summit, NJ 07901
130 Essex Avenue, Glen Ridge, NJ 07028
27 Essex Avenue, Montclair, NJ 07042
27 Undercliff Road, Montclair, NJ 07042
14 Winsor Place, Bloomfield, NJ 07003
287 Whitford Avenue, Nutley NJ 07110
41 Hawthorn Avenue, Glen Ridge, NJ 07028
6 Fernwood Place, Upper Montclair, NJ 07043
34 Marquette Road, Upper Montclair, NJ 07043
58 Cambridge Road, Montclair, NJ 07042
614 Upper Mountain Avenue, NJ 07043
8 Bruce Road, Upper Montclair, NJ 07043
18 Bruce Road, Upper Montclair, NJ 07043
210 Park Street, Montclair, NJ 07042
27 East Lincoln Street, Verona, NJ 07044
285 Grove Street, Montclair, NJ 07042
7 Rainbow Terrace, West Orange, 07052
146 Lloyd Road, Montclair, NJ 07042
244 Christopher Street, Upper Montclair, NJ 07043
27 Essex Avenue, Montclair, NJ 07042
631 Upper Mountain Avenue, NJ 07043
11 Mendl Terrace, Montclair, NJ 07042
119 Edgemont Road, Upper Montclair, NJ 07043
21 Newell Drive, Bloomfield, NJ 07003
70 Glen Ridge Avenue, Glen Ridge, NJ 07028
92 Overlook Terrace, Bloomfield, NJ 07003
100 Forest Avenue, Verona, NJ 07044
17 Erwin Place, Caldwell, NJ 07006
296 Bowden Road, Cedar Grove, 07009
405 North Fullerton Avenue, Upper Montclair, NJ 07043
17 Waverly Terrace, Bloomfield, NJ 07003
661 Ridgewood Avenue, Bloomfield, NJ 07003
67 Heller Way, Upper Montclair, NJ 07043
8 Morningside Road, Verona, NJ 07044
17 Manor Drive, Montclair Heights, Clifton, NJ 07013
18 Bruce Road, Upper Montclair, NJ 07043
43 Brookfield Road, Upper Montclair, NJ 07043
47 Dunnell Road, Maplewood, NJ 07040
77 Essex Avenue, Montclair, NJ 07042
TOWNHOUSES
COOPERATIVES AND CONDOMINIUMS
412 Morris Avenue, No. 8, Summit, NJ 07901
5 Roosevelt Place, 3-K, Montclair, NJ 07042
61 South Fullerton Avenue, No. 202, Montclair, NJ 07042
926 Bloomfield Avenue, No. 3e, Glen Ridge, NJ 07028
119 Walnut Street, Loft 6, Montclair, NJ 07042
51 Greenwood Avenue, Loft 5, Montclair, NJ 07042
605 Grove Street, C-15, Clifton, NJ 07013
85 Park Avenue, No. 204, Glen Ridge, NJ 07028
COMMERCIAL
904 Pompton Ave, Suite A2, Cedar Grove, NJ 07009
RENTALS
14 Davey Drive West Orange 07052
8 N. Mountain Ave Unit B Montclair NJ 07042
971 Bloomfield Ave Glen Ridge 07028
971 Bloomfield Ave Glen Ridge 07028
8 Bruce Road Upper Montclair 07043
83 Essex Avenue Montclair 07042
11a Oxford Street, Montclair, NJ 07042
126 Undercliff Road, Montclair, NJ 07042
12 Elmwood Avenue, West Orange, NJ 07052
215 Alexander Avenue, Upper Montclair, NJ 07043
551 Valley Road, Upper Montclair, NJ 07043
8 Bruce Road, Upper Montclair, NJ 07043
11a Oxford Street, Montclair, NJ 07042
126 Undercliff Road, Montclair, NJ 07042
285 Grove Street, Montclair, NJ 07042
64 Watchung Avenue, Upper Montclair, NJ 07043
15 Patton Place, Upper Montclair, NJ 07043
57 Franklin Place, Montclair, NJ 07042
8 Bruce Road, Upper Montclair, NJ 07043
8 Fairfield Street, Montclair, NJ 07042
126 Undercliff Road, Montclair, NJ 07042
164 Valley Road, Clifton, NJ 07013
21 Newell Drive, Bloomfield, NJ 07003
70 Grove Street, Montclair, NJ 07042
93 Overlook Road, Upper Montclair, NJ 07043
20 Winsor Place, Glen Ridge, NJ 07028
210 Park Street, Montclair, NJ 07042
285 Grove Street, Montclair, NJ 07042
405 North Fullerton, Upper Montclair, NJ 07043
133 Wildwood Avernue, Upper Montclair, NJ 07043
405 North Fullerton, Upper Montclair, NJ 07043
83 Essex Avenue, Montclair, NJ 07042
83 Essex Avenue, Montclair, NJ 07042
2017 NJ Realtors Circle Of Excellence Award
Congratulations to 16 of our New Jersey agents, who have been recognized as 2017 NJ Realtors Circle of Excellence Sales Award Winners. The award honors those members who have demonstrated excellence in the field of salesmanship.
Wednesday, February 14, 2018
More On Halstead's Expansion To Montclair, NJ
The Garden State just got greener. We are excited to announce that Halstead Property has joined forces with Rhodes Van Note, a top boutique firm in Montclair, New Jersey. This is Halstead's second office in New Jersey, which includes our recently renovated Hoboken office. 30 RVN agents have joined Halstead,...
Friday, July 17, 2015
Join Halstead For Head Shaving Event - 7/19
The Rhodes Van Note Group at Halstead Property will sponsor the 9th Annual St. Baldrick's Foundation Fundraiser in West Orange, NJ this Sunday July 19th. Agent Kevin Kinney is a top participant and is also coordinating the head-shaving event, which raises funds for childhood cancer research. Kevin has organized this...
Friday, July 17, 2015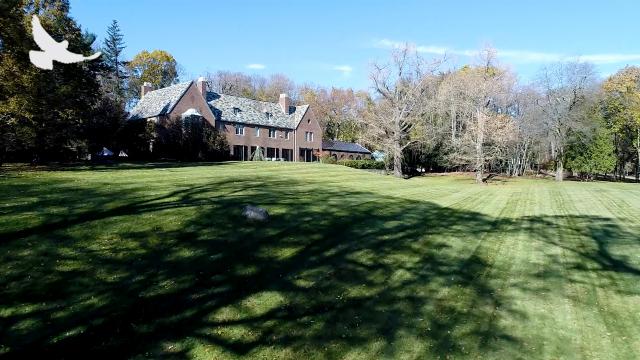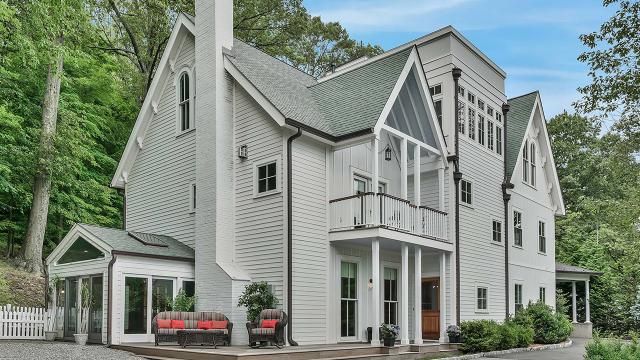 Agent Profile