Agent Profile
Bradley Stuhr
Licensed Real Estate Salesperson
Park Avenue Office
Tel: (212) 381-2675
Cell: (347) 264-0132

My Profile:
Bradley (Brad) Stuhr is the Business Manager of the Louise Phillips Forbes Team, where he applies his keen expertise managing the daily operations, systems, procedures, and mechanics of this well-respected team of real estate brokers and agents.
With more than 25 years of experience in finance and management, Brad spent ten years as the controller for the Prestige Dealer Group in Bergen County, New Jersey - a large multi-divisional luxury automobile retail sales organization (Mercedes, Lexus, BMW, Porsche & Land Rover). During his tenure there, the company experienced aggressive corporate growth and he was responsible for managing cash flow, financial reporting, data management, analytics, and strategic planning. Following his work as a controller, Brad ventured out on his own and quickly became a sought-after consultant, working for ten years to provide accounting, financial, and other related services for a variety of leading luxury companies, including the cosmetics brand Estée Lauder.
An architect buff with a passion for drawing floor plans during high school and college, Brad was finally convinced to apply his skills and interests to the residential market in Manhattan by friends working successfully in New York real estate. Enthusiastically, he jumped right in and has never looked back.
Brad is a native of Council Bluffs, Iowa, a small town outside of Omaha, Nebraska. He received his B.A. in Accounting from Evangel University in Springfield, Missouri, with a double minor in business management and marketing. Prior to moving to New York, he resided in Memphis, Tennessee and Philadelphia, Pennsylvania. He has been a resident of Hell's Kitchen in New York City for 20 years.
Halstead Manhattan, LLC
Louise Phillips Forbes Hosts Ride For Kids
HALSTEAD'S LOUISE PHILLIPS FORBES TO HOST RIDE FOR KIDS 2015 AT SOULCYCLE BRIDGEHAMPTON This Friday, July 31st, Halstead's  Louise Phillips Forbes will be hosting  Ride for Kids 2015 , a  Change for Kids Fundraiser at SoulCycle Bridgehampton . Take part in the class...
Tuesday, August 11, 2015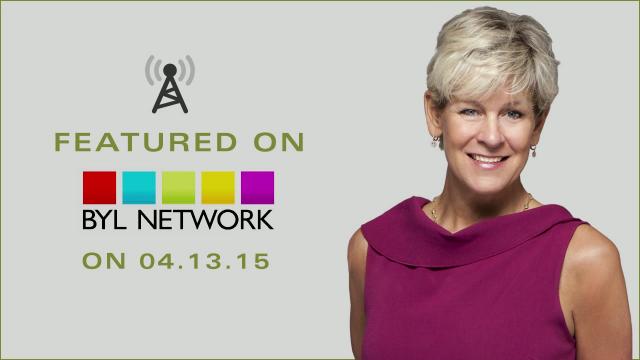 Louise Phillips Forbes: Live On Global call-in Talk Show "Successipes"
Hear Louise Phillips Forbes discuss her 4-part real estate series on the BYL Network covering helpful advice for buyers & sellers on navigating today's market as well as fun facts about Luxury Living in Manhattan. Hosted by Lori Wilk, Successipes is a live call-in talk show providing recipes for success and balanced living through interviews with thought leaders, visionaries,...
Agent Profile