Agent Profile
Brenda Di Bari
Licensed Associate Real Estate Broker
Park Avenue Office
Tel: (212) 381-2333
Cell: (917) 803-3566

Languages Spoken: ITALIAN, ENGLISH
Brenda Di Bari, a real estate broker and life coach, is revolutionizing the real estate industry by providing a differentiated service to meet your real estate needs through a new, more complete approach. This approach emerged from her vision of helping people with the multidimensional elements of their lives, specifically how real estate integrates with who they are and how they want to represent themselves.
Your home search is so much more than a real estate transaction. No one understands this better than Brenda. With her 18 years of real estate success and experience as a life coach, she provides a thorough solution to your housing needs.
How does this happen? Brenda has developed a unique skill set through her real estate, life coaching, health and wellness, and fashion and styling experience. Her talents in these areas allow Brenda to approach a real estate transaction as part of her comprehensive lifestyle consulting brand and vision.
Once the client has expanded how they think about their transaction as more of a transformation, the magic happens. The evolution from where to live as part of a single-event real estate decision becomes a broader and deeper lifestyle choice. As a listing agent, Brenda has proven to make a tremendous difference in her client's experience with expert handling of the selling process.
Having recently spent four years living in Italy, Brenda has supported a set of global clients looking at NYC as part of their current or future real estate plans. As a resident of Hudson Yards, lifelong New Yorker, and mother of six, Brenda's passionate approach to life goes beyond the basics and indeed approaches the heart and soul of the client to help them become empowered to live their best possible experience.
With her background in entrepreneurialism, Brenda is driven to help clients win in real estate and other life endeavors. Her passion for a healthy lifestyle, empathy, and respect for others and unwavering commitment to success have made her a force in providing client satisfaction through lifestyle consulting.
For more information about how Brenda can support your real estate needs through a lifestyle approach, please visit her website, www.brendadibari.com.
Licensed Assoc. Real Estate Broker
Life Coach
Certified Negotiation Expert
Certified Buyer Representative
Halstead Manhattan, LLC
15 Hudson Yards #35D
West 30's, NYC
1 of 13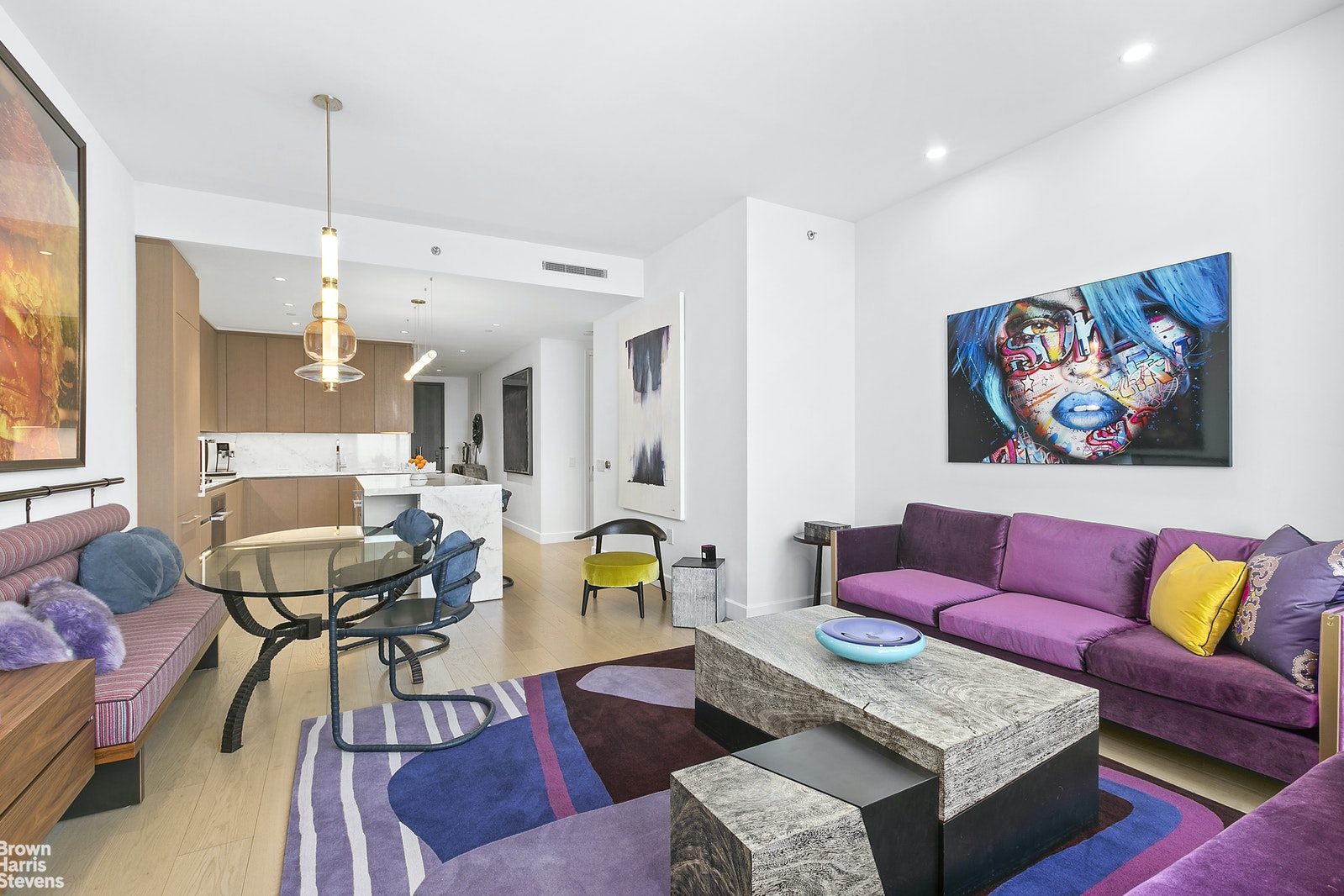 $3,995,000
2

Beds

2.5

Baths

4

Rooms

1563

Sqft
The following are selected closed transactions in which Brenda Di Bari represented the buyer, the seller, or both:
COOPERATIVES AND CONDOMINIUMS
328 West 86th Street, 9a, New York, NY 10024
260 West Broadway, Apt. 4/5b, New York, NY 10013
311 East 71st Street, 2f, New York, NY 10021
337 Nostrand Avenue, Brooklyn, NY
372 Fifth Avenue, Apt. 2l, New York, NY 10018
350, Bleecker Street, 4m, New York, NY 10014
565 West End Avenue, 11d, New York, NY 10024
401 East 86th Street, 20f, New York, NY 10028
123 East 75th Street, Apt. 10a, New York, NY 10021
205 Third Avenue, Apt. 8d, New York, NY 10003
160 West 87th Street, 9a, New York, NY 10024
303 East 57th Street Apt. 14k New York, NY 10022
RENTALS
1065 2nd Avenue, New York, NY 10022
18 Signs Hired The Wrong Agent
Does your skin get itchy when you talk to them? Do they keep showing you houses you'd never be interested in? Trust those instincts and watch out for these telltale signs you're working with the wrong person. Halstead's own Brenda Di Bari is featured in this article for her advice...
Wednesday, September 26, 2018
Standing Tall,An Example For All
At 5'9" with a strong mind and body matching her stature, Brenda DiBari is a powerhouse in every aspect of her life. There is nothing that will stop her as she manifests this in both her personal and professional life in a highly competitive and often times, aggressive business. It's...
Wednesday, September 26, 2018
Brenda Becoming A Successful NY R.E. Player
Halstead's own Brenda Di Bari isn't just your ordinary broker, she's a powerhouse! Brenda has always been a business woman but stepped up her game even more so after tragically losing her husband and having to raise 6 children on her own. Yes, 6 and that in itself is the...
Wednesday, September 26, 2018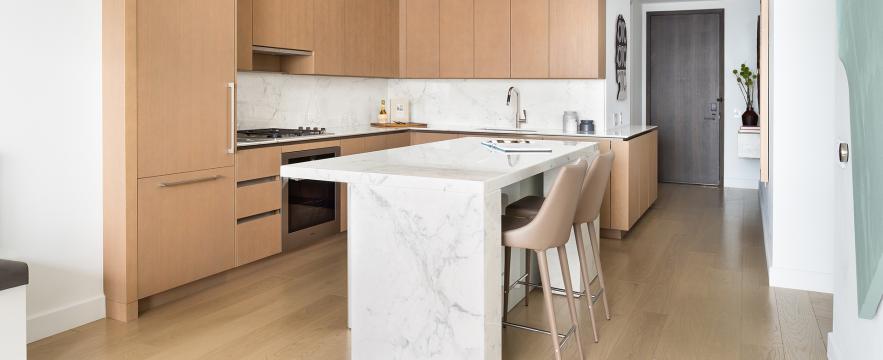 15 Hudson Yards - West 30's, NYC
15 Hudson Yards - West 30's, NYC - Web #: 20378873 Brenda Di Bari, Lic. Assoc. R.E. Broker Tel: (212) 381-2333 - Cell: (917) 803-3566 bdb@halstead.com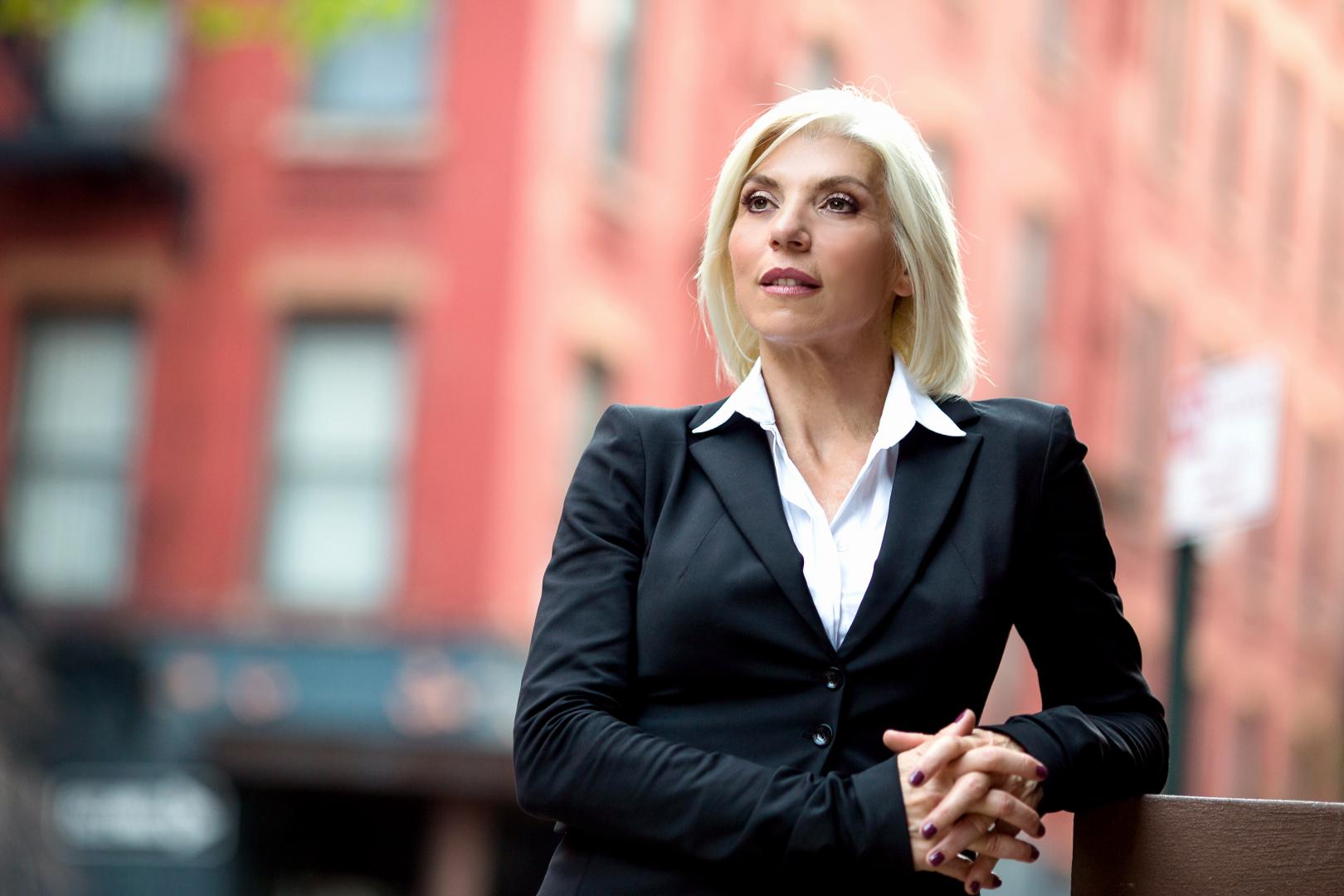 Brenda Di Bari Featured On Ceo Chat Podcast
Brenda Di Bari of our Park Avenue Office has had a unique life filled with challenges that have propelled her growth into a successful, strong, mature woman. She sat down with CEO Podcasts to share her views on how these learnings can help shape and improve the lives of women and men looking for that spark in their lives for...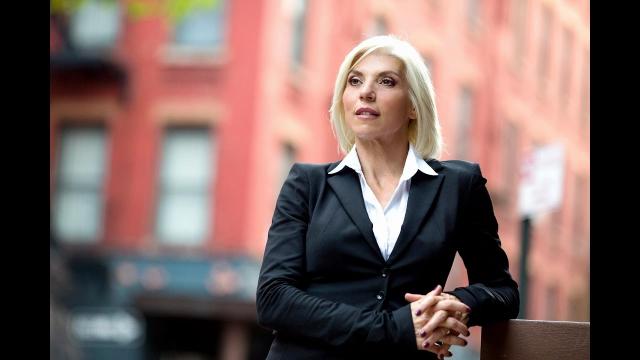 Meet Brenda Di Bari
Meet Brenda Di Bari Get to know Brenda Di Bari of our Park Avenue Office who positions her background in life coaching and lifestyle consulting in providing a full suite of agent services for her real estate clients to see the big picture that she helps identify, design and work on building so her clients can dive into finding...
Agent Profile