Agent Profile
Carol Ann Decker
Licensed in Connecticut
Westport Office
Tel: (203) 221-0666 x308
Cell: (203) 856-4131

My Profile:
Carol Ann Decker started her career employed by Ethan Allen Corporation as an Interior Decorator and Sales Associate. She attained an Associates Degree in Liberal Arts from Kean University in New Jersey where she concentrated in Interior Design courses. After five years, she naturally gravitated toward a career in Real Estate.
Licensed in New Jersey and Connecticut, she has won many awards including the "President's Club" with a large New Jersey firm, and was a listing realtor of three large new construction sites as well as a selling broker. Carol Ann has a total of 29 years of experience as a realtor, twenty of which have been spent in Connecticut where she continues to win awards including the Gold Circle designation. Her enthusiasm and love of aesthetic beauty allows her the patience required, and the ability to encourage her buyers' imagination of living in the home of their choice. As a Listing Broker her clients also benefit from marketing advice in showing their home to its best advantage in preparation for sale. Carol Ann is tenacious, honest and totally committed to servicing those she represents in seeing the transaction through, from beginning to successful closure. Quoting one of her buyer's requests "The home I buy should make my Heart Sing" has become Carol Ann's ultimate goal.
In her spare time, Carol Ann enjoys spending time with family, reading, Long Beach Island, traveling with her husband and "Grammy's Ten Little Indians!"
Halstead Connecticut, LLC
#204Glengarry Road
Fairfield, Connecticut
Contract Signed
1 of 40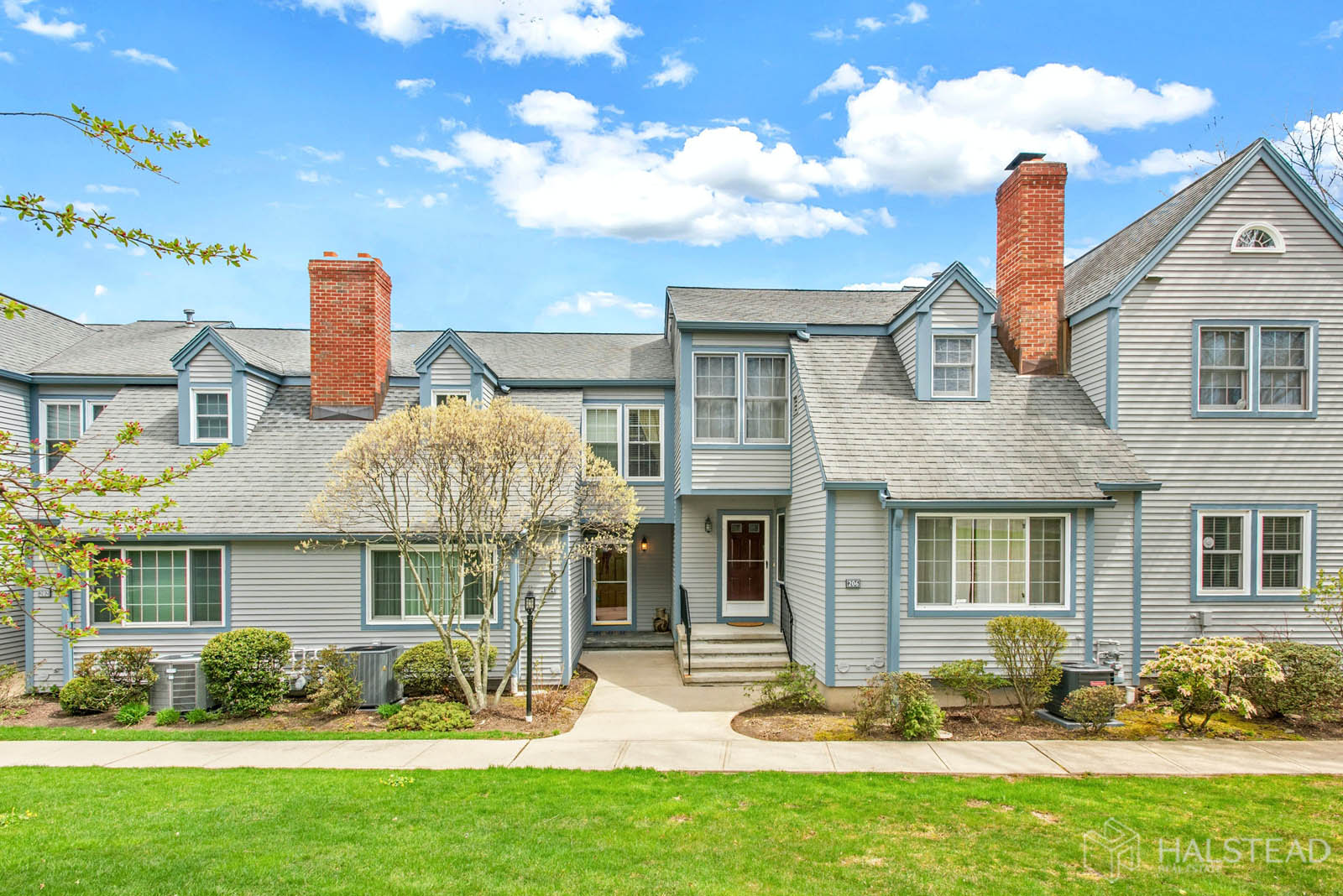 $429,000
2

Beds

2.5

Baths

5

Rooms

1,800

Sqft
The following are selected closed transactions in which Carol Ann Decker represented the buyer, the seller, or both:
SINGLE FAMILY HOMES
53 Eastlawn St., Fairfield,
58 Sherwood Drive, Easton
65 Gate Ridge Rd., Fairfield
25 Harwich Rd., Fairfield
5 April Drive, Westport
107 Cavalry Rd., Westport
21 Buena Vista, Westport
1 Wheeler Gate, Westport
43 Newtown Tpke., Westport
36 Kramer Ln., Weston
37 Kramer Ln., Weston
22 Deepwood Ln. Norwalk
7 May Dr., Norwalk
461 Rolling Hills Dr., Fairfield
1040 Burroughs Rd., Fairfield
50 Forest Ave., Fairfield
43 Newtown Tpke, Westport
445 Main St., Westport
8 Lone Pine Ln, Westport
7 Hogan Trail, Westport
33 Laurel Lake E., Weston
15 Walker Ln., Weston
59 Ridge Rd., Weston
7 Cedar Hills
7 Cedar Hills, Weston
6 Dogwood Lane, Weston
42 Fern Valley
129 Davis Hill Rd., Weston
10 Dogwood Ln., Weston
5 Autumn Ridge Rd., Weston
24 Rayfield Rd., Westport
90 North Ave., Westport
7 White Birch Rd., Wilton
80 Sugar Loaf, Wilton
55 Chessor Lane, Wilton
43 Sharp Hill Rd.Wilton
518 Nod Hill, Wilton
5 Hucklebury Hill Rd.
90 North Ave,Westport,CT.
107 Cavalry Rd,Westport,CT.
9 Christopher CT,Norwalk,CT.
33 Hillandale Rd.,Westport,CT
59 Ridge Rd.,Weston,CT.
50 Forest Ave.,Fairfield, CT..
58 Sherwood Dr.,Easton,CT.
445 Main St.Westport,CT.
260 Acorn Lane,Southport,CT.
29 Gwendolyn Dr,Trumbull,CT
44 Treadwell Ave,Westport
204 Glengarry Rd,Fairfield
206 Glengarry Rd.Fairfieldct.
56 Gate Ridge Rd,Fairfield,CT
198 Riverview Circle,Fairfield
30 Starr Ave.,Holgate,N.J.
48 North Ave.,Westport,CT.
22 Cross Way, Westport, CT.
TOWNHOUSES
204 Glengarry Rd., Fairfield
141 Seaside Ave., Bridgeport
46 Glen Ridge , Fairfield
56 Gate Ridge Rd., Fairfield
14 Paisley Ln., Fairfield
204 Glengarry Rd., Fairfield
30 Paisley Ln. Fairfield
24 Village CT., Wilton
24 Paisley Ln,Fairfield,CT.
COOPERATIVES AND CONDOMINIUMS
34 North St., Easton
244 Wilton Rd., Westport
24 Paisley Ln., Fairfield
46 Glen Ridge Rd., Wilton
20 Nod Hill Rd., Wilton
14 Paisley Ln.,Fairfield,CT.
18 Paisley Ln,Fairfield,CT.
RENTALS
3985 Park Ave., Bridgeport
269 Homefair Dr., Fairfield
141 Seaside Ave., Bridgeport
32 Hogan Trail, Westport
44 Bulkley N., Westport
301 E Post Rd., Westport
5 Minard Dr,Westport,CT.
325 Lafayette St.Bridgeport
Agent Profile