Agent Profile
Claire Nichols
Licensed in Connecticut
Westport Office
Tel: (203) 762-8118
Cell: (203) 570-5768

Claire began her career in real estate soon after graduating from Fairfield University with a Bachelor of Arts degree. While living in New York City, she worked for Boland Corporate Housing and in commercial real estate for Tishman Speyer Properties. Her background has given her the experience to guide her clients through multiple difficult negotiations while working within a budget. Her goal is to make a real estate transaction as seamless as possible for her clients.
Claire grew up moving often throughout Asia, Europe and the United States. Her family finally settled in Darien, CT where she graduated from Darien High School. These experiences enable Claire to directly relate to a transferee's difficulties and emotions that relocating can create. Her experience and insight serve to help others through challenging transitions whether moving internationally or across town.
Marriage and children brought Claire back to Fairfield County 14 years ago from New York. After buying and selling a home in Stamford, she moved to Wilton with her family where she coaches field hockey and is active in the PTA.
Her intimate knowledge of the Wilton community and surrounding towns with their excellent school systems; as well as her first-hand relocation experience are invaluable assets that benefit and assist her clients.
Areas serviced: Wilton, Norwalk, Redding, Ridgefield, Westport and other surrounding towns.
Professional Affiliations:
CMLS – Consolidated Multiple Listing Service
MFCAR - Mid-Fairfield Country Association of Realtors
CAR - Connecticut Association of Realtors
NAR - National Association of Realtors
Halstead Connecticut, LLC
The following are selected closed transactions in which Claire Nichols represented the buyer, the seller, or both:
SINGLE FAMILY HOMES
42 Merry Lane, Weston
45 Ryders Lane, Wilton
143 Sanford Lane, Stamford, CT
234 Branch Brook Road, Wilton, CT
COOPERATIVES AND CONDOMINIUMS
RENTALS
105 Richards Ave, Norwalk
15 Harrison Court, Ridgefield
11 Powder Horn Hill Road, Wilton, CT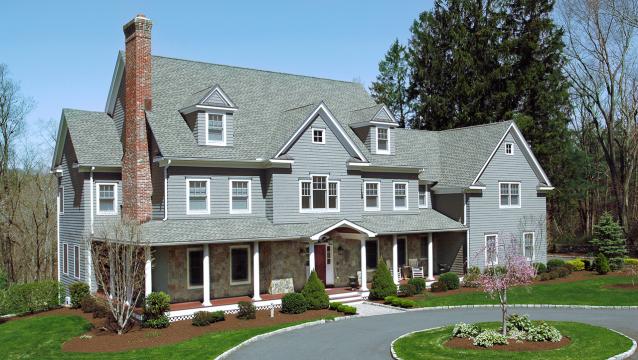 Sneak Peek Inside 90 Cannon Rd - Wilton, Connecticut
This property is now closed or no longer available. Take a sneak peek at this property and if you are interested in something comparable, please reach out to: Ann Lineberger, Licensed in Connecticut Tel: (203) 762-8118 - Cell: (203) 981-9011 alineberger@halstead.com Claire Nichols, Licensed in Connecticut Tel: (203) 762-8118 - Cell: (203) 570-5768 cnichols@halstead.com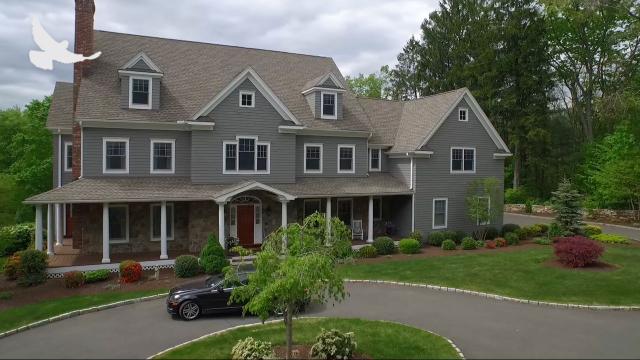 Sneak Peek Inside A View From Above: 90 Cannon Road
This property is now closed or no longer available. Take a sneak peek at this property and if you are interested in something comparable, please reach out to: Ann Lineberger Licensed in Connecticut Tel: (203) 762-8118 Cell: (203) 981-9011 alineberger@halstead.com Claire Nichols Licensed in Connecticut Tel: (203) 762-8118 Cell: (203) 570-5768 cnichols@halstead.com
Agent Profile