Agent Profile
Debra Ortega
Licensed Real Estate Salesperson
West Side Office
Tel: (212) 381-4206
Cell: (212) 608-4128

Languages Spoken: SPANISH, ENGLISH
The Emerald Club
The Sapphire Club
Winner of REBNY Prestigious Deal of the Year Award for 2015
Member of Halstead Gold Circle 2009
As a resident of Manhattan since 1982, Debra shares her broad knowledge of the city's different neighborhoods with her customers. Her interest in art and architecture drew her to the historic districts of downtown Manhattan. She became captivated with the evolution of neighborhoods such as the East Village, Soho, Tribeca and Chelsea as loft conversions and new development integrated the old and the new. Debra's engaging demeanor, high energy, and entrepreneurial spirit has made her a natural fit at Halstead Property. Her design savvy as well as her uncanny ability to help people find places that fit their personality makes her the ideal broker in securing your dream home.
Originally from Texas, Debra shares her love of travel and cooking with her husband. Together, they are the creators and owners of two popular New York eateries . Outside of work, Debra can be found scouting the local green markets for her next culinary venture.
Debra is an activist in her community and fundraiser for children with special needs. She is also a co-founder of a Parent Support Group focused on special education. Debra was educated at the University of California, earning a B.S.B.A. in Business Administration and is a member of The Real Estate Board of New York (REBNY).
Fluent in Spanish.
Halstead Manhattan, LLC
The following are selected closed transactions in which Debra Ortega represented the buyer, the seller, or both:
SINGLE FAMILY HOMES
TOWNHOUSES
153 West 82nd St.
153 W. 82nd Street
153 West 82nd Street
COOPERATIVES AND CONDOMINIUMS
288 West Street, 6e
1 Worth Street, 3f
10 West Street, 28b
30 Fifth Avenue #14 F
605 Park Avenue #12A Upper East Side, NYC
288 West Street, 5w
288 West Street, 7e
395 Broadway, 6c
405 West 23, Apt 18a
454 Broom Street, 2
775 Sixth Avenue, 6th Fl
13 Jay Street
200 Rector Place, 18k
200 Rector Place, 5j
223 West 21st Street, 1m
38 Warren Street, 8a
201 East 17th Street, 20e
20 East 9th Street
838 Greenwich Street, Phc
39 Worth Street, 2w
496 Laguardia Place, 4cd
10 Little West Street, 34b
303 Greenwich Street, 8c
303 Greenwich St., 2k
303 Greenwich St.,5C
126 Chambers, 5th Floor
321 West 55th Street, Apt 24
43 Murray Street, 2
57 Reade St., 21 C
RENTALS
57 East 73th Street, Ph
57 East 74th Street
195 Hudson Street #2E
363 Greenwich St.
12 West 72nd St., Apt. 14 Abc
295 Greenwich Street
7 Hubert Street, 6b
8 Thomas St.
55 Wall St #726
288 West Street, 7w
30 West Street
Halstead Wins 3 Awards At Deal Of The Year
HALSTEAD PROPERTY WINS 3 AWARDS AT 2015 REBNY DEAL OF THE YEAR Special congratulations to the following Halstead Property agents recognized last night at the 28th Annual Real Estate Board of New York Awards Gala for their exemplary work in the following categories: ...
Monday, November 2, 2015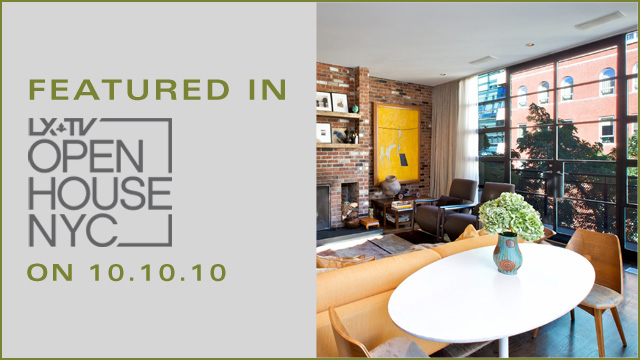 484 Greenwich Featured On Open House NYC 10-10-10
484 Greenwich Street is featured on the October 10th episode of Open House NYC on LX TV. This unique, 6-story elevator building is renovated to perfection and offers total flexibility with state-of-the-art finishes throughout.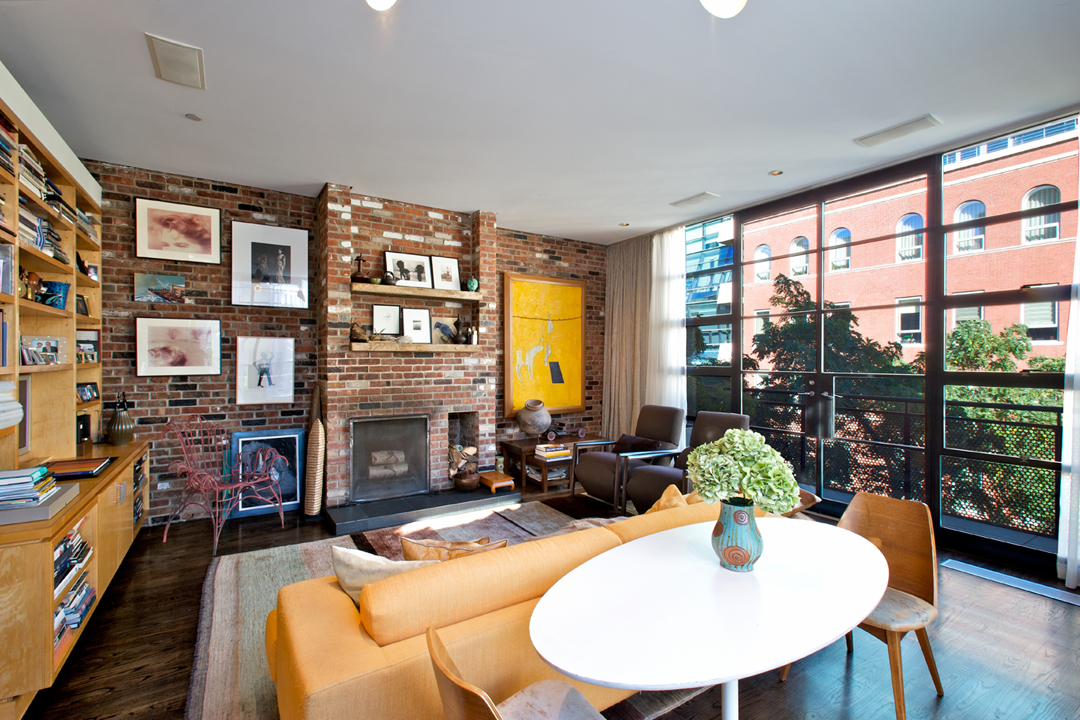 Sneak Peek Inside 484 Greenwich
Debra Ortega and Richard Orenstein represented this exclusive property on 484 Greenwich and it is now closed or no longer available. Take a sneak peek at this propety and if you are interested in something comparable please reach out to Debra at 212-381-4206 or Richard at 212-381-4248
Agent Profile