Agent Profile
Donna Sillo Socci
Licensed in Connecticut
New Canaan - Elm Street Office
Tel: (203) 966-7800
Cell: (203) 644-5028

My Profile:
A lifelong resident of New Canaan, Donna Socci, brings a unique perspective to her buyers and sellers. Her in depth knowledge of New Canaan and the surrounding towns provides her with invaluable experience and information to share with her clients.
Donna belongs to:
The National Association of Realtors
The Connecticut Association of Realtors
The New Canaan Board of Realtors
Consolidated Multiple Listing Services-Fairfield County
Donna has extensive experience in new construction and land use due to her involvement with Anthony Sillo, Inc, a long standing and respected New Canaan home construction company previously owned and operated by her father. Her background in new home construction, sales, and customer service enables her to understand and meet the needs and wants of her clients.
Donna is married to a New Canaan small business owner, and she has two grown children who both attended New Canaan Public Schools. She has been heavily involved in the community and has volunteered in the National Charity League, Service League of boys, New Canaan Inn, Waveny Care Center, New Canaan Nature Center, and West Elementary School, Saxe Middle School, and New Canaan High School PTCs. Donna is currently volunteering at St. Aloysius teaching religious education.
Halstead Connecticut, LLC
188 Brushy Ridge Road
New Canaan, Connecticut
1 of 32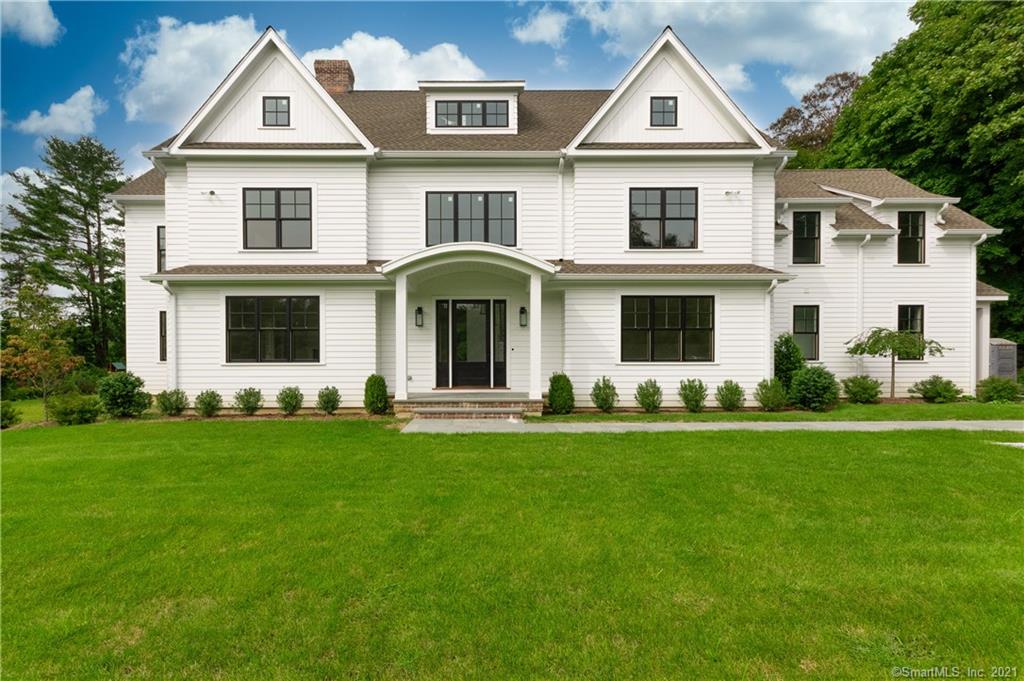 $2,875,000
5

Beds

4.5

Baths

10

Rooms

1.11

Acres

6,165

Sqft
789 New Norwalk Road
New Canaan, Connecticut
Contract Signed
1 of 20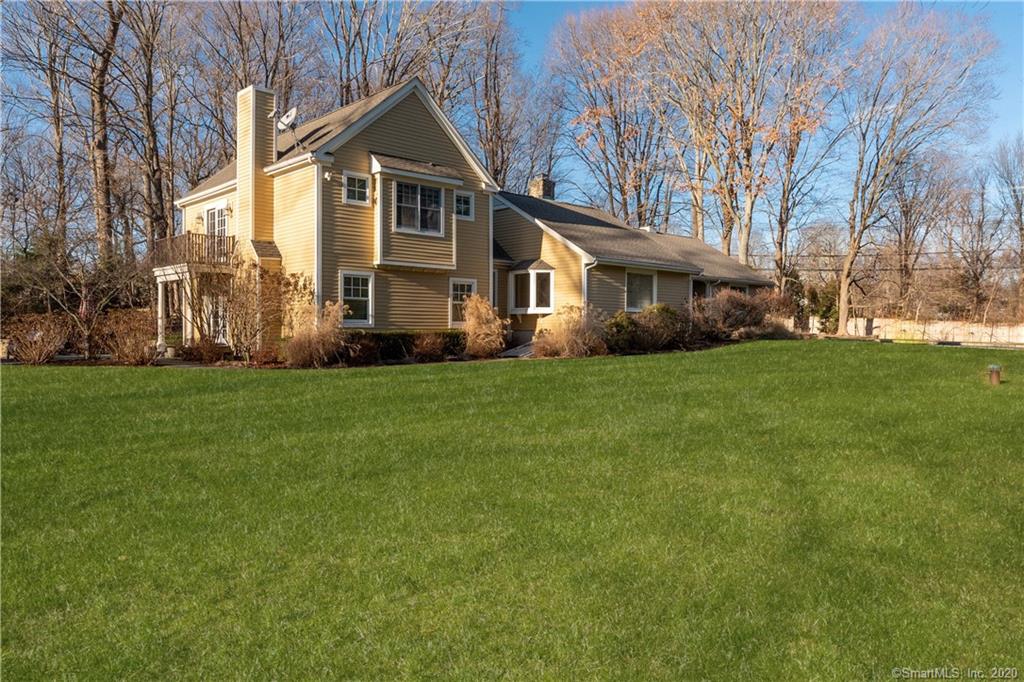 $879,000
3

Beds

2.5

Baths

7

Rooms

1.14

Acres

3,165

Sqft
The following are selected closed transactions in which Donna Sillo Socci represented the buyer, the seller, or both:
SINGLE FAMILY HOMES
15 Prospect Place, New Canaan
22 Wilton Hunt, Wilton, CT
29 Middle Ridge Rd, New Canaan CT
36 Mortimer Street, New Canaan, CT
970 Ponus Ridge, New Canaan, CT
COOPERATIVES AND CONDOMINIUMS
6 Dogberry Lane Unit 6 Ridgefield CT
72 Fawn Ridge Lane Norwalk CT
95 Locust Avenue, New Canaan, CT
15 Kensett Lane 15 Darien, CT
27 Lindstrom Road, 2b, Stamford CT
6 Dogberry Lane, Ridgefield CT
72 Fawn Ridge Lane, Norwalk, CT
LAND
95 Locust Avenue New Canaan CT
6 Farmingville Road Ridgefield CT
29 Raymond Street, New Canaan CT
RENTALS
622 High Ridge Road, Stamford
64 Bank Street New Canaan CT
262 Lukes Wood Road New Canaan CT
789 New Norwalk Road New Canaan CT
879 Valley Road New Canaan CT
64 Bank Street, New Canaan CT
89 Dabney Road New Canaan, CT
29 Middle Ridge Road, New Canaan CT
Talk Of The Town
New Canaan, Darien & Rowayton Magazine - Thursday, June 18, 2015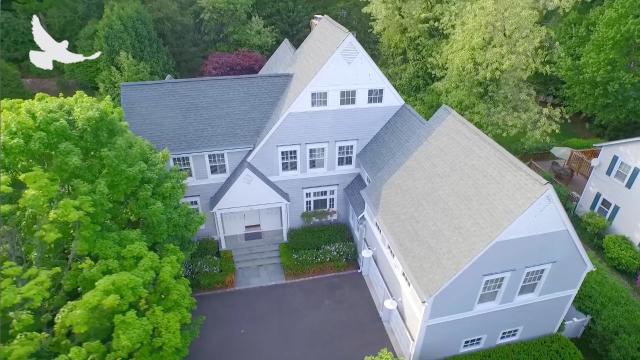 Sneak Peek Into View From Above: 15 Prospect Pl - New Canaan, CT
This property is now closed or no longer available. Take a sneak peek at this property and if you are interested in something comparable, please reach out to: Donna Sillo Socci Licensed in Connecticut Tel: (203) 966-7800 Cell: (203) 644-5028 dsocci@halstead.com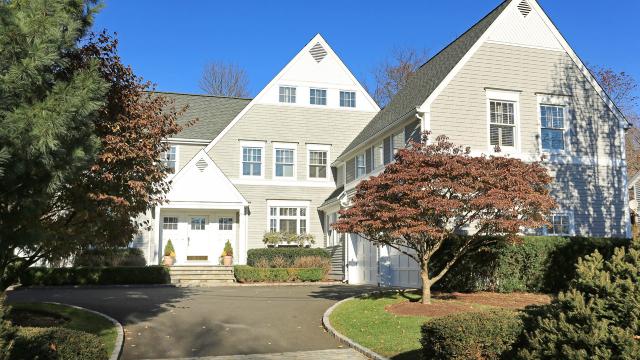 Sneak Peek Inside 15 Prospect Pl - New Canaan, Connecticut
This property is now closed or no longer available. Take a sneak peek at this property and if you are interested in something comparable, please reach out to: Donna Sillo Socci Licensed in Connecticut Tel: (203) 966-7800 Cell: (203) 644-5028 dsocci@halstead.com
Agent Profile