Agent Profile
Duncan (Ashley) Lonsdale
Licensed Real Estate Salesperson
West Side Office
Tel: (212) 381-2610
Cell: (917) 439-6511

My Profile:
Sapphire Club Member
The many relevant assets Ashley brings to his RE career include backgrounds in marketing, design, architecture, and technology; coupled with methodical planning, negotiation skills, and an acute visual memory. These skills enabled him to hit the ground running—selling homes at the high-end of the market within his first few years at Halstead. His life-long background as a competitive athlete further fortifies his drive and determination.
Born in the UK, Ashley came to New York City via the Midwest, earning a bachelor's degree in Industrial Design (Space Planning) at The Ohio State University.
As a New York City transplant, he has a tremendous passion for this great city—its history, architecture, and international and social diversity. He's lived in several neighborhoods—Battery Park City, Union Square, UWS, and now the UES. He was previously a board member for seven years in a luxury co-op building. He and his wife have three children: a son who attended The Collegiate School, and two daughters, one currently attending The Chapin School. He is a huge advocate of a work/life balance and also recognizes the importance of giving back. He is actively involved in chairing school events and volunteering within the community.
Prior to joining Halstead Real Estate, Ashley was a Marketing Manager for AXA Financial, then principal and founder of Artonica, LLC, a firm specializing in creative marketing solutions for businesses. At Halstead, his strategic marketing plans are reinforced by high aesthetic standards. Further, his background in Interior Space Design enables him to redesign "less than perfect" spaces on the fly, helping a buyer understand hidden potential and value.
Ashley is also a world traveler and avid outdoorsman who is equally comfortable enjoying an elegant meal in the south of France as he is eating rice and beans in the Alaskan wilderness. This versatile approach to life allows him to relate well to a wide range of people. Ashley is also an accomplished endurance athlete who enjoys both the mental and physical challenges of competition. He's been a Top 25-ranked All-American amateur triathlete spanning multiple decades and has participated in over 200 endurance events including two trips to the Ironman World Championship Triathlon in Kona, Hawaii.
Whether buying or selling an apartment, Ashley equates the sales process—from the initial discussion to a successful closing—like running a marathon. Both require proper preparation, sustained focus, and the ability to make intelligent adjustments if and when things don't go as expected. And, when executed properly, the journey can be as enjoyable as crossing the finish line.
Halstead Manhattan, LLC
345 East 86th Street
Upper East Side, NYC
Contract Signed
1 of 5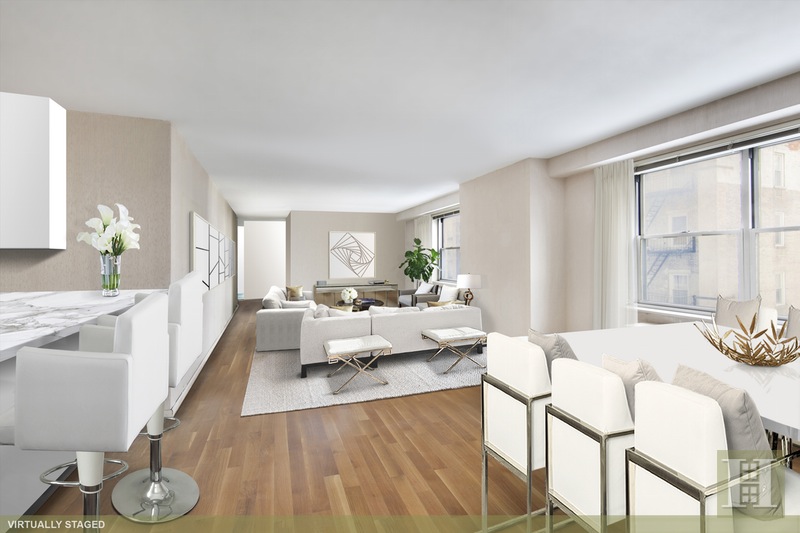 $1,125,000
315 West 86th Street #8F
Upper West Side, NYC
1 of 5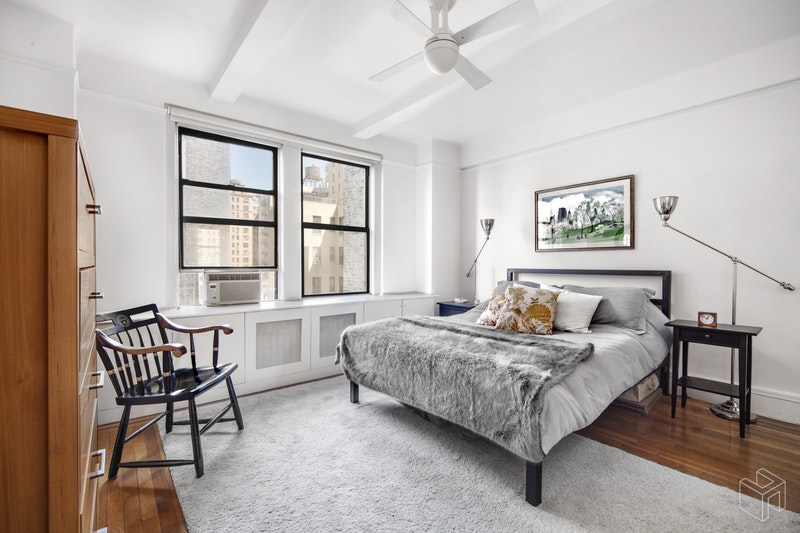 $699,000
East 69th Street
Upper East Side, NYC
Contract Signed
1 of 5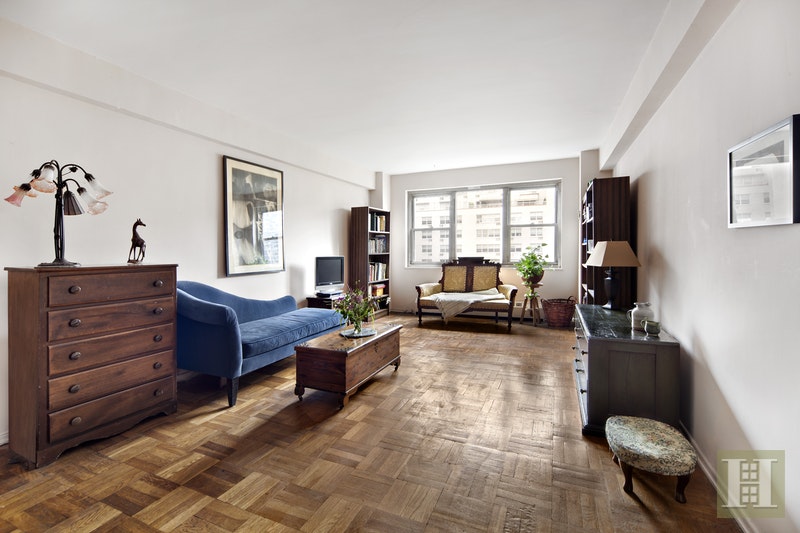 $550,000
The following are selected closed transactions in which Duncan (Ashley) Lonsdale represented the buyer, the seller, or both:
COOPERATIVES AND CONDOMINIUMS
130 East 94th Street
515 West End Avenue
789 West End Avenue
321 East 43rd Street
345 West 55th Street
300 Riverside Drive
599 West End Avenue
12 West 72nd Street
117 East 37th Street
RENTALS
Agent Profile