Agent Profile
Elizabeth Abbott
Licensed Real Estate Salesperson
Park Avenue Office
Tel: (212) 381-3349
Cell: (917) 912-3762

A "go-to" person, known for her meticulous follow-through, Elizabeth Abbott takes pride in her reputation for loyalty and discretion. Well-versed in residential sales & rentals, Elizabeth's background in advertising and marketing has equipped her with invaluable skills to serve both buyers and sellers in the Manhattan real estate market.
After studying English, Art and Elementary Education at NYU, Elizabeth worked in both advertising and product management at a major record label and then in merchandising and buying for Bergdorf Goodman. She was a managing partner in a Manhattan-based catering company and the owner/designer of a fashion accessories business.
Elizabeth has been involved in not-for-profit fundraising for over 15 years, including service as president of the board of an after-school tutorial program in her community.
Carnegie Hill Neighbors Association
REBNY
East Side Mysore Club
The New York Society Library
Friends of the UES Historic Districts
Halstead Manhattan, LLC
170 East End Avenue
Upper East Side, NYC
1 of 13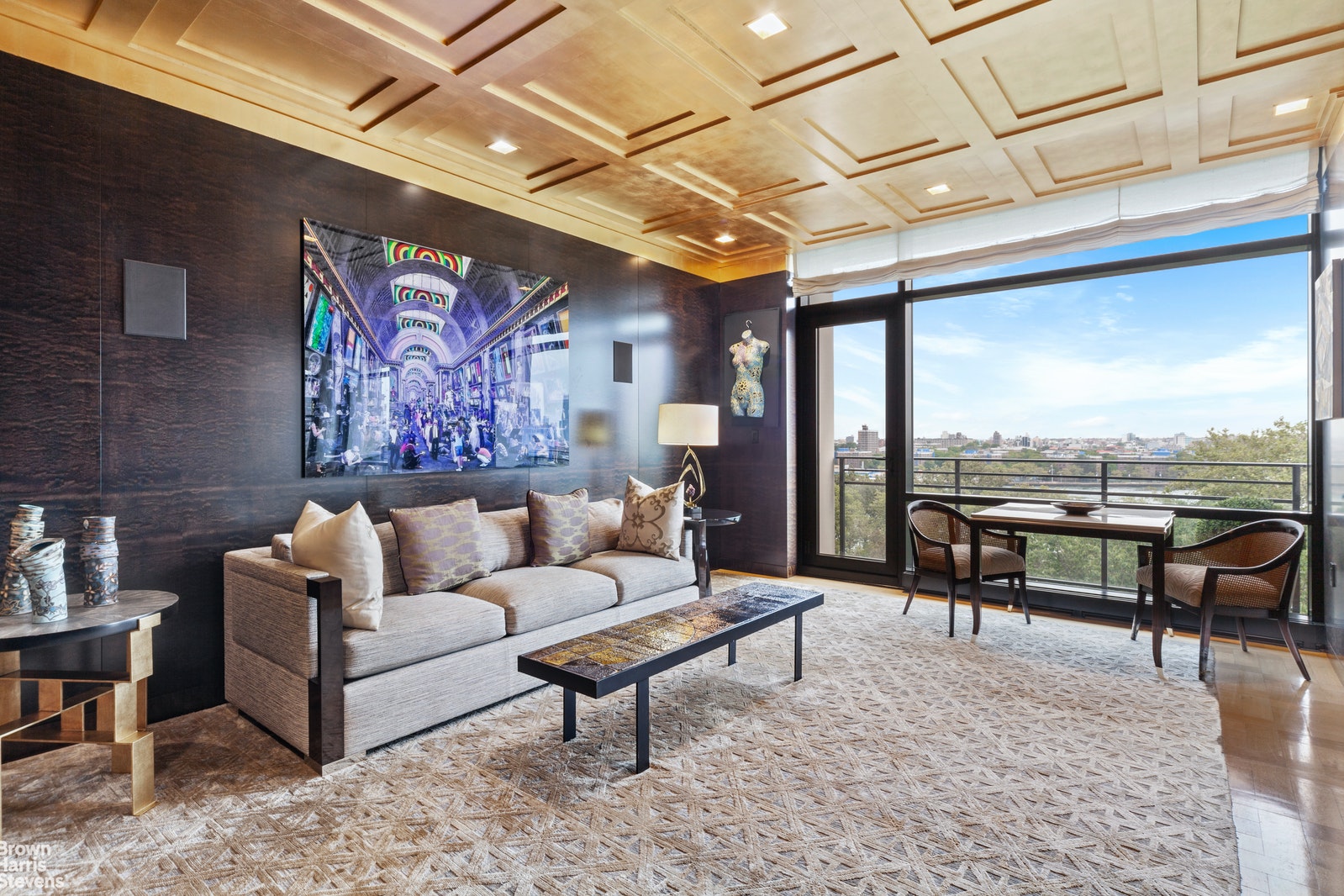 $5,350,000
3

Beds

3.5

Baths

6

Rooms

2350

Sqft
166 East 61st Street
Upper East Side, NYC
1 of 4
$475,000
The following are selected closed transactions in which Elizabeth Abbott represented the buyer, the seller, or both:
COOPERATIVES AND CONDOMINIUMS
525 East 86th Street
1270 Fifth Avenue #12E
1136 Fifth Avenue
525 East 86th Street #15B
655 Park Avenue
30 East 37th Street
1070 Park Avenue
50 West 15th Street
815 Greenwich Street
165 East 60th Street
1270 Fifth Avenue
525 East 86th Street
161 West 16th Street
178 East 80th Street
444 East 84th Street
1025 Fifth Avenue
444 East 84th St.
444 East 84th Street
30 East 37th Street
444 East 84th Street
404 East 79th Street
166 East 61st Street
1270 Fifth Avenue
1270 Fifth Avenue
RENTALS
211 East 70th Street
222 E 19th St.
15 Park Avenue
400 East 90th St.
10 Sheridan Square
200 East 66th Street
20 River Terrace
55 West 25th Street
60 West 57th Street
238 East 24th Street
1061 Madison Avenue
250 East 65th Street
1 University Place
400 East 67 Street
400 East 90 Street
50 East 78 Street
311 East 72 Street
36 East 36 Street
360 East 57 Street
200 East 72nd St.
36 East 36 Street
508 East 78th Street
174 East 74 Street
311 East 72 Street
408 East 78 Street
222 East 21st Street
35 East 38 Street
405 West 44 Street
12 East 88th Street
40 East 74th Street
105 East 10th Street
400 East 90th Street
36 East 36th Street
326 East 119th Street
525 East 72nd Street
59 East 80th Street
116 East 91st Street
400 East 90th Street
14 Convent Avenue
One University Place
142 West 4th Street
110 Sullivan Street
1160 Fifth Avenue
227 Columbus Avenue
Agent Profile