Agent Profile
Elsie Barrick
Broker-Associate
Montclair Office
Tel: (973) 744-6033 x144



Elsie is a second generation Montclair resident and graduate of Montclair High School. She started her real estate career after completing a Master's Degree in Consumer Economics at Montclair State University and working as an adjunct professor. Since then, Elsie has been a full-time sales agent and licensed Real Estate Broker specializing in residential real estate all over Essex County and parts of Passaic, Bergen, Union and Sussex counties.
Along with her professional accreditations, she is a current member of the Board of Directors of the West Essex Board of Realtors and a former Professional Standards Committee Chairperson and Orientation/Membership Chairperson of the West Essex Board of Realtors. Well known throughout the community as a generous volunteer and as a very knowledgeable professional, Elsie states, "I understand the ins and outs of the real estate market and realize that buying and selling a home is, for most people, the single most important financial investment they will make, and is certainly one of life's most important decisions."
Elsie's goal is to provide a level of service that will allow clients to relax and enjoy the process with few concerns. Her dedication and empathy enable Elsie to meet her clients' real estate needs consistently with compassion and efficiency. She embodies the Rhodes Van Note Team's commitment to community that has been its hallmark for the best in service and integrity.
Designations:
Accredited Buyer's Representative/ABR®
Certified Residential Specialist/CRS
NAR's Green Designation/GREEN
Graduate Realtor® Institute/ GRI
Seller Representative Specialist/SRS
Seniors Real Estate Specialist®/SRES
Certifications:
At Home With Diversity®/AHWD®
e-Pro® Memberships and Affiliations
First Montclair House
Montclair Senior Housing
Aging in Montclair (AIM)
National Council of Negro Women, Inc, Montclair Section
Halstead New Jersey, LLC
124 Clinton Avenue
Montclair, New Jersey
Contract Signed
1 of 24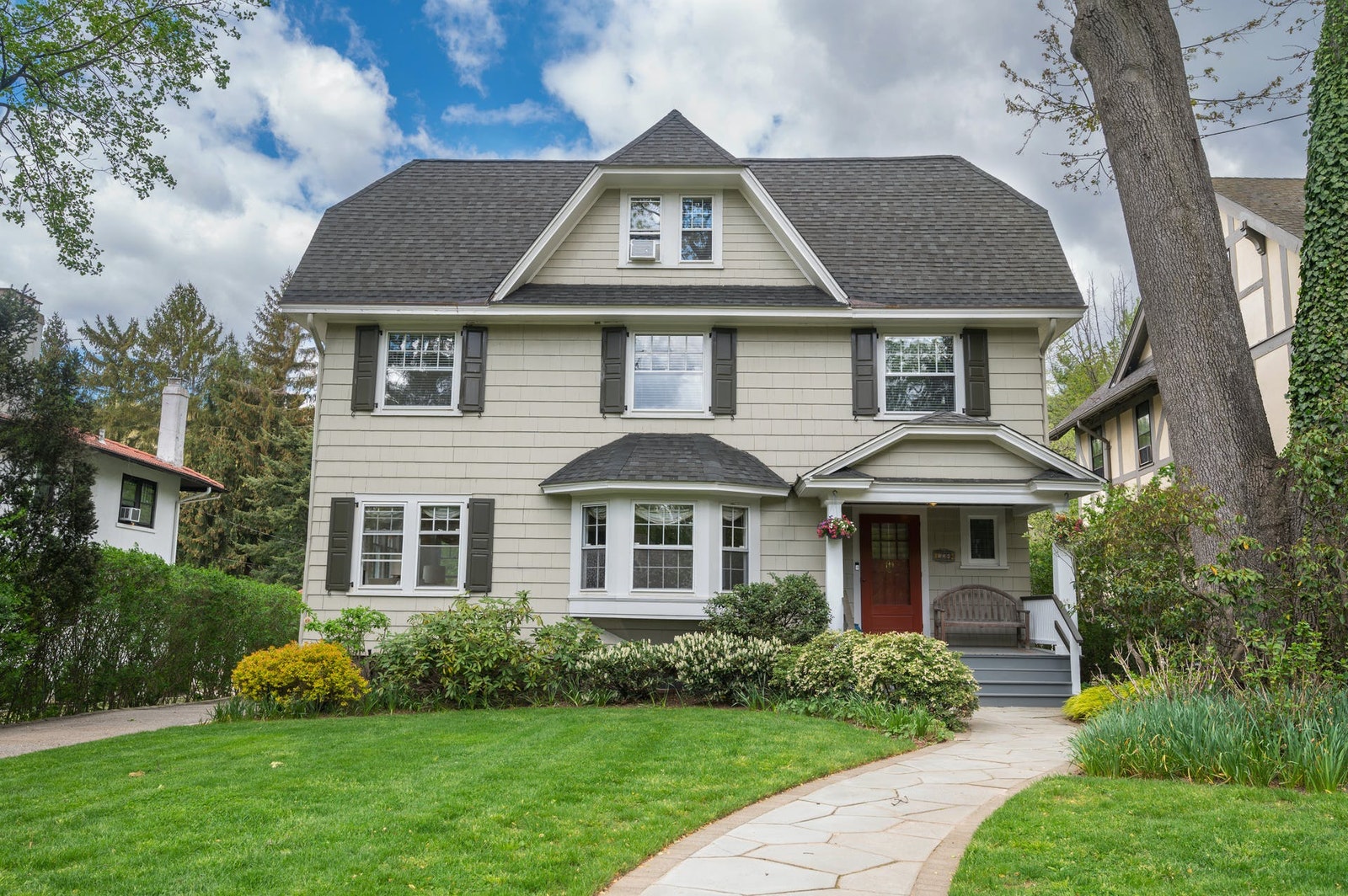 $900,000
50 Woodland Avenue
East Orange, New Jersey
1 of 22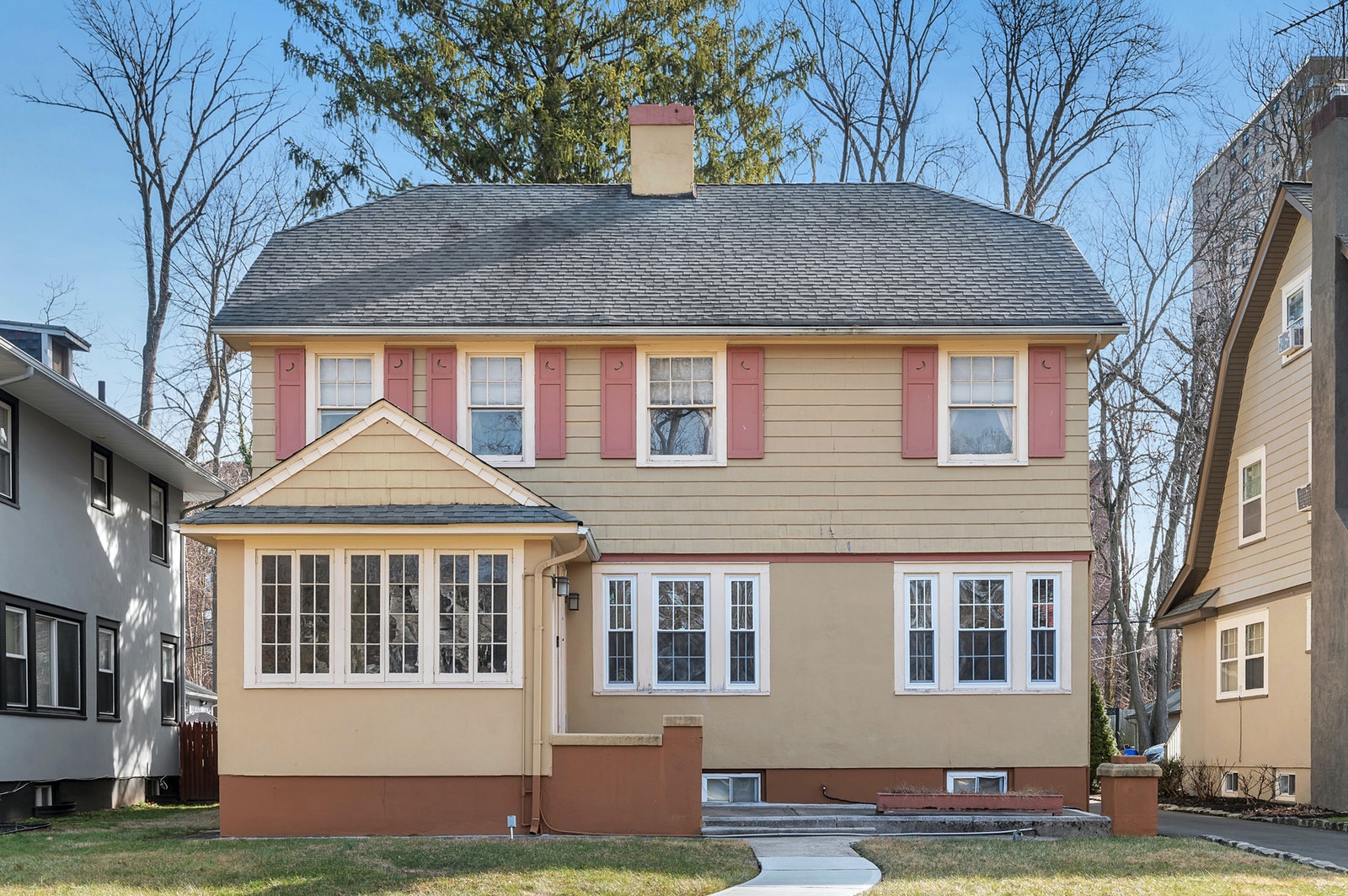 $495,000
The following are selected closed transactions in which Elsie Barrick represented the buyer, the seller, or both:
SINGLE FAMILY HOMES
197 Westville Ave, West Caldwell
314-316 E 42nd St, Paterson, NJ
165 Gregory Ave, West Orange, NJ
45 Hoover Ave, West Orange, NJ
169 Summit Ave, Upper Montclair, NJ
12 Alden Rd, Montclair, NJ
12 Amherst CT, Maplewood, NJ
175 Summit Ave, Upper Montclair
96 Telford St, East Orange
41 Beach St, Bloomfield , NJ
499 Lake Ave. Lyndhurst, NJ
1868 Portsmouth Way, Union, NJ
165 Gregory Avenue, West Orange, NJ
535 Mt. Pleasant Avenue, West Orange, NJ
37 Pleasant Avenue, Montclair, NJ
1 Fairway Street, Bloomfield, NJ
5 Aldon Terrace, Bloomfield, NJ
14 Burnside Street, Upper Montclair, NJ
600 Lincoln Avenue, Orange, NJ
11 Talbot Street, Montclair, NJ
11 Alden Road, Glen Ridge, NJ
419 Orange Road, Montclair, NJ
19 Clover Lane, Bloomfield, NJ
30 James Street, Montclair, NJ
35 Alexander Avenue, Upper Montclair, NJ
MULTI FAMILY HOMES
147 Seymour Ave, Newark
76-78 Summit Avenue, Newark, NJ
16 Lawton Street, East Orange, NJ
22 Fremont Street, Montclair, NJ
29 N. Willow Street, Montclair, NJ
5 Hilltop Place, Montclair, NJ
220 Chadwick Avenue, Newark, NJ
38 St. Lukes Place, Montclair, NJ
TOWNHOUSES
10 Mt Vernon Square, Verona, NJ
25 Fells Manor Rd, Caldwell, NJ
COOPERATIVES AND CONDOMINIUMS
20 Forest St, Montclair
2 Claridge Dr , 3ie, Verona, NJ
609 S Orange Ave, Unit 4b, South Orange, NJ
530 Valley Rd, Unit4p, Upper Montclair, NJ
60 Parkway Dr E 12b East Orange NJ
377 S. Harrison Street, East Orange, NJ
8 Tulip Crescent, Little Falls, NJ
RENTALS
27 Emily Avenue, Vauxhall, NJ
19 Franklin Place, Montclair, NJ
59 Virginia Avenue, Montclair, NJ
33 Enfield Avenue, Montclair, NJ
34 Maple Avenue, Montclair, NJ
135 Claremont Avenue, Montclair, NJ
128 Chestnut Street, East Orange, NJ
Agent Profile