Agent Profile
Eric Rosen
Licensed Associate Real Estate Broker
East Side Office
Tel: (212) 317-7854

With a background in international financial and management consulting Eric Rosen fully understands how to get a deal done. He also understands "the numbers." This is why Eric is the best choice when it comes to Manhattan real estate. Whether it is working with domestic or international clients looking for a new home or an investment property Eric knows what is required to get the deal done for his clients.
The talents that have made Eric successful are his knowledge, hard work, ability to move quickly and an honest approach to sales and rentals in all neighborhoods of Manhattan. Eric's previous experience in finance and international management consulting makes him an ideal real estate professional. His financial background supplies him with quick reaction time and an ability to "work the numbers." His international management experience gives him the ability to work with a diverse domestic and international client base. Both the finance and management experience have also provided Eric with the skills for tough negotiating and the capability to be the best advocate for his clients.
Whether his clients are purchasing, selling or renting, Eric always listens to their needs and circumstances and provides honest advice to ensure that their experience is as hassle free and painless as possible. To all of his clients, Eric offers this advice: "Be prepared to make a decision and move quickly when you find what appeals to you. Things move quickly in Manhattan!"
Eric was previously an international asset manager specializing in offshore investments working in New York and Nassau, Bahamas. He also has extensive experience in providing management consulting on Foreign Direct Investment Programs throughout the world. Eric is a graduate of the US Naval Academy in Annapolis, MD with a Bachelor of Science degree in Economics. He has provided security consulting services in Saudi Arabia in addition to traveling to Asia, Africa, Europe, South America and throughout Asia-Pacific and the United States on business and for pleasure.
Halstead Manhattan, LLC
The following are selected closed transactions in which Eric Rosen represented the buyer, the seller, or both:
COOPERATIVES AND CONDOMINIUMS
127 East 30th Street, Apt. 1b
40 Sutton Place
51 East 90th Street
252 East 57th Street
250 East 53rd Street
301 East 61st Street, 9a
1600 Broadway
1600 Broadway
1600 Broadway
60 Sutton Place South
300 East 64th Street
321 East 48th Street
1600 Broadway
133 West 22nd Street
402 East 74th Street
211 East 13th Street
505 Court Street
240 West 98th Street
230 West 56th Street
80 Metropolitan Avenue
170 East 87th Street
2 Tudor City Place
1 Central Park South
39 East 29 Street
145 East 48 Street
100 West 39 Street
247 West 46 Street
88 Greenwich
67 East 11th Street
1600 Broadway
75 Wall Street
52 East End Avenue
75 Wall Street
309 East 49th Street
309 East 49th Street
1600 Broadway
80 Metropolitan Avenue
133 West 22nd Street
15 West 53rd Street
15 West 53rd Street
1600 Broadway
1600 Broadway
1600 Broadway
212 East 57th Street
15 Broad Street
150 Myrtle Ave
58 West 58th Street
88 Greenwich Street
75 Wall Street
88 Greenwich Street
75 Wall Street
635 West 42nd Street
52 East End Avenue
285 Driggs
240 East 47th Street
100 West 39th Street
RENTALS
525 West 52nd Street
320 West 38th Street
172 Montague Street
4545 Center Boulevard
237 East 34th Street
1 Morningside Drive
309 East 49th Street
127 East 34th Street
222 East 44th Street
222 East 44th Street
1 John Street
575 West End Avenue
1113 York Avenue
575 West End Avenue
222 East 44th Street
555 Tenth Avenue
200 West 76th Street
175 East 96th Street
555 Tenth Avenue
70 Charlton Street
322 West 57th Street
120 Rverside Boulevard
57 Reade Street
233 West 83rd Street
205 West 76th Street
321 East 45th Street
95 Wall Street
70 Pine Street
56 Pine Street
77 West 24th Street
201 East 87th Street, Apt. 5r
315 Central Park West, Apt. 4w
55 West End Avenue
200 East 66th Streret
280 First Avenue
150 Myrtle Avenue
305 East 51st Street
1600 Broadway
252 Seventh Avenue
321 East 48th Street
45 Wall Street
210 East 22nd Street
119 Montague Street
515 East 72nd Street
47 St. Felix Street
56 Pine Street
90 West Street
30 West 63rd Street
250 West 19th Street
236 Degraw Street
522 East 20th Street
10 Barclay Street
350 East 79th Street
88 Greenwich Street
310 West 52nd Street
389 East 89th Street
100 Eleventh Avenue
298 Union Street
380 Rector Place
666 Greenwich Street
240 East 39th Street
2-14 50th Avenue
300 East 39th Street
310 West 52nd Street
321 East 45th Street
10 Barclay
1930 Broadway
10 Barclay Street
207 East 57th Street
321 East 48th Street
88 Greenwich Street
441 Henry Street
2350 Broadway
321 East 48th Street
450 West 17th Street
88 Greenwich Street
40 Broad Street
8 Peter Cooper Road
4620 Center Blvd.
1600 Broadway
845 United Nations Plaza
235 East 55 Street
201 East 87 Street
320 East 46 Street
210 East 58 Street
321 East 48 Street
321 East 48th Street
75 West End Avenue
1600 Broadway
300 East 64th Street
215 East 96th Street
40 Broad
180 Montague
150 East 18 Street
222 West 83 Street
601 West 57 Street
425 Fifth Avenue
250 East 54 Street
117 West 13 Street
210 East 68 Street
321 East 48 Street
95 Worth Street
236 East 47 Street
320 East 46 Street
205 East 85 Street
1600 Broadway
350 East 42 Street
1 Union Square
246 West 47 Street
309 East 49 Street
210 East 58 Street
320 East 46 Street
235 East 55 Street
255 East 49 Street
250 East 54 Street
56 Pine Street
75 Wall Street
20 Beekman
321 East 48 Street
309 East 49 Street
309 East 49 Street
116 Bedford
100 West 39th Street
100 West 39th Street
417 East 57th Street
417 East 57th Street
1500 Lexington Ave
1500 Lexington Avenue
88 Greenwich Street
88 Greenwich Street
75 Wall Street
75 Wall Street
88 Greenwich Street
75 Wall Street
285 Driggs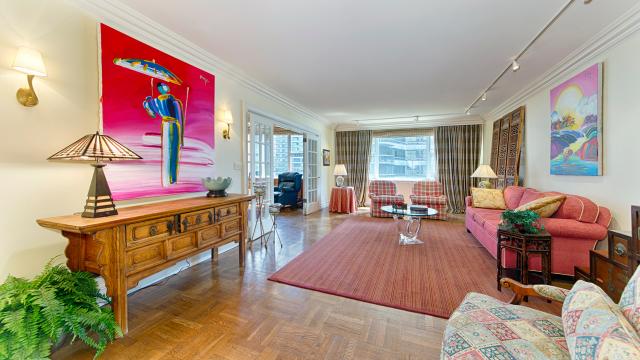 Sneak Peek Inside 175 East 62nd Street 9-D
This property is now closed or no longer available. Take a sneak peek at this property and if you are interested in something comparable, please reach out to: Eric Rosen, Lic. Assoc. R.E. Broker Tel: (212) 317-7854 - Cell: (609) 577-8116 erosen@halstead.com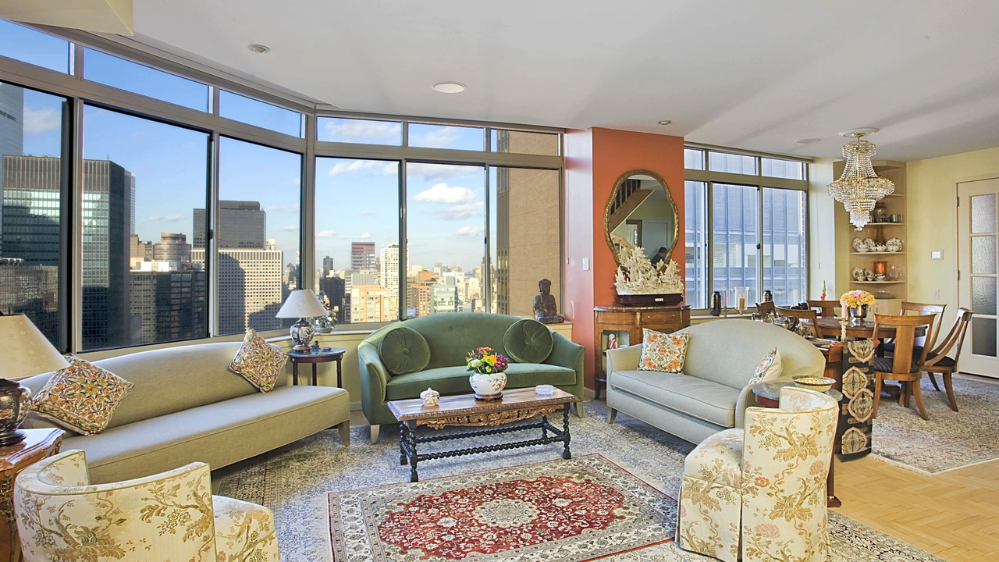 Sneak Peek Inside 236 East 47th Street
Eric Rosen represented this exclusive property on 236 East 47th Street and it is now closed or no longer available. Take a sneak peek at this property and if you are interested in something comparable please reach out to Eric at (212) 317-7854 or erosen@halstead.com
Agent Profile