Agent Profile
Eugene Kopman
Licensed Associate Real Estate Broker
East Side Office
Tel: (212) 317-7891
Cell: (646) 397-3692

Languages Spoken: RUSSIAN, ENGLISH
Born in Latvia and raised in the Bronx, Eugene Kopman is a people person who prides himself on being honest and easy-going. He sets himself apart through hard work and dedication to his clients by providing professional service that is both efficient and effective. After years of experience in the customer service industry, real estate seemed to be a natural progression. Leaving no stone unturned or apartment unseen, he has a knack for matching the right person with the perfect property. His understanding that real estate is more than just a business transaction, has led him to forming strong, lasting relationships with his clients and a steady stream of referral and repeat business.
Eugene is savvy at navigating any type of market or neighborhood: he has done deals in every neighborhood in Manhattan and is well versed in the nuances and complexities of Manhattan real estate and its buildings. He is a seasoned veteran of both rentals and sales. Eugene is constantly researching market and economic trends, becoming the go-to source among his clients and friends for Manhattan market trend information. Whether through his monthly newsletters, social media outlets, or face-to-face meetings, Eugene will impart his expert knowledge and keep his clients informed.
Eugene currently resides Manhattan and is a proud member of REBNY. He is a baseball junkie and avid Yankee fan, attending games as often as possible. Eugene has become a connoisseur of wine and belongs to two wine clubs: Alpha-Omega in Napa, California and Lenz Winery and Bedell Cellars on the North Fork of Long Island. He is passionate about film and theater and is a member of the Young Professional of the Actor's Fund, a charity that supports people in entertainment in need. When he's not showing clients around or holding open houses, you might find Eugene at one of the city's many karaoke spots.
Halstead Manhattan, LLC
The following are selected closed transactions in which Eugene Kopman represented the buyer, the seller, or both:
COOPERATIVES AND CONDOMINIUMS
457 West 57th Street #1715
134 East 93rd Street #8B
80 Gold Street #4H
100 Beekman Street #10D
457 West 57th Street #1710/11
69-10 108th Street #7G, Forest Hills, Queens
457 West 57th Street #1210
457 West 57th Street #1015
240 East 76th Street #6S
753 East 5th Street #3A
205 Third Avenue #21E
205 Third Avenue #12U
445 East 86th Street #8D
457 West 57th Street #1510
151 East 20th Street #3G
100 Overlook Terrace #316
305 East 72nd Street #14B
457 West 57th Street #1514
457 West 57th Street #307
457 West 57th Street #1403
178 East 80th Street #1E
457 West 57th Street #1016
457 West 57th Street #414
136 East 36th Street #9E
310 East 70th Street #8J
457 West 57th Street #715
106 Central Park South #4B
392 Central Park West #19U
11 East 87th Street #5A
35-50 85th Street 7h (Jackson Heights,Queens)
148 East 84th Street #2D
66 East 83rd Street #5A
330 East 80th Street #3E
336 East 6th Street #3Re
60 East 8th Street #6L
30 West 61st Street #19B
340 West 86th Street #8E
16 West 16th Street #9Jn
10 West 15th Street #1405
13 West 13th Street #1Cs
100 Riverside Boulevard #12U
175 Payson Avenue #6A
252 West 20th Street #4A
330 East 80th Street #7E
COMMERCIAL
RENTALS
Edited List Available Upon Request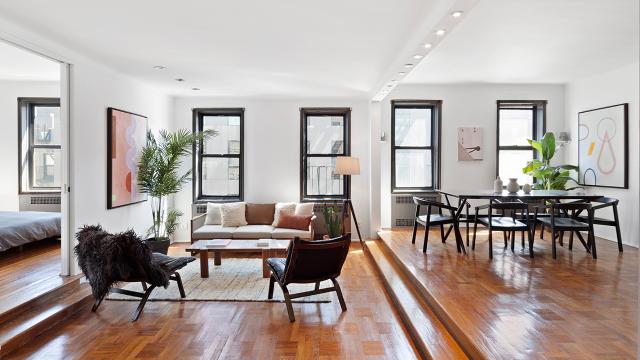 Sneak Peek Inside 20 Clinton Street 5fg - Lower East Side,  NYc
This property is now closed or no longer available. Take a sneak peek at this property and if you are interested in something comparable, please reach out to: William Kerr, Lic. R.E. Salesperson Tel: (212) 317-7841 - Cell: (646) 361-0845 wkerr@halstead.com Eugene Kopman, Lic. Assoc. R.E. Broker Tel: (212) 317-7891 - Cell:...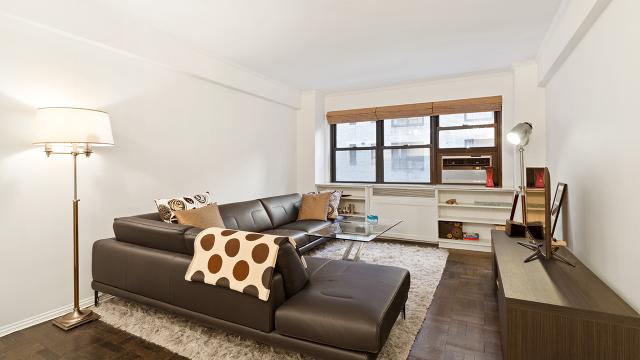 Sneak Peek Inside 11 East 87th Street 5a - Upper East Side,  NYc
This property is now closed or no longer available. Take a sneak peek at this property and if you are interested in something comparable, please reach out to: Eugene Kopman, Lic. Assoc. R.E. Broker Tel: (212) 317-7891 - Cell: (646) 397-3692 ekopman@halstead.com
Agent Profile