Agent Profile
Fermin A. Cruz
Park Slope Office
Tel: (718) 613-2864
Cell: (917) 674-9090

My Profile:
Languages Spoken: SPANISH, ENGLISH
As a New York City native, Fermin has a vast amount of knowledge of the landscape, insight into its neighborhoods, and understanding of the constant changes occurring on a local level. Grasping the culture of the communities is as important as keeping up with market trends each day.
Fermin prides himself on being honest, hardworking, and professional. He recognizes the importance of widening his perception, with 12 years of experience in the industry of luxury goods paired with continuing his education at Parsons School of Design as an Interior Design major. Fermin believes that a broader knowledge base is necessary to asking the right questions to further understand his clients' wants and needs.
When he is not working, Fermin takes the time to show gratitude in other ways. He is a firm believer in giving back to the community. Since April 2017 he regularly volunteers at The Boys' Club of New York, an after-school program that he too was a part of as an adolescent. The Boys' Club, whose most important teachings are that of teamwork and leadership, became a positive influence in his life, and he is passionate about returning that positive influence.
Fun Fact: Fermin has an identical twin.
Halstead Brooklyn, LLC
463 17th Street #5
Park Slope, Brooklyn, NY
1 of 5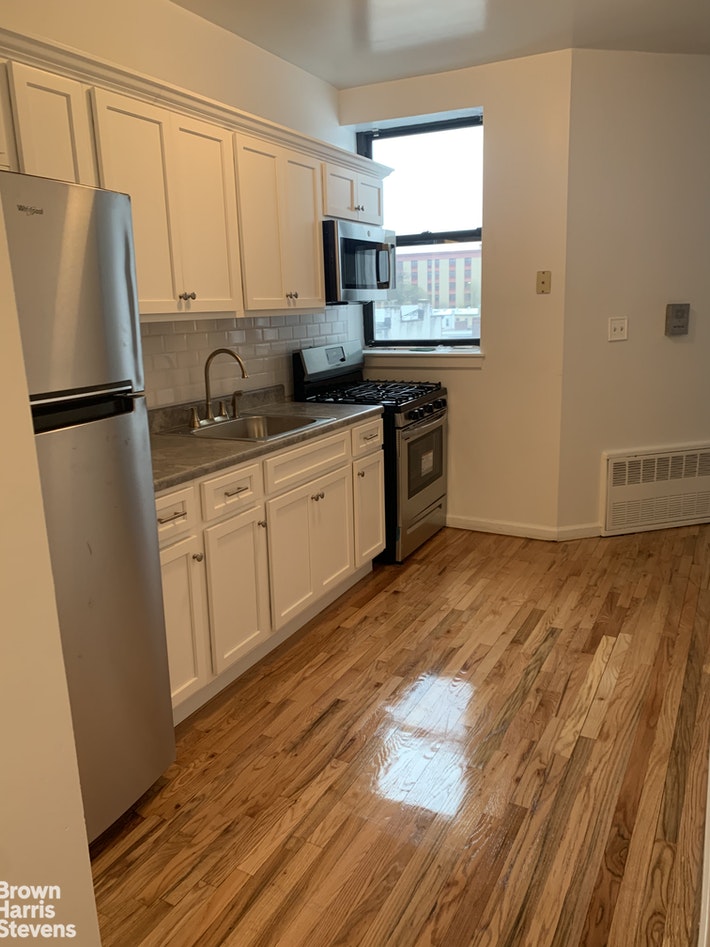 $2,600
270 15th Street #8
Park Slope, Brooklyn, NY
1 of 4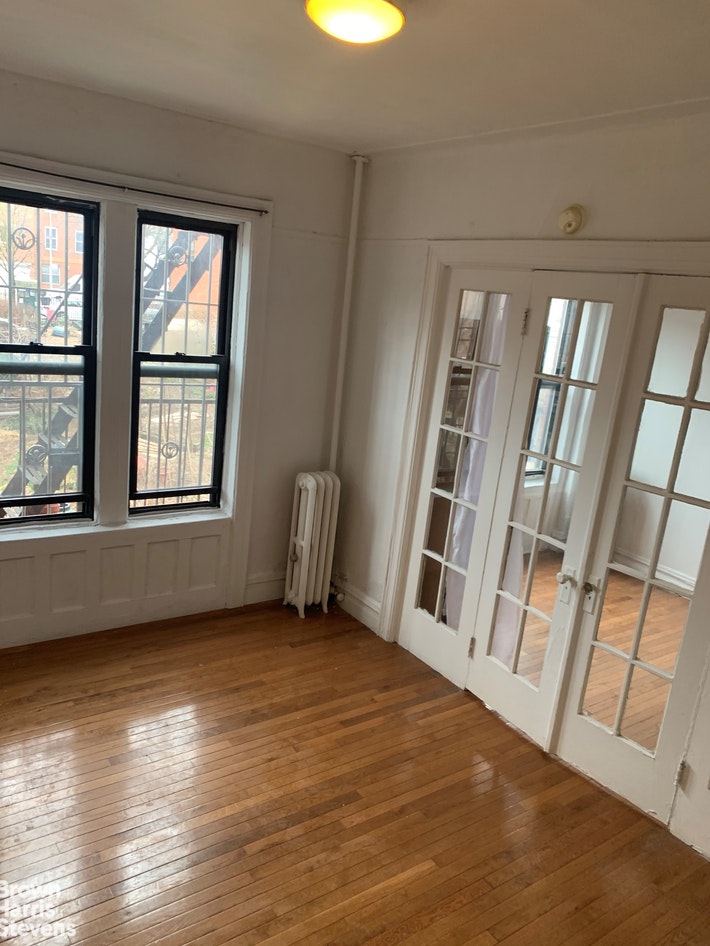 $2,245
609 18th Street #GARDEN
Windsor Terrace, Brooklyn, NY
1 of 6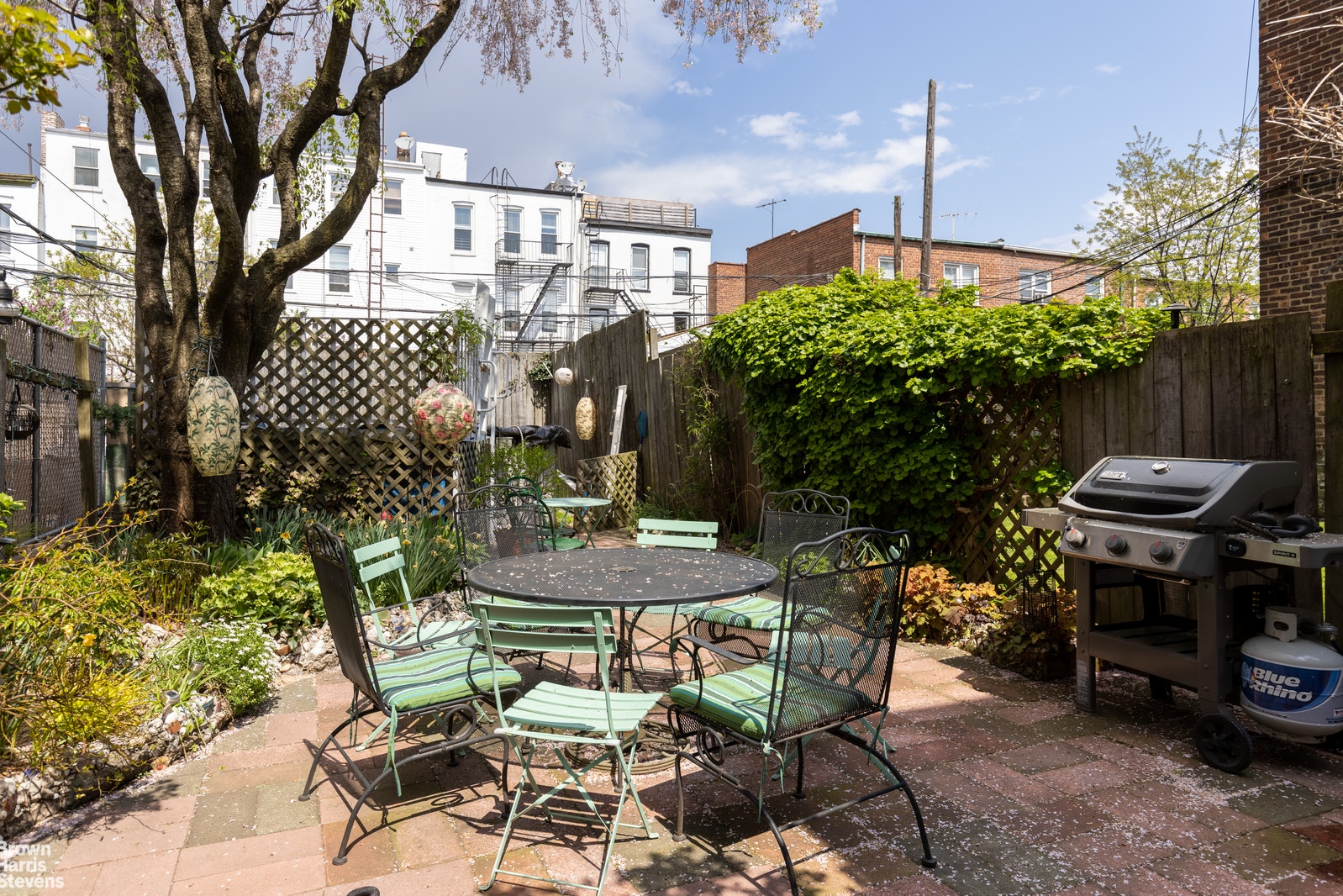 $1,900
The following are selected closed transactions in which Fermin A. Cruz represented the buyer, the seller, or both:
RENTALS
Agent Profile