Agent Profile
Gastiaburo & Stella
Licensed Associate Real Estate Broker
Harlem Office
Tel: (212) 381-2592

My Profile:
Gastiaburo + Stella, "The Percent for Art Team"
Karen Gastiaburo, a real estate industry veteran of 4 decades, and Leanne Stella, founder of Art In FLUX, together forge the philosophy that art strengthens communities and builds neighborhood pride. As The Percent for Art Team they commit a percentage of their commission to public art, investing in their neighborhood, giving back to the neighborhood they love + live + work in, and position their team and their clients on the cutting edge of two powerful markets – art and real estate.
Karen Gastiaburo
Karen Gastiaburo began her real estate career while she was pursuing acting, and quickly discovered she had a real knack for matching people and properties. After close to four decades making an indelible mark on the real estate industry, she knows the New York City marketplace inside and out.
Drawing on the communication skills she developed as an actor and 36 years in the industry, Karen ensures all of her clients receive exceptional customer service. A yoga and meditation teacher, she calmly guides her clients through the twists and turns of the sales process.
Karen was a longtime resident of the Upper West Side, has sold properties in neighborhoods across the city and facilitated as sales director the launch of two Tribeca real estate offices. She now lives in Harlem, where she is a homeowner in a neighborhood she loves for the diverse restaurants, lively art and music culture and close-knit community. She dedicates a generous amount of time to community initiatives in the arts and healthy living.
Karen is an NYRS Designee, having received the Real Estate Board of New York's premier professional residential real estate credential and is an active member of REBNY. She has served several terms as Co-Chair of the Downtown Committee, where she was instrumental in facilitating harmonious relations among the industry firms, and has served on the committee for Deal of the Year, an annual REBNY Gala, and REBNY's Ethics Committee.
Leanne Stella
Leanne Stella entered her career in real estate via art and design. Having come from an extensive career producing arts and cultural events across New York City, she is uniquely qualified to support clients in the process of buying or selling a home with a keen eye for beauty and design.
As an invested resident of Harlem, Leanne is the founder of Art In FLUX, an uptown arts initiative that reclaims underutilized spaces for art. Art In FLUX is built on the philosophy that by merging artistic, commercial, and community interests, a community in flux can increase accessibility to the arts and maintain artists as stakeholders.
Her passion for art and architecture led her, quite naturally, to a career in real estate, an industry that first piqued her interest at age 19, when she bought, renovated, and flipped a series of restaurants and mixed use buildings. In the decades since, she's bought and sold a number of properties throughout Manhattan, expanding her already-impressive network of architects, designers, and real estate developers.
In the 90's and early 2000's Leanne produced some of the largest art and antiques fairs on the East Coast as President of Stella Show Management Company, operator of the Triple Pier Antiques Show. A common thread throughout her career producing large public events is the innate ability to bring distinct groups together for a common goal, an asset Leanne brings to negotiations and closings for her clients.
Halstead Manhattan, LLC
279 West 117th Street
Upper Manhattan, NYC
Open House: 8/23, By Appointment
1 of 5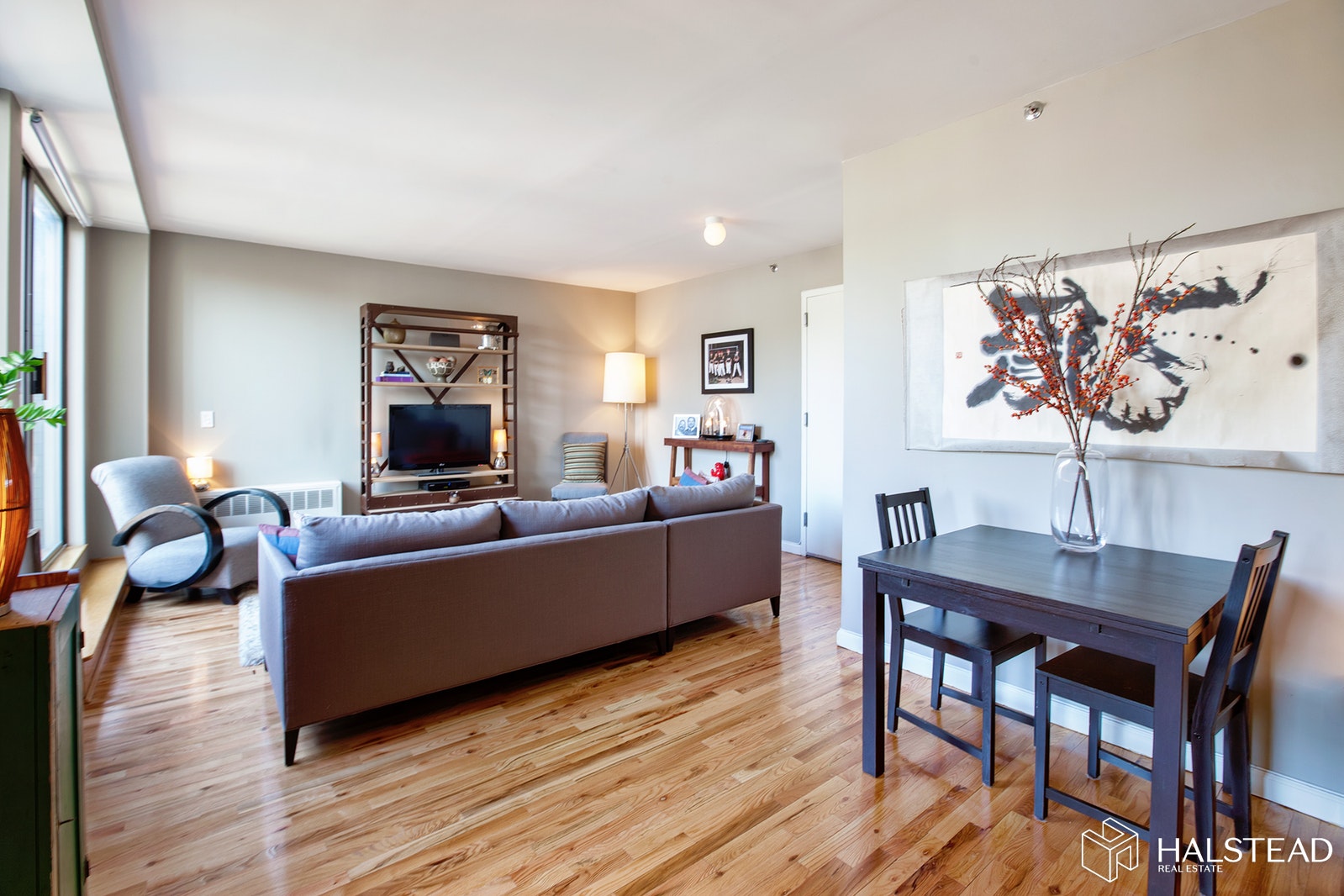 $3,300
279 West 117th Street
Upper Manhattan, NYC
1 of 5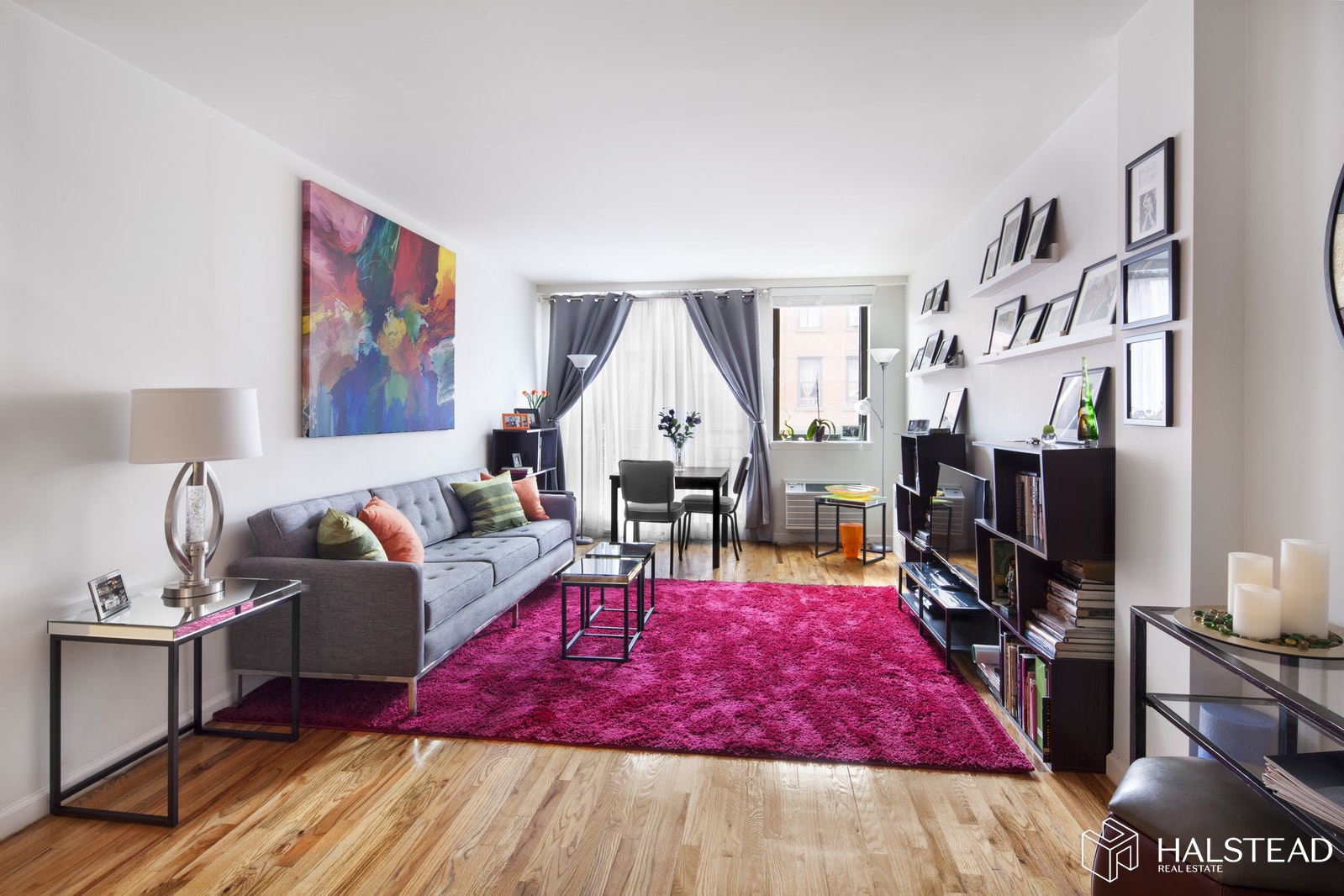 $3,300
Sneak Peek Inside 23 West 116th Street #11D - Upper Manhattan, NYC
This property is now closed or no longer available. Take a sneak peek at this property and if you are interested in something comparable, please reach out to: Leanne Stella, Lic. R.E. Salesperson Tel: (212) 381-2592 - Cell: (917) 273-4405 lstella@halstead.com Karen A. Gastiaburo, Lic. Assoc. R.E. Broker Tel: (212) 381-2507 -...
Agent Profile