Agent Profile
George Hermann
Licensed Real Estate Salesperson
Riverdale Office
Tel: (718) 878-1931
Cell: (212) 390-1931

My Profile:
George built a career in one of the largest international public accounting and consulting firms in the world. Starting as a staff consultant and ending as a regional managing partner he spent a lifetime helping individuals and corporations achieve their goals. He has brought that same spirit of service and achievement into each and every real estate transaction he is part of.

George is a strong advocate of individuals who want to invest in real estate and focuses much of his work on helping individuals interested in investing in multifamily properties in the Bronx. George is a co-chair of the Bronx Real Estate Network, and regularly writes blog posts and answers forum questions on the local and national level.

George lives and works in Upper Manhattan and along with his partner, RoseAnn, works with individuals looking to buy, sell, or rent property with a focus on the Inwood area. As a team (Team Hermann), they are ready 24/7 to help you with all your real estate needs. George is a member of the Government Affairs Committee of the Real Estate Board of New York, a Certified Negotiation Expert (CNE), an avid street photographer and an advocate and activist for the homeless youth of New York. He is dedicated to making each deal the best it can be for you, his client.
Halstead Property Riverdale, LLC
251 West 260th Street
Riverdale, New York
Contract Signed
1 of 22
$596,000
Charming 1 Bedroom On The Uws
Upper West Side, NYC
1 of 7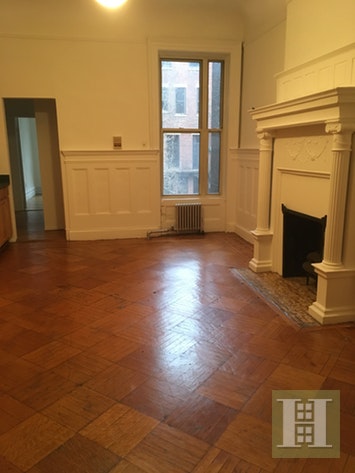 $2,000
Classic Uws Townhouse 1 Bedroom
Upper West Side, NYC
1 of 5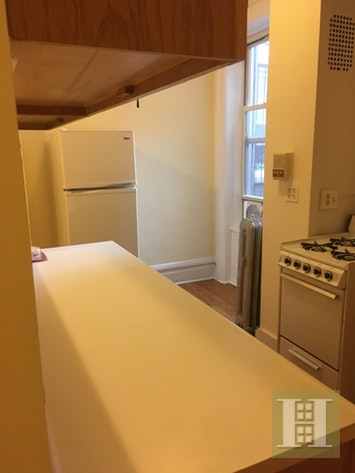 $1,900
The following are selected closed transactions in which George Hermann represented the buyer, the seller, or both:
COOPERATIVES AND CONDOMINIUMS
295 Bennett Ave.
4705 Henry Hudson Parkway West, 10j
50 Park Terrace West, 3h
875 W 181st Street, 2f
143 Bennett Avenue
3215 Netherland Avenue
RENTALS
65 Park Terrace West, 3c
65 Park Terrace West, 7d
160 Bennett Ave, 2d
205 Pinehurst Ave, 1a
825 W 187th Street, 4h
65 Park Terrace West, 5c
65 Park Terrace West, 6d
65 Park Terrace West, 2a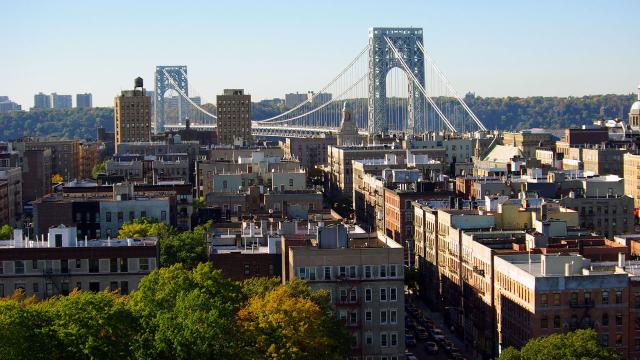 Washington Heights
Halstead's Executive Director of Sales Gus Perry leads you on a tour of the Washington Heights Section of Upper Manhattan. Washington Heights has a strong community feel as supported by its mom-and-pop shops. Fort Tryon Park is the "jewel" of Washington Heights. The park home is to exquisite gardens and The Met's medieval exhibit at the Cloisters. Watch and learn...
Agent Profile