Agent Profile
Gregory "Greg" Garwood
Licensed Real Estate Salesperson
Park Avenue Office
Tel: (212) 381-3277
Cell: (917) 660-2809

My Profile:
Inspired by a family in real estate in Southwest Kansas, Greg Garwood has long cultivated a natural curiosity of and passion for architecture. Through his extensive travels to Europe and the Middle East, intimate daily client/staff interaction, demanding schedule and ongoing commitment to service, Greg developed not only an outstanding reputation for the quality of his work, but a keen ability to fulfill a diversity of needs for a broad spectrum of people.
Greg's fine-tuned talents translated exceptionally well when he turned his attention to the real estate profession, where he has since enjoyed great success as a facilitator for buyers, sellers, renters and investors. Like his previous life working in the garment industry, Greg greatly enjoys the creativity involved in matching people with properties, while his passion for architecture and design allows him to help homeowners both visualize and better utilize the elements of space, light, furniture placement, etc. After more than three decades as a Manhattan resident himself, he appreciates the many wonders and intricacies offered by the truly unique array of architecture here, and relays as much information as he possibly can to his clientele so that they may make the best possible decisions to suit their needs.
Owners looking to sell or rent their properties throughout the city rely on Greg's marketing expertise and dedication to protecting their interests, while buyers and renters, whether moving across town or relocating from another part of the country, feel comfortable with his laid-back Midwest attitude, caring demeanor and confident determination to attain exceptional results. An avid gardener who has discovered all the beauty of nature right on his own terrace. When time permits, Greg enjoys golf and the ocean.
Halstead Manhattan, LLC
45 Greene Street #6
Soho, NYC
1 of 8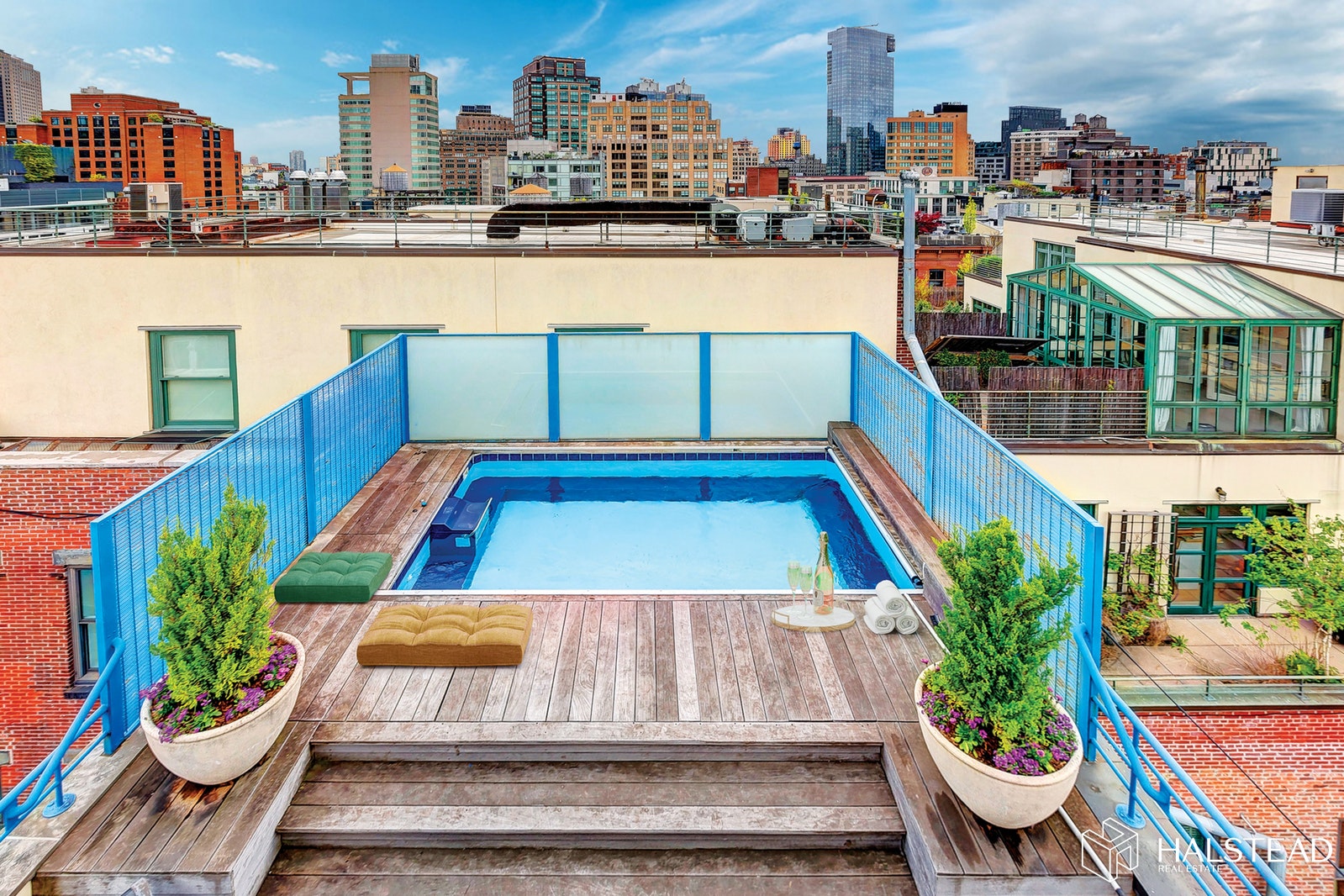 $8,000,000
2

Beds

3

Baths

5

Rooms

2900

Sqft
45 Greene Street
Soho, NYC
1 of 8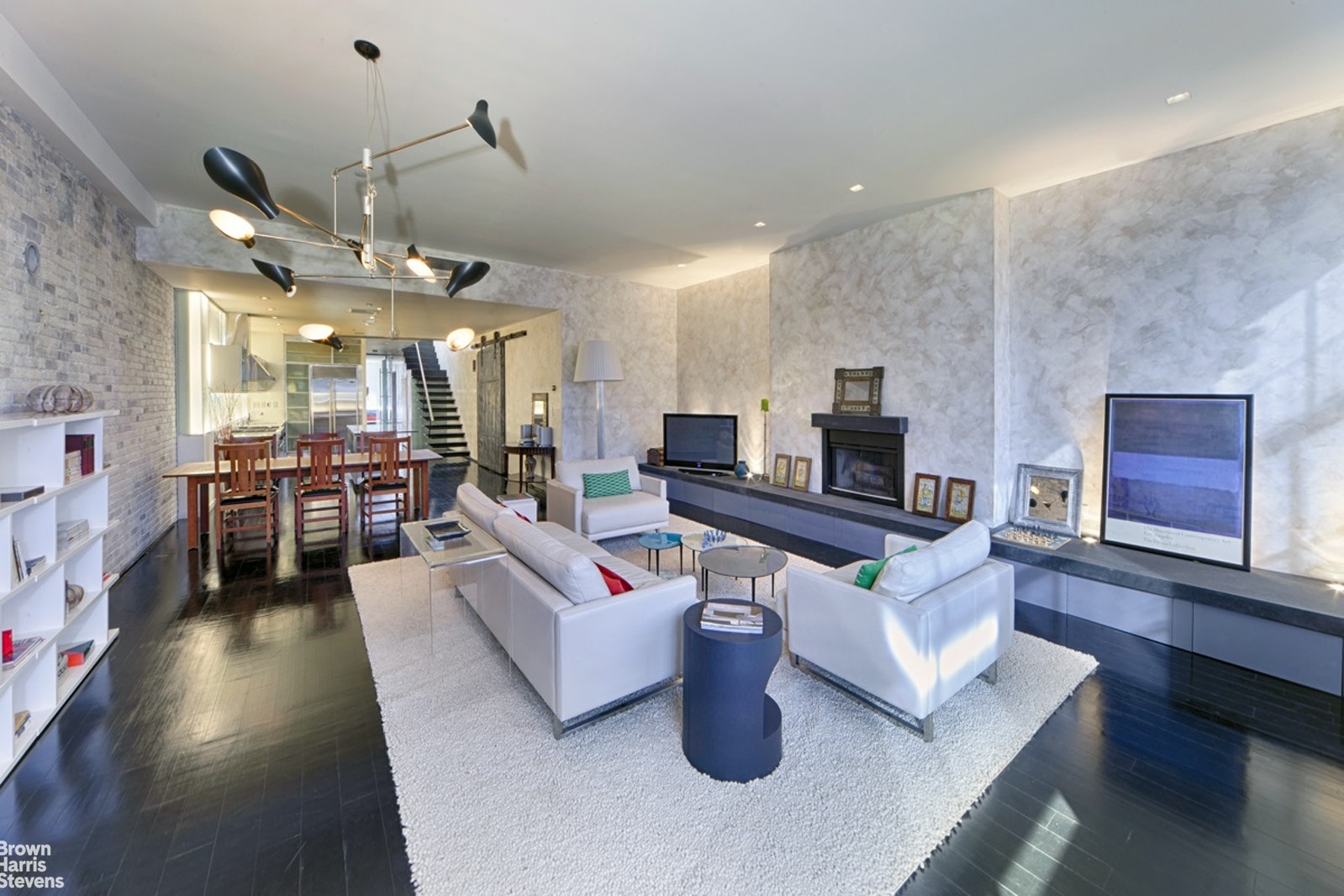 $22,000
525 Park Avenue #14A
Upper East Side, NYC
1 of 8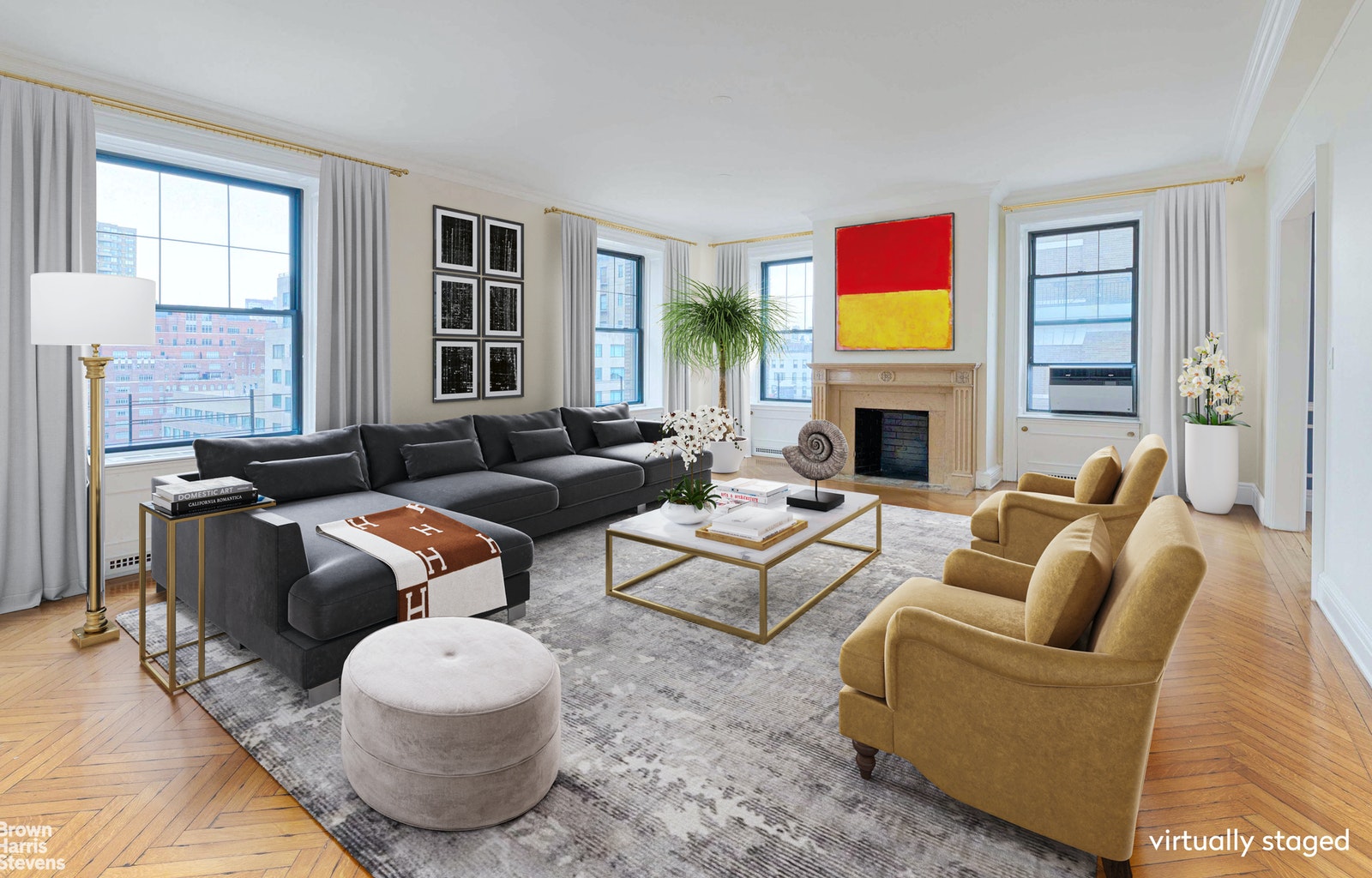 $10,500
The following are selected closed transactions in which Gregory "Greg" Garwood represented the buyer, the seller, or both:
COOPERATIVES AND CONDOMINIUMS
45 Greene Street
15 East 69th Street
77 Park Avenue
235 West End Avenue
311 East 38th Street
330 East 38th Street
77 Bleecker Street
5 East 22nd Street
26 East 63rd Street
404 East 66th Street
301 West 57th Street
62 West 62nd Street
421 Hudson Street
99 John Street
188 East 78th Street
530 East 76th Street
220 East 65th Street
895 West End Avenue
244 Madison Avenue
121 East 23rd Street
101 West 24th Street
216 East 47th Street
12 West 96th Street
240 East 76th Street
120 East 87th Street
145 West 12th Street
2 Tudor City Place
404 East 66th Street
15 West 72nd Street
164 Bank Street
245 West 74th Street
205 West 103rd Street
448 East 84th Street
340 East 23rd Street
14 West 14th Street
RENTALS
347 East 53rd Street
301 West 57th Street
155 East 34th Street
240 East 41st Street
330 East 38th Street
330 East 38th Street
250 East 40th Street
130 Water Street
44 East 12th Street
1 Fifth Avenue
60 East 8th Street
2 Cooper Square
11 Waverly Place
26 East 63rd Street
3 East 63rd Street
400 East 70th Street
301 East 79th Street
171 East 84th Street
150 East 85th Street
170 East 87th Street
8 Spruce Street
560 West 43rd Street
299 West 12th Street
200 West 20th Street
333 West 57th Street
347 W. 57th Street
155 West 68th Street
20 West 64th Street
130 West 79th Street
45 Christopher Street
45 Greene Street
40 Central Park South
11 Waverly Place
106 Central Park South
2109 Broadway
3 East 63rd Street
25 Central Park West
124 East 37th Street
347 East 53rd Street
393 West 49th Street
20 West 64th Street
240 Central Park South
3 East 63rd Street
3 East 63rd Street
161 Duane Street
15 East 69th Street
3 East 63rd Street
145 West 67th Street
9 East 62nd Street
124 East 37th Street
20 West 64th Street
3 East 63rd Street
15 East 69th Street
55 Wall Street
100 United Nations Plaza
188 East 64th Street
145 East 48th Street
340 East 23rd Street
161 Duane Street
45 Greene Street
146 Beekman Street
3 East 63rd Street
124 East 37th Street
3 East 63rd Street
350 West 50th Street
15 East 69th Street
20 West 64th Street
240 Central Park South
105 West 72nd Street
145 West 67th Street
3 East 63rd Street
40 Central Park South
220 East 65th Street
3 East 63rd Street
100 United Nations Plaza
3 East 63rd Street
200 East 16th Street
3 East 63rd Street
340 East 23rd Street
240 Central Park South
9 East 62nd Street
3 East 63rd Street
347 East 53rd Street
45 Greene Street
14 West 14th Street
#Theagentsofchange
For #theagentsofchange Greg Garwood and John Zakowski, the constant change in NYC and opportunity to make a huge impact in someone's life is what moves them to be in real estate.
Wednesday, September 26, 2018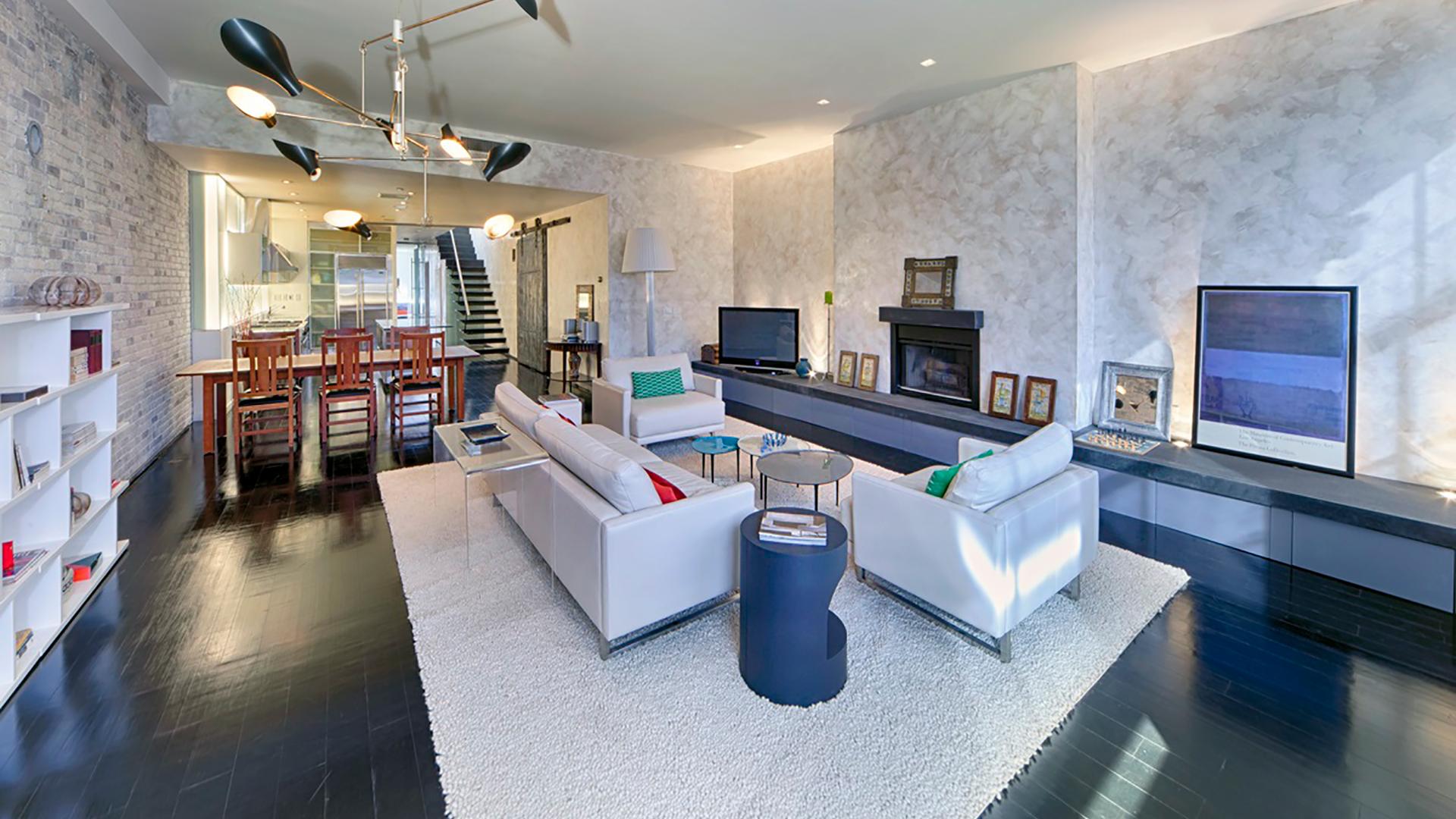 45 Greene Street #5/6 - Soho, NYC
45 Greene Street #5/6 - Soho, NYC - Web #: 19512589 Gregory "Greg" Garwood, Lic. R.E. Salesperson Tel: (212) 381-3277 - Cell: (917) 660-2809 ggarwood@halstead.com
Agent Profile