Agent Profile
Helen Anderson
Licensed Associate Real Estate Broker
West Side Office
Tel: (212) 381-2372
Cell: (917) 359-4647

Helen Anderson, although a recent addition to the Halstead Property team, has been a real estate professional for over 5 years. She has comprehensive knowledge of the Manhattan Real Estate business.
Clients who partner with her, soon recognize that her intuition, integrity, personalized approach, and skilled communication ability set her apart. Much of her business is referral based, word of mouth from satisfied clients.
She determines the buyer financial ability to purchase, at the beginning of the search and well before making the first offer and is diligent about the cooperative board package preparation. and knows the condominium and townhouse sale's process and requirements. She manages the process from initial Search through Sold and Closed.
Helen came to the Real Estate from the world of fashion where she was Vice President of Merchandising and Product Development. She developed product for private labels of major department stores and chain stores. She travelled to the worlds' fashion capitols: Paris, London, Florence, Hong Kong and Beijing overseeing the development process from concept to delivery,
Helen used this large scope of business experience as the foundation to build a successful real estate career.
Education: Syracuse University, Fashion Institute of Technology
Halstead Manhattan, LLC
20 West 64th Street #15J
Upper West Side, NYC
1 of 8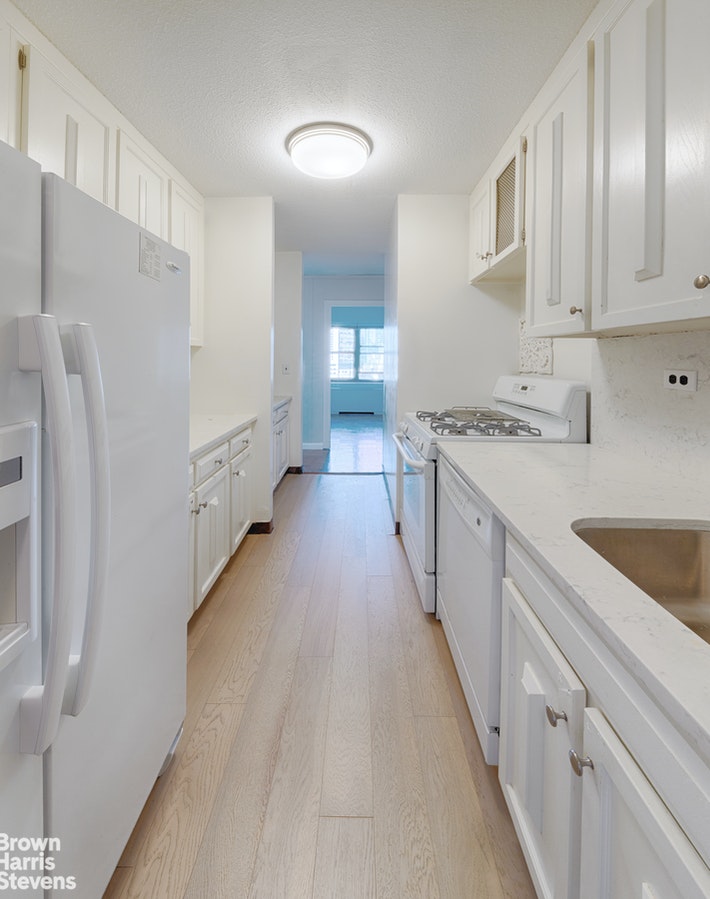 $4,500
The following are selected closed transactions in which Helen Anderson represented the buyer, the seller, or both:
TOWNHOUSES
COOPERATIVES AND CONDOMINIUMS
250 West 89th Street
345 West 55th Street
150 West End Avenue
One Lincoln Plaza
One Lincoln Plaza
One Lincoln Plaza
One Lincoln Plaza
101 West 24th Street
101 West 24th Street
175 West 12th Street
100 West 93rd Street
635 West 42nd Street
140 West End Avenue
20 West 64th Street
2322 Adam Clayton Powell Boulevard
2322 Adam Clayton Powell Boulevard
150 West End Avenue
142 West End Avenue
100 West 57th Street
146 West 57th Street
811 Walton Avenue
142 West End Avenue
101 West 24th Street
One Lincoln Plaza
130 Bradhurst Avenue
30 West 63rd Street
2322 Adam Clayton Powell Boulevard
17 West 64th Street
109 East 100th Street
175 West 12th Street
603 West 148th Street
603 West 148th Street
One Lincoln Plaza
100 Riverside Boulevard
100 Riverside Boulevard
212 East 47th Street
250 West 89th Street
333 East 46th Street
342 East 85th Street
321 East 54th Street
201 East 37th Street
2025 Broadway
304 West 75th Street
RENTALS
146 West 57th Street
175 West 12th Street
20 West 64th Street
20 West 64th Street
146 West 57th Street,
One Lincoln Plaza
One Lincoln Plaza
175 West 12th Street
109 East 100th Street
20 West 64th Street
20 West 64th Street
200 East 64th Street
333 East 56
255 East 55th Street
345 West 20th Street
One Lincoln Plaza
One Lincoln Plaza
One Lincoln Plaza
One Lincoln Plaza
Agent Profile