Agent Profile
Immy Cognetta
Licensed in Connecticut
New Canaan - Elm Street Office
Tel: (203) 966-7800
Cell: (203) 223-0270

My Profile:
Languages Spoken: ITALIAN, ENGLISH
When considering buying or selling, my advice is to always choose a realtor with hyper-local experience. The ability to understand the subtleties of a local market is paramount to achieving success. Luckily that's where I excel. I deliver decades-long experience in this real estate community.
I grew up in Fairfield County and have a long history of living and working in New Canaan. I have spent over 20 years owning my own business and working in my family's real estate business, which includes property management, general contracting and home building. My experience has taught me to listen carefully to clients so I can successfully meet their targets and needs. It's hard to adequately explain but I'm passionate about the entire process of buying, selling and building. Whether it's a relatively straightforward challenge to find the right home or whether it's a more complex process of designing and building a new construction, my experience covers every facet of real estate.
In addition to having strong business connections in the area, I'm also a busy mother of four boys, three in college and one in middle school. I cheer them on as they play sports, one for the University of Richmond's Lacrosse team, twins for the Saint Lawrence University football team and one for the New Canaan school football and Lacrosse leagues. The numerous personal connections I've made through my sons has been incredibly rewarding and has further strengthened my ties to New Canaan. If you attend games, you'll probably recognize me as one of the parents always in the stands! On another personal note, I'm proud to say that I'm an Italian born U.S. citizen and I speak both English and Italian. I am privileged to come from generations of deep-rooted Italian American culture and strong family bonds. It's a source of immense pride that represents the quintessential American success story. I relish my numerous connections to others who share my cultural heritage.
In closing, the process of home ownership, whether building, buying or selling, is a complex undertaking with many moving parts. Having a deep understanding of the local market and the ever-changing landscape helps me provide vital experience when helping clients achieve their goals. Don't hesitate to contact me when you're thinking about real estate. I'm always available to discuss the local market. It would be a privilege to hear from you and to guide you to a successful outcome. That's what I do best.
Halstead Connecticut, LLC
148 Douglas Road
New Canaan, Connecticut
1 of 29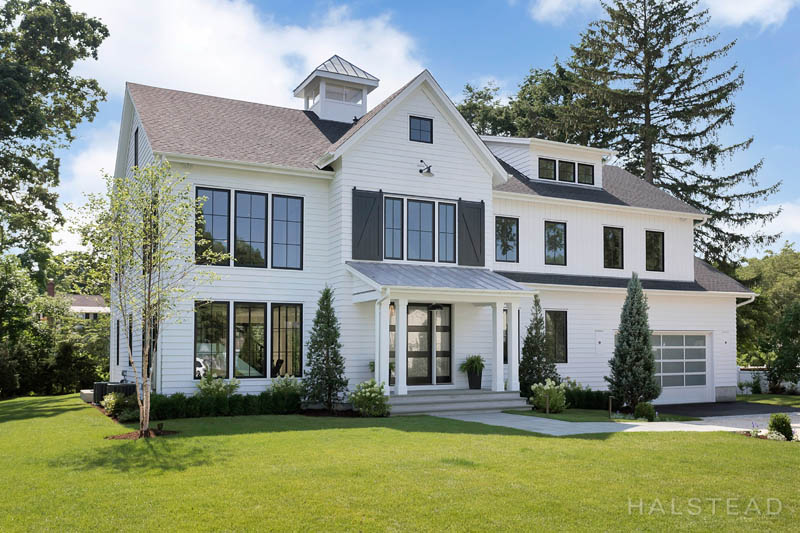 $2,499,000
5

Beds

4.5

Baths

12

Rooms

0.39

Acres

5,500

Sqft
1 Broad Street
Stamford, Connecticut
1 of 22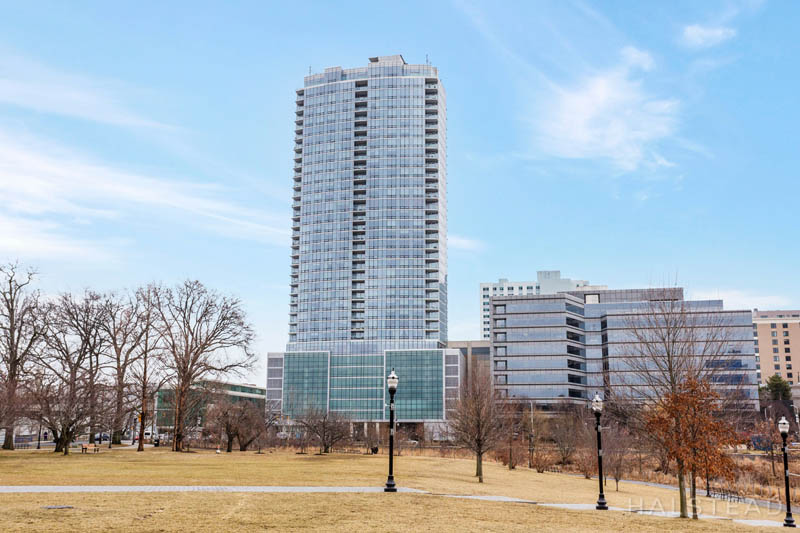 $399,000
1

Bed

1.5

Baths

4

Rooms

1,106

Sqft
The following are selected closed transactions in which Immy Cognetta represented the buyer, the seller, or both:
SINGLE FAMILY HOMES
46 Whiffle Tree Lane New Canaan CT
302 W Broad Street Stamford CT
15 Prudence Drive Stamford CT
49 Wardwell Street, Stamford CT
23 Selleck Place, New Canaan CT
169 Summer Street, New Canaan, CT
167 Summer Street New Canaan CT
51 Hoyt Street New Canaan CT
683 Old Stamford Road New Canaan CT
276 Smith Ridge Road New Canaan CT
774 South Avenue New Canaan CT
42 Hillcrest Road New Canaan CT
58 Forest Lawn Avenue, Stamford, CT
26 Anthony Lane, New Canaan, CT
233 Bouton Street West Stamford, CT
322 Hoyt Farm Road New Canaan CT
79 White Oak Shade Rd, New Canaan CT
81 White Oak Shade Road, New Canaan CT
77 Benedict Hill Road, New Canaan, CT
284 Hawks Hill Road, New Canaan, CT 06840
15 Prudence Drive, Stamford, CT
27 Orchard Drive, New Canaan, CT 06840
6 Fieldcrest Road, New Canaan, CT 06840
COOPERATIVES AND CONDOMINIUMS
312 Elm Street Unit 38 New Canaan CT
1 Broad Street, #10C, Stamford CT
1 Broad Street, #18D, Stamford CT
259 New Norwalk Road #10, New Canaan CT
259 New Norwalk Road #11, New Canaan, CT
LAND
167 Summer Street New Canaan CT
RENTALS
196 Park Street # 9 New Canaan CT
1 Broad Street Stamford CT
17r Brushy Ridge Road New Canaan CT
16 Richmond Hill Road New Canaan CT
59 Hawthorne Road New Canaan CT
86 Pershing Avenue, Stamford, CT
169 Summer Street, New Canaan, CT
124 East Avenue, New Canaan CT
122b Heritage Hill Rd, New Canaan CT
228 Park Street, New Canaan CT
1071 Oenoke Ridge, New Canaan CT
161d Heritage Hill Rd, New Canaan CT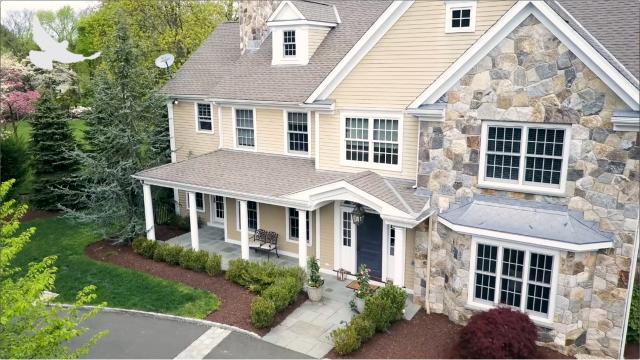 Sneak Peek Inside View From Above: 774 South Avenue
This property is now closed or no longer available. Take a sneak peek at this property and if you are interested in something comparable, please reach out to: Immy Cognetta, Licensed in Connecticut Tel: (203) 966-7800 - Cell: (203) 223-0270 icognetta@halstead.com
Agent Profile