Agent Profile
Jackie Jacquelyn Lew
Licensed Associate Real Estate Broker
Park Slope Office
Tel: (718) 613-2046
Cell: (718) 812-7896

My Profile:
When it's time to sell your home, no one does it better. Her two decades of selling prime real-estate have made Jackie highly respected by clients and colleagues alike. She is one of the most experienced, savvy, hard-working and creative brokers in the business and a fine home specialist. As a result, the majority of her business is either from repeat customers or referral. She is the recipient of many prestigious awards and accolades.
As a leading market expert with buyers, sellers, renters, investors, developers, those on a budget, and those where "the sky the limit", Jackie has done it all. Focusing on the luxury market, she is personally responsible for many of the largest sale prices in the luxury division. A discreet and a consummate professional, she is up-to-date on the latest trends and has a genuine understanding that real-estate deals are important financial decisions as well as highly personal ones. She devotes the time and effort necessary to ensure that her client's goals and objectives are fully satisfied. She works hard to ensure that the transactions are as successful and as stress free as possible, making sure that her clients are over joyed and not overwhelmed. All this results in record breaking sales.
Jackie and her partner Marc Wisotsky were executive vice presidents and have a team of professionals trained to give you the best possible service. Jackie's personal touch as a stager will make your property pop and she can procure lawyers, mortgage brokers, photographers, contractors and organizers to guarantee that your property is marketed to the right people, the right way.
Certified as a Seniors Real Estate Specialist, she is a trusted advisor to boomers and seniors alike. When working with those who are downsizing, she facilitates a smooth transition into the next chapter of their lives with a discreet and sensitive understanding of the various stages and viewpoints that accompany such transitions.
Active on the board of local organizations she believes in the importance of giving back to the community. Jackie's background is in marketing and film, and along the way she has traveled extensively. Years ago she said that she adored raising her children here in Brooklyn. Now she adores it even more, that after her children left the nest, they have now come back to Brooklyn to settle down……that says it all!
Halstead Brooklyn, LLC
The following are selected closed transactions in which Jackie Jacquelyn Lew represented the buyer, the seller, or both:
TOWNHOUSES
3rd Place
5th Avenue
Lincoln Road
Cambridge Place
Union Street
Prospect Avenue
Park Place
Montgomery Place
Ditmas Avenue
8th Avenue
6th Avenue
Argyle Road
Stratford Road
18th Avenue
Carroll Street
3rd Street
Midwood Street
Carroll Street
Buckingham Road
Prospect Place
7th Avenue
Midwood Street
Polhemus Place
2nd Street
10th Street
18th Street
8th Street
4th Street
5th Avenue
West 16th Street
12th Street
1st Street
East 5th Street
Saint Marks Avenue
3rd Street
Greenwood Avenue
3rd Street
Carroll Street
Washington Avenue
Garfield Place
19th Street
Garfield Place
Hoyt Street
Carroll Street
8th Street
Lincoln Place
Montgomery Place
Montgomery Place
Montgomery Place
Cambridge Place
Berkeley Place
850 Union Street
1st Street
3rd Street
Montgomry Place
Saint Johns Place
Summit Street
Saint Johns Place
6th Street
3rd Avenue
3rd Street
5th Street
Fulton Street
Lincoln Road
3rd Place
1st Street
5th Street
COOPERATIVES AND CONDOMINIUMS
Eastern Parkway
Berkeley Place
Dean Street
Prospect Park West
Berkeley Place
Dean Street
Montgomery Place
Prospect Park West
Prospect Park West
543 Dean
543 Dean Street
334 2nd Street
500 3rd Street
702 49th Street
109 Eighth Ave
264 Sixth Ave
568 St Marks Ave
622a Presdient Street
152 Beard Street
152 Beard Street
152 Beard Street
1195 Ocean Pkwy
230b 7th Street
159 Carlton Ave
288 7th Street
1655 Flatbush Ave
35 Prospect Park Wesr
100 Jay Street
27 Prospect Park West
405 Dean
529 1st Street
75 Henry 8b
75 Henry St 8a
245 Henry Street
305 W 16th Street
1655 Flatbush Ave
405 Dean Street
529 21st Street
159 Carlton Ave
230b 7th Street
275 12th Street
Henry Street
Saint Johns Place
Seeley Street
Butler Place
Eastern Parkway
Third Street
Sterling Place
Third Street
Prospect Park West
Park Place
Prospect Park West
Carroll Street
Garfield Place
Lincoln Place
Carroll Street
14th St #1A
4th Street
Berkeley Place
8th Avenue
8th Avenue
7th Avenue
6th Avenue
7th Avenue
6th Avenue
12th Street
3rd Street
11th Street
12th Street
Ocean Parkway
Avenue C
East 17th Street
RENTALS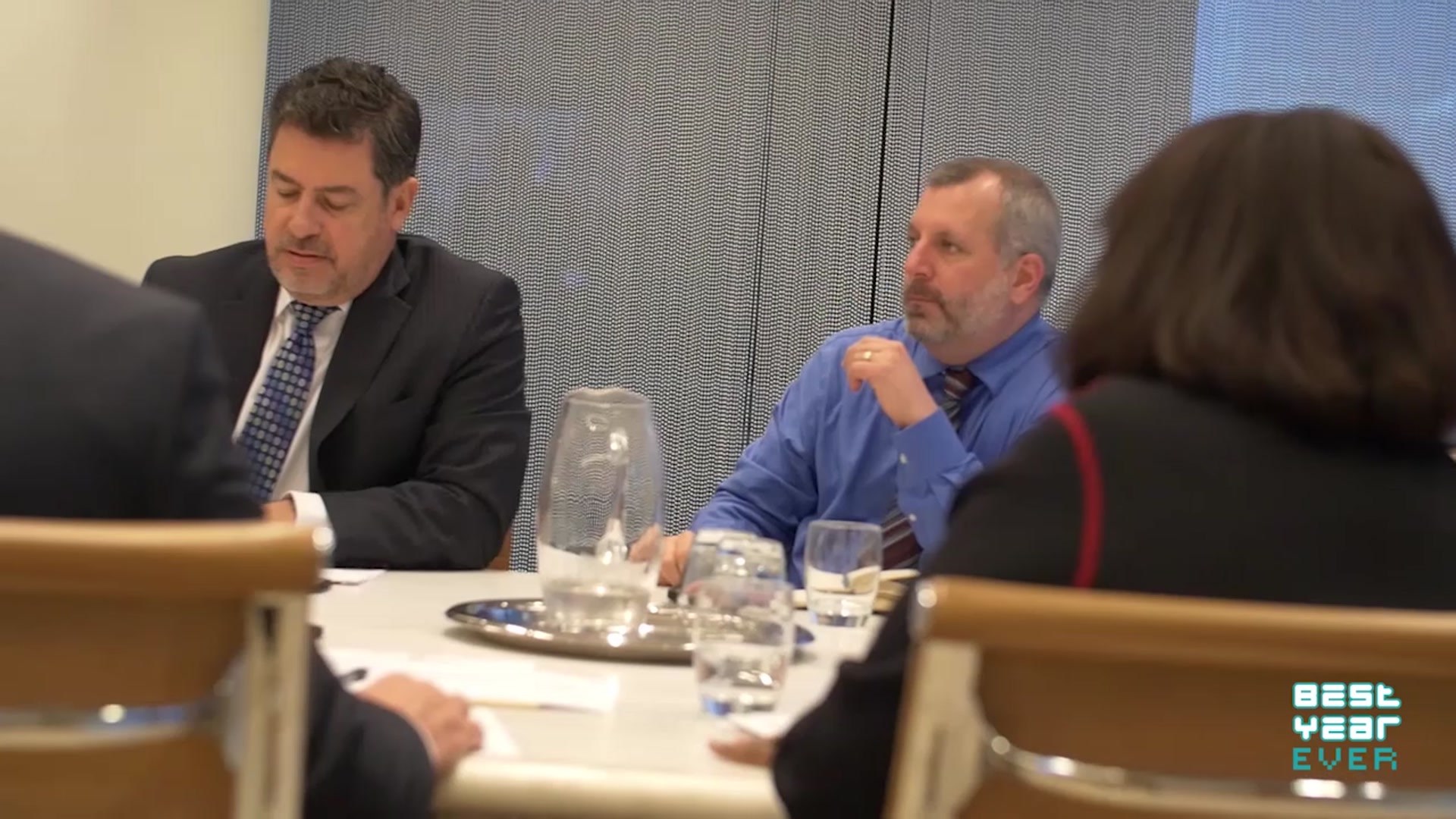 Top Agents For New York / New Jersey - 2015
Learn who the Top Agents of 2015 were in New York City and New Jersey in this short piece that played at the 2016 Annual Meeting in Cipriani's 42nd Street on March 3, 2016
Agent Profile