Agent Profile
Jamil Barrett
Licensed Real Estate Salesperson
Riverdale Office
Tel: (718) 878-1717
Cell: (585) 479-0090

My Profile:
Born and raised in New York City, Jamil Barrett blends his in-depth knowledge of local real estate with a commitment to the highest level of customer service. A resident of Riverdale, he specializes in luxury properties throughout the Bronx and the Upper West Side of Manhattan.
Jamil has always enjoyed the ever-changing landscape of New York and is passionate about connecting with people and providing high-quality professional consultation, regardless of the size of the transaction. With a strong business background and significant experience guiding buyers, sellers, and renters, Jamil makes the real estate process as seamless and streamlined as possible whether he is working with a first-time buyer or a seasoned investor. After assessing his client's specific needs and goals, he presents a range of options that fit their lifestyle and budget.
Prior to real estate, Jamil had a successful career in digital marketing, which gives him an advantage in marketing his clients' properties. He also draws from his previous experience in customer service to best serve his clients.
Jamil is a graduate of Hofstra University. He enjoys traveling throughout the Caribbean, where he has visited many of the most beautiful beaches and enjoys eating the local cuisine. Although Jamil loves the beautiful weather and the laidback culture there, New York will forever be his home. He can't imagine living anywhere else.
Halstead Riverdale, LLC
1064 Ward Avenue
Soundview, New York
Contract Signed
1 of 5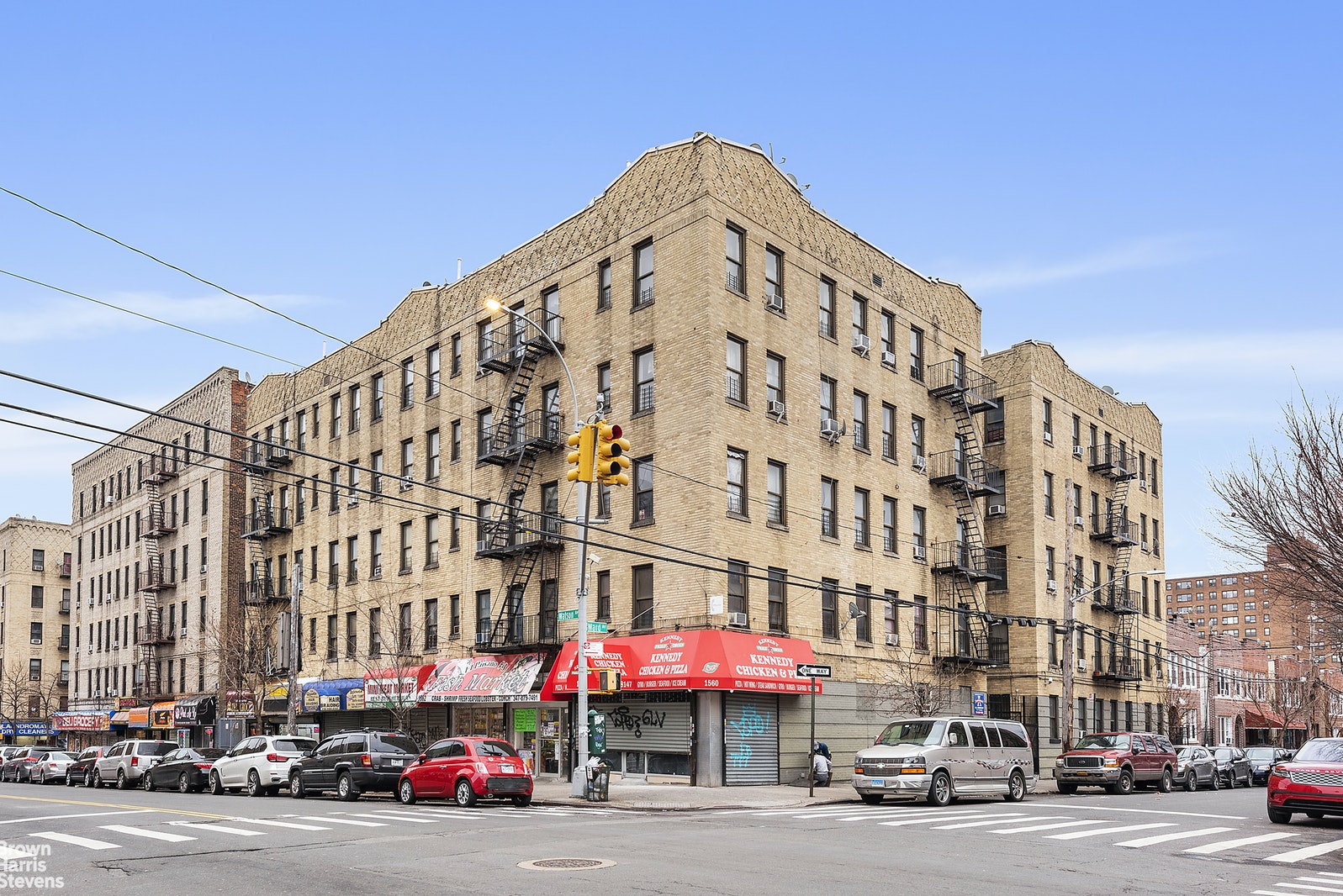 $10,000,000
The following are selected closed transactions in which Jamil Barrett represented the buyer, the seller, or both:
SINGLE FAMILY HOMES
COMMERCIAL
RENTALS
3671 Hudson Manor Terrace
2600 Netherland Ave
33 N 3rd #5R
5545 Riverdale Avenue #4F
140 West 238th #B55
140 West 238th #D42
140 West 238th #C32
2600 Netherland Ave #1901
3333 Henry Hudson Parkway #14P
500 West 235th Street #6M
40 East Sidney #5X
3640 Johnson Ave #4C
3640 Johnson Ave #7C
500 West 235th Street #1K
30 West 63rd Street #653
4580 Broadway #4C
500 West 235th #4K
40 E Sidney #19T
3300 Netherland Ave #6B
20 Water Grant Street
3050 Corlear Ave #512
3050 Corlear Ave #312
Agent Profile