Agent Profile
Jane Armstrong
Licensed in Connecticut
New Canaan - Elm Street Office
Tel: (203) 966-7800
Cell: (203) 912-3765

My Profile:
Jane Armstrong moved to New Canaan 24 years ago and has called it home ever since. Raising four children here has given her an appreciation for and understanding of just what makes New Canaan tick.
Before becoming a real estate agent, Jane worked in the Corporate Events Department at Lehman Brothers in NYC where she worked closely with the Sales and Trading, Merchant and Investment Banking divisions. Being in the client service industry prepared her well for the real estate arena. "It was a very demanding job where every 't' had to be crossed and every 'I' had to be dotted. No stone was left unturned and no request was too big or too small. Every client was a top priority."
After settling down in New Canaan, Jane dug in and became active in all aspects of her children's lives, from the classroom to the sports fields to the church and beyond. Her community involvement over the years includes the Newcomers Board, the Outback Teen Center Board, the New Canaan Baseball Board, The Congregational Church, the Service League of Boys, Pura Vida and Staying Put.
I really love the people side of this business and consider it an honor to help my clients, who are making one of the biggest and most important decisions of their lives, buy or sell a home and make it as seamless as possible. I lived in the same house during my entire childhood and appreciate how important community can be. New Canaan and its surrounding towns provide an unparalleled quality of life that brings people here and keeps them here.
Jane is a member of the New Canaan Board of Realtors, the Connecticut MLS, the Connecticut Association of Realtors and the National Association of Realtors.
Halstead Connecticut, LLC
252 Silvermine Road
New Canaan, Connecticut
New
1 of 40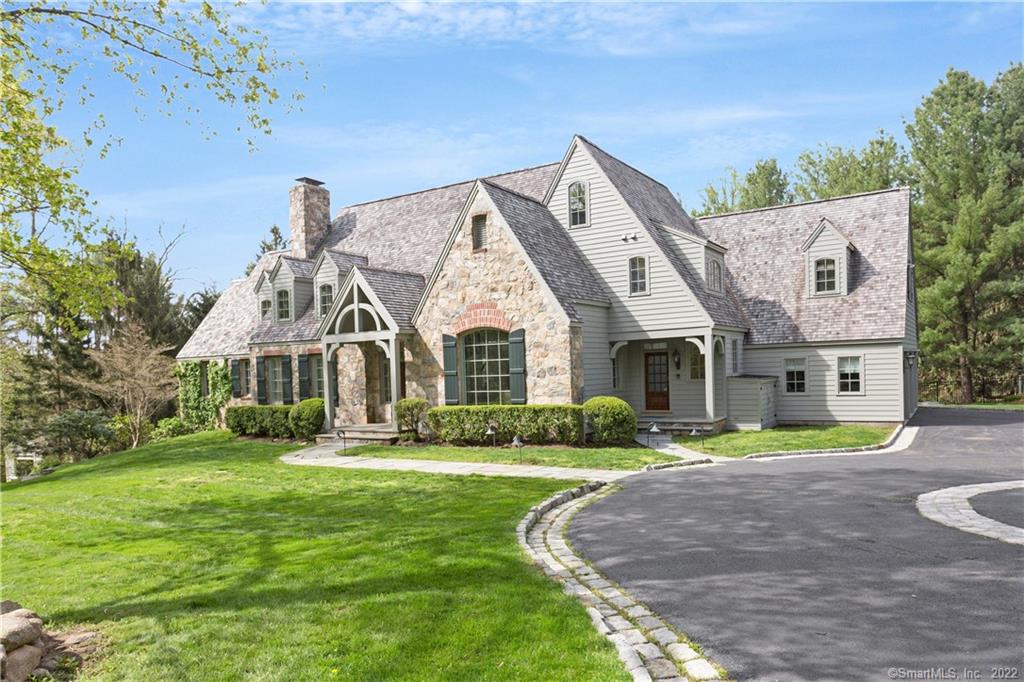 $3,750,000
5

Beds

5.5

Baths

10

Rooms

2.34

Acres

7,996

Sqft
286 Hawks Hill Road
New Canaan, Connecticut
Contract Signed
1 of 40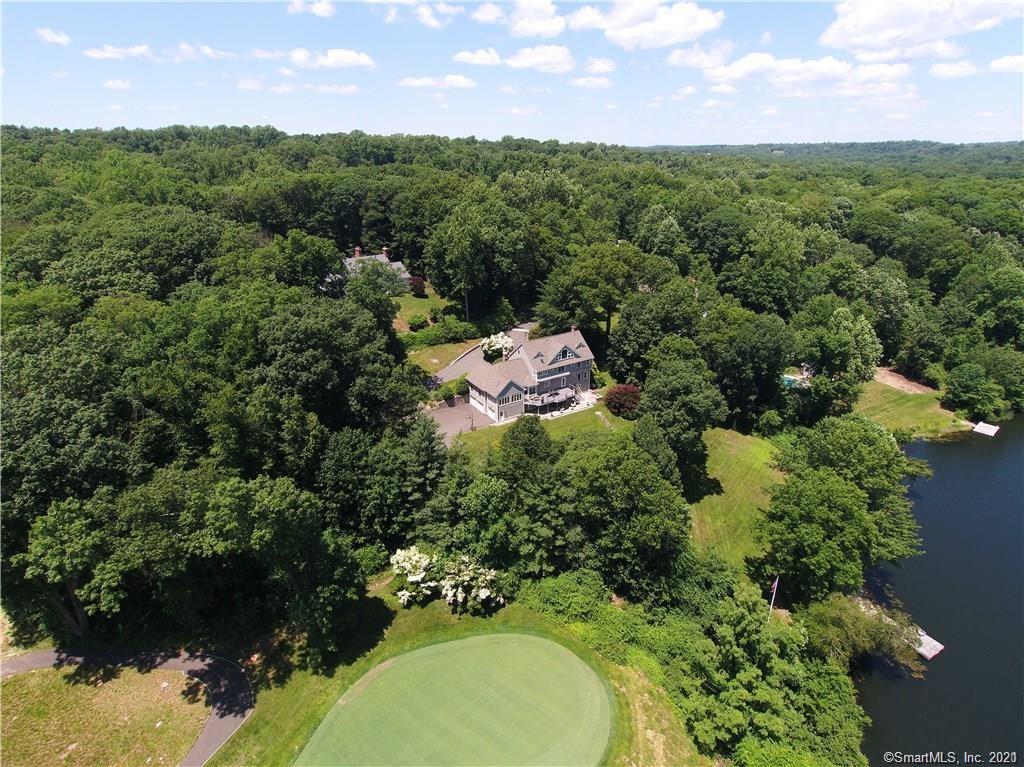 $1,975,000
5

Beds

6.5

Baths

10

Rooms

3.70

Acres

5,842

Sqft
The following are selected closed transactions in which Jane Armstrong represented the buyer, the seller, or both:
SINGLE FAMILY HOMES
96 West Cross Road, New Canaan, CT 06840
306 Hoyt Farm Road, New Canaan, CT 06840
704 Carter Street, New Canaan, CT 06840
37 Weed Street, New Canaan, CT
40 Louises Lane New Canaan CT
92 Rolling Ridge Road Stamford CT
203 Pocconock Trail New Canaan CT
67 Roton Avenue, Norwalk, CT 06853
61 Rock Rimmon Lane, Stamford, CT 06903
27 Birchwood Avenue New Canaan CT
46 Carter Street Norwalk CT
COOPERATIVES AND CONDOMINIUMS
85 Locust Avenue Unit # 512 New Canaan CT
123 Richmond Hill Road #4 New Canaan CT
RENTALS
145 Gower Road, New Canaan, CT 06840
494 Rock Rimmon Road, Stamford, CT 06903
96 Kings Highway North, Westport, CT 06880
67 Lakeview Avenue New Canaan CT
161 Summer Street New Canaan CT
31 Holly Road New Canaan CT
52 Lakeview Avenue New Canaan CT
208 Park Street, Unit #22, New Canaan, CT 06840
19 Bungalow Park, Stamford, CT 06902
27 Birchwood Avenue New Canaan CT
681 Old Stamford Road New Canaan CT
31 Holly Road New Canaan CT
31 Holly Road New Canaan CT
31 Holly Road New Canaan CT
86 New Norwalk Road New Canaan CT
16a Riverbank Court New Canaan CT
81 Heritage Hill Road #C New Canaan CT
85 Locust Avenue #515 New Canaan CT
230 Park Street #12A New Canaan CT
28 Ledge Avenue New Canaan CT
Sneak Peek Inside View From Above: 92 Rolling Ridge Road
This property is now closed or no longer available. Take a sneak peek at this property and if you are interested in something comparable, please reach out to: Jane Armstrong, Licensed in Connecticut Tel: (203) 966-7772 - Cell: (203) 912-3765 jarmstrong@halstead.com
Agent Profile