Agent Profile
Jane Greenberg
Licensed Real Estate Salesperson
Village Office
Tel: (212) 381-2345
Cell: (917) 608-3478

Born and bred in Manhattan, Jane grew up on the Upper West Side and now calls Greenwich Village her home, having moved downtown in 2003.
As an accomplished agent, Jane's strengths have been extolled by her many clients. Cited again and again as someone who works tirelessly for a successful outcome. Jane brings a level of diligence and dedication rarely paralleled in the industry. Her attention to detail, coupled with her knowledge and accessibility have left her sellers and buyers impressed and grateful for her work. Jane's fresh, creative and specialized approaches to marketing and problem solving leave their imprint and also account for much of her success. A reliable and bright agent, Jane has earned the attention and respect of her colleagues, something that is rare in our competitive industry.
Jane attended The Dalton School, is a graduate of Buxton School and Skidmore College. She enjoyed an enormously successful career in fund-raising, which has resulted in her membership as a director on more than a dozen boards of not-for-profit organizations. Jane serves as an advisor to several charitable foundations, and has chaired capital campaigns for schools, arts programs, and historic preservation projects; a special interest that speaks to her love of history, building and architecture.
As an integral part of the Halstead team, Jane has established herself as a highly regarded member of the Halstead's Village office. Jane's talents serve our customers and our company well. Her knowledge and love of the city, coupled with her enthusiasm, are marvelous. Assuredly they speak to the reasons why she brings such a high level success to her work.
Halstead Manhattan, LLC
39 East 12th Street
Greenwich Village, NYC
1 of 12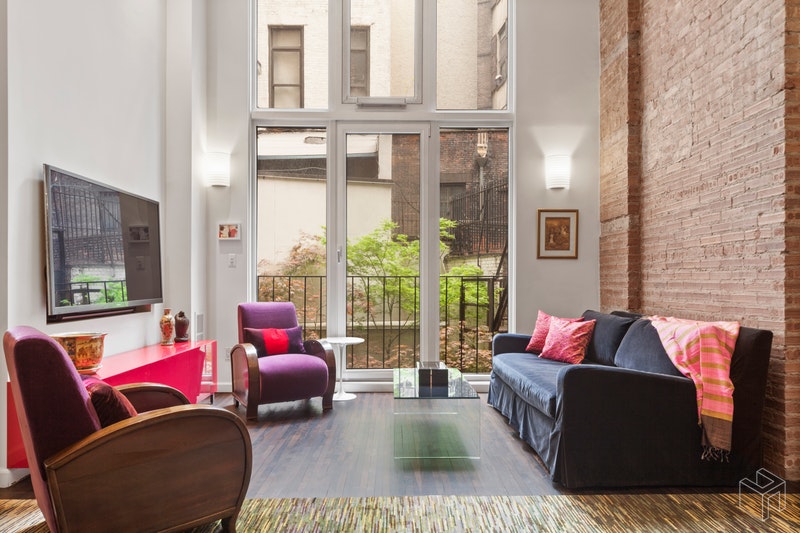 $2,999,000
39 East 12th Street
Greenwich Village, NYC
Contract Signed
1 of 8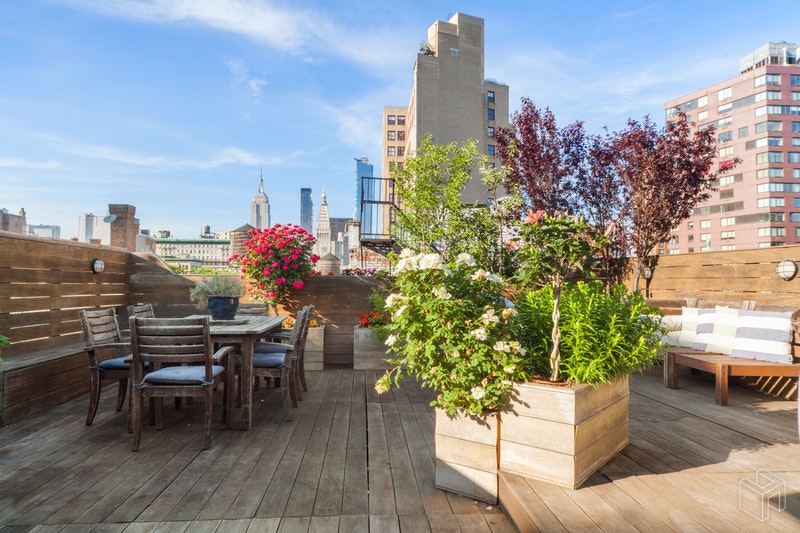 $1,895,000
308 Mott Street
Noho, NYC
Contract Signed
1 of 9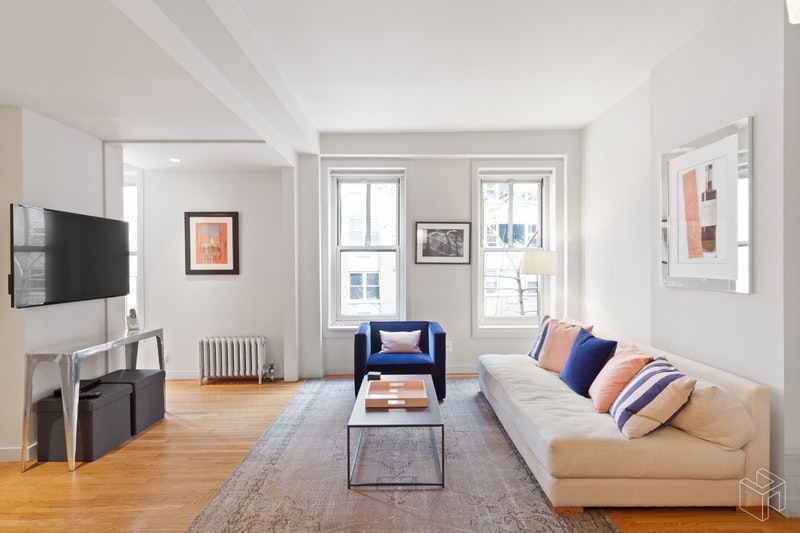 $1,125,000
The following are selected closed transactions in which Jane Greenberg represented the buyer, the seller, or both:
TOWNHOUSES
339 West 12th Street
3 Kelmik Drive
COOPERATIVES AND CONDOMINIUMS
39 East 12th Street #201
39 East 12th Street #207
555 West 23rd Street #S7j
175 West 10th Street Apt 3
300 East 40th Street 24w
473 West End Avenue 8b
111 West 11th Street #4Few
72 East 3rd Street
200 East 16th Street
505 Court Street
55 Vestry, 3b
132 East 35th Street, 6c
422 West 20th Street, 3e
315 Seventh Avenue, 19b
247 West 12th Street, 2b
39 East 12th Street, 702
160 East 3rd Street, 5i
355 Sixth Avenue, 4j
333 West 21st Street, 1fe
39 East 12th Street, 111
160 East 26th Street, 3g
447 West 18th Street, 11a
200 East 32nd Street, 5b
2 River Terrace, 15c
200 West 79th Street, 7g
39 East 12th Street, 709
150 West 79th Street, 11b
2 Grace Court, 3g
345 West 70th Street
380 West 12th Street, Phb
180 West Houston, 11d
357 West 29th Street, Gb
360 West 36th Street, 4nw
150 West 79th Street, 6a
39 East 12th Street, Ph805
67 East 11th Street, 706
39 East 12th Street, 801
39 East 12th Street, 312
22 West 15th Street, 14c
39 East 12th Street, 407
39 East 12th Street, 311
1 Morton Square
950 Park Avenue, 5a
1150 Fifth Avenue, 10f
563 10th Avenue, 3
39 East 12th Street, 103
39 East 12th Street, 802/3
39 East 12th Street, 410
39 East 12th Street, 111
39 East 12th Street, 201
39 East 12th Street, 705
39 East 12th Street, 402
39 East 12th Street, 403
345 West 55th Street, 1h
39 East 12th Street, 611
61 Irving Place, 8b
39 East 12th Street, 405
39 East 12th Street, 801
39 East 12th Street
39 E 12th
39 E 12th
15 Union Square West
122 West Street
62 East 1st St 3n
119 W 713b
39 E 12 407
55 Vestry 3a
39 East 12th Street
315 East 12th Street
590 West End Avenue
39 East 12th Street
465 West 23rd Street
200 East 16th Street
62 East 1st Street
62 East 1st Street
62 East 1st Street
62 East 1st Street
62 East 1st Street
62 East 1st Street
62 East 1st Street
39 East 12th Street
417 Park Avenue
One Morton Square
301 West 108th Street
40 Mercer Street
161 Grand Street
39 East 12th Street
63 East 9th
425 Fifth Avenue
200 East 61st Street
210 East 65th Street
30 West 61st Street
420 East 72
330 East 72
150 Joralemon Street
333 West 22nd Street
39 1/2 Washington Square South
RENTALS
39 East 12th Street #310
422 West 20th Street #3E
49 East 21st Street #5D
315 Central Park West 2s
55 Vestry Street
22 West 15th Street
475 Sterling Place
447 West 18th Street
250 West 19th Street, 12k
40 Mercer Street, 18
212 East 47th Street, 34c
425 Fifth Avenue, 30b
447 West 18th Street, 11a
155 East 34th Street, 8j
322 West 57th Street, 47u
210 East 65th Street, 21n
447 West 18th Street, Ph11a
39 East 12th Street, 808
425 Fifth Avenue, 3b
39 East 12th Street, 705
40 Mercer Street, 18
8 Spruce Street, 26k
39 East 12th Street
10 East 29th Street
39 East 12th Street
39 East 12th Street
425 Fifth Avenue
39 East 12th Street
26 Washington Square North
40 Mercer Street
210 East 65th Street
39 East 12th Street
425 Fifth Avenue
425 Fifth Avenue
210 East 65th Street
199 Prince Street
372 Fifth Avenue
Agent Profile