Agent Profile
Jean Coleman
Licensed in Connecticut
Westport Office
Tel: (203) 221-0666 x317
Cell: (203) 858-5185

My Profile:
Jean Coleman revolves all of her real estate business around a strong service orientation, always attentive, straightforward and diligent in her work for the client/customer. She pays attention to details, is creative and can multi-task, skills that set her apart from her peers and put her clients at ease throughout the entire real estate transaction process. Mainly, she offers a personal level of service built around her expert knowledge of the market, a partnership with her clients, 28 years of experience in the industry and a strong work ethic.
Originally born in Cleveland, Ohio, Jean has lived in the tri-state area since 1961. She and her family moved to Westport in 1975. They moved to Weston in 1998. She and her husband have renovated and occupied several homes in the area.
Outside of real estate, her interests lie in photography, language study, traveling, music, yoga and community service projects.
Halstead Connecticut, LLC
101 Easton Road
Westport, Connecticut
New
1 of 40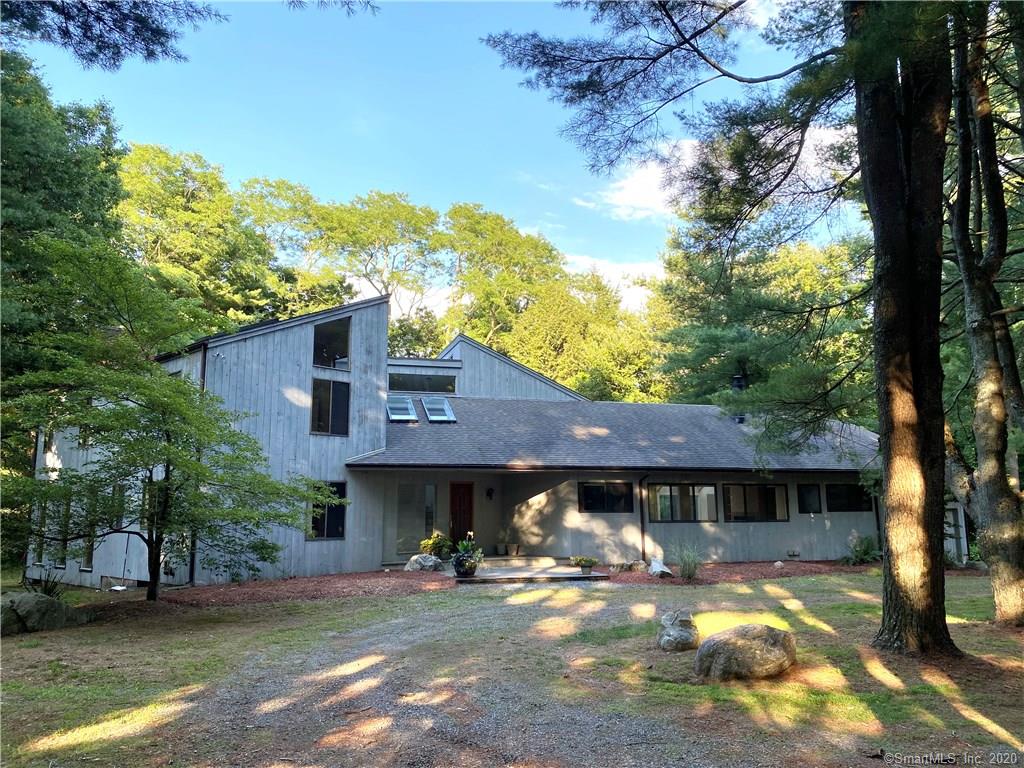 $975,000
4

Beds

3.5

Baths

9

Rooms

1.97

Acres

4,101

Sqft
The following are selected closed transactions in which Jean Coleman represented the buyer, the seller, or both:
SINGLE FAMILY HOMES
6 Winthrop Hills, Weston
39 Turkey Hill Road South, Westport
9 Canfield Avenue, Norwalk
6 Lantern Hill Road, Westport
19 Clover Lane, Westport
78 Bulkley Avenue, Westport
11 Valley Field Road, Westport
48 Buttonwood, Darien
8 River Knoll Road, Westport
5 Soundview Farm Road, Weston
11 Valley Field Road, Westport
6 Adams Way, Weston
2 Diamond Hill Lane, Westport
80 And 60 Hoydens Hill Road, Fairfield
80 Old Long Ridge Road, Stamford
82 Roseville Road, Westport
8 Gault Avenue, Westport
16 South Turkey Hill Road, Westport
5 Apple Tree Trail, Westport
61 Colony Road, Westport
30 Spicer Road, Westport
80 Hoydens Hill Road, Fairfield
2 Norport Drive, Westport
120 Silver Spring Road, Wilton
12 Bauer Place, Westport
17 Old Orchard Road, Westport
33 Sachem Road, Weston
175 Newtown Turnpike, Weston
198 Chestnut Hill Road, Wilton
244 Wilton Road, Westport
29 Berndale Drive, Westport
3 Valley Field Road, Westport
184 Imperial Avenue, Westport
5 Salem Lane, Westport
5 Godfrey Road West, Westport
4 Joanne Circle, Westport
5 Appletree Trail Road, Westport
278 Georgetown Road, Weston
76 Old Easton Turnpike, Weston
36 Ravenwood Drive, Weston
21 Pent Road, Weston
21 Patrick Road, Westport
10 Gray's Farm Road, Weston
41 Ludlow Road, Westport
18 Lakeside Drive, Weston
32 Fillow Street, Westport
12 Buena Vista Drive, Westport
398 Kent Road, New Milford
13 Daybreak Lane, Westport
116 Old Easton Turnpike, Weston
112 Roseville Road, Westport
28 Lakeside Drive, Weston
36 Weatherbell Drive, Norwalk
9 Canfield Avenue, Norwalk
239 Georgetown Road, Weston
2 Rogues Ridge, Weston
14 Smith Farm Road, Weston
194 Oakwood Drive, Fairfield
24 Hackberry Hill Road, Weston
185 Edward Street, Fairfield
4 Cross Highway, Westport
74 Tower Street, Milford
6 Whitney Street Extension, Westport
116 Old Easton Lane, Weston
83 Stoneleigh Road, Trumbull
10 Starlight Drive, Norwalk
3 Woodledge Road, Stamford
719 Stratford Avenue, Stratford
739 Stratford Avenue, Stratford
COOPERATIVES AND CONDOMINIUMS
92 Regents Park, Westport
10 Edgewater Commons Lane, Westport
10 Edgewater Commons, Westport
124 Riverside Avenue #2, Westport
158 Gillies Lane, Norwalk
160 Gillies Lane, Norwalk
LAND
78 Bulkley Avenue, Westport
8 Woods End Lane, Westport
RENTALS
2 Buena Vista Drive, Westport
2 Buena Vista Drive, Westport
27 Woods Grove Road, Westport
1 Conte Place, Westport
12 Daybreak Lane, Westport
61 Colony Road, Westport
12 Daybreak Lane, Westport
12 Daybreak Lane, Westport
12 Daybreak Lane, Westport
12 Daybreak Lane, Westport
12 Daybreak Lane, Westport
17 Old Orchard Road, Westport
17 Old Orchard Road, Westport
17 Old Orchard Road, Westport
46 Catbrier Road, Weston
86 Godfrey Road, Weston
80 Old Long Ridge Road, Stamford
28 Tubbs Spring Road, Weston
86 West Godfrey Road, Weston
6 Adams Way, Weston
17 Old Orchard Road, Westport
61 Colony Road, Westport
6 Adams Way, Weston
6 Adams Way, Weston
6 Adams Way, Weston
80 Hoydens Hill Road, Fairfield
12 Daybreak Lane, Westport
86 Godfrey West Road, Weston
278 Georgetown Road, Weston
80 Hoydens Hill Road, Fairfield
6 Whitney Street Extension, Westport
4 Hilltop Road, Weston
278 Georgetown Road, Weston
6 Whitney Extension, Westport
40 Westfair Drive, Westport
78 North Bulkley Avenue, Westport
100 Roseville Road, Westport
8 Laurel Road, Westport
39 Guyer Road, Westport
4 Cross Highway, Westport
88 West Godfrey Road, Weston
23 Oakview Circle, Westport
3 March Road, Westport
3 March Road, Westport
30 Whitney Glen Drive, Westport
43 Valley Forge Road, Weston
43 Valley Forge Road, Weston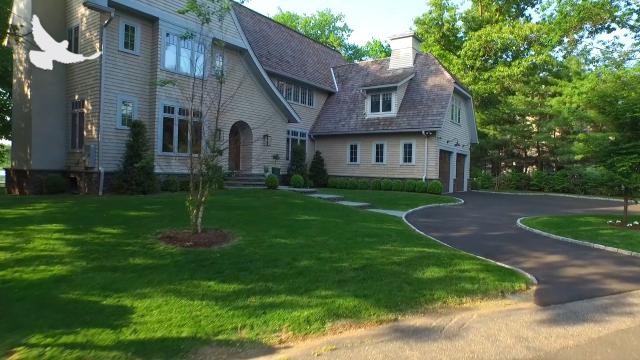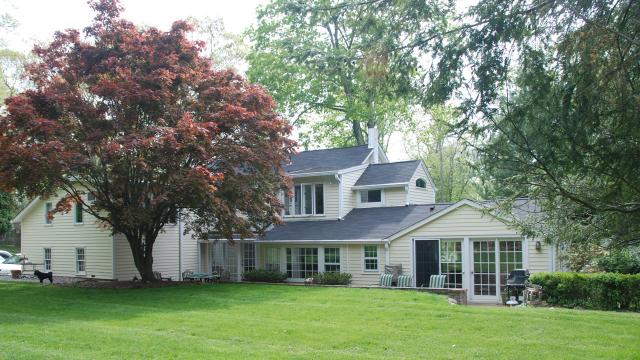 Sneak Peek Inside 110 Roseville Road - Westport, Connecticut
This property is now closed or no longer available. Take a sneak peek at this property and if you are interested in something comparable, please reach out to: Jean Coleman Licensed in Connecticut Tel: (203) 221-0666 Cell: (203) 858-5185 jcoleman@halstead.com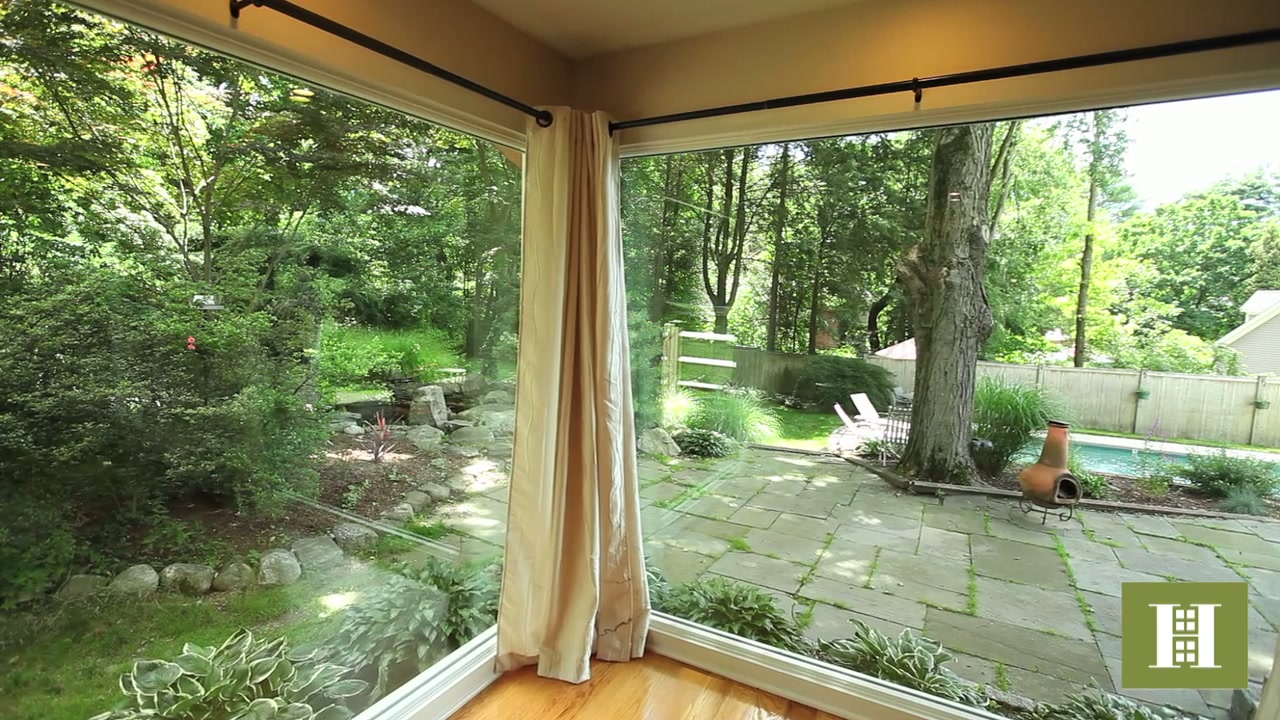 Sneak Peek Inside 6 Lantern Hill Rd - Westport, CT
Jeff Moore, and Jean Coleman represented this exclusive property on 6 Lantern Hill Rd and it is now closed or no longer available. Take a sneak peek at this property and if you are interested in something comparable please reach out to Jeff at (203) 221-0666 or jmoore@halstead.com, or to Jean at (203) 221-0666 or jcoleman@halstead.com.:
Agent Profile