Agent Profile
Jean-Marc Cuvilly
Licensed Real Estate Salesperson
SoHo Office
Tel: (212) 381-4293

Languages Spoken: FRENCH, SPANISH, ENGLISH
With twenty years of experience on Wall Street, raising capital for both domestic and international residential and commercial real estate funds, as well as infrastructure projects, Jean-Marc is also an investor in multiple residential units in New York and Miami. He brings a wealth of experience in buying and managing real estate to his brokerage business, including identifying great opportunities, construction and renovation projects, as well as working with co-op and condo boards.
Jean-Marc views himself as a resource to his clients, where he draws on his extensive transactions and investment experience to carefully guide them through the process. With his familiarity with the various markets, he is able to negotiate effectively, provide insights on strengths and risks of various investment opportunities, help estimate renovation costs when needed, prepare properties for sale by focusing on the right features and proper staging, or finding tenants.
As an investor himself, Jean-Marc has evaluated a broad range of opportunities throughout Manhattan and Brooklyn. He has bought and sold in co-ops, condominiums, and townhouses, from new developments to gut renovations. He is experienced with the renovation process, from working with architects, navigating the steps involved with city departments, and working with contractors. As an owner, he is also well aware of the amenities tenants seek and can help investors identify properties that meet a variety of investment criteria and objectives.
Jean-Marc enjoys working with an international client base. In his previous positions at JP Morgan and Merrill Lynch, Jean-Marc worked with clients from all over the world who invested in projects in the United States, Europe, South America, and Asia. He is fluent in English, French, Spanish, and Creole. He received his BA from Princeton University and an MBA from the Anderson School at UCLA.
Jean-Marc has a passion for architecture and urbanism. In his spare time, he enjoys travel and reading history.
Halstead Manhattan, LLC
108 East 91st Street #2C
Upper East Side, NYC
Contract Signed
1 of 10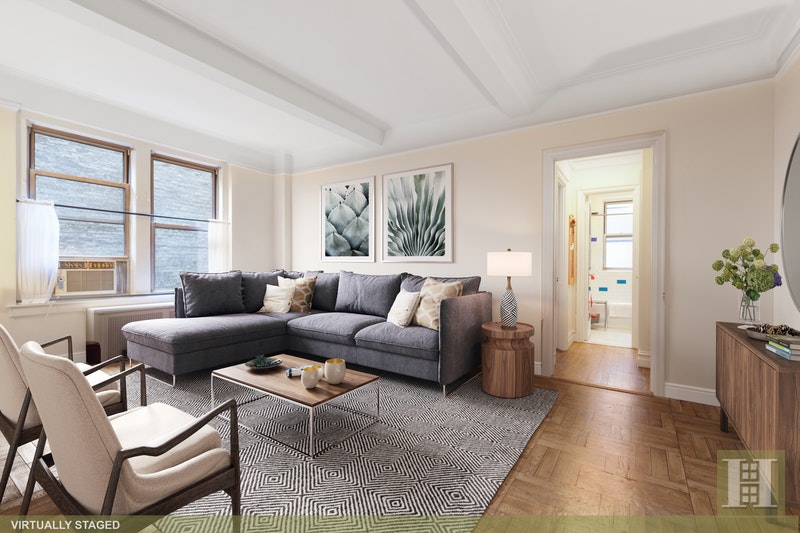 $525,000
The following are selected closed transactions in which Jean-Marc Cuvilly represented the buyer, the seller, or both:
RENTALS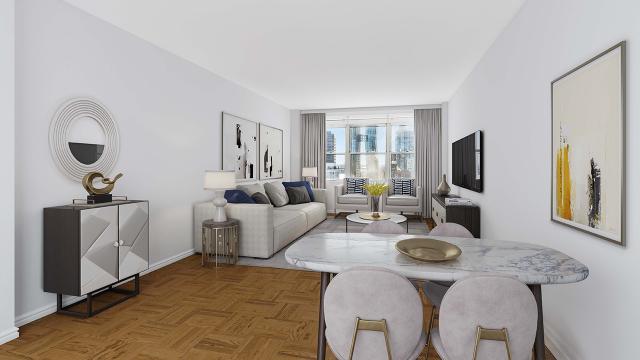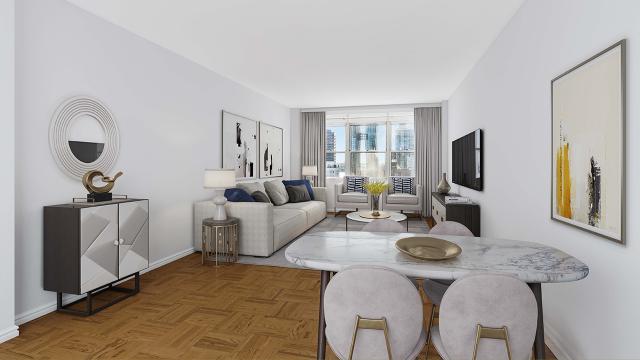 166 East 35th Street 14g - Midtown East,  NYc
166 East 35th Street 14G - Midtown East,  NYC - Web #:18272594 Jacob E. Miles, Lic. Assoc. R.E. Broker Tel: (212) 381-6512 jmiles@halstead.com Jean-Marc Cuvilly, Lic. R.E. Salesperson Tel: (212) 381-4293 jcuvilly@halstead.com
Agent Profile