Agent Profile
Jeff Yi
Licensed Associate Real Estate Broker
Village Office
Tel: (212) 381-2534
Cell: (917) 294-7492

Languages Spoken: KOREAN, ENGLISH
Born and raised in Seoul, Korea, Jeff Yi came to the United States as an international college student in 1989. Settling in New York, he decided to stay for good as he saw many opportunities to pursue his American dream.
Jeff started and ran several successful retail and service businesses. One of his stores has been in business in Greenwich Village for over 12 years. His own success led him to obtain his real estate license and pursue real estate as a full-time career, leading to his association at Halstead Real Estate. Jeff's initial achievements in real estate led him to become an active real estate investor himself. His entrepreneurial spirit and understanding of value and quality have allowed him to use his talents to help other people purchase and invest in real estate.
A previous career as a mortgage broker has given him a full understanding of the mortgage process and the financial markets. Many of his customers rely on his expertise and trust him to provide them with up-to-date relevant information on the new construction and conversion condominiums throughout New York.
Fluent in Korean, Jeff is particularly adept in helping buyers and sellers from Korea navigate the local New York market. He has been very successful in finding investment properties for these buyers in new construction and conversions properties that meet their buying criteria.
Jeff is married and the proud father of a son and two girls. In his spare time, Jeff keeps in shape as a marathon runner and active member of New York Road Runners.
Halstead Manhattan, LLC
제프 이는 개성상인의 신뢰와 성실을 물려받은 홀스테드(Halstead Property) 부동산의 중견 베테랑 부동산 중개인입니다.
  그는 서울에서 초중고를 마치고10대후반에 유학생으로 뉴욕에 오게 되었습니다.처음에는 문화적 차이와 언어장벽으로 힘들었지만 곧 아메리칸 드림을 가지게 되었고 뉴욕에서 뿌리를 내려보리라 결심하게 됩니다.몇년후20대 중반의 나이에 맨하탄의 노른자 부위인 그리니치 빌리지에 가죽제품 전문점을 개업합니다.그곳에서 주7일 열심히 일하며 꽤 이름있는 사업체로 성장시켜 오며10여년간 매진하여 오던 중 우연한 기회에 부동산 몇개를 사고 팔면서 부동산의 매력을 발견하게 되었습니다. 제프 이는 이 때 부동산이야말로 평생을 바쳐 뛰어들 가치가 있는 무궁무진한 가능성을 가진 분야라고 확신 하였습니다.그래서 모게지 브로커로서 부동산업을 시작하였고 곧 부동산 중개인 자격증을 취득하고 본격적으로 풀타임 커리어로서의 부동산 중개업을 시작합니다.
  이와 같은 백그라운드 때문에 제프 이의 장점은2중언어를 구사하는 것,비지니스 오너의 마인드와 경험,그리고 모게지에 대한 이해와 지식,부동산 투자자로서의 경험등으로 많은 단골 고객들의 신뢰와 만족을 받아오고 있습니다.현재 큰 딜을 성사시킨 에이전트에게 주어지는 타이틀인 다이아몬드 클럽 맴버이며 뉴욕부동산 협회 (REBNY)의 정회원이고 임대와 구매,주거용과 상업용 부동산을 모두 취급하는 전천후 에이전트입니다.
  현재 롱 아일랜드에 거주하며3명의 자녀를 둔 아빠이자 여가시간에는 풀 마라톤을20여회 완주한 마라토너이고 또한 전 맨하탄 한인회와 뉴욕 한인회의 부회장등으로 한인사회에 짬짬이 봉사도 하는 제프 이의 오랜 고객들은 그의 정직과 신뢰와 딜메이킹 실력에 만족하고 있습니다.
Halstead Manhattan, LLC
120 Greenwich Street
Financial District, NYC
1 of 9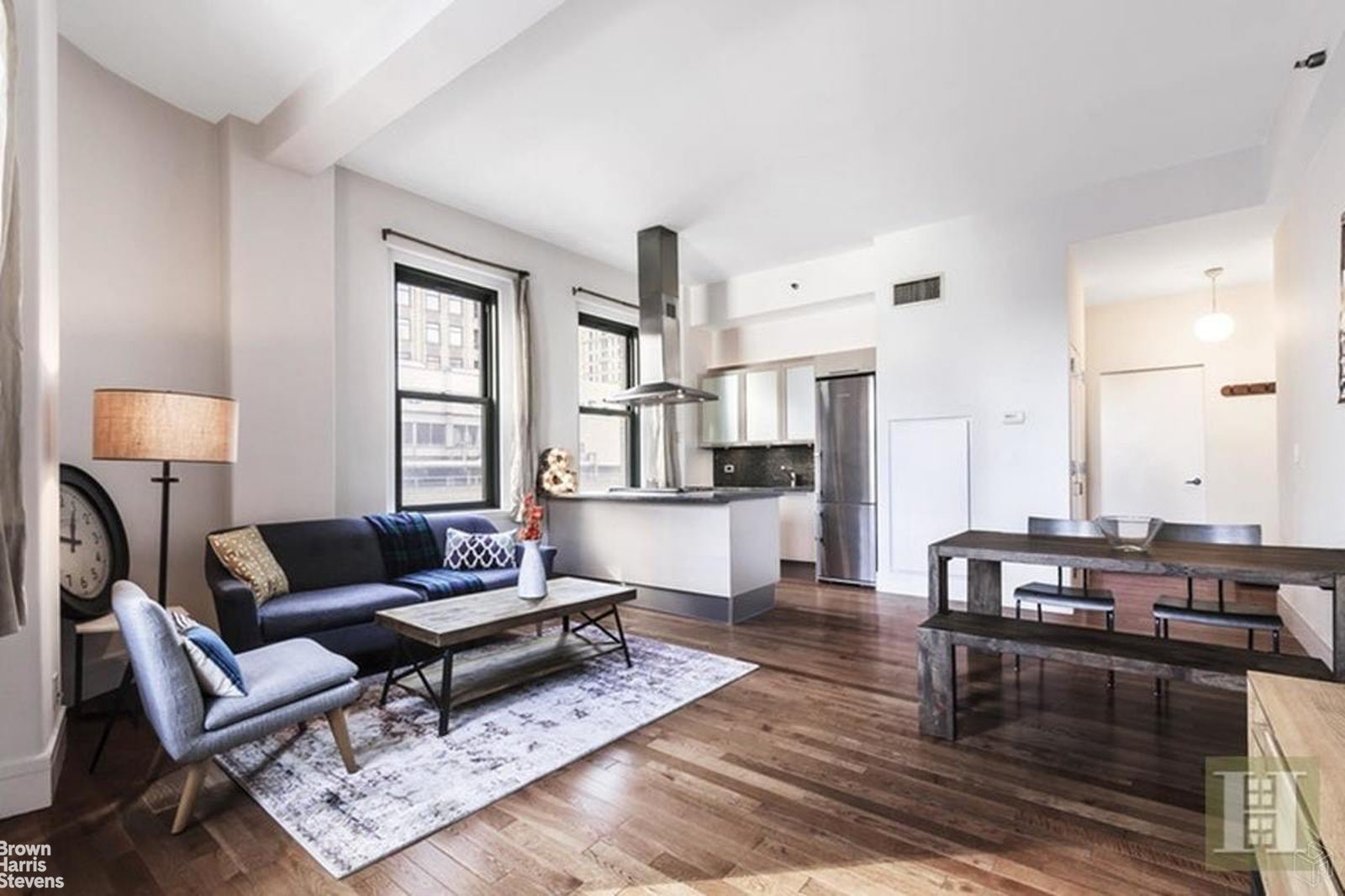 $2,900
421 West 57th Street #6E
Midtown West, NYC
New
1 of 8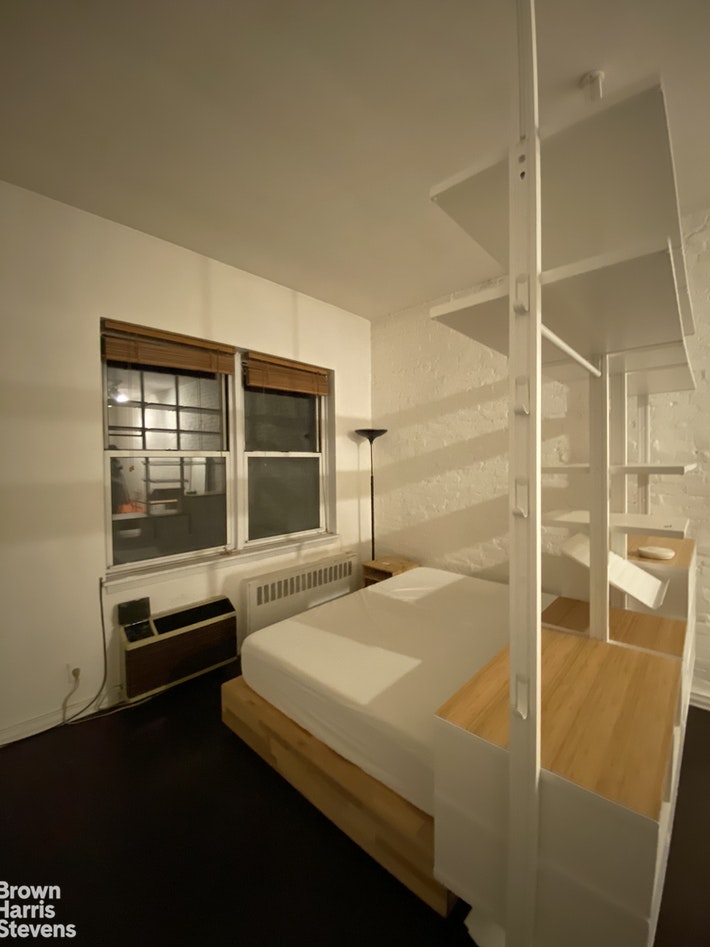 $1,900
The following are selected closed transactions in which Jeff Yi represented the buyer, the seller, or both:
COOPERATIVES AND CONDOMINIUMS
425 Main St. #8F, New York, NY 10044
421 W 57th St. #6E
630 First Avenue #29M
230 Rsd #5M
635 W 42nd St. #8F
325 Fifth Ave. #32D
145 E 48th St. #15G
45 Park Ave. #1404
1 Cps #915
333 E 45th St. #23B
635 W 42nd St. #17B
110 3rd Ave. #2C
106 Central Park South #3D
350 W.42Nd St. #6G
3185 Crescent St. #114, Astoria
21-45 44th Dr. #5A, Long Island City
125 W.21St St. #3C
350 W.42Nd St. #16B
20 West St. #28C
325 Fifth Ave. #10G
382 Central Park West #1H
88 Morgan St. #3301, Jersey City,NJ
635 W.42Nd St. #24E
325 Fifth Ave. #10E
205 E.85Th St. #9A
50 W.15Th St. #2A
247 W.46Th St. #4002
301 W.110Th St. #6B
90 William St. #6F
247 W.46Th St. #601
555 W.59Th St. #11E
125 W.21St St. #4C
125 W.21St St. #3C
555 W.59Th St. #7D
425 E.13Th St. #4D
1 Cps #1406
1 Cps #1402
1 Cps #1506
325 Fifth Ave. #10E
325 Fifth Ave. #24F
325 Fifth Ave. #40B
325 Fifth Ave.#33B
COMMERCIAL
48-06 41st St. Ground Floor
251 W 72nd St. #2F
129 Grand St. Retail
64 W 48th St. #1105
233 Broadway #2220
20 E 46th St. #1302
14 Penn Plaza #1006
110 E 36th St. #1A
210 Canal St. #406
926 2nd Ave. Ground Floor
56 Ave. B Ground Floor
263 Bleecker St. Ground Floor
1407 Broadway #1719
155 Fifth Ave. 3rd Floor
RENTALS
325 Fifth Ave. #33B
615 E.6Th St. #3B
615 E.6Th St. #2B
615 E.6Th St. #3A
630 First Ave. #29M
615 E.6Th St. #2A
174 Bleecker St. #2
615 E.6Th St. #5
555 W.59Th St. #7D
401 W.44Th St. #2
615 E.6Th St. #5F
238 Mott St. #2C
1712 Second Ave. #5S
615 E.6Th St. #4B
543 E.6Th St. #5
231 Mott St. #7
110 Third Ave. #2C
615 E.6Th St. #4A
534 E.6Th St. #G
534 E.6Th St. #8
534 E.6Th St. #6
534 E.6Th St. #4
534 E.6Th St. #7
534 E.6Th St. #3
534 E.6Th St. #1
534 E.6Th St.#2
145 Fourth Ave. #5D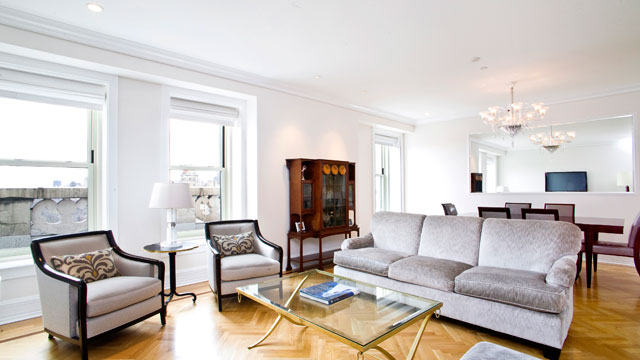 Sneak Peek Inside 1 Central Park South
Jeff K. Yi represented this exclusive property and it is now closed or no longer available. Take a sneak peek at this property and if you are interested in something comparable please reach out to Jeff K. Yi (212) 381-2534 jyi@halstead.com
Agent Profile