Agent Profile
Jeffrey O. Larsen
Licensed Associate Real Estate Broker
Riverdale Office
Tel: (718) 878-1915
Cell: (917) 687-4673

My Profile:
Jeffrey Larsen has a passion for real estate that started while he was in high school when he first learned about property management from his parents. He later learned more about investing in real estate from his aunt who owned several commercial and residential properties in Brooklyn.
Now a veteran in the Real Estate industry, Jeff is the consummate professional. With experience ranging from investing and rehabbing, to property management of single and multi-family homes, Jeff is a hard working, detail oriented individual, as well as very focused on achieving financial success for his clients. He truly loves helping people and assisting them with different ways in making major financial decisions. Being a people person, his kind and charming demeanor helps create an enjoyable and rewarding transaction process for his clients.
Prior to joining Halstead, Jeff worked in Banking and Finance for various worldwide and New York-based financial institutions where customer service was a major priority. He has held positions as Business and Lending Relationship Manager, as well as Branch Manager for banks located in Brooklyn and Manhattan.
Born in the Bronx and raised in both the Bronx and Long Island, Jeff considers himself a true New Yorker at heart. His parents emigrated from Ghana, West Africa, and Jamaica, West Indies.
Jeff graduated from Pace University. He enjoys exercising, running, playing golf, reading and cooking. He sometimes volunteers in soup kitchens during holidays and he also prepares and donates food at homeless and women's shelters around the city. He is a proud member of REIA NYC. His philosophy could be summarized in one of his favorite quotes by John C. Maxwell, "People don't care how much you know until they know how much you care."
Halstead Riverdale, LLC
5900 Arlington Avenue #2B
Riverdale, New York
Contract Signed
1 of 21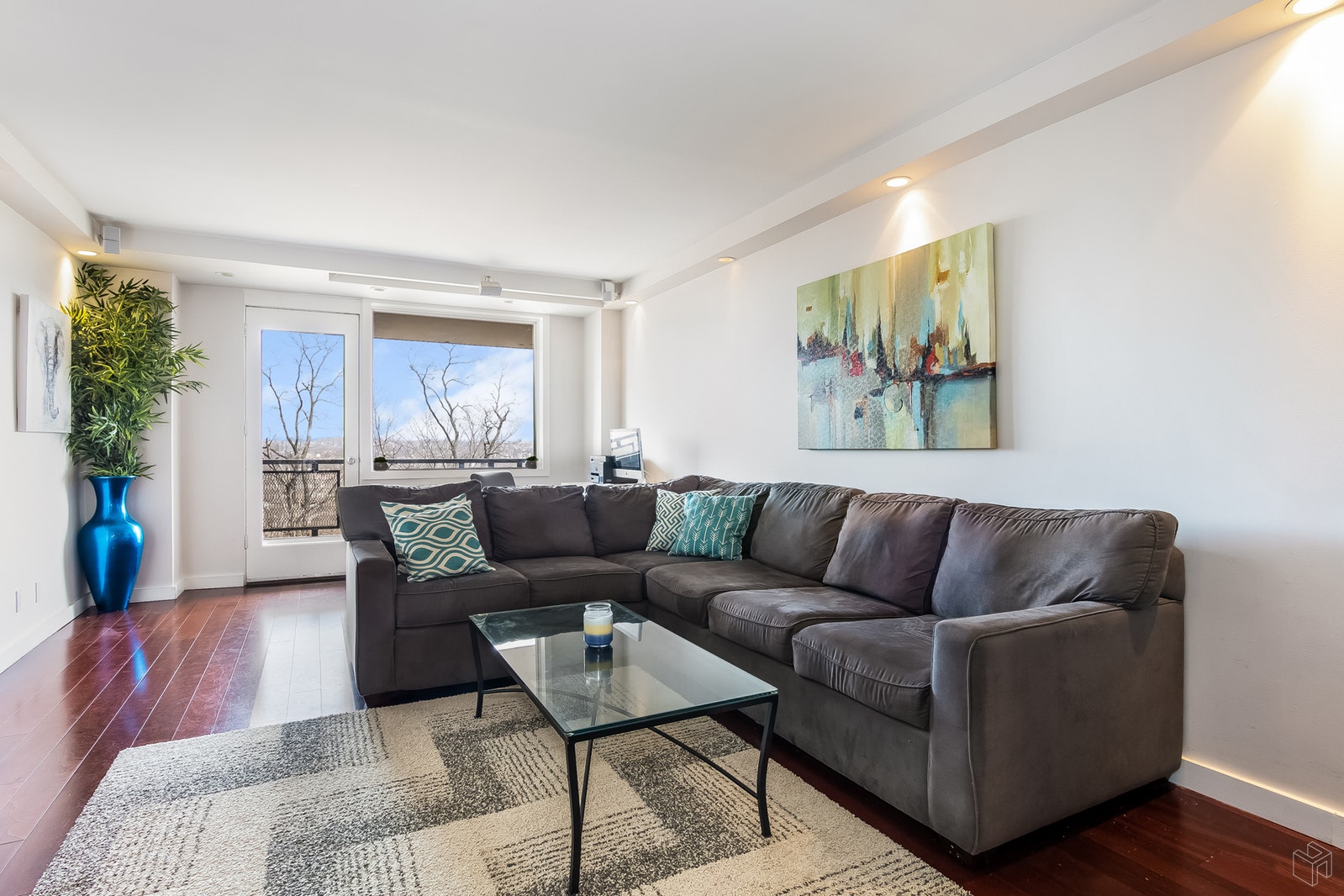 $799,000
5900 Arlington Avenue #21X
Riverdale, New York
New
1 of 2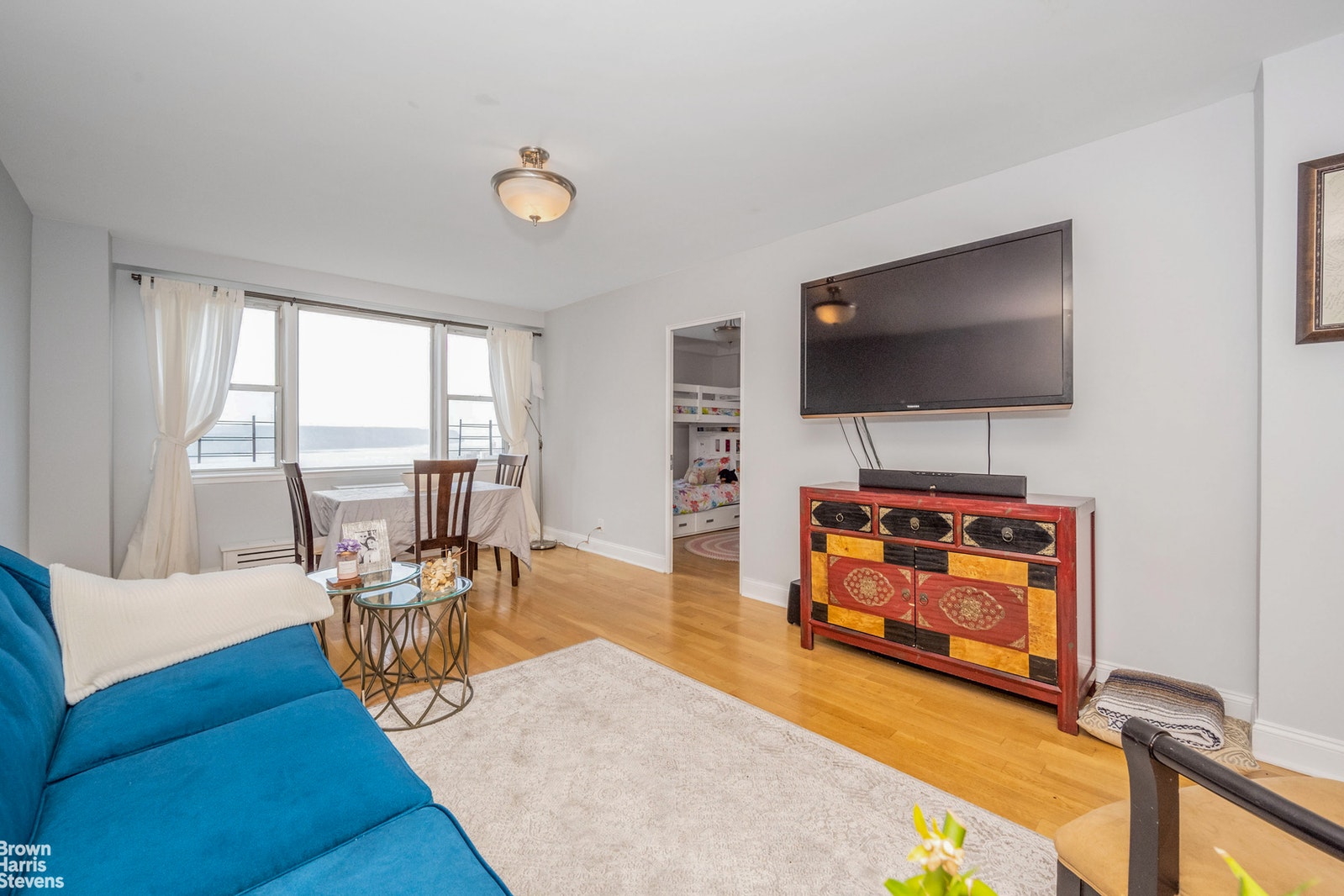 $439,000
5900 Arlington Avenue #1W
Riverdale, New York
Contract Signed
1 of 28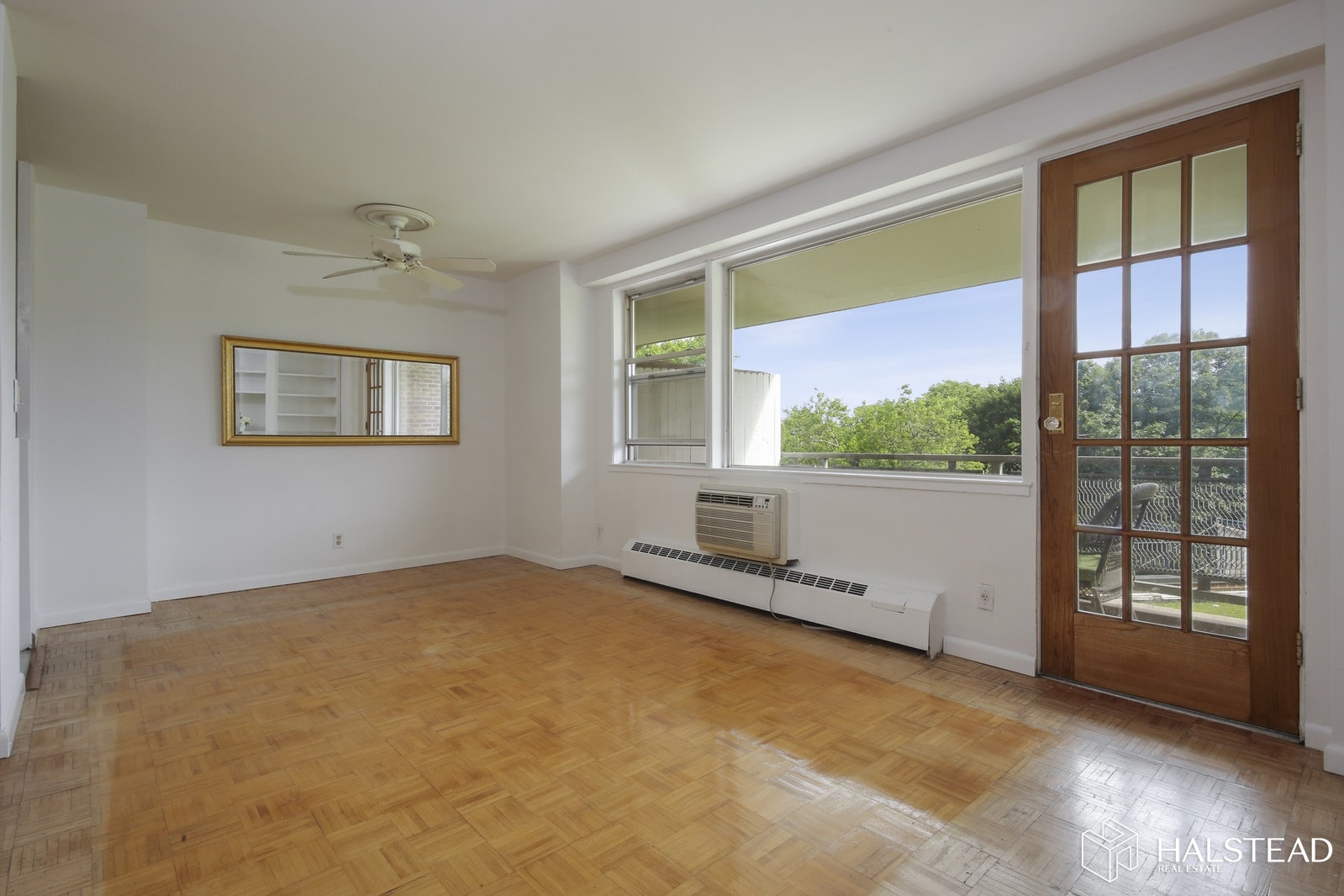 $365,000
The following are selected closed transactions in which Jeffrey O. Larsen represented the buyer, the seller, or both:
SINGLE FAMILY HOMES
887 Willowbend Lane, Baldwin NY
MULTI FAMILY HOMES
109-30 134th Street, So. Ozone Park, NY
2418 Matthews Avenue, Bronx, NY
TOWNHOUSES
115 West 132nd Street, NY, NY
COOPERATIVES AND CONDOMINIUMS
5900 Arlington Avenue Apt 8c, Riverdale, NY
5900 Arlington Avenue Apt 11l, Riverdale, NY
5700 Arlington Avenue Apt 7-O, Riverdale, NY
5700 Arlington Avenue Apt 21x, Riverdale, NY
5900 Arlington Avenue Apt 16f, Riverdale, NY
214 Green Street 4b, Brooklyn, NY
150 Hawthorne Street, 7e, Brooklyn, NY
3215 Avenue H Apt 7a, Brooklyn, NY
645 East 26th Street, #4K, Brooklyn, NY
345 Montgomery St. Apt. #5C, Brooklyn, NY
330 Lenox Road, #3D, Brooklyn, NY
24-75 38th Street, Astoria, NY
3131 Grand Concourse #10K, Bronx, NY
3131 Grand Concourse #8A, Bronx, NY
3131 Grand Concourse #9J, Bronx, NY
3131 Grand Concourse 3j Bronx NY
5700 Arlington Avenue 3h, Riverdale, NY
3131 Grand Concourse #7K, Bronx, NY
9 Fordham Hill Oval 11d, Bronx, NY
5 Fordham Hill Oval 6e, Bronx, NY
467 Central Park West #2E, NY, NY
5700 Arlington Avenue 16f, Riverdale
3131 Grand Concourse 5d Bronx NY
5800 Arlington Avenue 3j, Riverdale, NY
5900 Arlington Avenue, 7c, Riverdale, NY
5700 Arlington Avenue 7a, Riverdale NY
5 Fordham Hill Oval 15a, Bronx, NY
5900 Arlington Avenue Apt 10b, Riverdale, NY
5900 Arlington Avenue Apt 1f, Riverdale, NY
5800 Arlington Avenue Apt 6b, Riverdale, NY
3131 Grand Concourse #12D, Bronx, NY
5900 Arlington Avenue, Apt 12x, Riverdale NY
COMMERCIAL
3127-3131 Grand Concouse, Bronx, NY
3131 Grand Concourse, Bronx, NY
1248 Manor Avenue, Bronx, NY
1277 Lincoln Place, Brooklyn, NY
RENTALS
888 Main Street, #815, Roosevelt Island, NY
405 Main Street #3R, Roosevelt Island, NY
888 Main Street, #747, Roosevelt Island, NY
420 East 61st Street, NY NY
1 Fordham Hill Oval #15B, Bronx, NY
Agent Profile