Agent Profile
Jennifer D'Auria
Licensed Associate Real Estate Broker
East Hampton Office
Tel: (631) 771-5322
Cell: (917) 287-5533

My Profile:
Gold Circle Designation 2012 (Sale Between $4 - 7 Million)
Jennifer was born in Cardiff, Wales. She reached New York via Toronto and Los Angeles where she enjoyed a career acting in daytime soap operas, nightime television and films. Real Estate has always held a fascination for her, taking a real estate course at 22 so that she was more informed when buying her first house.
In 2002, she moved to the Hamptons and at the urging of her friend, Lynn Epstein, took her real estate license and began practicing real estate in the Hamptons.
Married to Architect James D'Auria for more than 25 years, Jennifer brings a lot of knowledge to the table, the possibilities a house presents in terms of renovation and development of the property. Her hobbies are traveling, cooking, tennis and her dog Lucia. /p>
Halstead East Hampton, LLC
East Hampton South
East Hampton, New York
1 of 20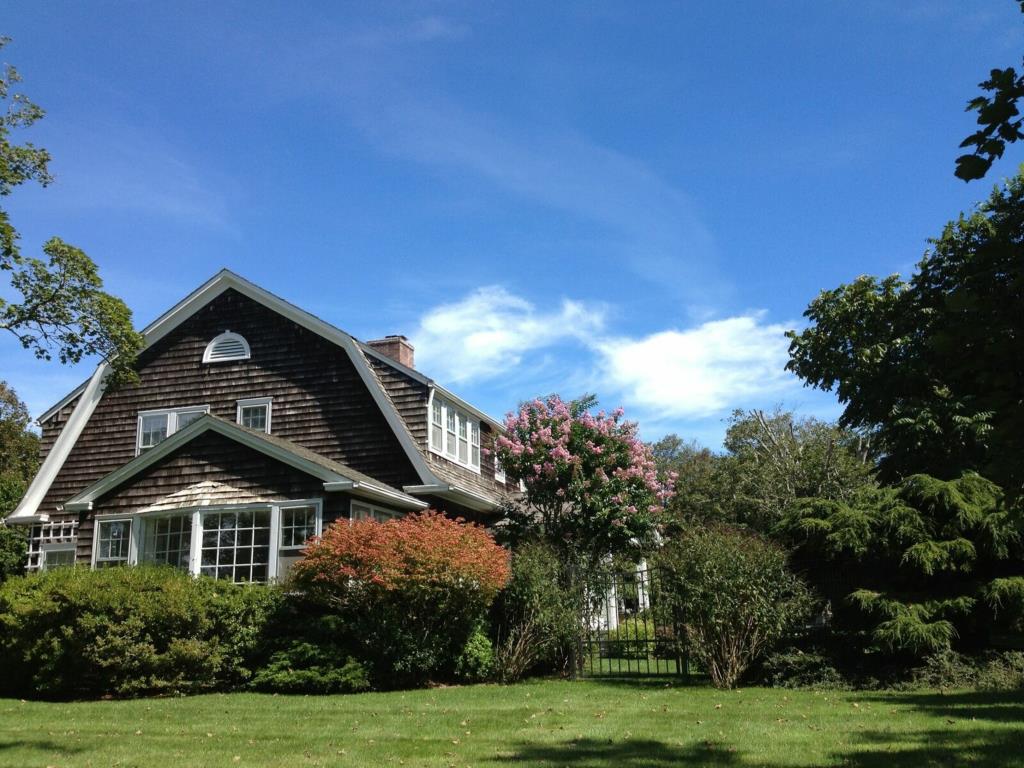 $75,000
Sneak Peek Inside 360 Town Lane
Jennifer D&'Auria represented this exclusive property on 360 Town Lane and it is now closed or no longer available. Take a sneak peek at this property and if you are interested in something comparable please reach out to Jennifer at (631) 324-6100 x356 or jdauria@halstead.com
Agent Profile