Agent Profile
Jennifer Hsu
Licensed Real Estate Salesperson
Long Island City Office
Tel: (718) 878-1837
Cell: (347) 641-9078

Halstead Real Estate Agent Jennifer Hsu is a positive force and resourceful problem solver who tirelessly devotes her knowledge, skills, and work ethic to her clients and customers – producing great results for buyers, sellers, and investors.
Jennifer – who focuses on Queens, Manhattan, and Brooklyn – has handled transactions that run the gamut from new development units to complicated co-op boards to amenity-filled condos and single family homes.
As a homeowner, Jennifer holds a special place in her heart for first-time buyers, and her patience and excellent communication skills ensure her clients have a joyful, relatively stress-free experience. And Jennifer makes sure they find a perfect fit!
Jennifer was raised in Queens and educated in Manhattan's Stuyvesant High School before heading West to earn a science degree from UCLA. Jennifer enjoys traveling with a purpose and volunteering and has led Habitat for Humanity trips. She is committed to improving her Spanish and French, which complements her native English- and Mandarin-speaking abilities. Jennifer sits on the board of the computer science nonprofit CSTUY, and is a former Partnerships Director for a STEM (Science, Technology, Engineering, and Mathematics) nonprofit.
Halstead Queens, LLC
The following are selected closed transactions in which Jennifer Hsu represented the buyer, the seller, or both:
TOWNHOUSES
COOPERATIVES AND CONDOMINIUMS
5 Things To Know About Sunnyside
There aren't hi-rise buildings in Sunnyside (not yet anyway!) and a majority of the properties here are attached single family homes built in the 1920's, for a quaint village feel and plenty of sky and sunshine when walking about. There are local parks and libraries on either side of Queens...
Friday, July 14, 2017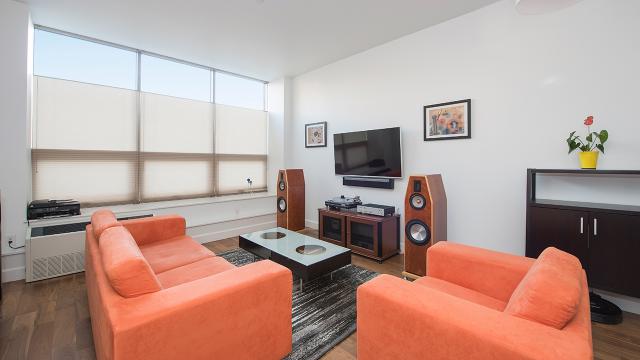 Sneak Peek Inside 2-17 51st Avenue 206
This property is now closed or no longer available. Take a sneak peek at this property and if you are interested in something comparable, please reach out to: Robert Whalen, Lic. Assoc. R.E. Broker Tel: (718) 878-1801 - Cell: (212) 674-3373 rwhalen@halstead.com Jennifer Hsu, Lic. R.E. Salesperson Tel: (718) 878-1837 - ...
Agent Profile